The Ultimate List of Things to Do for Atlanta Kids At Home
If you're looking for a comprehensive guide filled with things to do at home with kids, this is it. Atlanta kids don't have to miss out on awesome experiences just because they're staying safe at home. These boredom busters (parenting sanity savers) are sure to include something for all kids, from toddler to teen.
Little Kids And Big Kids
From virtual tours to sidewalk art, books, music and more, we've got loads of activities for Atlanta kids of all ages to enjoy from home.
Virtual Museums and Attractions in Atlanta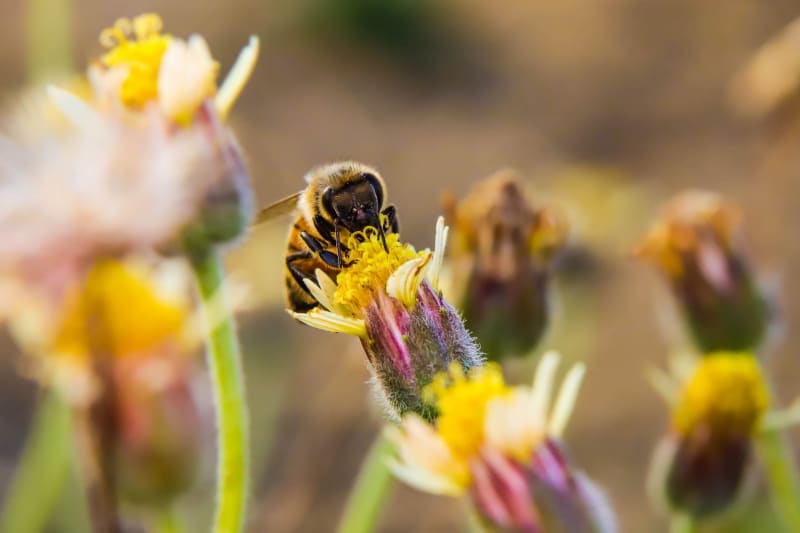 Atlanta Children's Book Authors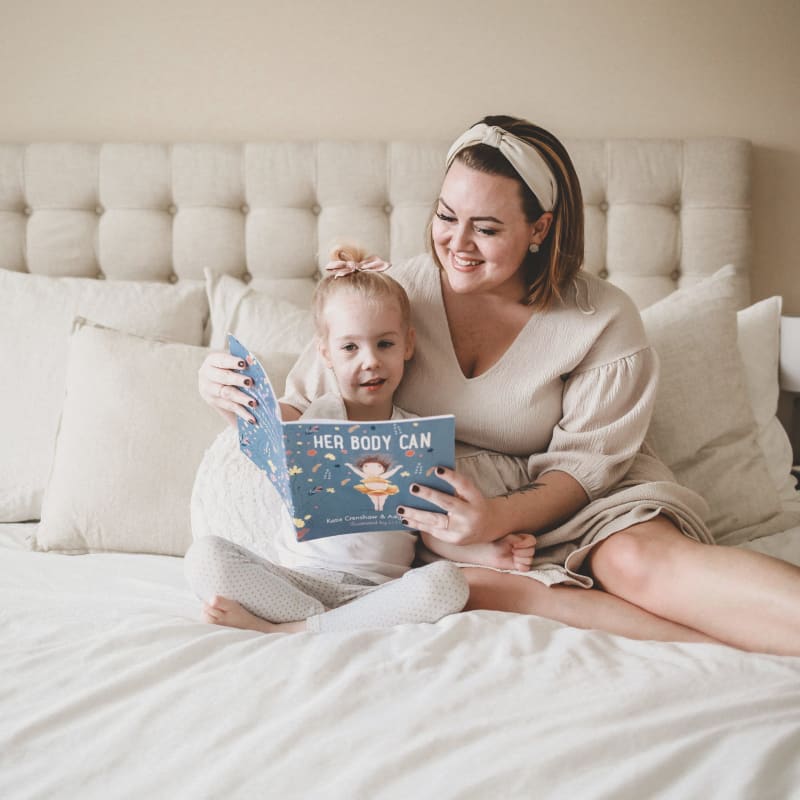 We're always looking for ways to encourage a love of reading in kids. With libraries and schools closed for now, it's a great time to enjoy books at home. Create a challenge, complete with prizes as an incentive. With an Amazon Prime membership you can choose from a variety of free and cheap children's books or use the Chirp Books app to download audio books. These are great to listen to with the kids while working a puzzle or picking up around the house. Use a tablet for reading? Check into sites like ManyBooks.net or Open Library for free downloads of more than 50,000 classic titles.
In addition to these sites here are some great resources for children's books and video story times. These include Scholastic Learn at Home and Bookflix by Scholastic, Tumble Book Library, Storyline Online, All You Can Books and Vooks.
Check out these Atlanta-based children's book authors:
Katie Crenshaw and Ady Meschke are Atlanta-based lifestyle and travel bloggers whose respective platforms "elevate the voiceless and normalize the human experience" as they advocate for mental health and body positivity. Best-selling children's book, "Her Body Can," contains poetic declarations of self-love and body positivity aiming to teach young readers that their bodies can do anything and that their worth and the worth others are measured by how much they love themselves. Visit Body Can Books for free downloadable coloring pages.
Eric Litwin and James Dean are the creators of the popular "Pete the Cat" book series. Pete the Cat has been adapted for the puppet stage at the Center for Puppetry Arts in addition to starring in videos and songs. You can catch some of these videos and download other activities from the Pete the Cat website.
Laurel Snyder is the author of picture books and novels for children-middle grade and young adult. "The King of Too Many Things," "The Forever Garden," "Hungry Jim" and the "Charlie & Mouse" series are all geared toward kids. Be sure to check out the fun art challenge on her blog.
Atlanta Digital Learning Opportunities
Looking to enhance your children's digital learning or maybe expose them to something new? You might find a topic here to pique their interest and teach them a thing or two.
Center for Puppetry Arts: Center @ Home
CPA is offering lots of digital content like workshops, puppet-led science lessons and almost daily puppet shows.
Southeastern Railway Museum
The Southeastern Railway Museum is offering virtual fun and learning via its Facebook page. Topics range from historical facts to a virtual Caboose Festival with related activities. Train (and transportation) lovers will definitely want to check it out.
Georgia Public Broadcasting (GPB) in partnership with Georgia Department of Education is offering curriculum and educational programming for grades PK-12 in addition to links to many other resources, through GPB Education. Interested in or studying Georgia history? Check out the collection of virtual field trips.
Kids 4 Coding Virtual Tech Classes
Budding computer programmers will love these virtual classes to hone programming skills or learn new ones right from their own computers.
Stargazers won't have to venture far to learn about the night sky. Download the SkyView app and take to your own backyard to study the Georgia sky.
Getting Creative from Home
Art is great for using your imagination, expressing creativity, relieving stress and is just plain fun. Here are some great ways to bring a little creativity into your home with Atlanta-based artists, studios, virtual classes and more.
Indoor Ideas for Atlanta Kids
Build the best living-room fort ever and camp out in it overnight.
Support Atlanta-based toy brands like Blabla Kids (sign up for the newsletter for fun activities) and Clover + Birch with its busy bags, musical toys and craft kits.
Stream these TV shows and movies filmed in Atlanta.

"Raising Dion" on Netflix
"Pete the Cat" on Prime Video
"Goosebumps" & "Goosebumps 2: Haunted Halloween" on Netflix and Prime Video, respectively
Exercise Ideas for Atlanta Kids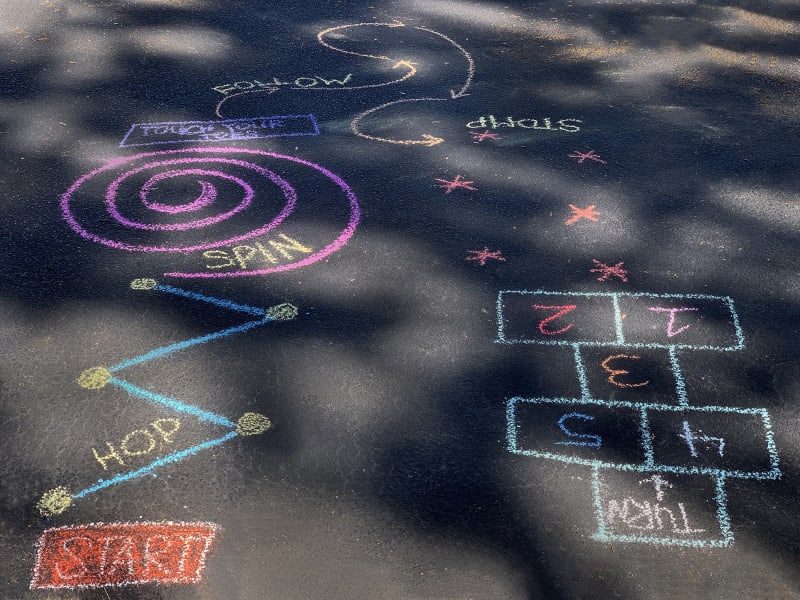 Intown Tumbling Online Camp
Get your kids out and active with tumbling classes you can do at home. Theme days make it extra fun.
Check out the Johns Creek Tumbles YouTube channel for kid-friendly exercises, dance moves, STEM projects and more, all in the comfort of your home.
Go for a walk or hike through your neighborhood trails.
Create a backyard scavenger hunt.
Blow and chase bubbles.
Create an obstacle course through your house or backyard.
Design a sidewalk chalk activity maze on your driveway and let your little ones hop, skip and jump their way through it. There are hundreds of examples to be found on Pinterest.
Tweens and Teens
While many of the above activities are suitable for little kids and big kids, these are geared specifically for tweens and teens. Here are things for Atlanta teens to do while they're sheltering at home.
Yoga with The Battery Atlanta
As part of The Wellness Series, The Battery Atlanta is offering virtual yoga classes via Facebook LIVE on Monday evenings.
The Escape Game Atlanta offers several digital and virtual activities from puzzles to virtual escape rooms. Check out the web page and sign up to participate.
Tour Atlanta virtually with 360
Itching to get out? Take a virtual tour of Downtown Atlanta with 360 degree views.
Museum of Design Atlanta (MODA) Online
Game design, architecture and graphic design are all courses your aspiring designer can explore via MODA's online courses geared toward older kids and teens, ages 9 through 18. Ages vary per class.
Atlanta School of Photography Online
Ready to up your photography game? ASoP is offering workshops, online classes and private lessons online.
Avid readers may be interested in checking out some of these middle grade and young adult books set in Atlanta or written by Atlanta-based writers.
Notable PG-13 Movies and TV shows filmed in Atlanta

"Stranger Things"
"Instant Family"
"Love, Simon"
"Jumanji: Welcome to the Jungle"
"The Hunger Games"
Many of the Marvel movies including "Ant Man," "Black Panther" and "Spider-Man."
Ideas for Kids and Teens Missing their Friends
FaceTime and Zoom are great for one-on-one and group conference calls. Facebook has a new app, specifically designed for this purpose. It's called Messenger Kids.
Nintendo Online allows kids to play Switch games like Animal Crossing: New Horizons, Mario Kart Tour and Mario Tennis with their friends.
In fact, there is a whole slew of online games that can be enjoyed with friends.
Send virtual cards and pictures. Have your children create their greeting, take a photo and text or e-mail. This is sure to brighten a friend's day.
Celebrate a classmate or friend's birthday with a "drive by" celebration. Arrange a time for your friend to stand outside his or her house then drive by slowly with your handmade banner. Wear your party hat, blow your horn and toss confetti. Get the entire class involved and you've got yourself a birthday parade.
Discover More
Get to know Atlanta, and discover the best things to do around the city.