Thank You for Choosing Atlanta!
Why Atlanta for Meetings
Atlanta maintains its position as one of the most sourced cities for HelmsBriscoe meetings in the nation. From the most convenient domestic and international airlift offerings and compact Downtown entertainment district, Atlanta's a remarkable destination to host your next meeting at our unique attractions and special event venues.
ACVB Services
ACVB values the importance of HelmsBriscoe relationships with each client. Our team offers exceptional personalized assistance to ensure you have the best resources and team to plan and execute a successful meeting.
ATL Meeting Districts
When it comes to diverse dining scenes, vibrant neighborhoods and affordable things to do, Atlanta's Downtown, Midtown and Buckhead meeting districts provide top-tier experiences for any HelmsBriscoe sourced meeting.
Atlanta for Attendees
Looking for outdoor dining options, team building activities and hybrid meeting accommodations? Atlanta's hospitality industry boasts the best opportunities to keep you and your clients aware of the latest happenings and multiple ways to enjoy an extended stay.
Discover Atlanta with Phil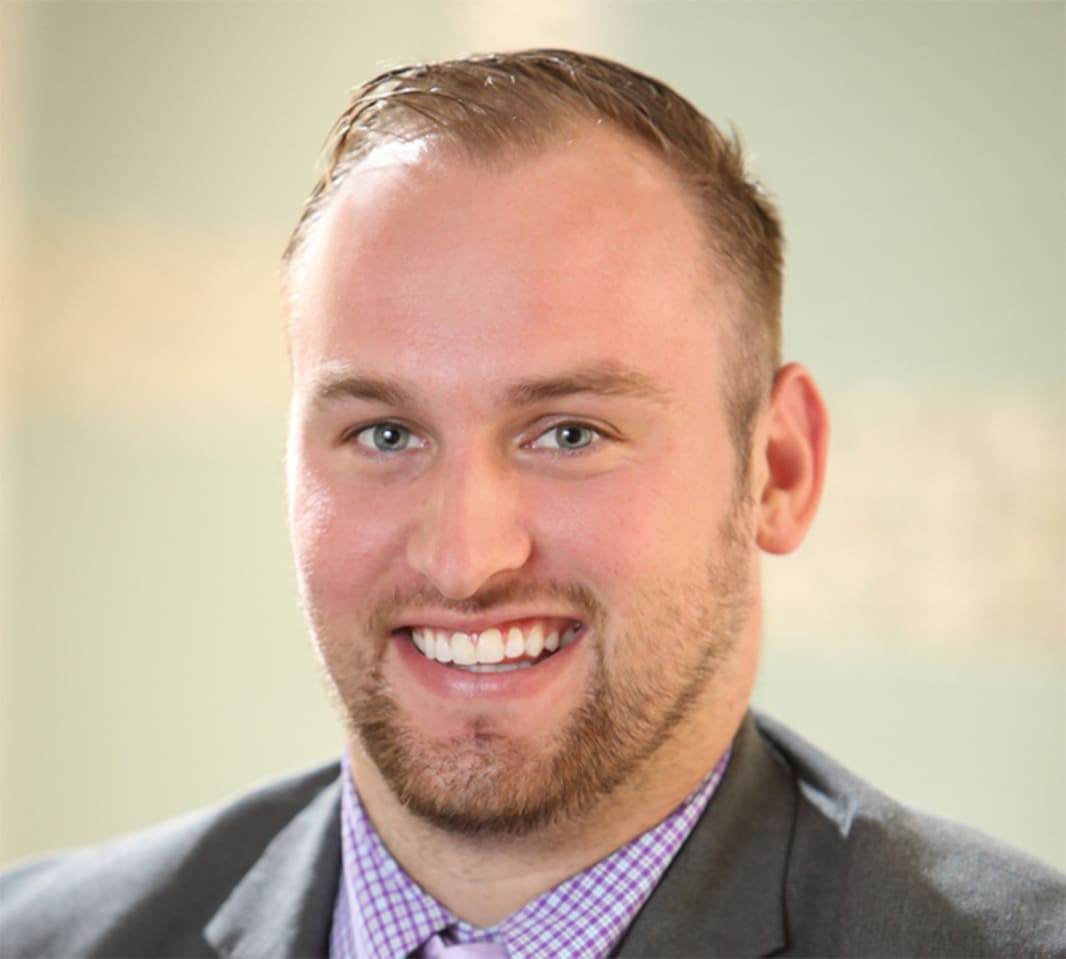 Thank you for visiting our HelmsBriscoe site to discover more about Atlanta meetings!
If you're looking for a big city feel, Downtown Atlanta, Midtown and Buckhead has everything and more a person could ask for. In search of a small, exclusive experience? Our neighborhoods have so much to offer including the Atlanta BeltLine — keeping our City in a Forest connected through parks, restaurants and breweries, nightlife and entertainment.
Getting around Atlanta's meeting districts and neighborhoods is as easy as hopping on MARTA, Atlanta Streetcar or rideshare to enjoy dining al fresco or explore unique attractions found only in Atlanta.
No matter the meeting size, Atlanta's hospitality industry works together to ensure you have the best meeting and I am here to help you in your event planning journey. Contact me to see how Atlanta hosts meetings on a different level.
Phil Gamon
National Sales Manager
404-922-8282
DiscoverAtlantaMeetings.com
Discover More
Get to know Atlanta, and discover the best things to do around the city.