Fun on the Eastside
Fun and funky, Atlanta's Eastside is the hippest place in the city. The Eastside offers a unique blend of neighborhoods, from upscale shopping and dining in Virginia-Highland to the gritty energy of East Atlanta Village and the surging street life that defines Little Five Points. It is the exuberance of the Beltline and the Old Fourth Ward and the festive sense of community in Inman Park.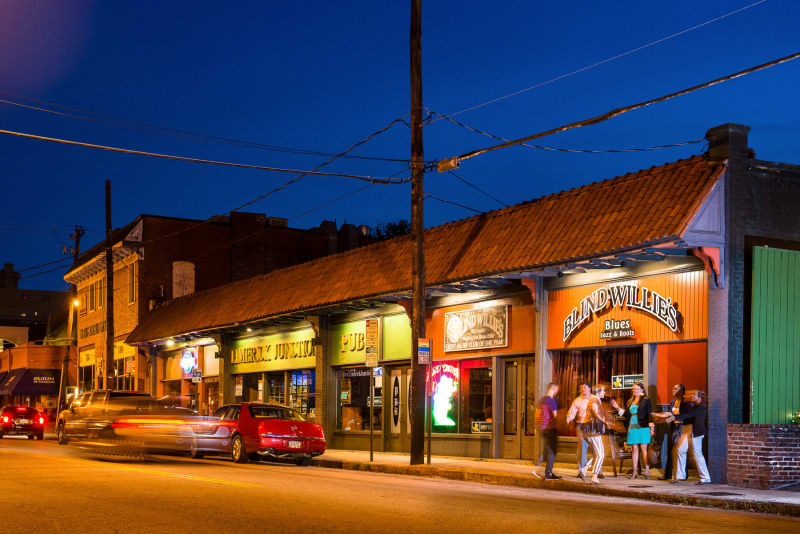 Long known as a cool neighborhood, Virginia-Highland has tables that line the sidewalks of local restaurants, and clothing racks that stand on the street in front of boutique shops. On a nice day, the area hustles and bustles with life as visitors and locals take to the streets and patios for brunch, cocktails and shopping. Check out the Jimmy Carter Presidential Library, Callanwolde Fine Arts Center or The Plaza Theatre for an immersive taste of local art and history.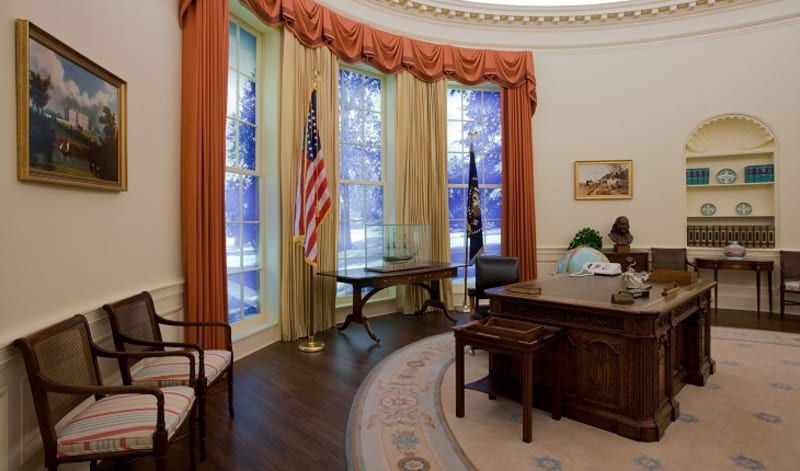 If live music and booze is your thing, you'll feel right at home in East Atlanta Village (EAV). Home to some of Atlanta's most-talked-about music venues, you're likely to find anything from a top regional act to a surprise show from a national headliner — tucked into a club that holds just a couple hundred people. Pubs like The Earl and The Basement at the Graveyard attract performances from local, regional and national bands, and no matter what style of music you're looking for, someone around the village can recommend good spots to find it.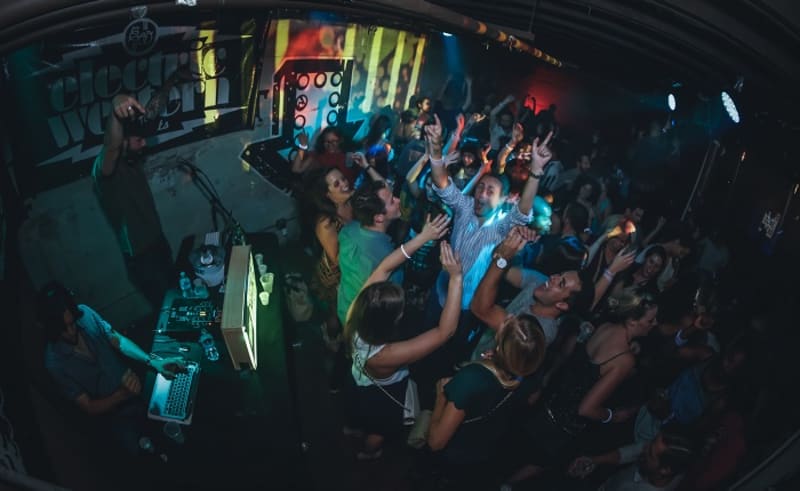 Little Five Points is Atlanta's hippie 'hood. Everything about the area is bohemian chic; vintage stores line the streets alongside a natural foods market and indie radio station. Check out the famous record shop, Criminal Records, or grab dinner and drinks before checking out live shows at places like Variety Playhouse. Pull up a chair and take in the music of street performers and commence people watching. Little Five Points won't disappoint.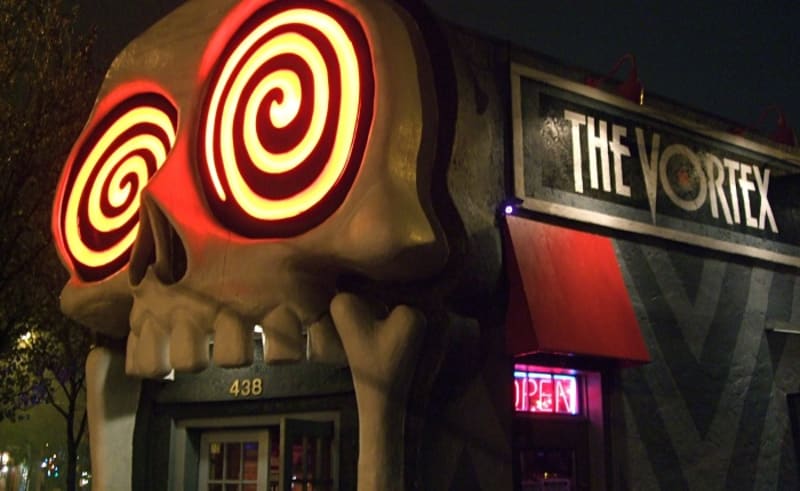 Old Fourth Ward has so much going on. Located just east of downtown, in an area originally settled in the early 1800s, Old Fourth Ward is the birthplace of America's best-known civil rights leader, Dr. Martin Luther King Jr. Until recently, the main attractions to OFW have been based in history, such as the Martin Luther King, Jr. National Historic Park, Ebenezer Baptist Church, and Sweet Auburn Historic District. In recent years, Old Fourth Ward has continued to evolve and redefine itself. One big asset to the area has been the proximity to Freedom Parkway, the Atlanta BeltLine and Historic Fourth Ward Park. This park encompasses 17 acres of new green space, a two-acre lake, playground, a state-of-the-art splash pad, an outdoor theater, an athletic field and the outstanding Old Fourth Ward Skatepark.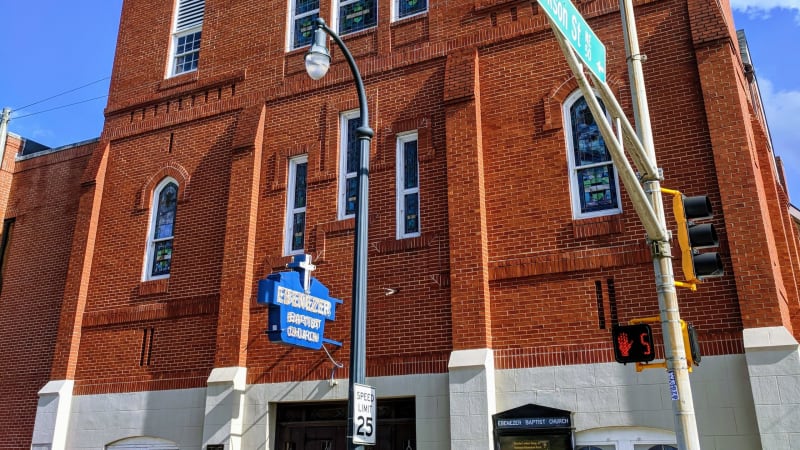 Just a few short minutes away is Inman Park, characterized by Victorian homes and tree-lined streets. Inman Park is home to one of Atlanta's most-anticipated annual festivals. The Inman Park Festival showcases the neighborhood's personality with costumed performers mingling with local city council members. The character of the neighborhood is proudly displayed in the public spaces of Inman Park, including the large mural of the Inman Park butterfly, visible from the BeltLine's Eastside Trail. That spirit is reflected year-round in the many community restaurants, coffee houses and bars.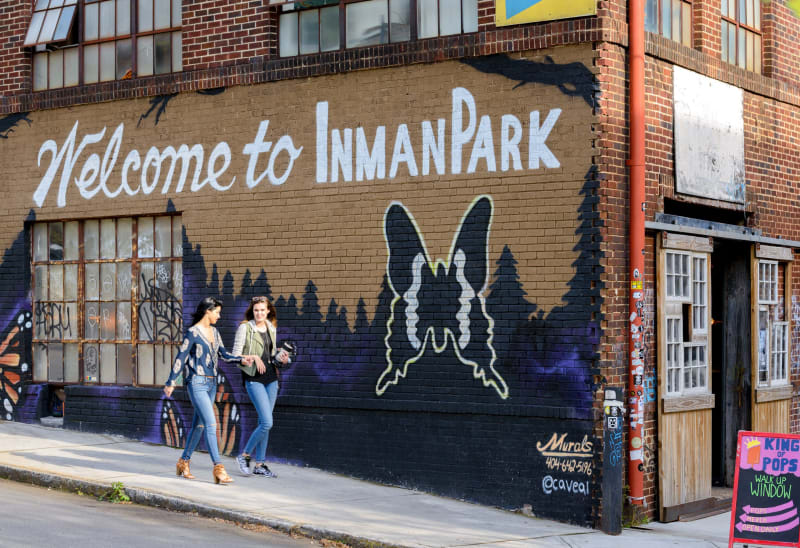 Eastside Atlanta is where young, vibrant and the tattooed flock for inspiration. Surrounded by street art and at community food halls, they come together seeking to make the world a better place. This is where Atlanta is becoming a global beacon for equitable, inclusive and sustainable city life. Old or young, skinny jeans or not, the Eastside has something for everyone.
Discover More
Get to know Atlanta, and discover the best things to do around the city.