Atlanta's Civil War History
Atlanta's history will forever be intertwined with the Civil War. In 1860, Atlanta was a small but growing industrial and transportation hub, with factories and foundries and several major railroads intersecting through its center. When the Civil War broke out over the Southern states' desire to preserve slavery, Atlanta became a flashpoint. As a center of military operations for the Confederacy, it quickly became a target of the Union army. To hobble the Confederacy, General William T. Sherman ordered the destruction of the city and it was burned to the ground by troops before Sherman's March to the Sea, which left a 300-mile trail of destruction from Atlanta to Savannah, Georgia.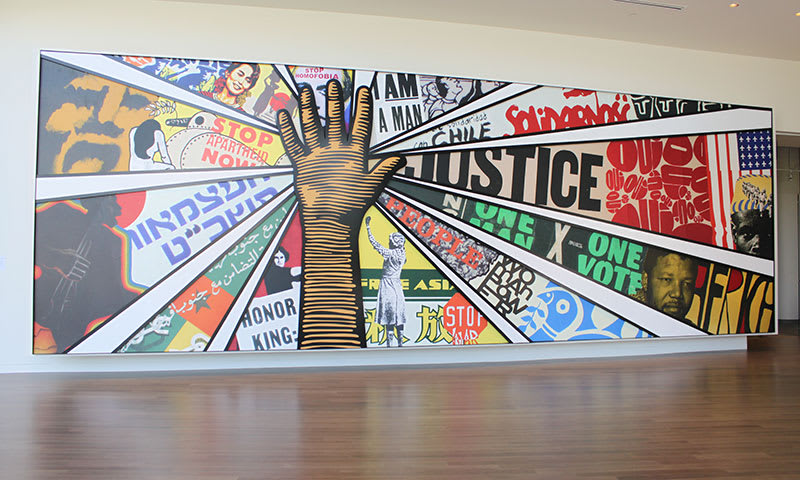 Atlanta Looks to The Future
The city has rebuilt itself into a thriving, vibrant economic hub of diversity and home of civil rights. In 2020, as Americans continue to fight for racial justice for Black Americans, the nation reckons with its racist past and history of enslaving African people. Civil War Memorials and statues honoring the Confederacy are being reexamined. Some are being removed—either by protestors or local governments. For those that remain, additional context is being added to dispel the "Lost Cause Mythology" and give a fuller, more accurate picture of the nation's history. Today, Atlanta is the embodiment of a progressive, sophisticated Southern city, with a bold, welcoming, spirit, fueled by diversity and collaboration. Atlanta is a city that looks to the future, while still honoring its past.
Discover More
Get to know Atlanta, and discover the best things to do around the city.