5 of the Best Team Building Activities
Published October 30, 2018
Last Updated February 3, 2021
Are you looking for some of Atlanta's best team building activities for your group – experiences outside of the norm? Downtown is the perfect starting point. Check out five of our favorites in or around our conventions and entertainment hub.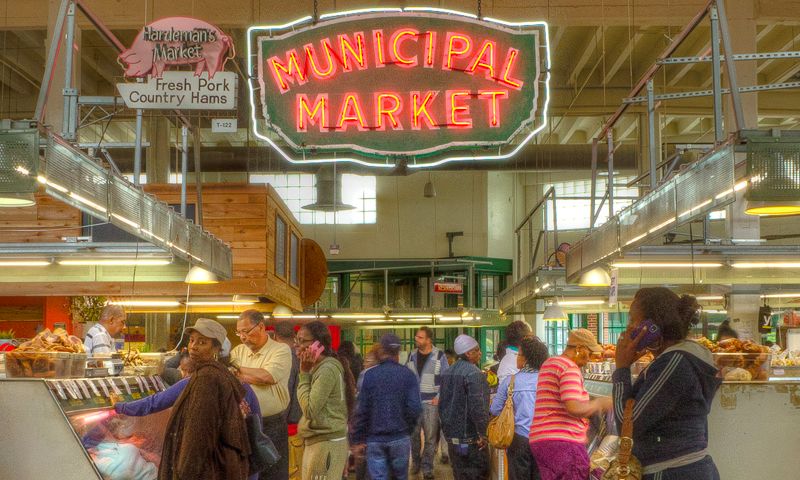 (📷 Jay Jordan, AtlantaPhotos.com)
Atlanta Food Walks
From Sweet Auburn to Historic Oakland Cemetery in Grant Park attendees can get a taste of Atlanta on a private culinary tour. This interactive and fun team building activity is rich in history and flavor leaving attendees to experience the best of Atlanta's true Southern dining at restaurants local favorites like Paschal's, Just Add Honey and Miss D's Pralines. With plenty of routes and themes to choose from,  Atlanta Food Walks are perfect for every group size and taste bud.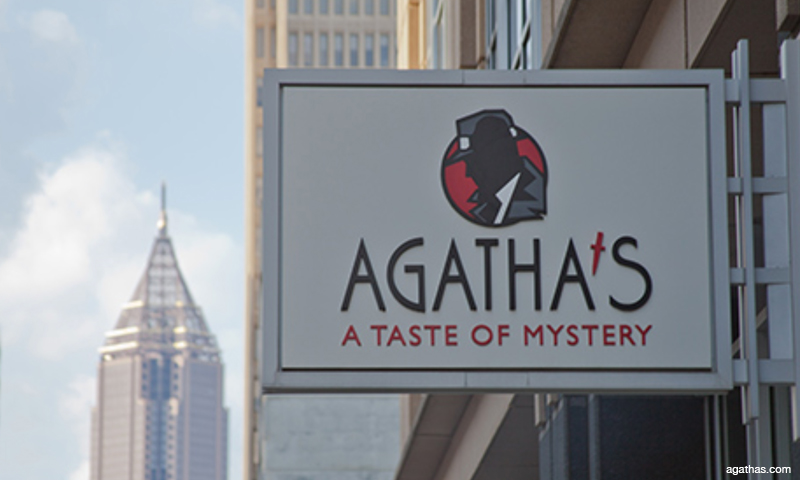 Agatha's Mystery Theater
Dinner is now served in an unconventional way – with a side of mystery at Agatha's interactive, five-course dining experience. Choose from reoccurring crowd favorites or seasonal selections that will have everyone in high anticipation and expectation of a comedic time. Your group will be tasked with solving a murder and everyone is assigned a part in the show, making this the best way to uncover hidden talents. There will be plenty of food, fun and laughter while everyone tries to reveal the killer among the group.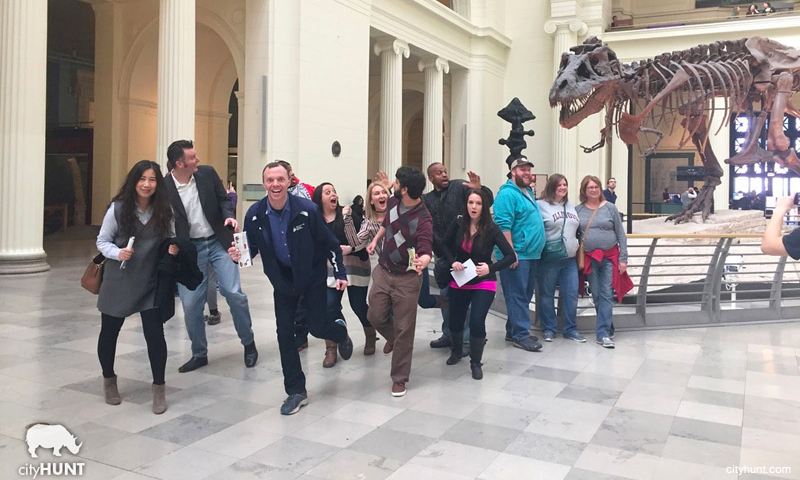 cityHUNT Atlanta
Explore Downtown while you search for clues on this scavenger hunt adventure. Challenges are based on positive psychology to help teams build meaningful relationships on the go. From solving riddles in a series of photos and videos to neighborhood trivia, testing everyone's knowledge throughout this city-wide escapade will be one unforgettable, adventurous experience. The best part? Each hunt is fully customizable to celebrate any occasion and milestones to fit your company culture.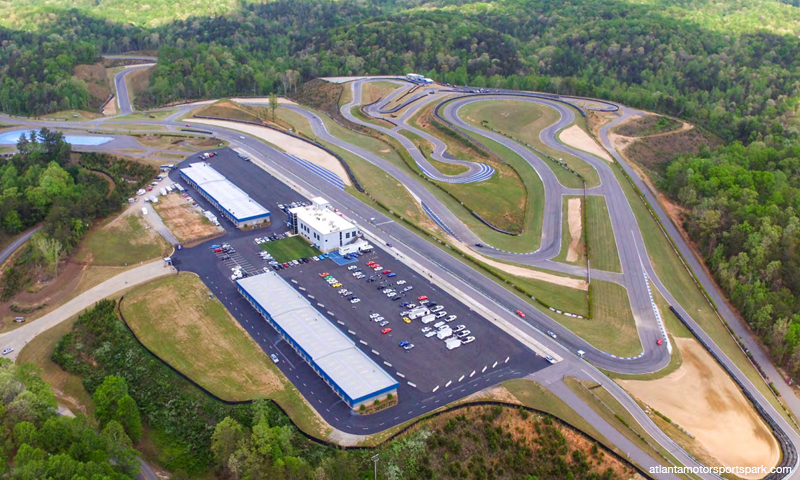 Atlanta Motorsports Park
Get your team's hearts racing at this one-of-a-kind motorsports playground. The park is located just 45 minutes north of Buckhead and offers a range of unique activities, including Grand-Prix karting, stunt driving and more. Your group will also get full use of the clubhouse and luxurious country club amenities, driving home exceptional experiences found only in Atlanta.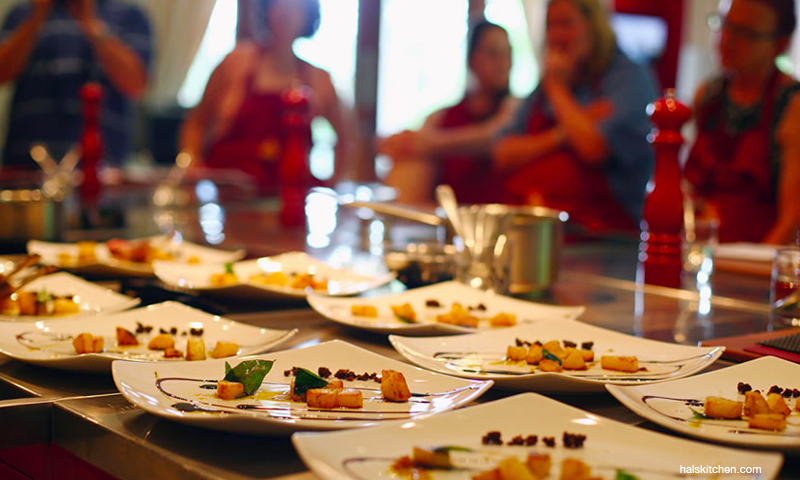 Hal's Kitchen Cooking Class
There are never too many cooks in the kitchen at Hal's. Challenge your group to work together as you race against the clock to create a culinary masterpiece. This team building experience will teach your group how to plan, organize and sharpen their cooking skills on a tight deadline. The best part: the delicious results!
Ready to get your team to this ultimate meeting destination for some group fun? Check out some more reads for hosting meetings in Atlanta, or send our team a line or two.
Discover More
Get to know Atlanta, and discover the best things to do around the city.