See What's Blooming This Spring in Atlanta Gardens
Our furry little groundhog friend may have forecast six more weeks of winter, but spring is definitely in the air. Flowers are blooming and trees are sending out their buds. Soon Atlanta will be awash in beautiful spring colors from top to bottom. Wondering where to see spring color in Atlanta? Do yourself a favor and enjoy at least one of our favorite Atlanta gardens, attractions and events because the displays will be dazzling and they won't last long. 
Atlanta Botanical Garden
Atlanta Botanical Garden is an amazing sight to behold year-a-round, but as spring approaches we love the amazing collection of orchids during Orchid Daze, featuring the largest collection of orchids in the county. In addition, ABG is in full color during Atlanta Blooms!, which welcomes spring with colorful displays of hundreds of thousands of tulips, daffodils, hyacinths, crocuses and perennial bulbs. Atlanta Blooms! is designed to show off over several weekends in March and April, with various visiting times perfect for enjoying the array of spring colors.
Atlanta Dogwood Festival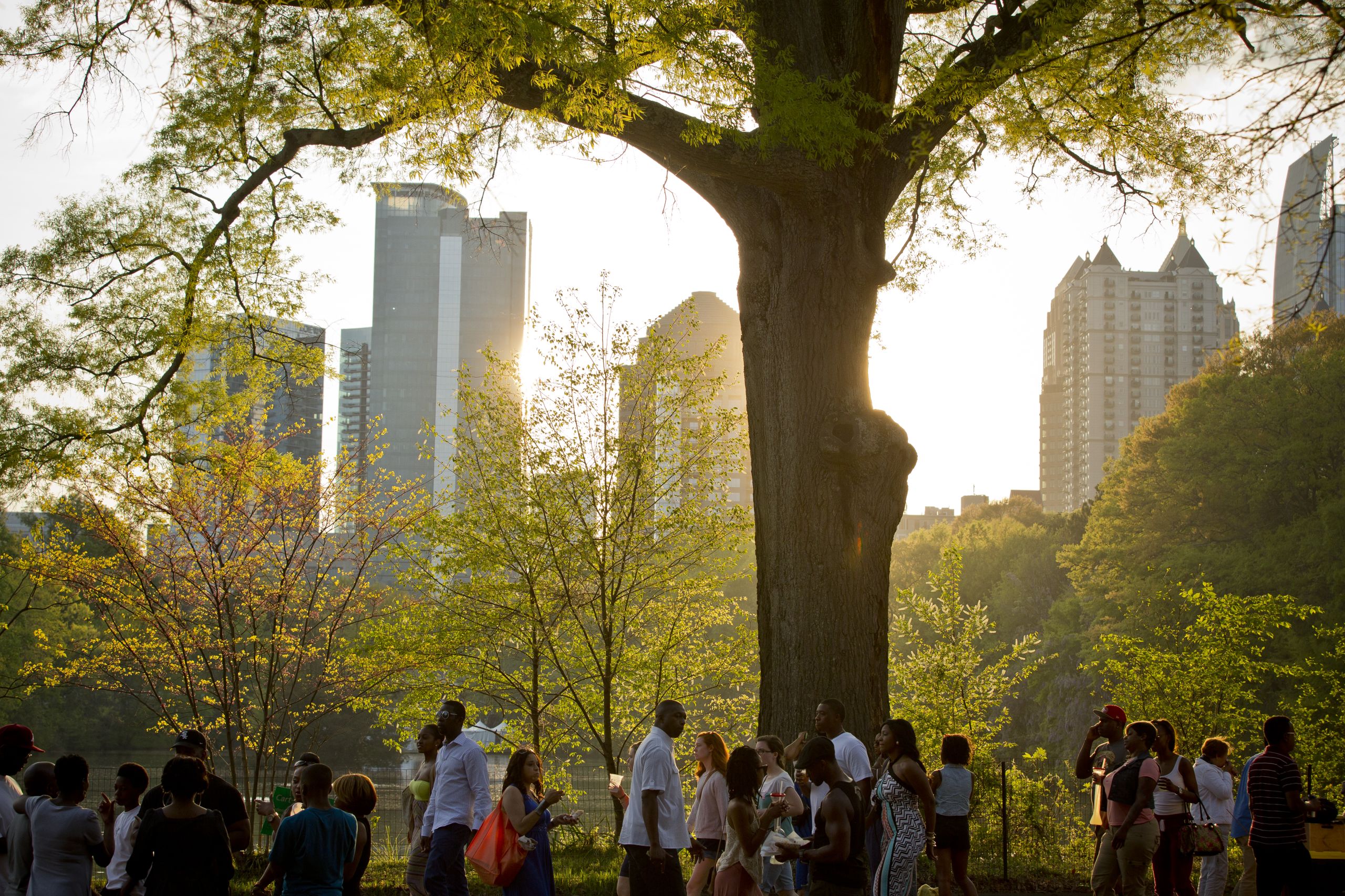 The Atlanta Dogwood Festival celebrates the blooming of the native dogwood tree. Rated one of the top festivals in the nation, the Atlanta Dogwood Festival is alive with colorful trees, art, people and more. April 13 through 15 are the dates to visit Piedmont Park and celebrate spring during this free annual festival.
Callaway Gardens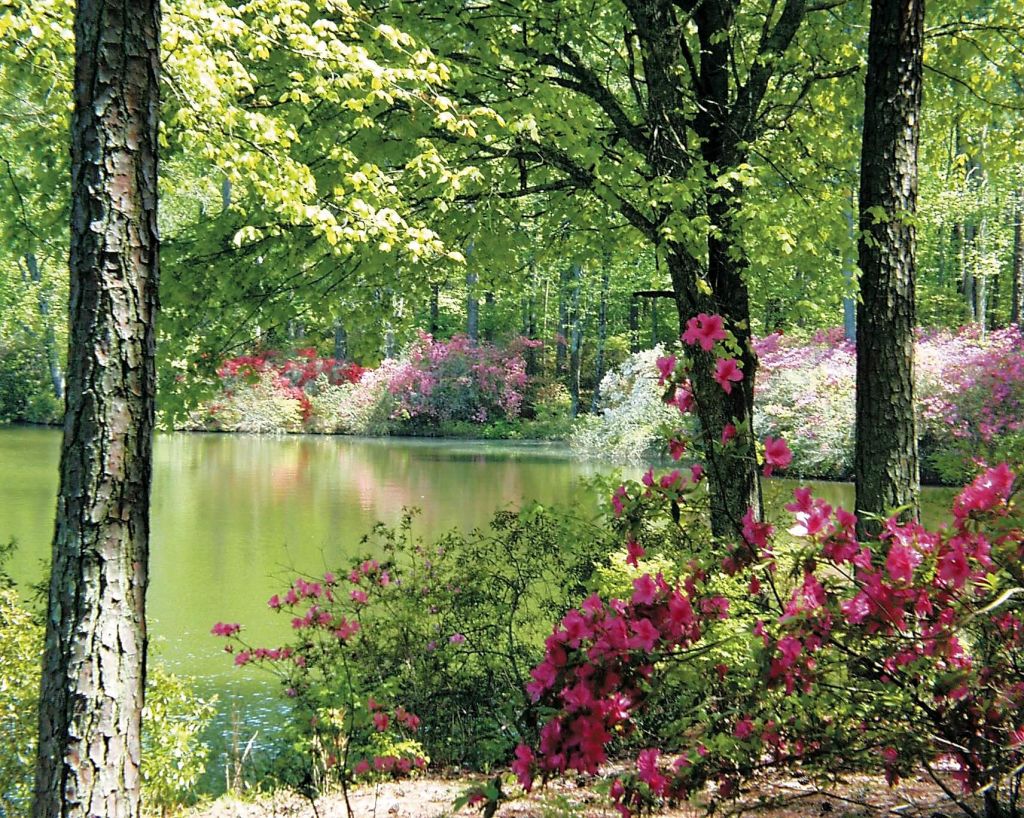 The azaleas are coming. In addition to more than 20,000 incredible and colorful azalea plants, Callaway Gardens will be welcoming blooms from daffodils, tulips, crab apples, dogwoods and more. You won't want to miss the displays of spring color, educational activities and special events waiting for you this season.
Fernbank Forest at Fernbank Museum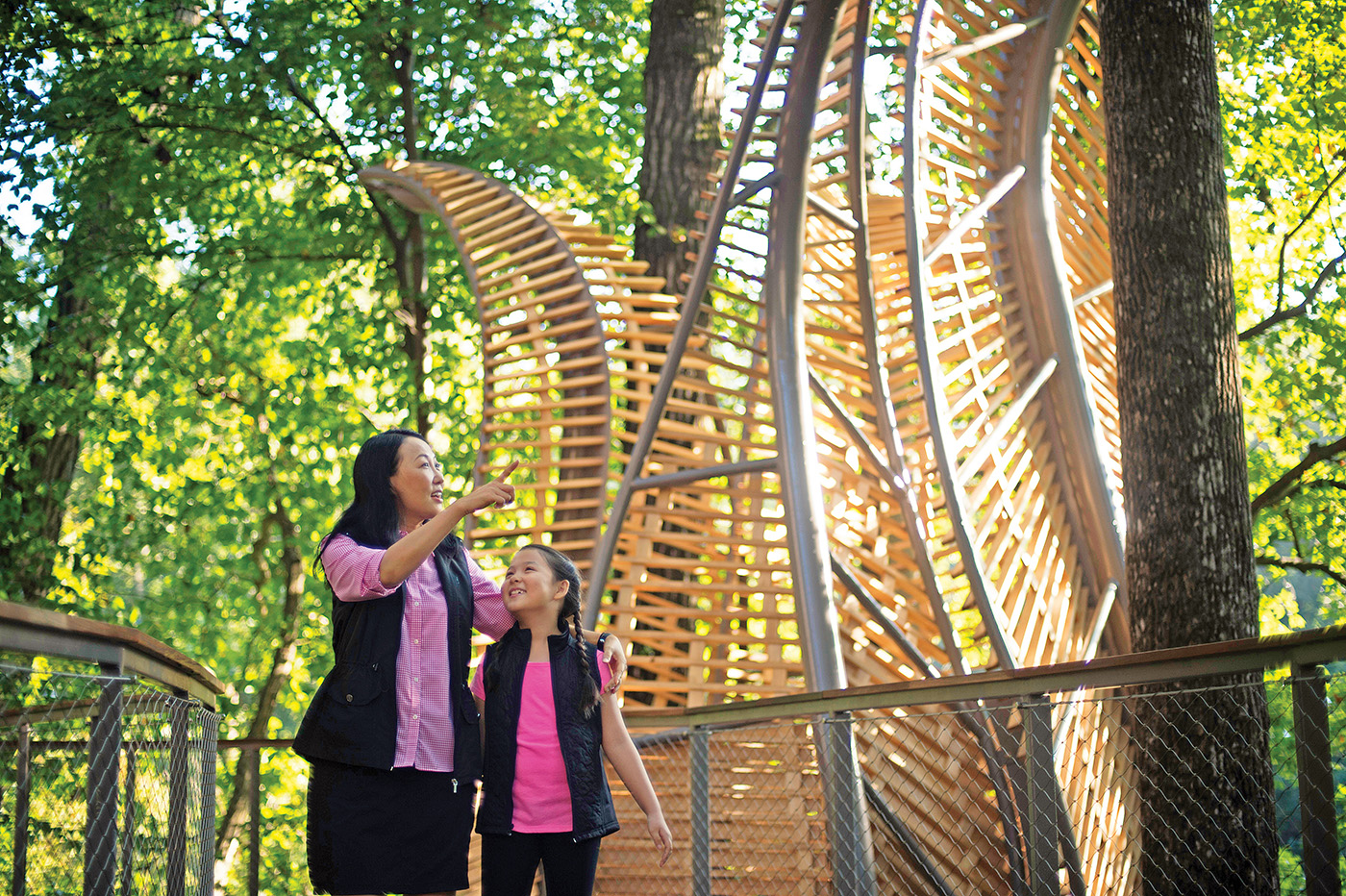 Spring brings new life to the Fernbank Forest in many forms, including a plethora of wildflowers, blossoming trees and more. Scattered throughout hands-on exhibits, activities and learning stations, visitors of all ages can explore nature close up along the two miles of trails that wend through the Fernbank Forest. From the ground up, you can see, hear and touch nature and spring in many forms.
Gibbs Gardens
Imagine strolling through a field carpeted with thousands of daffodils in every shade from creamy white to golden yellow. This isn't a scene from a fairy tale, this is reality at Gibbs Garden, a world-class garden center located just an hour north of Atlanta. Gibbs Gardens encompasses more than 300 acres of beautifully landscaped grounds including ponds, waterfalls, bridges and hundreds of varieties of flowers, plants and trees. The season opens with Daffodil ColorFest in early March.
Goizueta Gardens at Atlanta History Center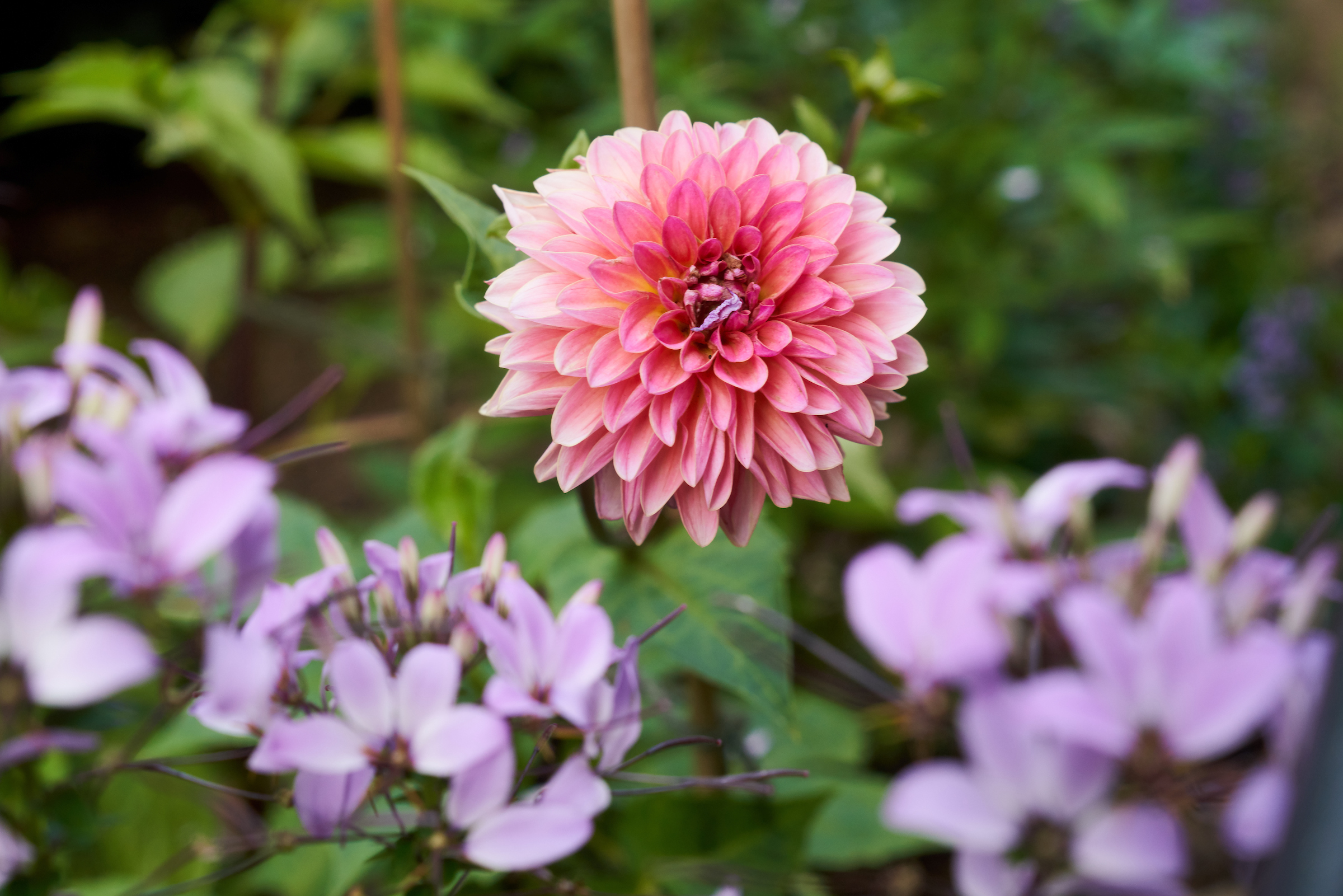 Goizueta Gardens at Atlanta History Center may not leap to the top of your mind when thinking of places to visit for spring color in the Atlanta area, but with Atlanta History Center's 32-acres of gardens, trails and woodland areas, it's the perfect place to catch some beauty. The Swan House lawn blooms bright in the spring, too. Visit Olguita's Garden which celebrates the life of Goizueta Gardens honoree Olga "Olguita" C. de Goizueta. It blooms year-a-round with an English garden aesthetic, rich in color, fragrance and texture.
The Carter Center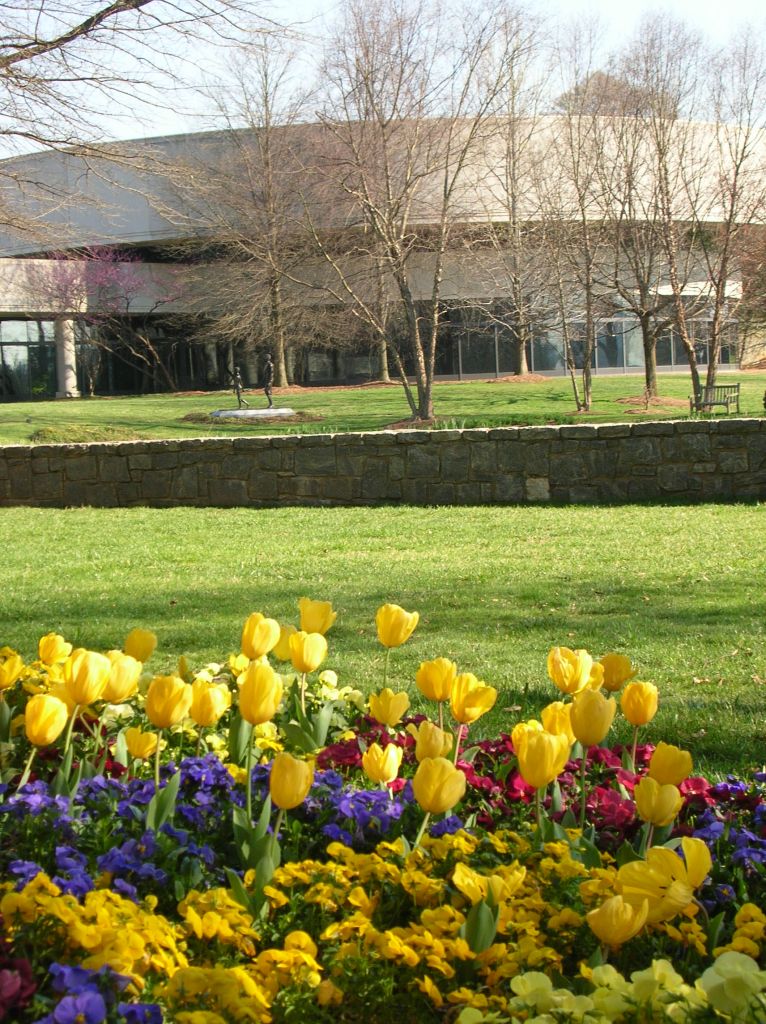 The gardens at The Carter Center encompass 35-acres of wooded land. More than 40 varieties of rose are housed in the Rose Garden. The "Rosalynn Carter" rose is a coral bloom named for President Jimmy Carter's beloved wife. You can stroll through formal gardens, view waterfalls, visit the Japanese Garden designed by master gardener Kinsaku Nakane and relax by the koi pond.
Discover More
Get to know Atlanta, and discover the best things to do around the city.