Top 10 Reasons to Discover Atlanta at ASAE 2023
Published August 19, 2022

Atlanta is a diverse and thriving cultural city with something for everyone. From welcoming Southern hospitality to world-class entertainment, the award-winning City in the Forest is a must-visit destination for work and play.
Over the last decade, Atlanta has experienced tremendous development. More Fortune 500 companies have made their homes here, the film industry has become an essential part of Atlanta and infrastructure developments are incomparable, offering more opportunities to explore for both locals and visitors. There are endless reasons to come back and visit Atlanta, but here we give you 10 that are sure to intrigue you when planning your ASAE 2023 trip. 
All We Do Is Win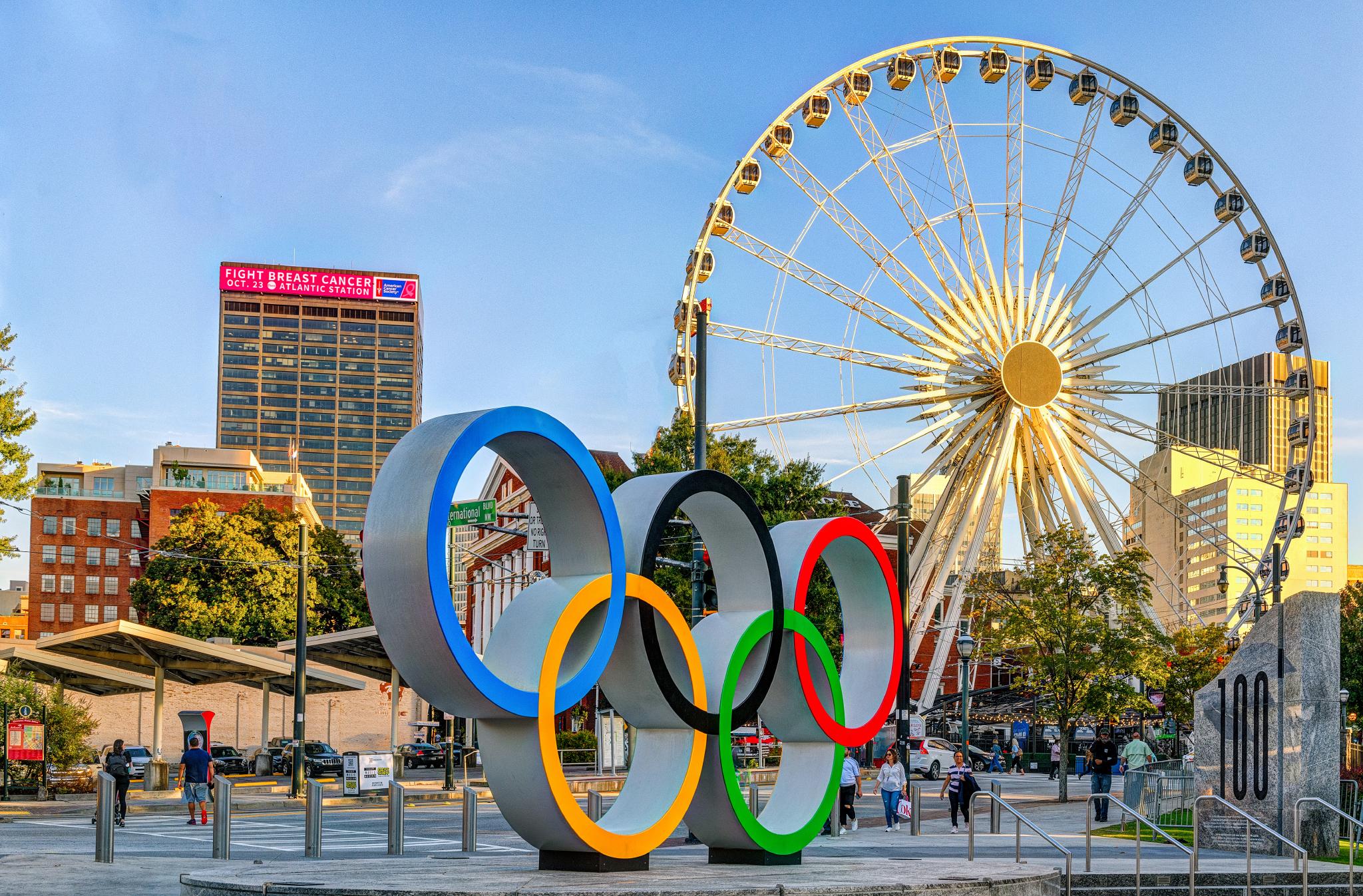 Travel experts and global brands have included Atlanta in their Best of Travel lists for 2022. These include National Geographic and Lonely Planet. Big corporations like Delta, Microsoft, Google and Visa have made ATL home. Atlanta is like no other city. Come see why Atlanta Influences Everything in business, healthcare, manufacturing, arts, entertainment and much more.
Rolling Cameras in the ATL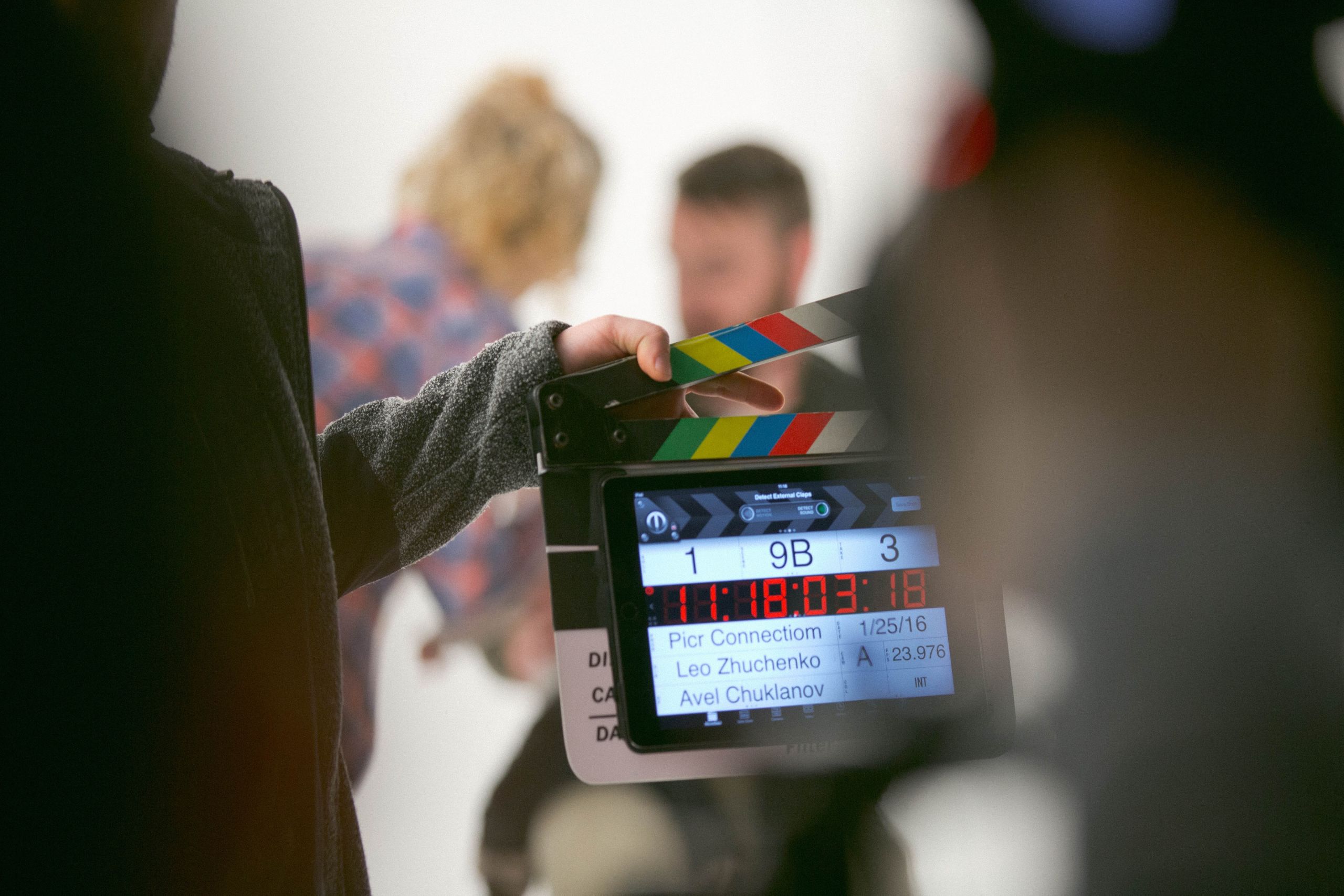 Affectionately called "Y'allywood" by locals, Atlanta has taken its place as a top spot for film and TV production. Find Wakanda just off Peachtree Street or visit Mike from "Stranger Things" in East Point. Rumor has it you might run into Dr. Strange or Iron Man in Piedmont Park. Even Tyler Perry Studios calls the Hollywood of the South home.
Sports That'll Make You Cheer-y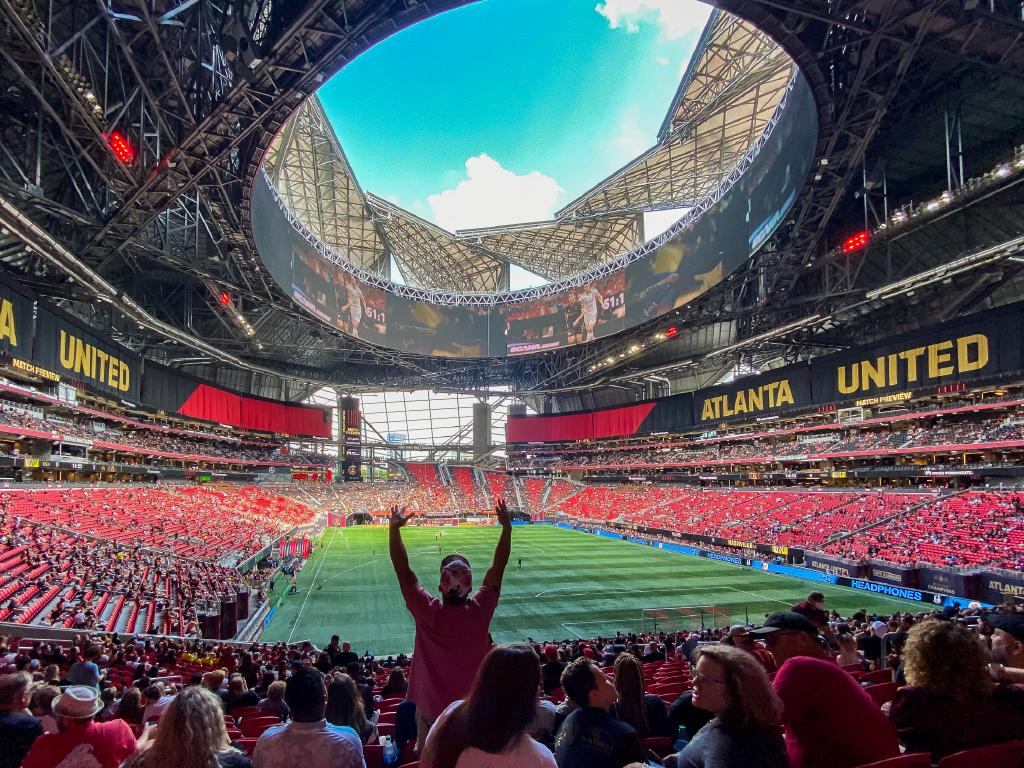 Home to championship-winning teams like the Atlanta Braves, Atlanta Falcons, Atlanta Hawks, Atlanta United and several others, ATL has epic sport venues where incredible events take place. From the 1996 Summer Olympics to the upcoming 2026 FIFA World Cup, it's no wonder Atlanta has a legacy for being a city where winners come to play.
Divine Dining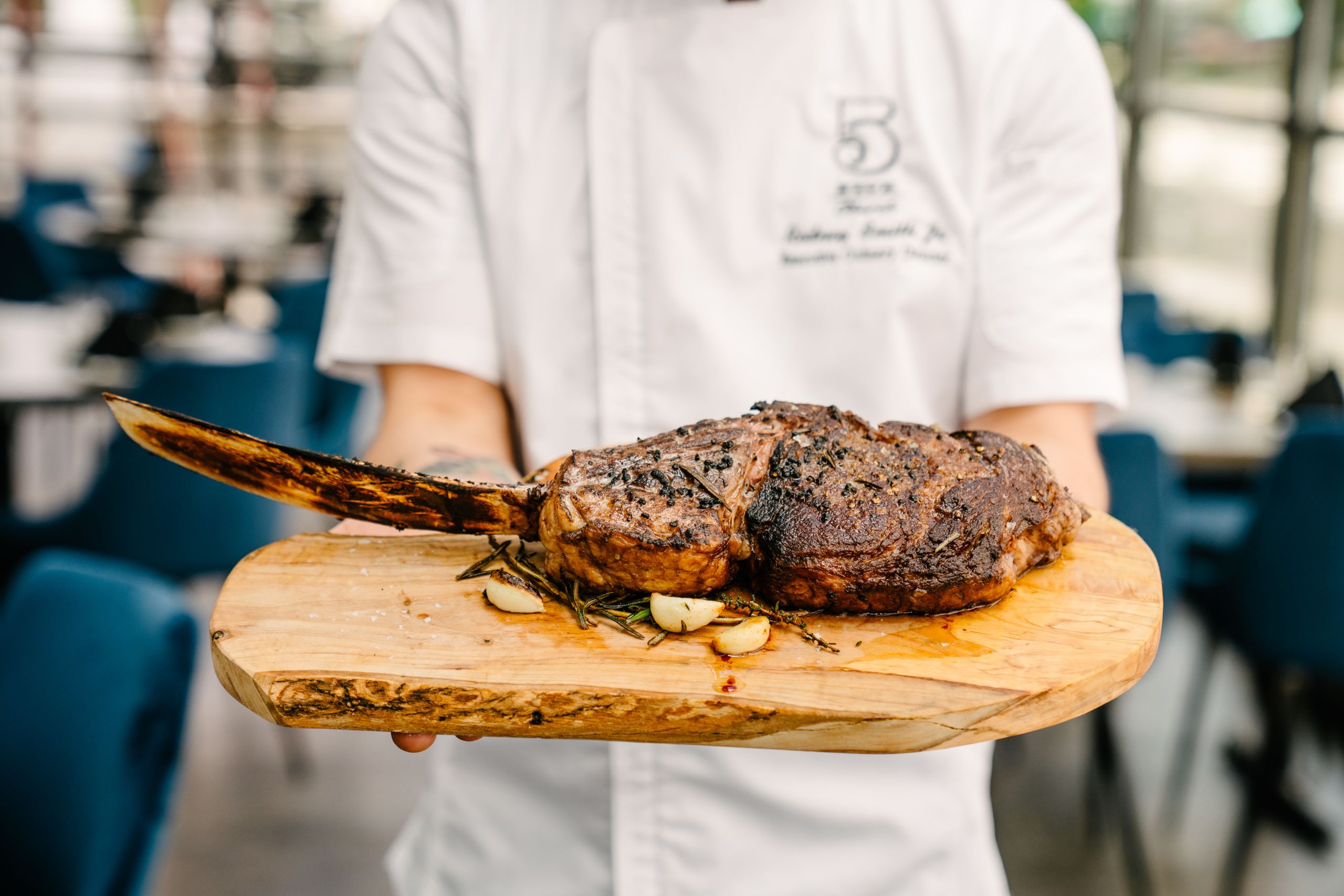 From high-end to Southern must-haves, you can always satisfy your cravings in Atlanta. Think beyond the classic chicken and waffles dish and visit one of the many breweries and food halls to taste cuisines and drinks from around the world. Enjoy eats from celebrity chefs paired with unforgettable creative cocktails.
Beautiful Views Beyond Be-Leaf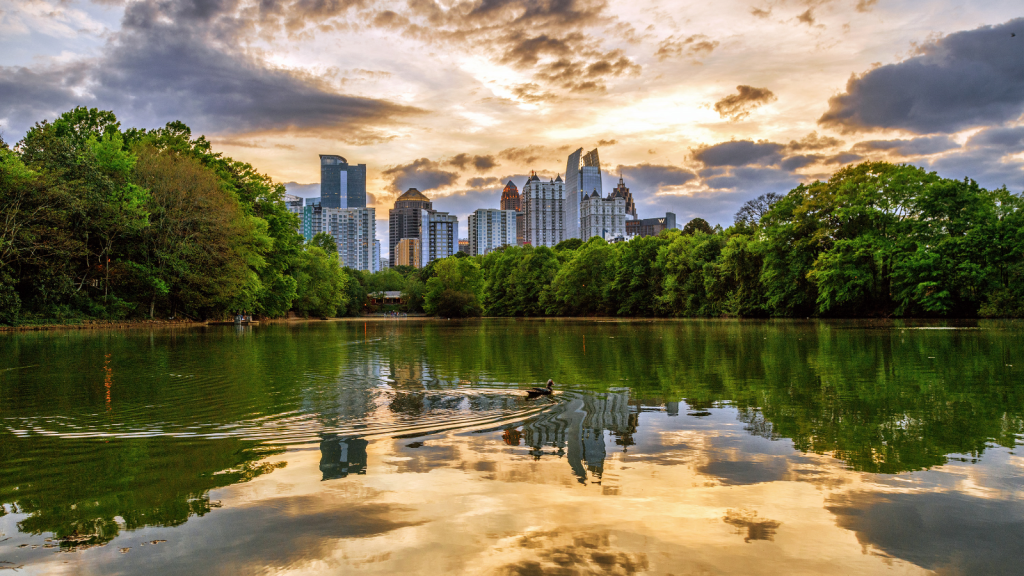 With more than a third of the city covered in trees, Atlanta is "The City In The Forest." Atlanta BeltLine is a 22-mile path of a modernized historic railroad corridor that connects 45 of the city's unique neighborhoods. Muse in the abundant city parks and rich green spaces via bike tours, Segway, scooters and ATL-Cruzers.
Y'all Means All
Atlanta is a city where y'all means all and each visitor is welcomed with Southern hospitality. As the birthplace of Dr. Martin Luther King Jr. and the cradle of the civil rights movement, our heritage is rich, deep, diverse and evolving. We pride ourselves on a collaborative community dedicated to making every meeting a success.
Meetings with Thrills
Who says meetings have to be boring? Book a spot near animals at Zoo Atlanta or Georgia Aquarium. Be immersed in a "Wonderland" at Illuminarium or cater to your inner fan near sports action at Mercedes-Benz Stadium or State Farm Arena. Whatever your event needs, Atlanta has a perfect space for you.
A Dream Destination
It's time to ditch long commutes. Atlanta is a top destination to stay, with unrivaled hotels within walking distance of the best dining, shopping and nightlife. With more than 90,000 rooms available and new hotels opening each year, guests can expect to stay in luxury with new brands like Nobu, Signia by Hilton Atlanta, Kimpton and Epicurean.
Easy Breezy Jet-setting
Atlanta is home to the world's busiest and most efficient airport. Eighty percent of the U.S. population is within a two-hour direct flight to Atlanta. Worldwide, more than 225 destinations have nonstop flights to Atlanta. More accessibility, fewer connections and more flight options mean Atlanta makes smart business sense. 
Location, Location, Location
Located in the heart of downtown Atlanta, Georgia World Congress Center Authority (GWCCA) is the largest combined convention campus in North America. With 1.5 million square feet of exhibit space and a new 100,000-square-foot exhibit hall, GWCCA is the world's largest LEED Gold-certified convention center encompassing 200 acres of rentable space.
Come discover why Atlanta is on another level. We cannot wait to host you at ASAE 2023.
Discover More
Get to know Atlanta, and discover the best things to do around the city.