Cool Things To Do in April in Atlanta
The dogwoods are blooming, the Braves are back and the fun in Atlanta just went into high gear. Here are a few of our favorite cool things to do in the Big A in April.
Sistine Chapel Up Close (and in Atlanta)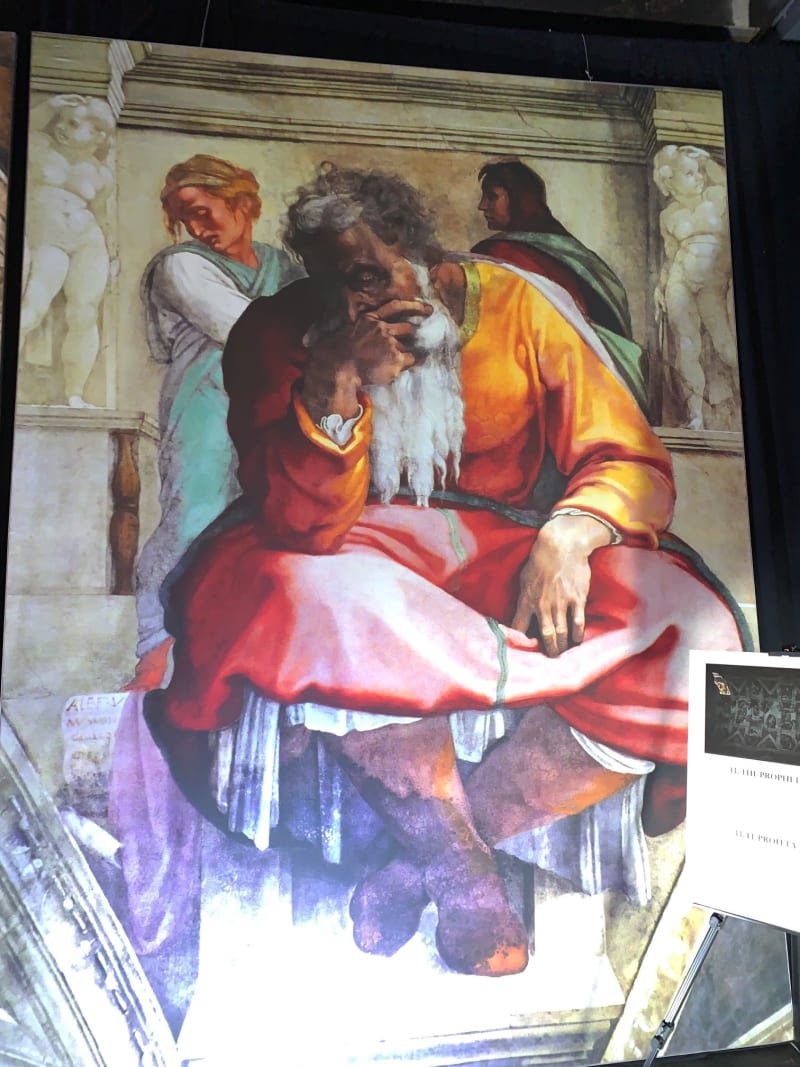 Who needs to go to Rome to see the Sistine Chapel? Even if you could go to Vatican City, you'll get a much better view by visiting the Westside Cultural Arts Center to see Michelangelo's Sistine Chapel Exhibition. On view are 34 life-size photographs of scenes from the iconic Sistine Chapel painting, including the Creation of Adam, where God's finger is about to touch Adam's and life begins. The exhibition is open Thursday through Sunday until May 23, so there's plenty of time to look at the Bible stories Michelangelo brought to life — and you don't even have to strain your neck.
Spring Heralds The Arrival Of Patio Dining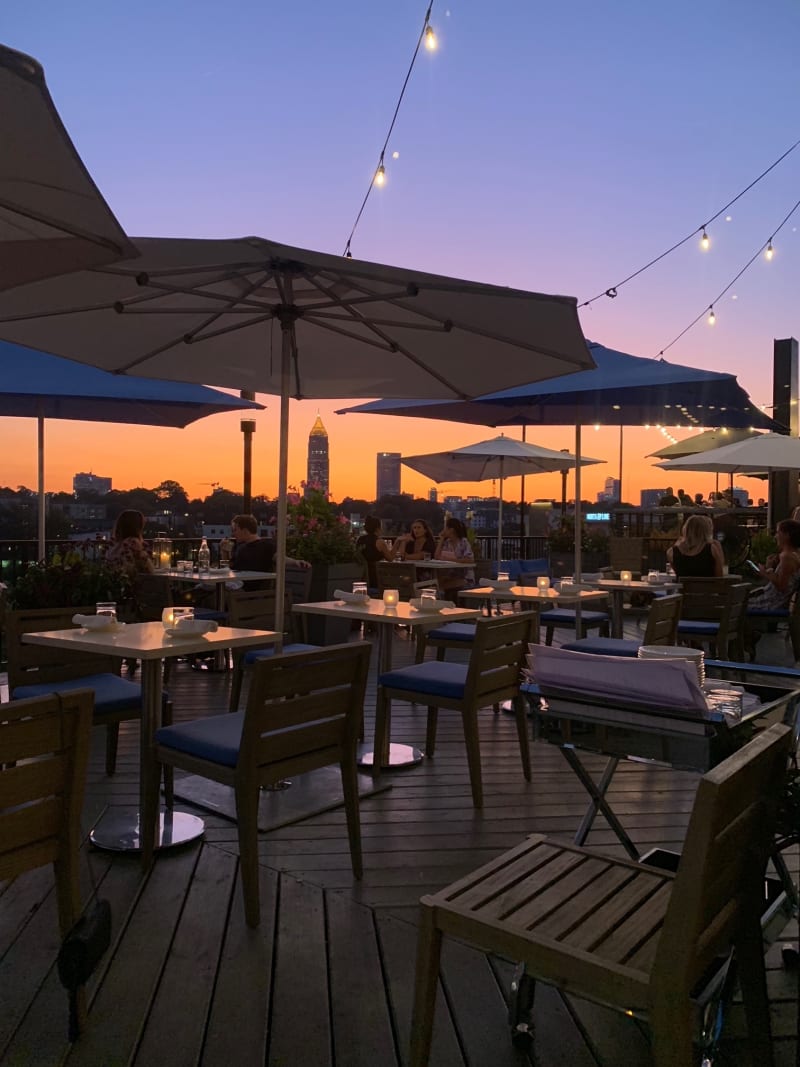 The sun is out and Atlanta's patios are open. There are several restaurant clusters where you can walk from one patio to another. The Atlanta BeltLine is a good place for a progressive patio walk. Try TWO Urban Licks, walk over to Estrella Rooftop and then to New Realm Brewing Co. If you're in Buckhead, check out the patios at Fresh To Order, South City Kitchen, Cafe Niko and Buckhead Pizza Co. Midtown is another great area to walk from place to place dining and drinking al fresco.
Monsters on Wheels. Oh, Yeah.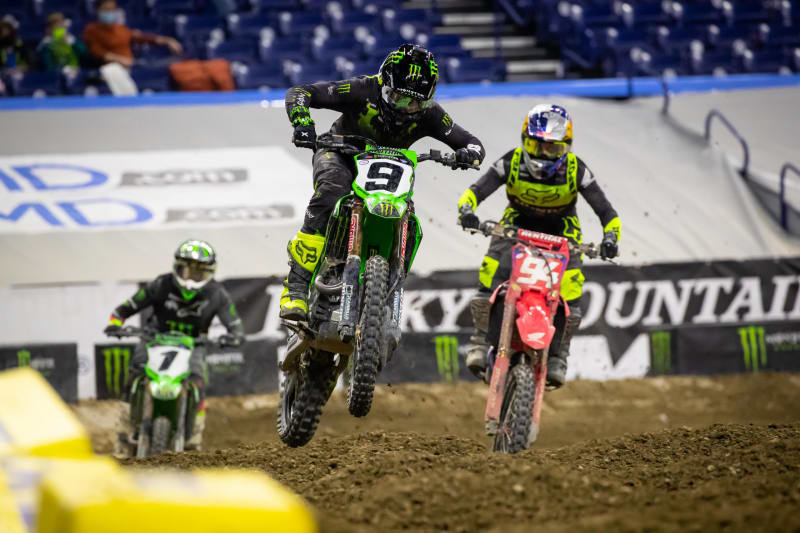 There are two Monster events in Atlanta in April. On April 10, 13 and 17 it's the Monster Energy AMA Supercross, an FIM World Championship that is the most competitive and highest profile off-road motorcycle racing series in the world. Elite riders from around the world race handlebar-to-handlebar over 17 rounds on custom-designed tracks inside the most prestigious stadiums. Then, it's Monster Jam, an action-packed motorsport with world-class athletes locked in intense competitions of speed and skill. Cheer on the drivers and their 12,000-pound monster trucks doing high-flying stunts and fierce head-to-head battles for the Event Championship. Both events are at Atlanta Motor Speedway.
FORE!

April weather is perfect for cleaning up your golf clubs and starting your quest for a hole in one (This will be your year!). Atlanta has several reasonably priced public golf courses, including Candler Park, Brown's Mill, Charles Yates and John A. White Golf Course. Of course, if you really don't want to hit 9 or 18 holes, go over to Topgolf Atlanta in Midtown where there are more than 100 climate-controlled hitting bays, a full-service restaurant as well as lots of golf games for different skill levels including Topgolf, Angry Birds, Jewel Jam and Top Pressure.
Have Yourself A Blooming Lovely Time
Spring is in the air and flowers are blooming — all over Atlanta. Spend the afternoon at Atlanta Botanical Garden or visit the Goizueta Gardens at Atlanta History Center. Another option is The Cator Woolford Gardens at the Frazer Center on Ponce de Leon Avenue where you'll find a 390-acre forest full of hardwoods, flowers and grassy areas. Donations to the center support the Frazer Center for children and adults with developmental disabilities.
Discover More
Get to know Atlanta, and discover the best things to do around the city.