Got Merch? Support Atlanta Restaurants and Get Cool Stuff
Many of Atlanta's restaurants sell merchandise either in their stores or online. Take a peek at these cool options and give yourself points for supporting local restaurants.
Baffi Provisions: Pasta and Farro and Beans, Oh My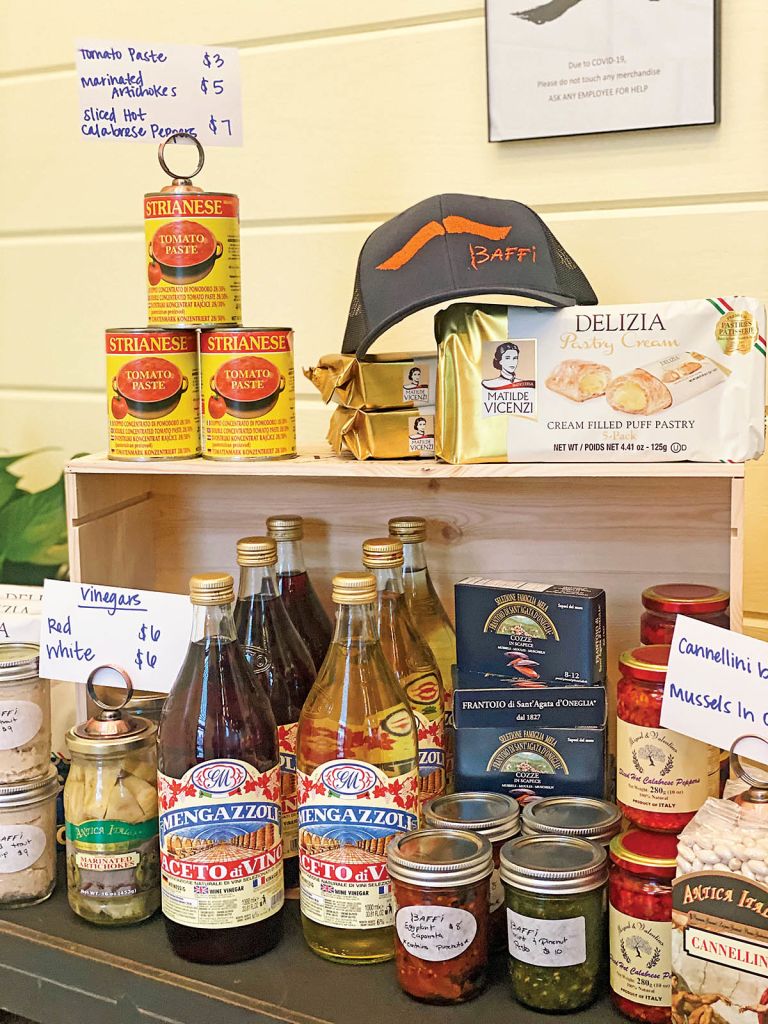 Baffi Provisions is a market that offers guests and locals the opportunity to bring home the flavors of the West Midtown restaurant — Baffi. The market features prepared foods, a farmer's box and pantry items such as dried pastas, farro, Carnaroli rice, flour, olive oil, vinegars, beans and marinated artichokes.
Pancake Social: Flip Some at Home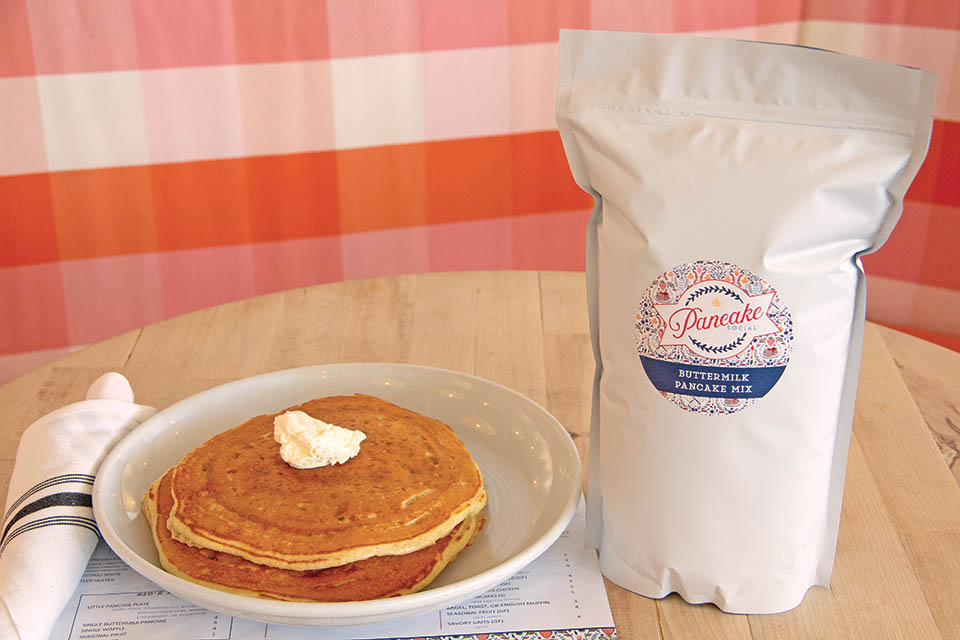 Pancake Social is a popular breakfast spot that celebrates the joy of pancakes, coffee and more. The good news is that you can take some home. Pancake Social's Buttermilk Pancake Mix is made with organic ingredients and makes approximately 40 pancakes. Plus, the restaurant sells Vermont maple syrup for a sweet pour over.
Muchacho: Catch the Vibe
Muchacho is a Reynoldstown restaurant with a West Coast vibe. You can get your own vibe with a Muchacho retro Youth of Tomorrow trucker hat, a Sunrise Tee — a classic t-shirt with intriguing pops of color — cotton canvas totes and 11-ounce industrial weight ceramic mugs.
Lazy Betty: Get a Hat to Go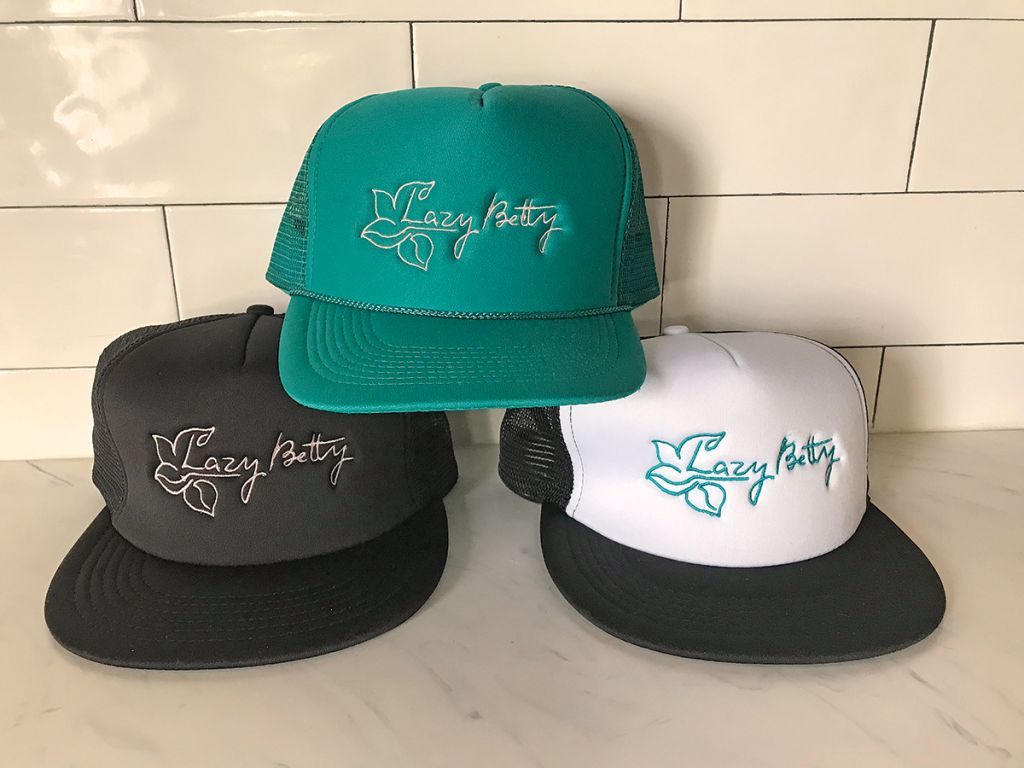 Lazy Betty is the restaurant where the kitchen team rocks trendy Lazy Betty hats daily. Now, you can purchase one. Available for $20 each, the hats come in three colors, all playing off the restaurant's logo.
Root Baking Co.: Better Grains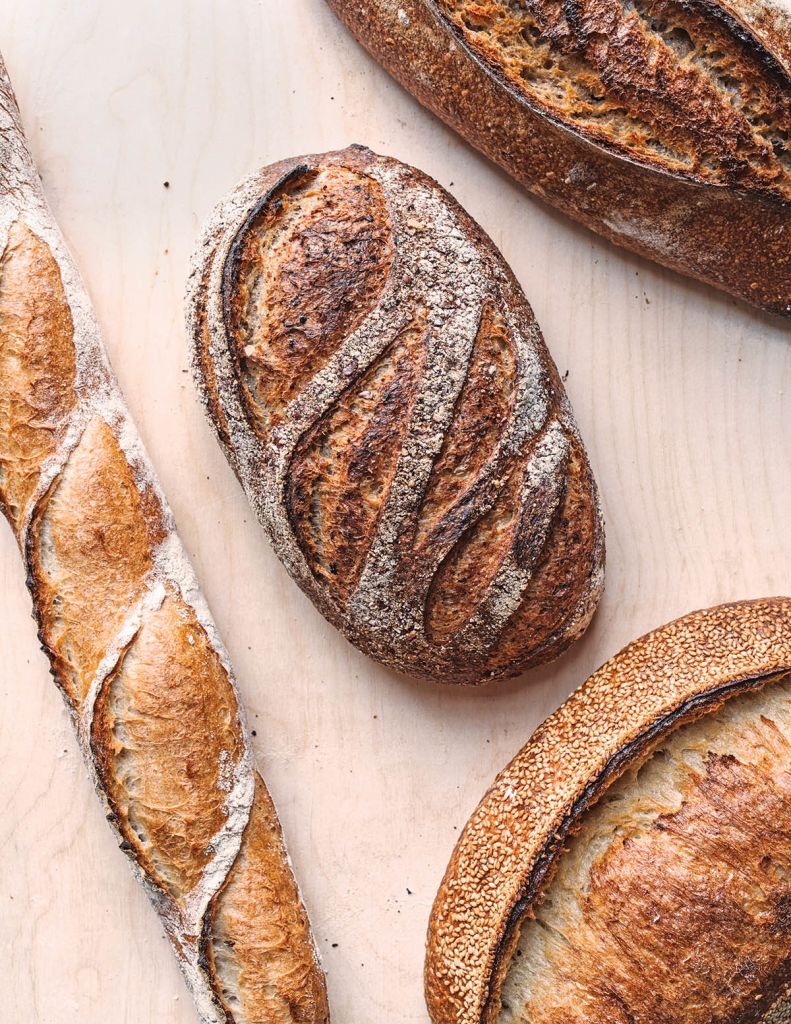 Root Baking Co. offers flours for purchase — white, whole wheat, spelt and semolina for pasta — at the bakery and will soon have an online shop. Grains are purchased from small growers, including DaySpring Farms, and are milled and sifted in-house from varietals that aren't typically available in groceries.
Second Self Beer Co.: Sport A Classic Shirt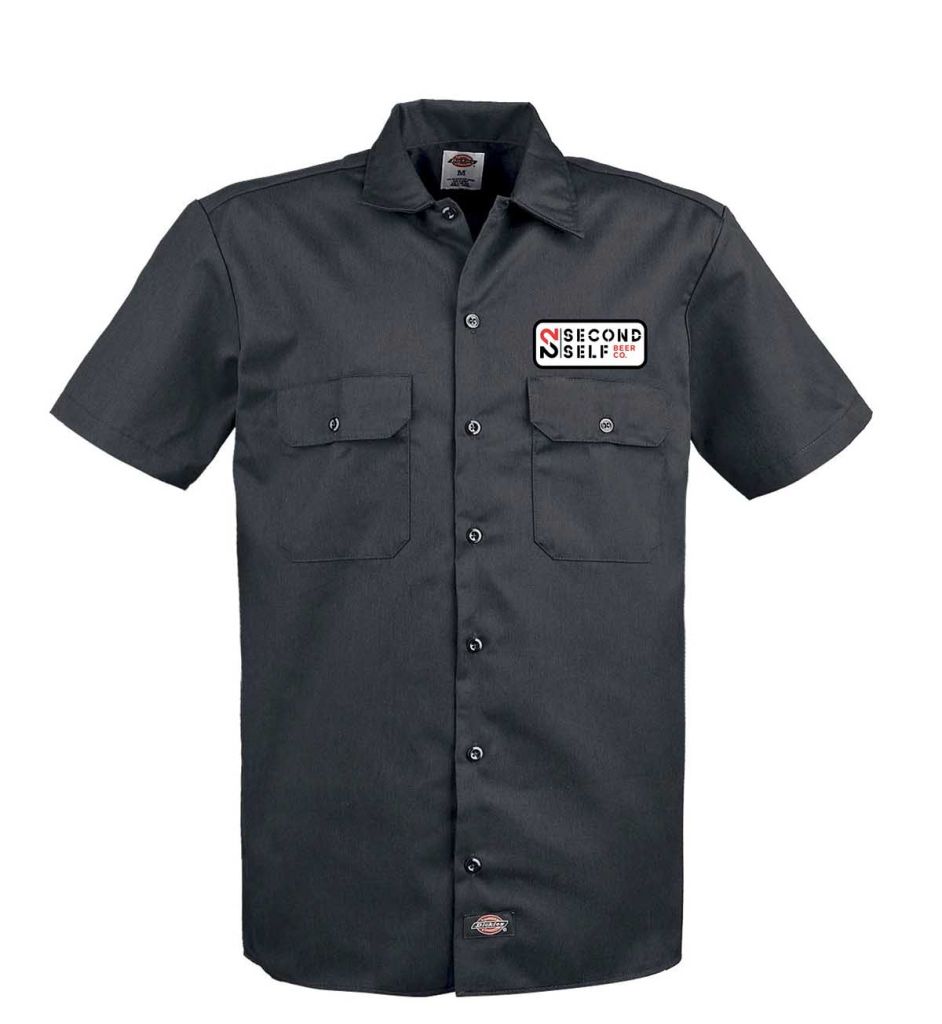 The classic fit Red Logo Shirt is perfect for those who like sporting their favorite local brewery around town. Also available are tin tacker signs with Second Self's classic logo and a Dickie's work shirt.
Kyma: Shop Chef Pano Products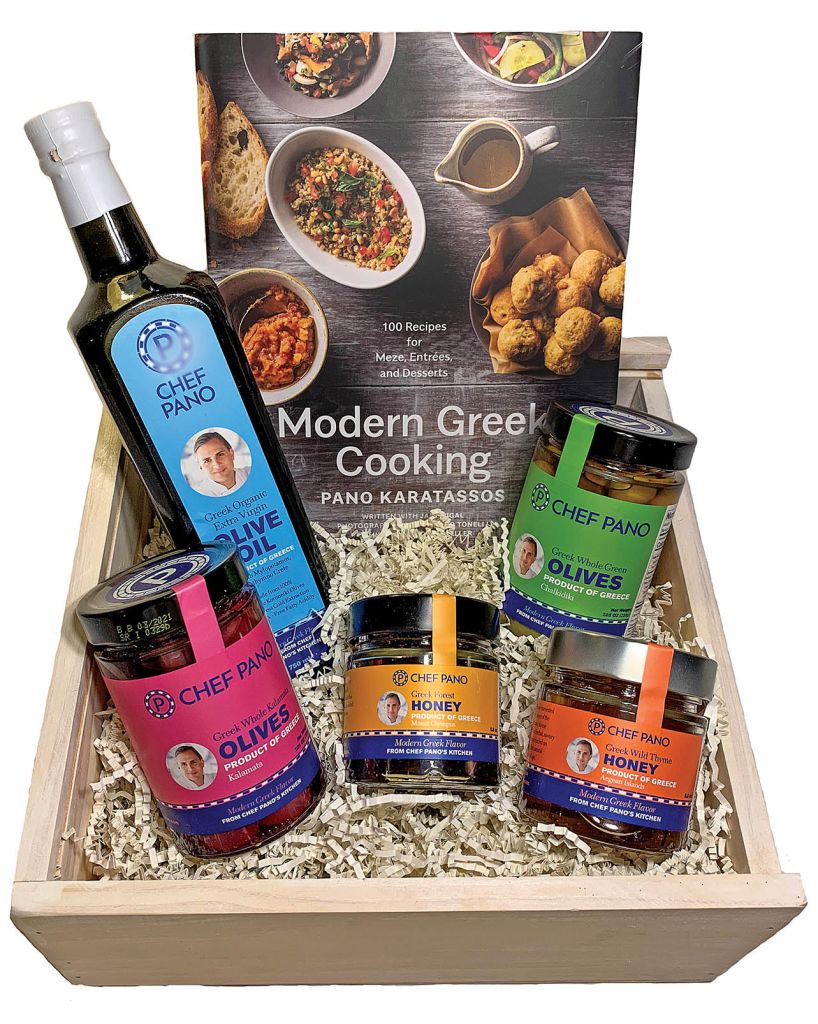 Kyma, part of the Buckhead Life Restaurant Group, sells a variety of items on the Chef Pano Product Line including organic extra virgin olive oil, wild thyme honey and green olives from northern Greece.
Find more Atlanta merchandise at www.buyatlmerch.com.
Discover More
Get to know Atlanta, and discover the best things to do around the city.