Restaurantes Pop Up de Dueños y Sabores Mexicanos en Atlanta
Déjate transportar a través de un bocado. La diversidad y multiculturalidad de la ciudad de Atlanta han hecho de esta ciudad el hogar perfecto para muchos chefs mexicanos que comparten su cultura a través de la comida.
Uno solo tiene que buscar entre las calles de Atlanta, para ser transportado a diferentes regiones de México.
Aquí te ofrecemos una lista de restaurantes pop up en Atlanta de dueños y chefs mexicanos. Cada uno inspirado por sus propios antecedentes y raíces.
Lo emocionante de un restaurante pop up, o emergente como lo dice su nombre, es la posibilidad de disfrutar de estos platillos, como en varias regiones de México, en distintos lugares de las calles de la ciudad. Para saber donde se darán cita cada uno de estos negocios, visita sus páginas individuales en Instagram.
Lupe's Mexican Eatery
Graduada de la Escuela Culinaria Internacional de Guadalajara, la Chef Sofia García ofrece los conocidos tacos de guisado en su restaurante pop up Lupe's Mexican Eatery. Desde tacos de chicharrón en salsa roja, hasta tacos de lengua en salsa verde, Chef Garcia ofrece un menú distinto cada semana, confesando que lo prepara según lo que ella misma extraña de su querido México.
Síguelos en Instagram: @lupes.eatery
Gorditas ATL
Lo que comenzó con cacahuates hervidos, ahora es uno de los restaurantes pop up favoritos para deleitarse de comida callejera Mexicana. Ofreciendo auténticos antojitos mexicanos, Chef Rio trae a las calles de Atlanta platillos con los que creció en su natal Veracruz. Deleitate con una tostada de ceviche o de tinga, acompañada por un calentito café de la olla. Cada platillo servido con una amigable sonrisa, siempre haciendo sentir bienvenido a todos, sin importar quienes son.
Síguelos en Instagram: @gorditasatl
Estela's Cocina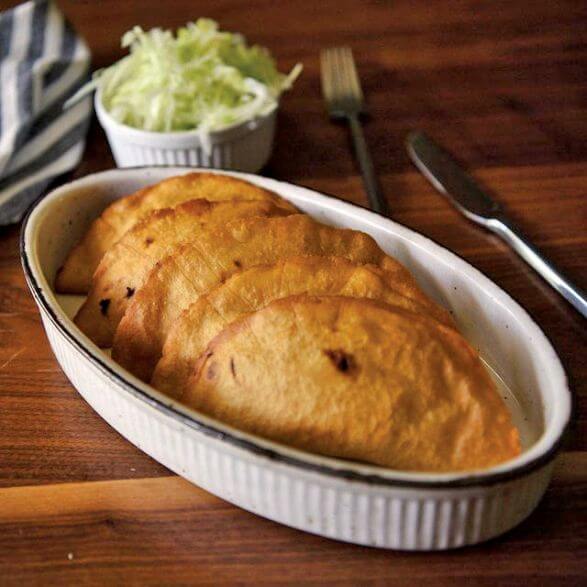 Si eres fan de las quesadillas con interminable tirón de queso en cada mordida, entonces asegúrate de encontrar el restaurante pop up Estela's Cocina. Enfocando su amor y dedicación en cada detalle, Chef Estela ofrece rústicas quesadillas hechas a mano con maíz rosado xocoyol. Destacando la auténtica e histórica cocina mexicana, Chef Estela ofrece la oportunidad de comer en Atlanta un platillo usando una de las más importantes riquezas de México.
Síguelos en Instagram: @estelascocina
The Local Coco
Combinando la cocina mexicana y la comida sureña de Atlanta, Natalie Fisher-Chavez y Nick Firmin crearon The Local Coco. Sus platillos son 100% veganos a base de plantas y sin gluten, enfocados así en una vida saludable pero preservando los sabores y especies de sus antepasados Mexicanos. Utilizando proveedores locales, Chef Chávez y Chef Firmin ofrecen un exclusivo menú amplificando los sabores naturales de sus productos en platillos como el quesotacos de birria, flautas de frijol en chile guajillo, enchiladas rojas, y más. Descubre el encuentro de productos locales de Georgia con la cocina mexicana.
Síguelos en Instagram: @thelocalcoco
El Elote
Bien sabemos que no hay nada que un buen elote no cure. Con la boca empolvada en queso y hasta pedacitos de elote en los dientes, podemos sentirnos como en las calles de cualquier ciudad de México. El famoso elote también se disfruta en Atlanta. Inspirados en una idea que nació disfrutando de las playas y calles de Veracruz, Alexandra y Arturo Hernandez celebran este antojito mexicano y lo comparten con Atlanta a través de El Elote. Cada detalle es importante para la familia Hernandez. Escogen cuidadosamente cada elote. Lo hierven y sazonan a la perfección, para después cubrirlo de los tradicionales ingredientes que lo hacen único. Cada mordida es una experiencia que te transporta a México.
Síguelos en Instagram: @el.elote
Cafexito Coffee Shop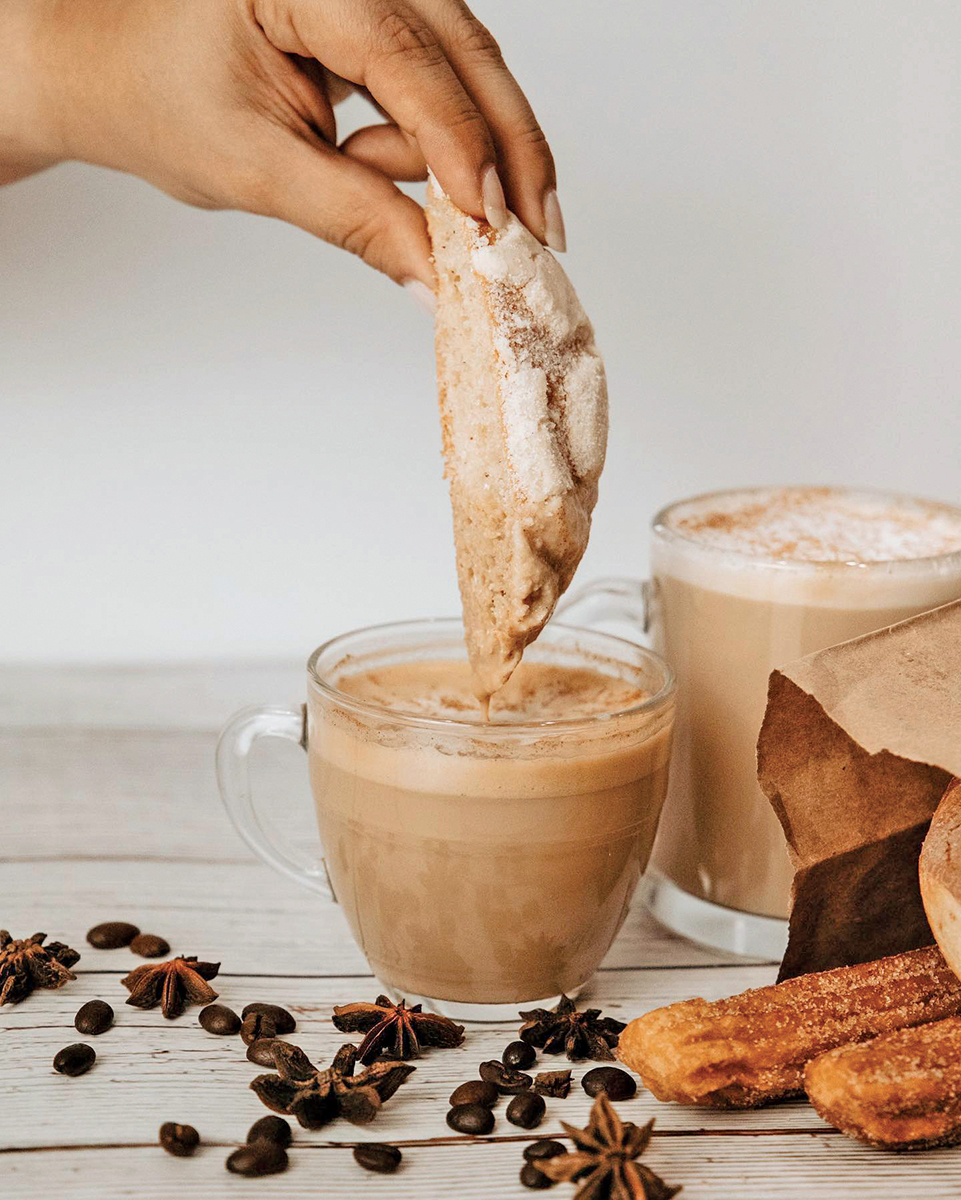 Deja que Cafexito te de un toque de energía y sabor mientras disfrutas de un momento íntimo, tal como en las calles de México. La idea de traer a Atlanta un concepto de conexión entre amigos y familiares mientras se disfruta de un pan dulce y una rica taza de café, nació cuando Kristel Valencia buscaban un lugar para tomarse un café en la ciudad con su amiga que le recordara a su natal Veracruz. Ahora, Valencia trae la tradición y la cultura con bebidas de fusión mexicana a Atlanta.
Encuentralos en Instagram: @cafesitocoffeeshop
Visitalos: 1292 Sylvan Rd SW
Semana a semana cada restaurante "pop up" visita un rincón distinto en la ciudad. Para saber donde se darán cita cada uno de estos negocios, visita DiscoverAtlanta.com/es donde tenemos mas increibles opciones locales y un enlace a cada una de sus páginas. ¡Provecho!
Discover More
Get to know Atlanta, and discover the best things to do around the city.