Things To Do Near Georgia Tech
Lucky you, not only are you a Ramblin' Wreck from Georgia Tech, you also go to school at a Downtown university, which means there is plenty to do off campus. Here are a few ideas.
Freebies
Atlanta BeltLine Westside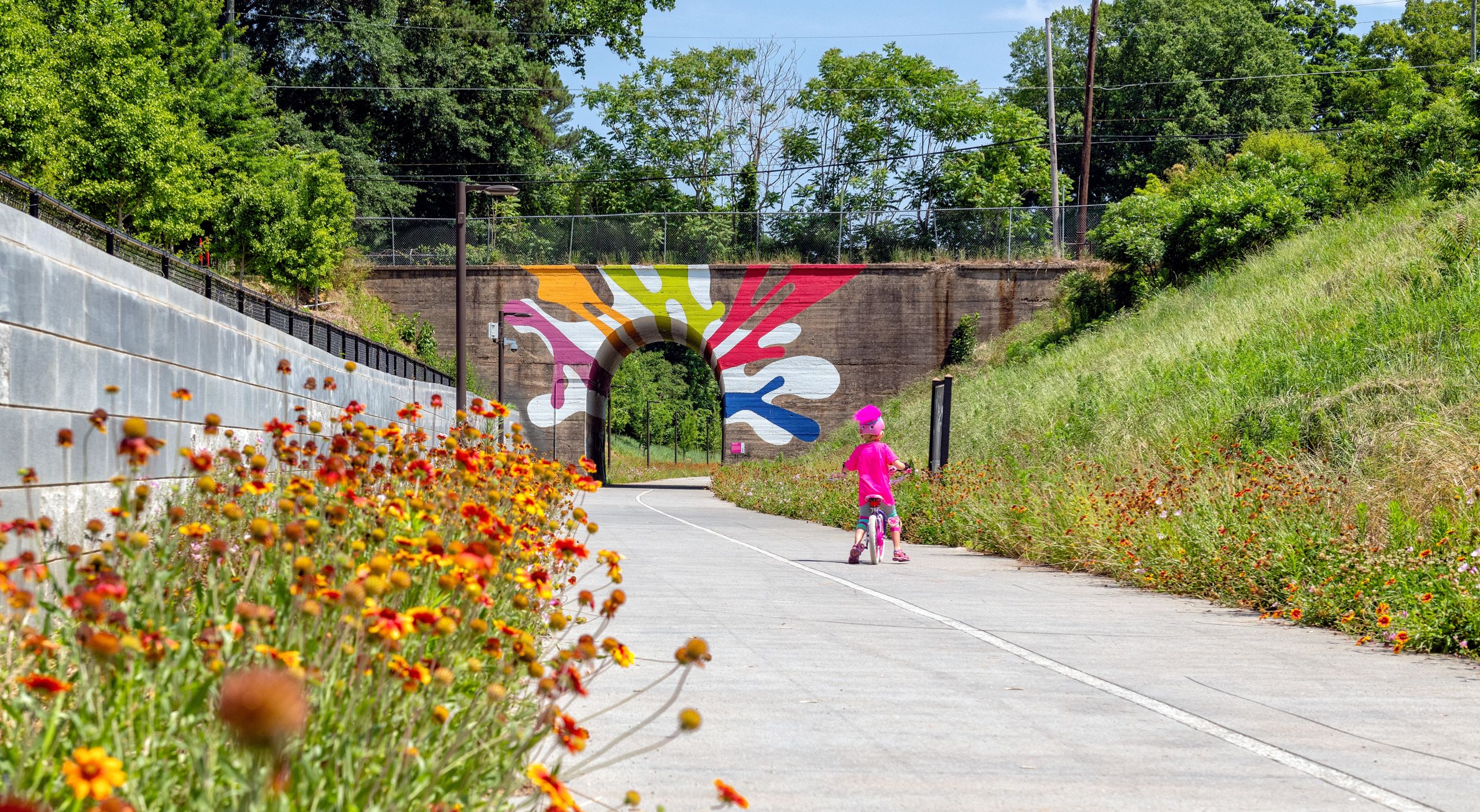 Jump on the Atlanta BeltLine Westside Trail and enjoy a walk, run or bike ride. Get some exercise and fresh air. When you're done, physics may make a little more sense to you.
Atlanta Monetary Museum
Located at the Federal Reserve Bank of Atlanta, the museum features a display on the history of money; interactive, multimedia exhibits explaining the Federal Reserve's role in the economy; and a view of the bank's automated vault and cash processing areas.
Atlantic Station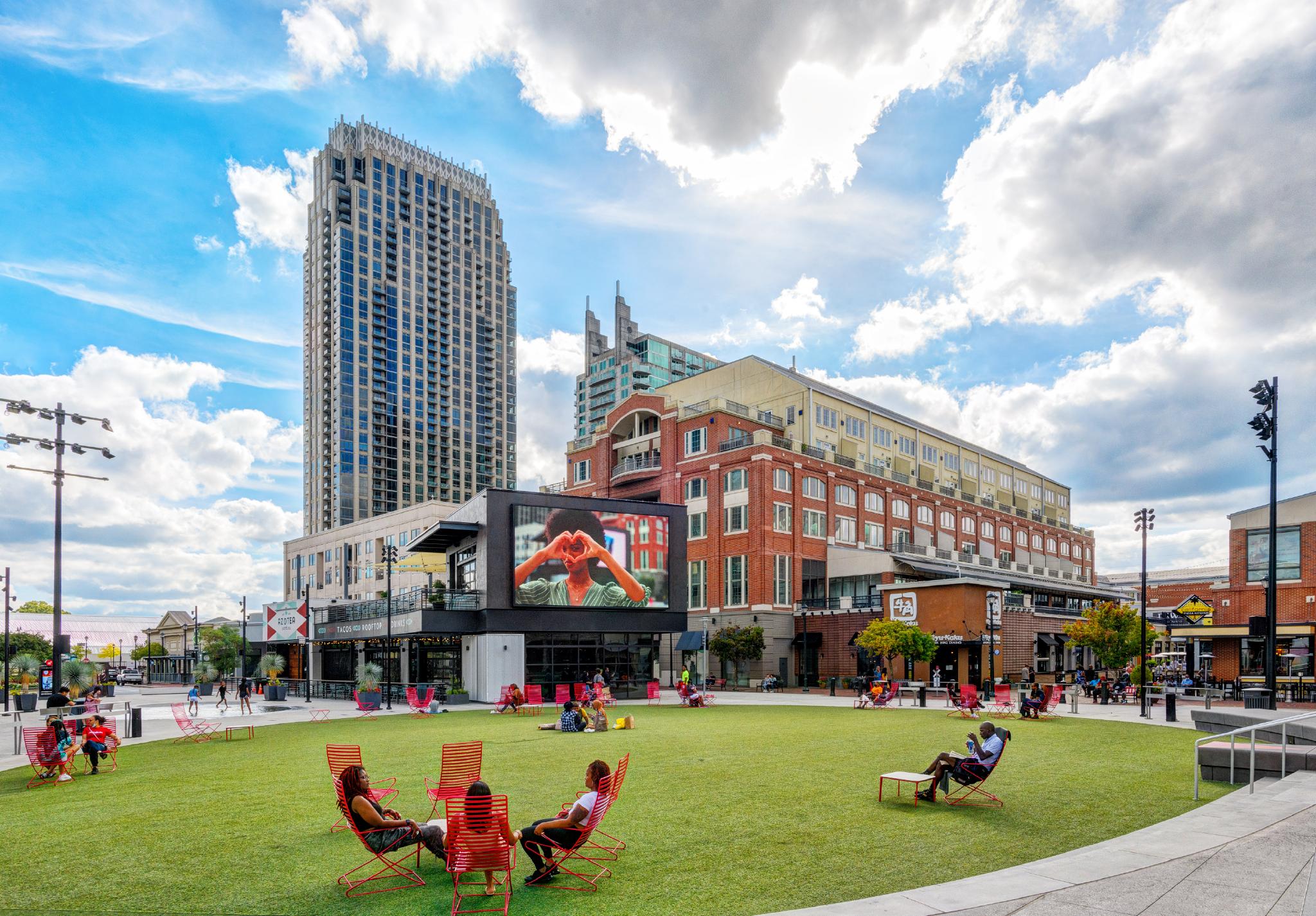 This city within the city is chock full of shops and restaurants, but it's OK to go there and just walk around (and maybe spring for a nice cuppa Joe).
Centennial Olympic Park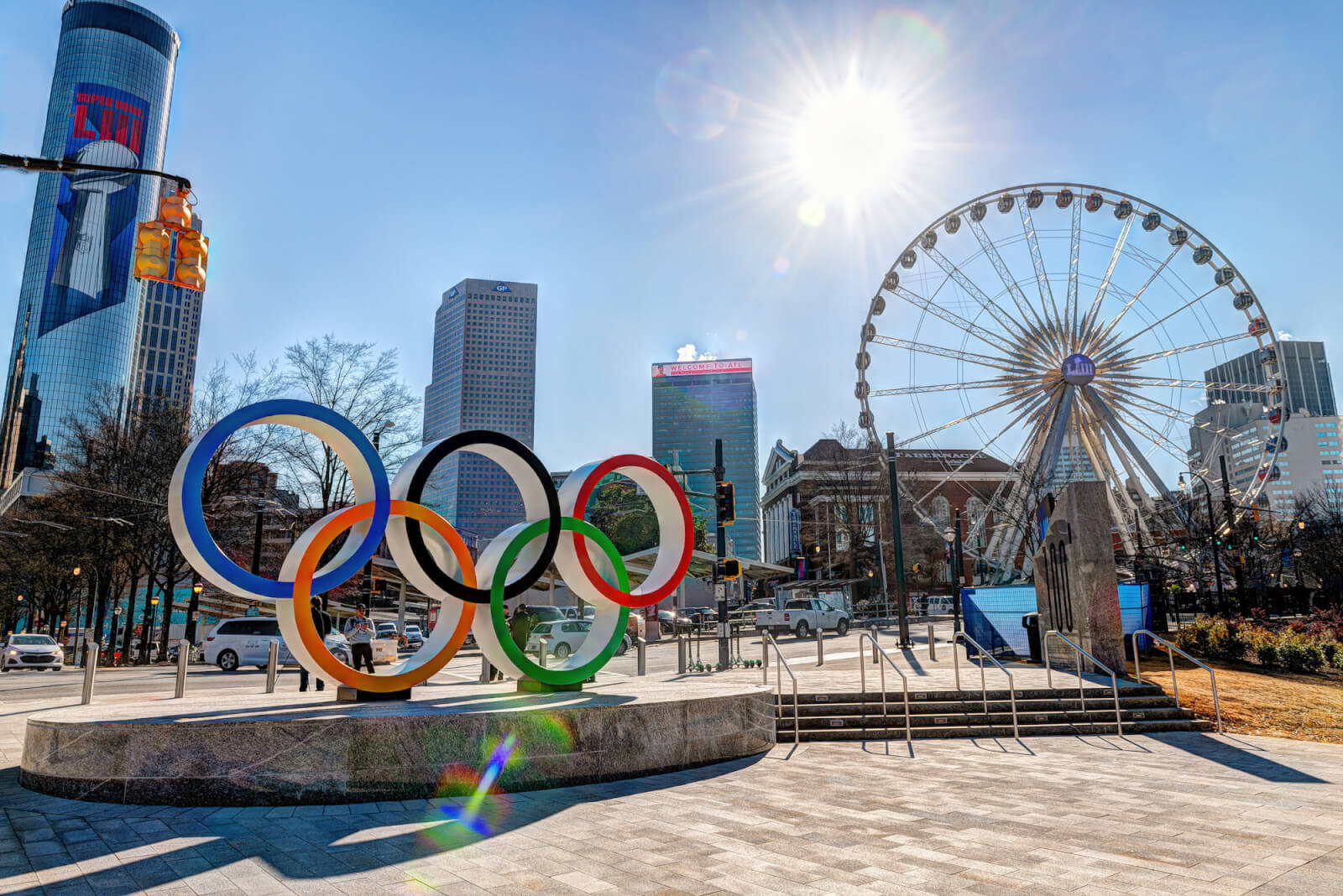 Smack in the middle of downtown Atlanta, this legacy from the 1996 Summer Olympics in Atlanta is a wonderful place to go for a run, take a walk or just hang out with friends.
Georgia Aquarium
Georgia Tech is just a hop, skip and a jump away from Georgia Aquarium, the largest aquarium in the Western Hemisphere. If you are a Georgia resident, bring your ID and get free admission on your birthday. (Unfortunately, this does not apply to students who are out-of-state residents going to school in Georgia.) The aquarium houses thousands of species of animals on the premises. It's going to take a few visits to take it all in.
Piedmont Park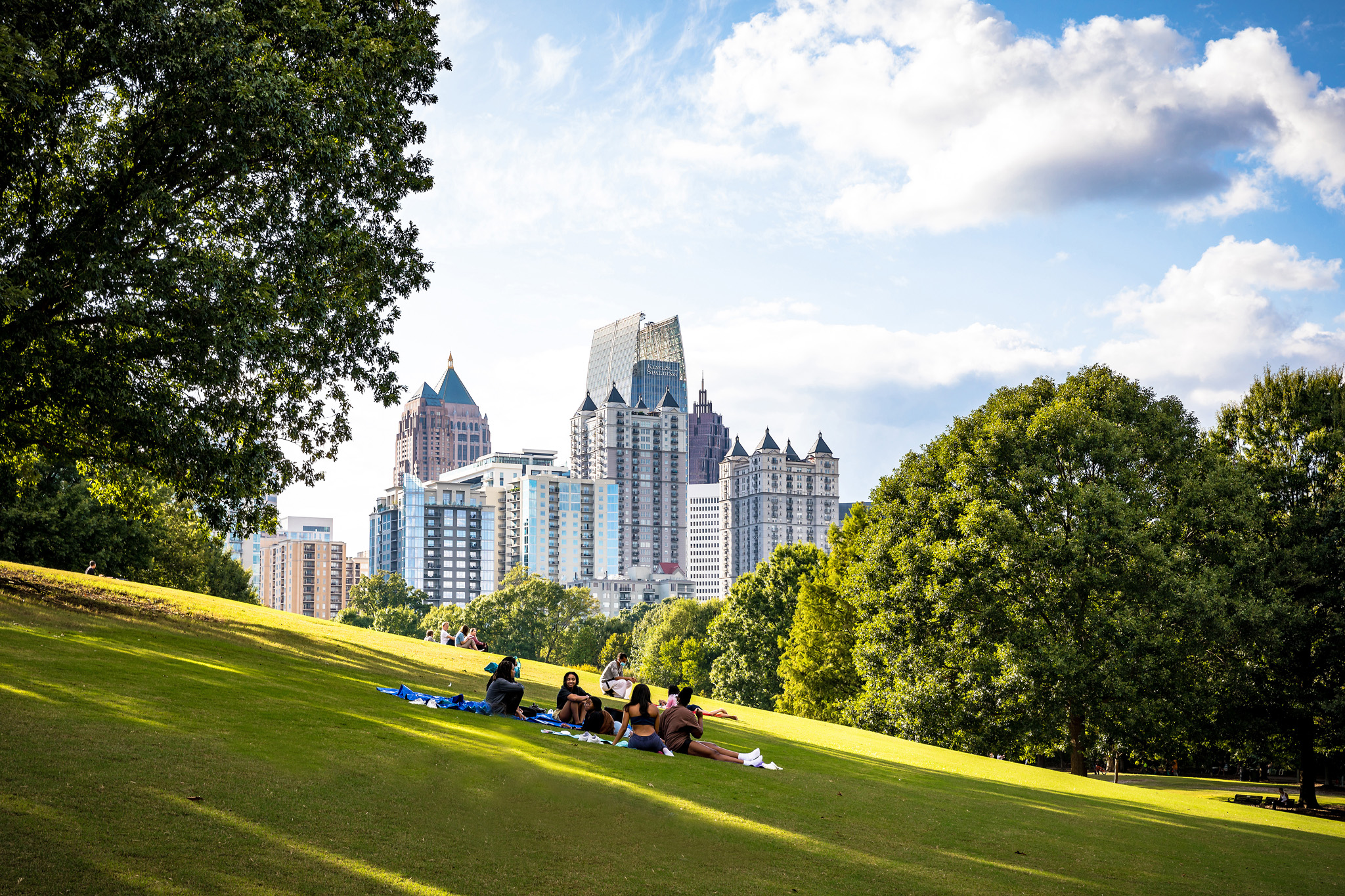 Situated in Midtown, Piedmont Park is a favorite hangout for people who want to walk, run, skate, ride a bike or plop on the grass and read a book. There are plenty of restaurants nearby if you want to grab a bite (but that part isn't free).
Westside Provisions District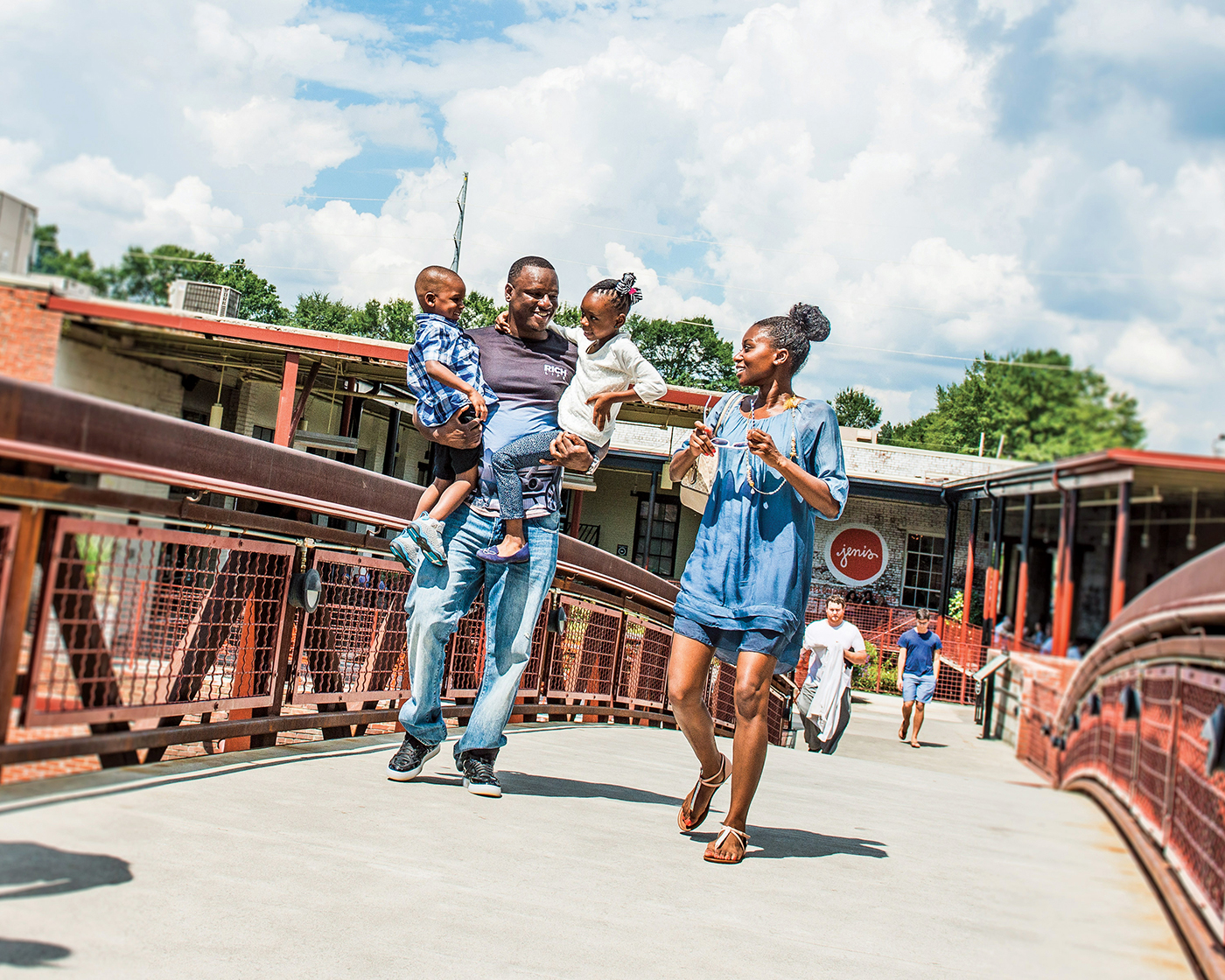 You can enjoy unique retail shops, beautiful views and incredible dining at Westside Provisions District. Of course, spending is not necessary to have a good time, but if you do want to splurge, this is also a great place for that.
Affordable
Alliance Theatre
Depending on availability, student tickets can be purchased for $10, including all taxes and fees. Student rush tickets require your student ID to be presented and must be purchased in person at the Woodruff Arts Center Box Office on the day of the performance. You may call the Box Office at 404-733-4600 in advance to check availability.
Fox Theatre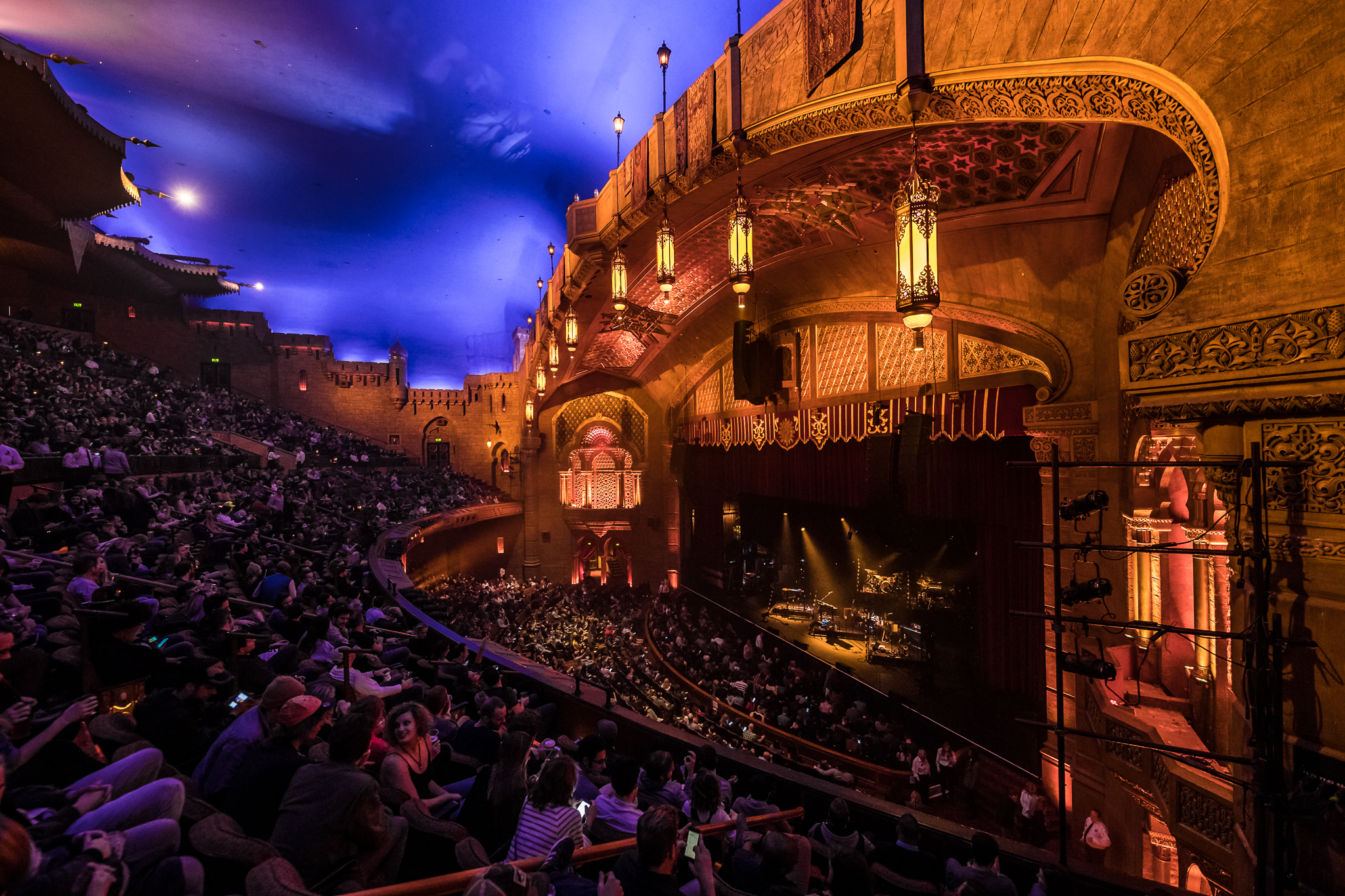 If you love Broadway shows, then keep your eye on the Fox Theatre because the theater often offers discount tickets to college students when Broadway comes to Atlanta.
High Museum of Art
Get free admission at the High Museum of Art on the second Sunday of each month. Show up or secure your tickets online ahead of time.
Museum of Design Atlanta (MODA)
Admission is $8 for college students. You never know what might be happening at MODA – 3-D printing or maybe even a Georgia Tech exhibit.
William Breman Jewish Heritage Museum
Student admission is only $6. Tour the Holocaust exhibit and check to see about new exhibits that appear regularly. Sometimes there are free lectures.
Volunteer
Atlanta Symphony Orchestra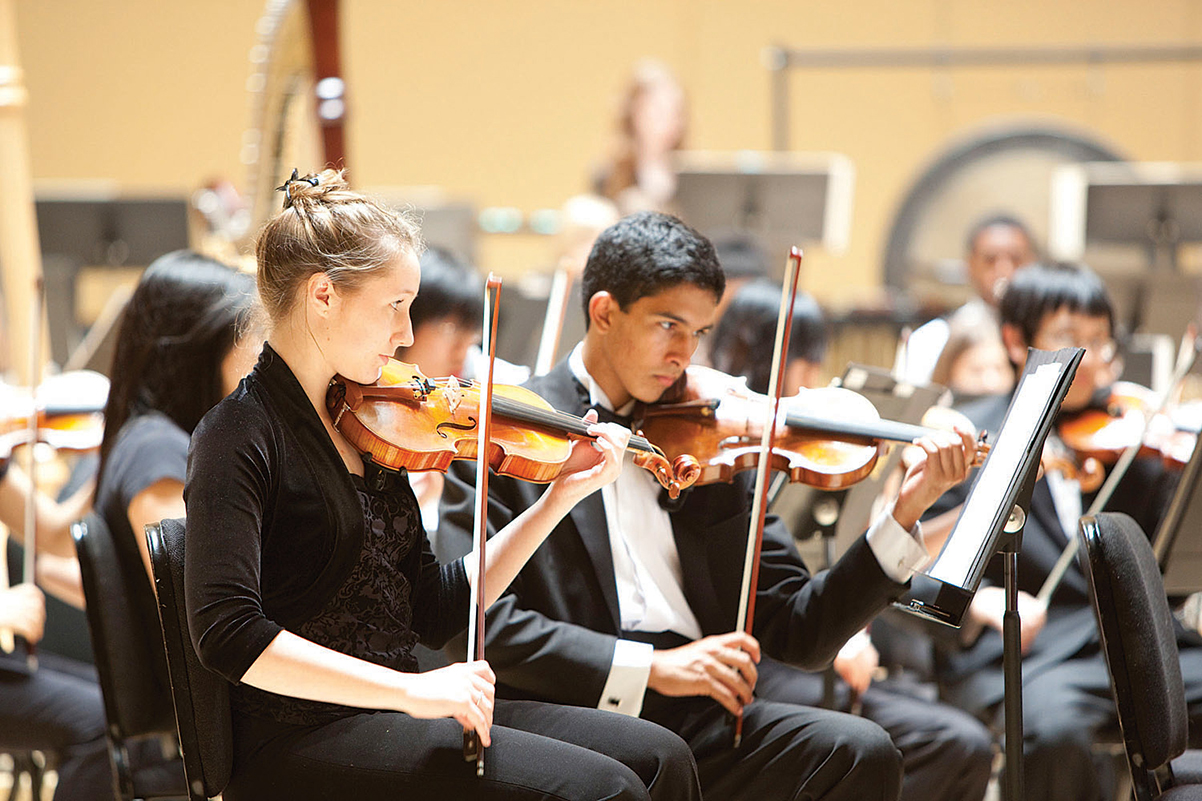 Volunteer to be an usher at performances of the award-winning Atlanta Symphony Orchestra and hear the concerts for free while you work.
Dad's Garage Theatre
Volunteer at Dad's Garage Theatre and you'll get to see the show that night for free. You'll also get other cool perks including free snacks, family-priced (aka cheap) drinks, invitations to quarterly volunteer appreciation events and quality time with the staff and the performers. You'll earn credit for every shift you work, and that credit can be applied toward improv classes, gift certificates and Dad's Garage merchandise
For more things to do in Atlanta, check this guide.
Discover More
Get to know Atlanta, and discover the best things to do around the city.