Ultimate Guide to Spring in Atlanta
Published March 14, 2023
Spring is a beautiful time to be in Atlanta. If you're planning to visit for spring break, we've got lots of suggestions for you. Take advantage of being in the City in a Forest by exploring the numerous biking and hiking trails that surround the city. See spring color bloom at one of Atlanta's many parks and attractions. Attend a spring festival or two.
Getting Outdoors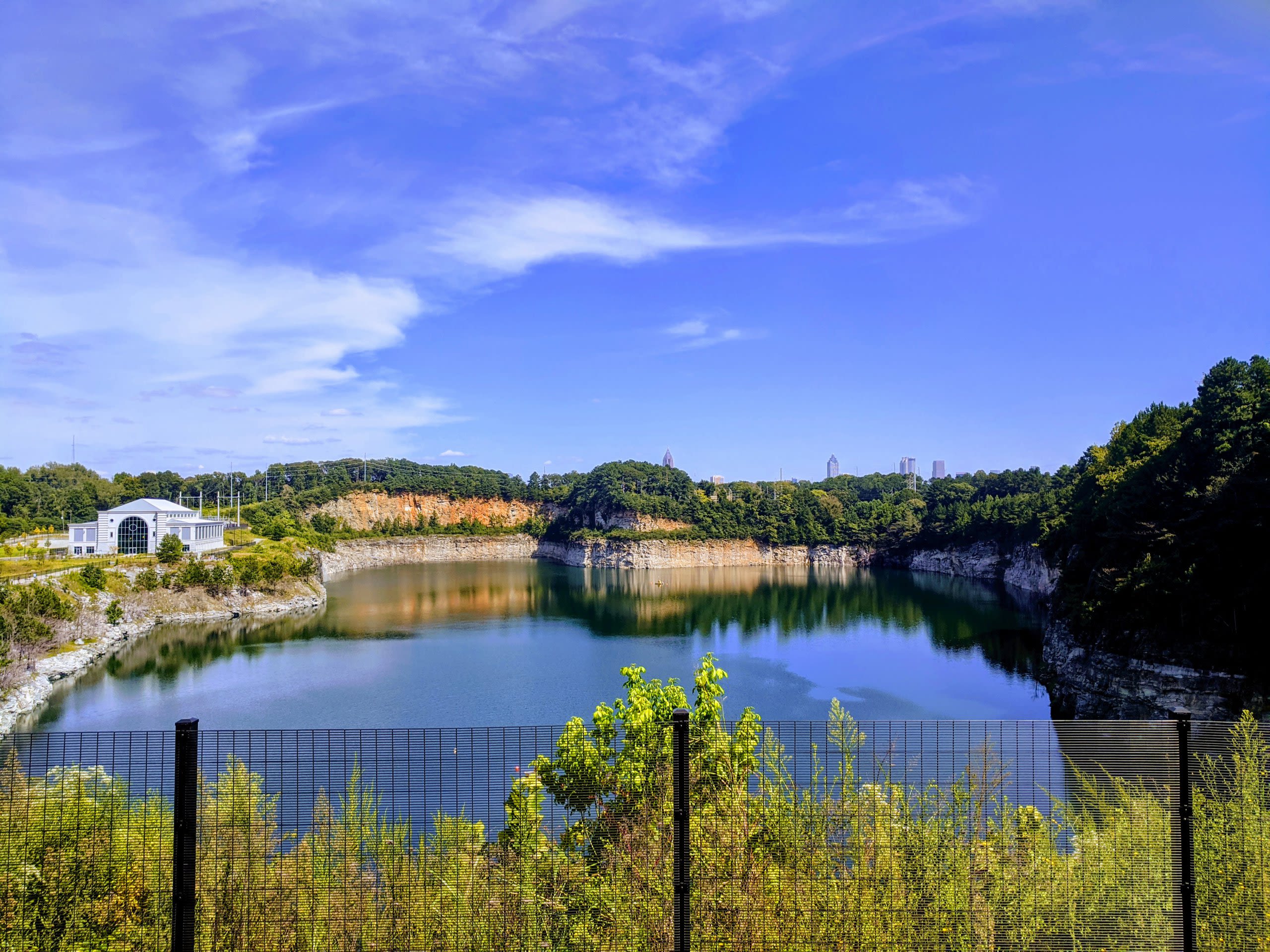 Whether you choose the Atlanta BeltLine or one of our city's many parks, there are so many beautiful spots in Atlanta to stretch your legs with a brisk walk, morning run or family bike trip. Atlanta's newest and largest green space is Westside Park, a 280-acre jewel of outdoor space repurposed from a retired quarry, that offers beautiful panoramic views and 2.5 miles of trails for walking, skating, bicycling and more. If you love hiking, check out these 10 best hiking trails in the Atlanta Metro area.
Things to Do in Atlanta this Spring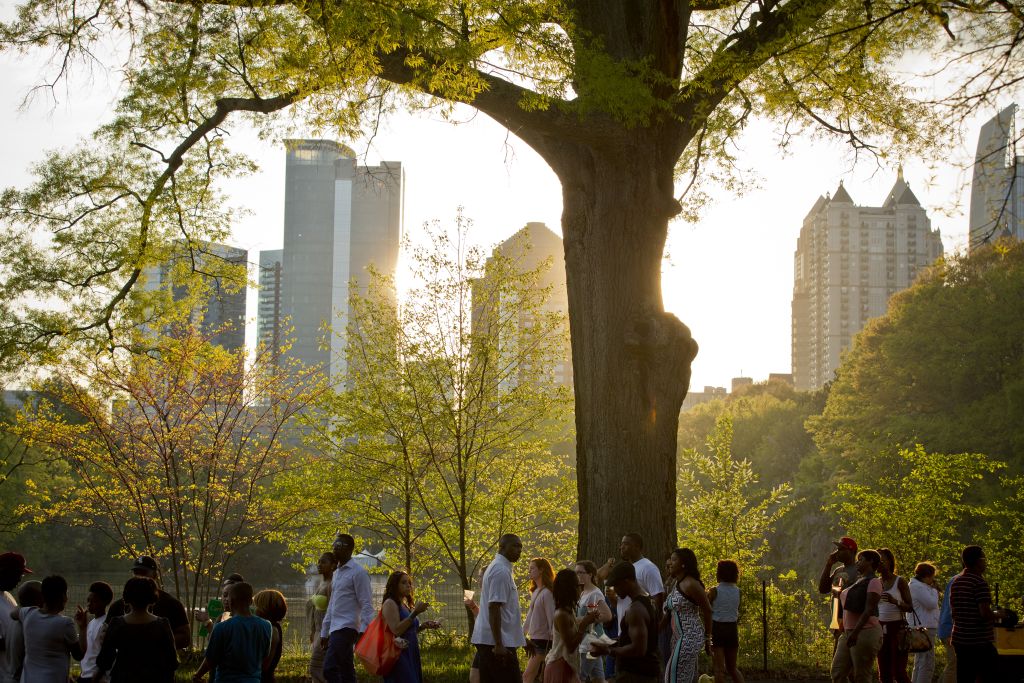 Atlanta comes alive in the spring with several family-friendly events and spring festivals. Piedmont Park is home to the Atlanta Dogwood Festival, an annual celebration of the blooming of dogwoods. Several music, art and film festivals bring Atlanta locals and visitors out for cool new experiences.
First Time Visiting the A
Visiting Atlanta for the first time or looking for a new way to experience the city? Consider taking a different kind of Atlanta tour. Check out Black Girl Magic Tours for a unique, luxury mural crawl. Explore the city from the seat of your bicycle with Bicycle Tours of Atlanta. Tours include Fall in Love with Atlanta, Atlanta's Journey for Civil Rights, Atlanta's Queer History and Sustainability in Action. Want to explore on your own? Don't miss our weekend guide to biking in ATL for bicycle-accessible trails and destinations. Whether you prefer to jump on your road bike or a mountain bike, there are trail recommendations just for you. You can even take a virtual tour of the city from the comfort of home or hotel.
Spring Sports in Atlanta
See the Atlanta Braves play at Truist Park, root for Atlanta United at Mercedes Benz Stadium and the Atlanta Hawks play at State Farm this spring. See our Atlanta sports guide for more information.
Where to See Spring Color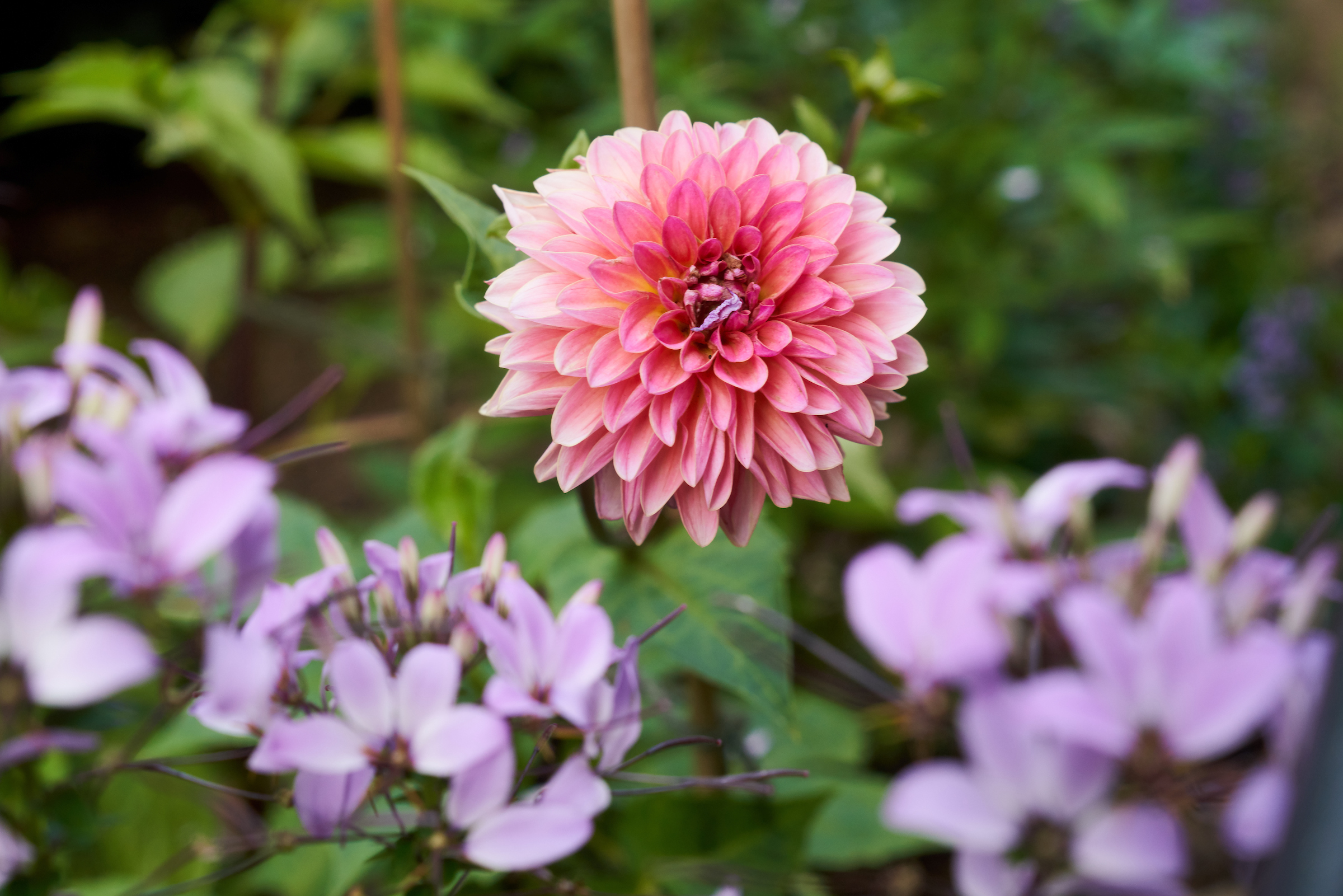 You will definitely want to see what's blooming at Atlanta Botanical Garden this spring, but did you know there are beautiful gardens all around Atlanta? Check out the Goizueta Gardens at Atlanta History Center or take a walk in Fernbank Forest. See what's blooming this spring in Atlanta gardens.
Ready to plan your visit? Here's how to plan an epic road trip to Atlanta.
Discover More
Get to know Atlanta, and discover the best things to do around the city.