The 10 Best Cocktail Bars in Midtown Atlanta
Published January 30, 2019
Last Updated September 18, 2020
You can always drink beer or wine at home. So when you head out, treat yourself to a well-made cocktail. Here are 10 picks for great cocktail bars in Midtown. (For more Atlanta bars, see our full guide.)
1. ABV at City Winery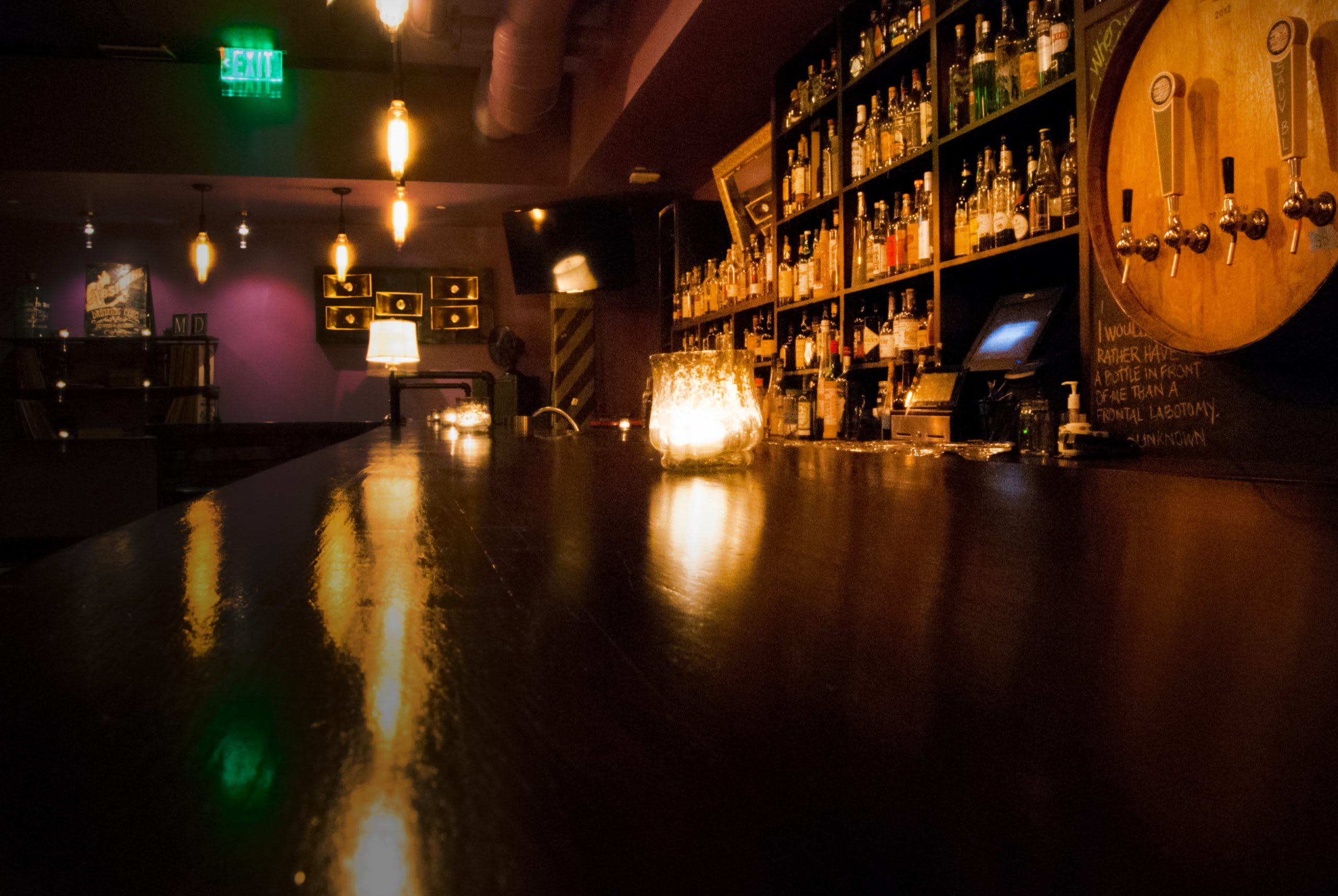 Who isn't enamored with Ponce City Market? Unique shops, creative dining, a rooftop with stunning views and carnival games. But it is made even better with City Winery's semi-speakeasy ABV. ABV is a fantastic destination whether or not you are seeing a show at City Winery. To find it, walk through the concert venue all the way to the back and enter through the stained glass doors. 650 North Ave. NE #101
2. Bar Margot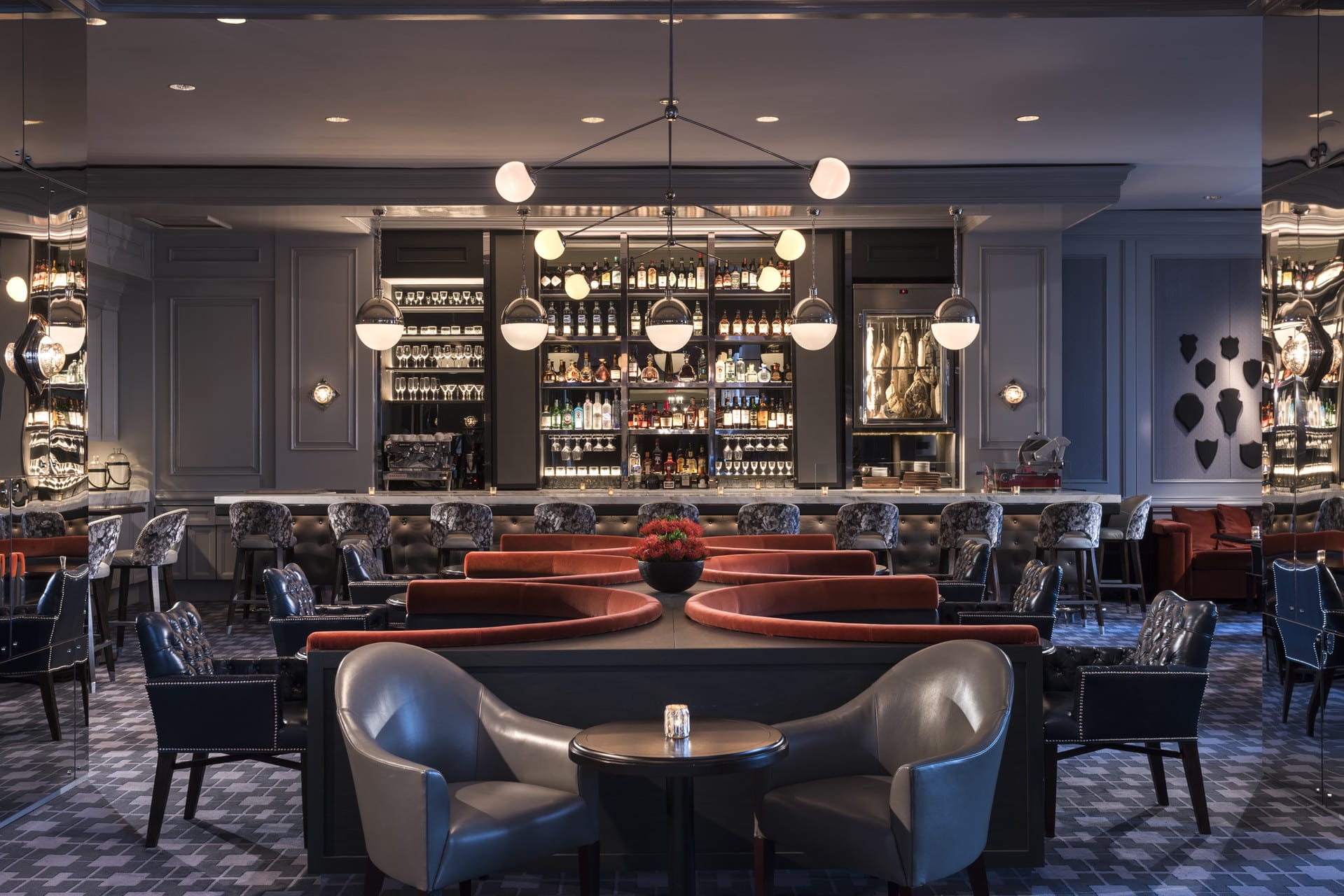 Located inside the Four Seasons hotel, you'll find well-executed dishes, fantastic cocktails and a swanky vibe for locals and visitors. 75 14th St. NE
Cocktail of Choice: The Gin Margot, Bar Margot's twist on a gin and tonic. It is incredibly refreshing, yet strong enough that you'll feel the alcohol kick in.
3. Garden at Community Smith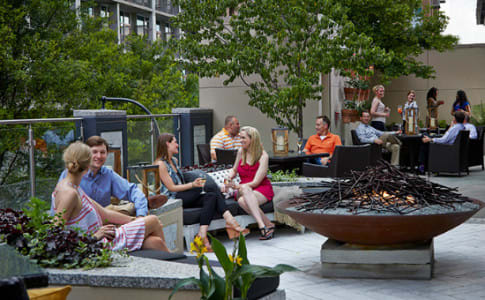 High atop the Renaissance Atlanta Midtown Hotel, a green oasis with beautiful potted plants and small trees is worth finding. The spot is perfect for a party or an intimate gathering. 866 West Peachtree St. NW
Cocktail of Choice: Get the Westside, a crafted concoction of mezcal, Cointreau, strawberry, mint and balsamic reduction, or the New American Zombie made of Bulleit Bourbon, St. Germain, pear brandy and ginger.
4. Establishment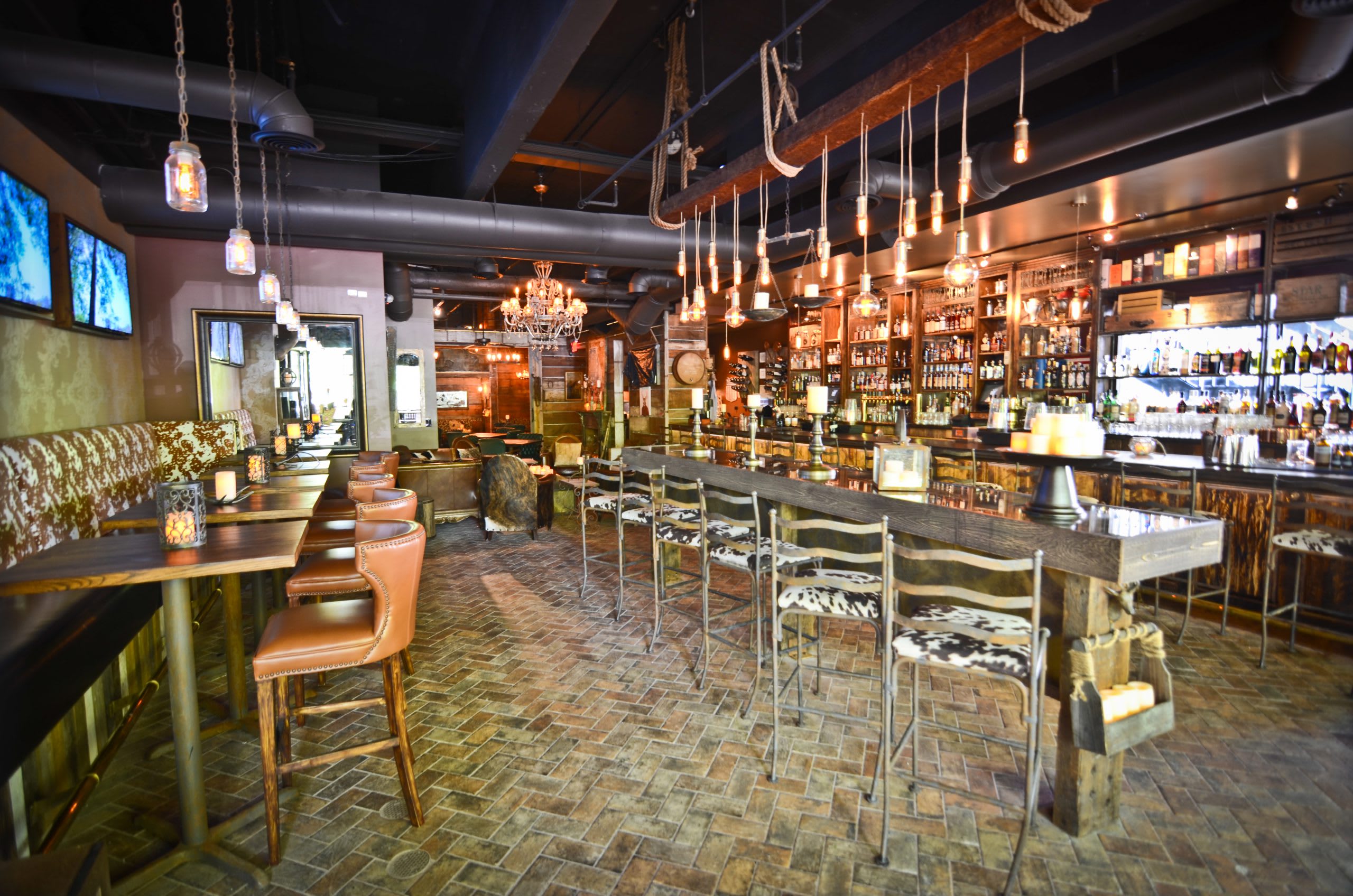 If you are looking for a see-and-be-seen kind of spot, Establishment it is. 1197 Peachtree St. NE #517
Cocktail of Choice: The Gin Margot, A Corpse Reviver was delicious as was a Manhattan, expertly executed. The unique low-alcohol fizzy drinks like raspberry gin fizz are good alternatives for those looking for low gravity cocktails. 
5. Foxtrot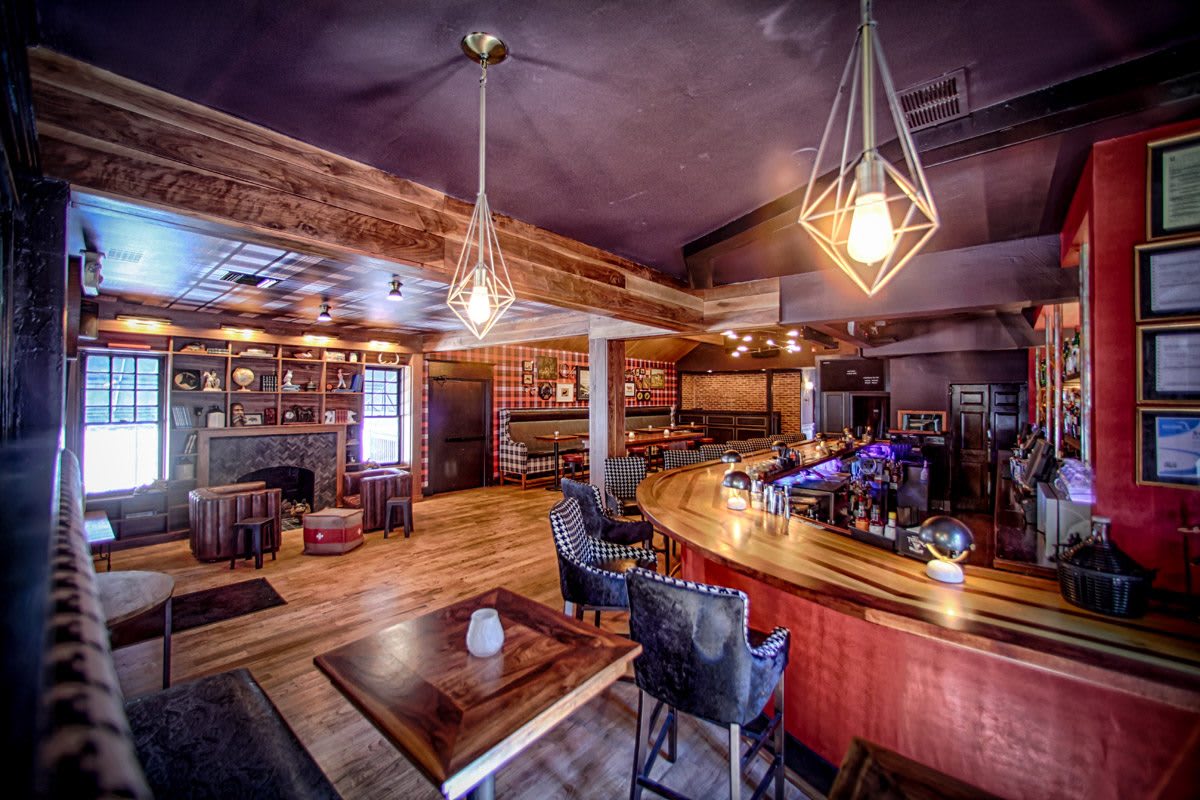 In the heart of Midtown is Foxtrot Liquor Bar. The houndstooth-decorated bar has a small but decadent menu. The cocktail list progresses from "Bright and Lively" to "Herbal Remedies" to "Stranger Things." 45 13th St. NE
Cocktail of Choice: Start with the Life on Mars, a gin-based drink with orgeat and Earl Grey bitters, or, if you like fruity, get the Spruce Goose with gin and pineapple.
6. The Lawrence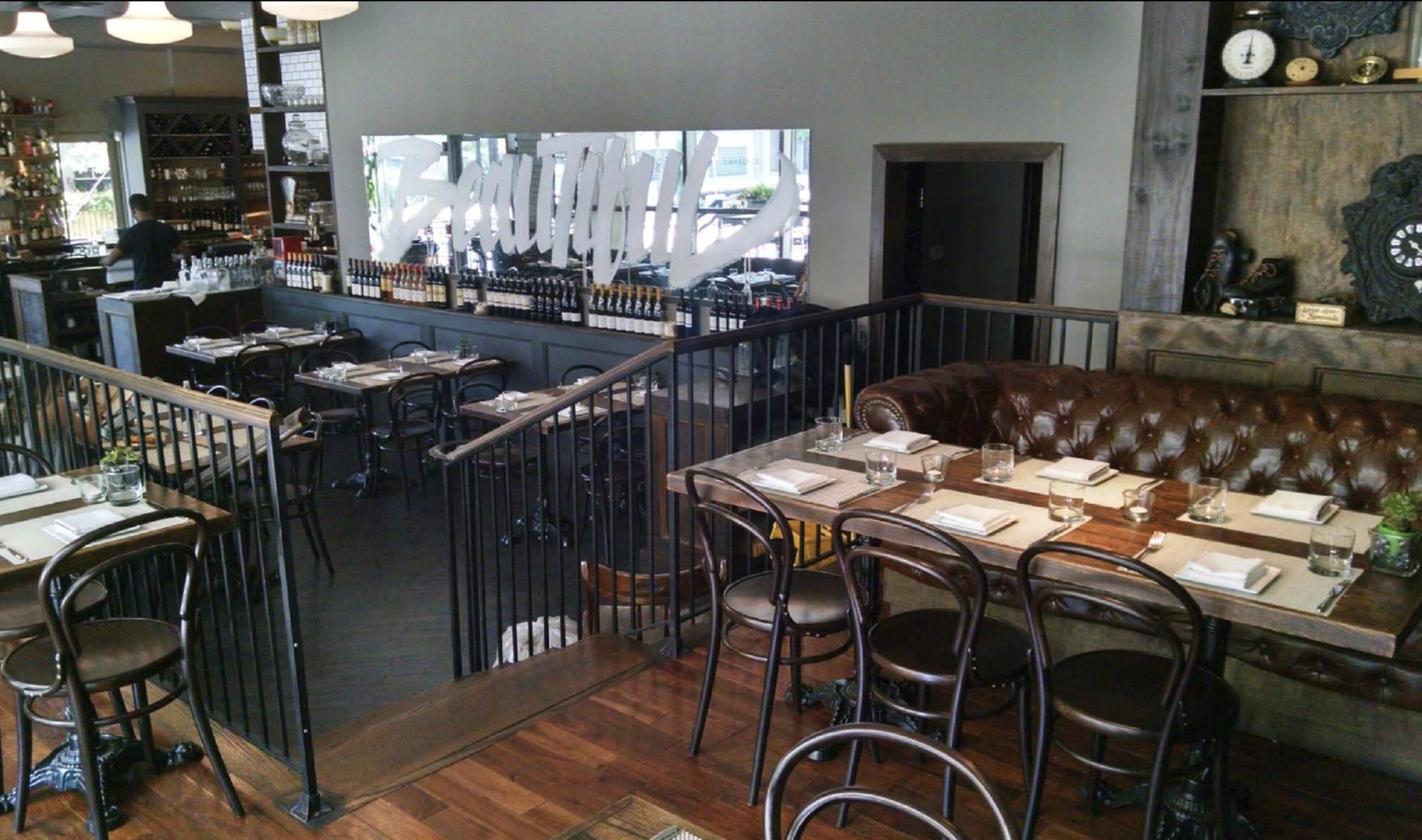 Upscale Southern cuisine never tasted so delicious as in this contemporary-styled restaurant with cool vibes and friendly locals. 17 Andrew Young International Blvd. NE
Cocktail of Choice: Lady Lawrence or GA Mint Julep 
7. Park Tavern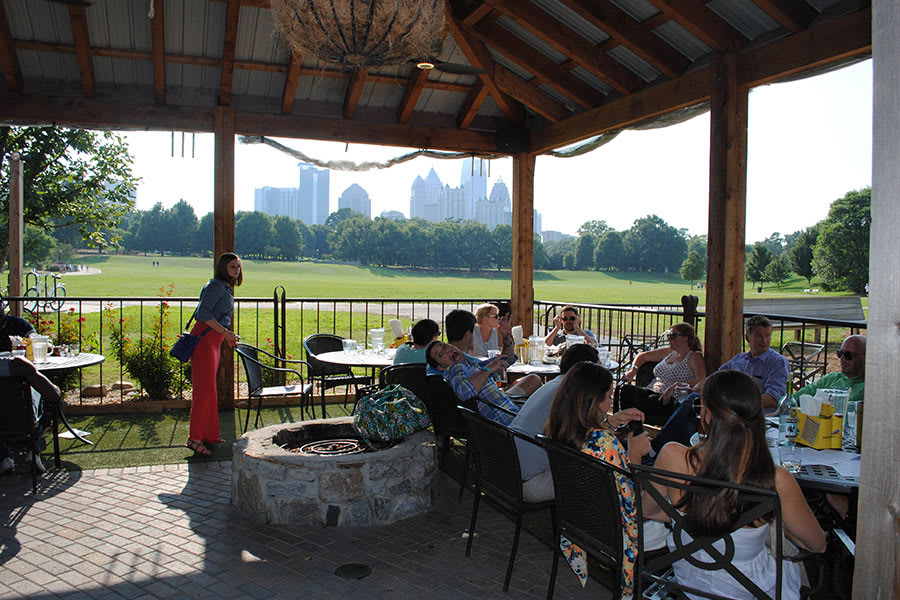 Overlooking Piedmont Park, Park Tavern is a favorite spot for millennials. With a large open space for concerts, it is a popular destination on weekends. Make sure to get one of the double patty burgers and order it juicy. 500 10th St. NE
Cocktail of Choice: The lemon basil shrub or the Yellowtail with white cranberry juice and cucumber liqueur. 
8. Edgar's Proof and Provision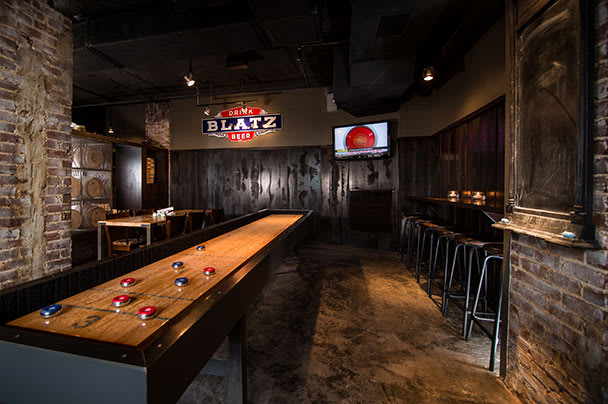 With an array of tasty snacks (think charcuterie, smoked wings, sandwiches and pizzas), this is a hidden gem for cocktails before or after a show at the Fox Theatre. 659 Peachtree St. NE
Cocktail of Choice: Order The Business with gin, blood orange, nutmeg and egg white or the Cartel Cocktail if you enjoy mezcal. Note that the bar is closed on Sundays and Mondays, but open until 2 a.m. on weekends. 
9. Empire State South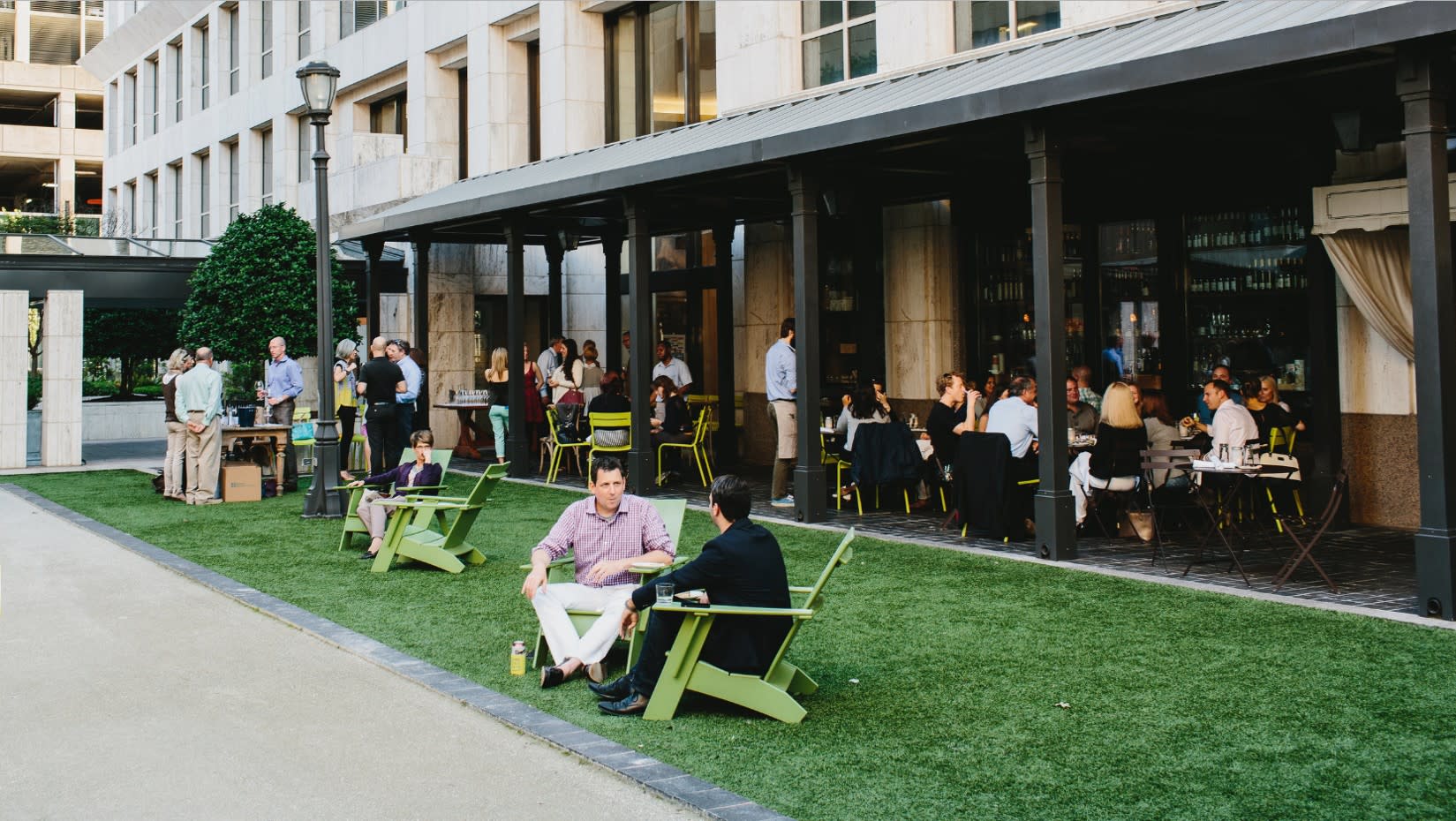 The Margaret Mitchell House-adjacent restaurant and bar features a bocce ball court and Instagram-worthy patio best suited for warmer weather. But the sophisticated wooden interior and decor are also worthy of a few photos. 999 Peachtree St.
Cocktail of Choice: The Gold Cycle or Garden Hour
10. Tapa Tapa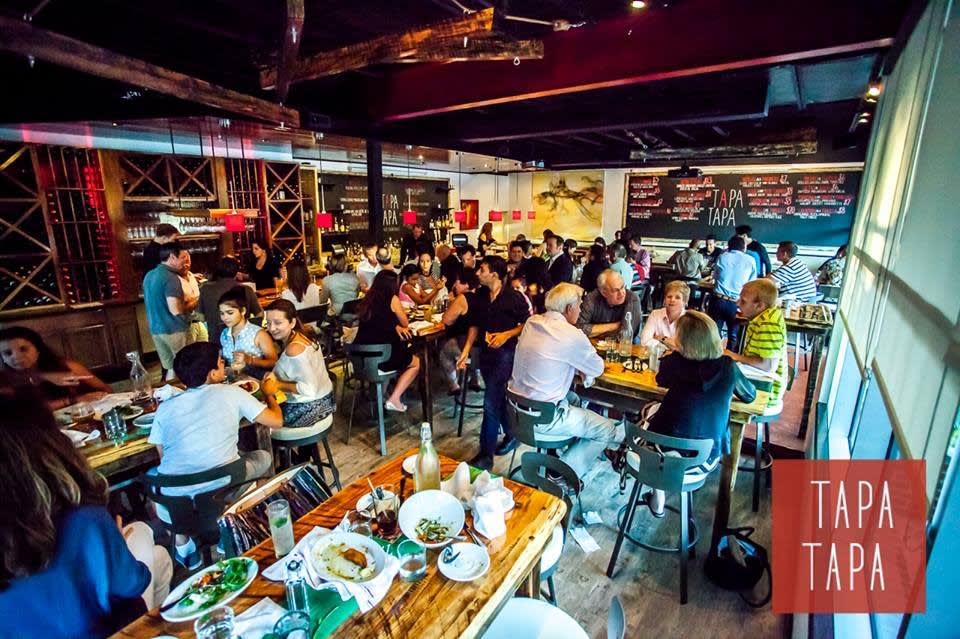 Tucked away in Midtown's Promenade shopping center just steps from Piedmont Park is this tapas restaurant. Cocktails are reasonably priced at just about $10 each. 931 Monroe Drive NE
Cocktail of Choice: The Cucumber Collins or Spanish Negroni. 
Get to know Atlanta's bar scene whether you're visiting or looking for inspiration for your next night out. Cheers!
Discover More
Get to know Atlanta, and discover the best things to do around the city.