Best Apple Orchards to Visit in Atlanta for Fall Fun
Atlanta is known for having a variety of things to do outdoors, from the beauty of fall colors to gorgeous jogging trails.
Take a day trip to the North Georgia mountains for apple picking and other fall family experiences. Highway 52 near Ellijay is sometimes called Apple Orchard Alley for the many apple orchards available to the public, and the mountains host plenty of other daytime excursions. Here are some places to visit.
Hillcrest Orchards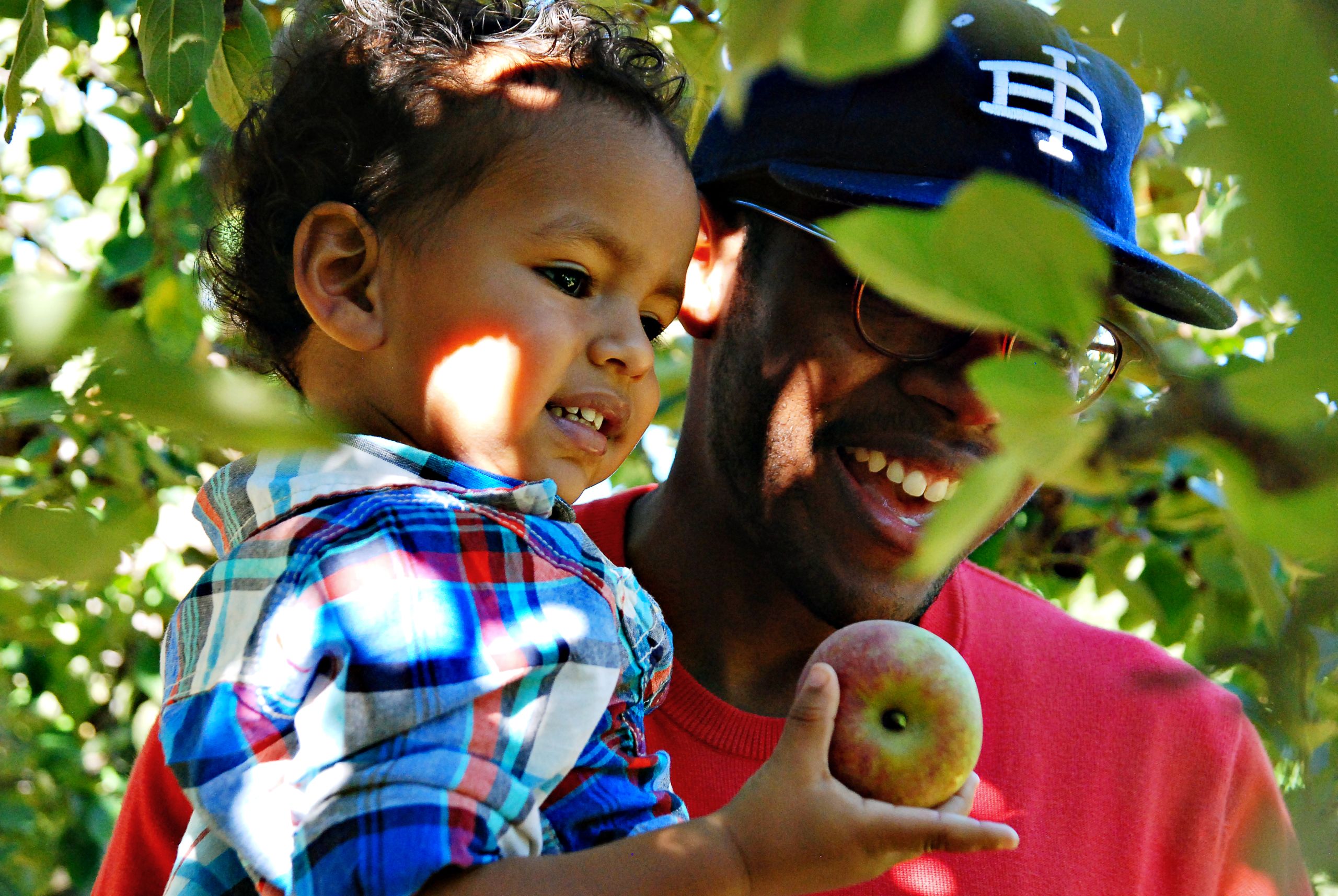 Hillcrest Orchards in the North Georgia mountains has a bakery, market, tractor tours and a petting farm, not to mention many more children's activities. The orchard features both you-pick options and apples already bagged in the market. The season runs from Sept. 3 until the apples are picked.
BJ Reece Orchards
Pick your own apples at this large orchard in Ellijay or buy them in the adjacent store. BJ Reece also has many things to do for the kids such as a petting zoo and apple cannons. Hit the store for fresh apple cider, fried pies, fresh vegetables and other treats. The 2022 picking season takes place Aug. 27 through Oct. 30.
R&A Orchards
At R & A Orchards west of Ellijay, you can find 18 different kinds of apples for sale as well as preserves and cider. Group farm tours are available, too. Visit the website to see what varieties are in season.
Mercier Orchards
This family-owned orchard in Blue Ridge has a gift shop, lunch counter, tractor rides and great apple pies. You can either buy or pick the fruits such as strawberries, blueberries, blackberries and apples that are available according to the season at Mercier Orchards. U-Pick and Tractor Tours are subject to weather and availability. Pick apples August through October.
Burt's Pumpkin Farm
At Burt's Farm, you can get the perfect pumpkin, enjoy a hayride through the fields or get pies, produce, decorative gourds and many more items at the country store. This year marks Burt's 50th anniversary.
Georgia Apple Festival
On Oct. 8 and 9 and Oct. 15 and 16, enjoy fun festivities at the Georgia Apple Festival where you can shop more than 300 vendors selling handmade, handcrafted items, watch on-site demonstrations and enjoy plenty of apple-themed food.
For more things to do as the cooler weather hits, check out these 17 best things to do in fall for Atlanta families.
Discover More
Get to know Atlanta, and discover the best things to do around the city.