Cool Things To Do in October in Atlanta
Whether you want to cut loose at ATL's music festivals, look for the perfect '80s disco outfit for Halloween at a thrift store or enjoy the changing colors of the leaves while canoeing on the Chattahoochee River, October is the perfect month to explore and enjoy all that Atlanta has to offer.
Feel the Beat and Dance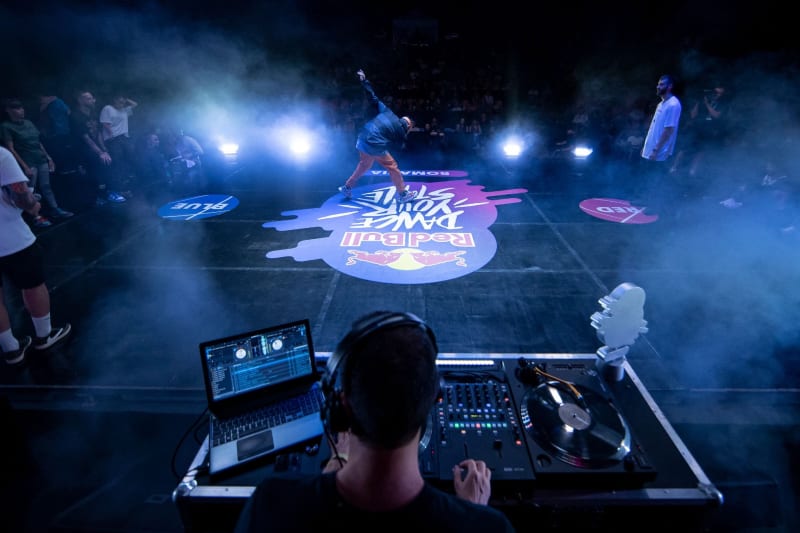 Be a judge or, better yet, dance at the Red Bull Dance Your Style, which features the region's best dancers battling one-on-one to a spontaneous soundtrack. The audience plays judge, ultimately deciding which dancer advances from each qualifier to the Red Bull Dance Your Style National Finals USA. With no panel of judges, no planned choreography and no pre-chosen music, it's all about embracing the moment, wowing the crowd and moving to the beat. The fun happens Oct. 7 at the Believe Music Hall.
Festival Fun Reigns in October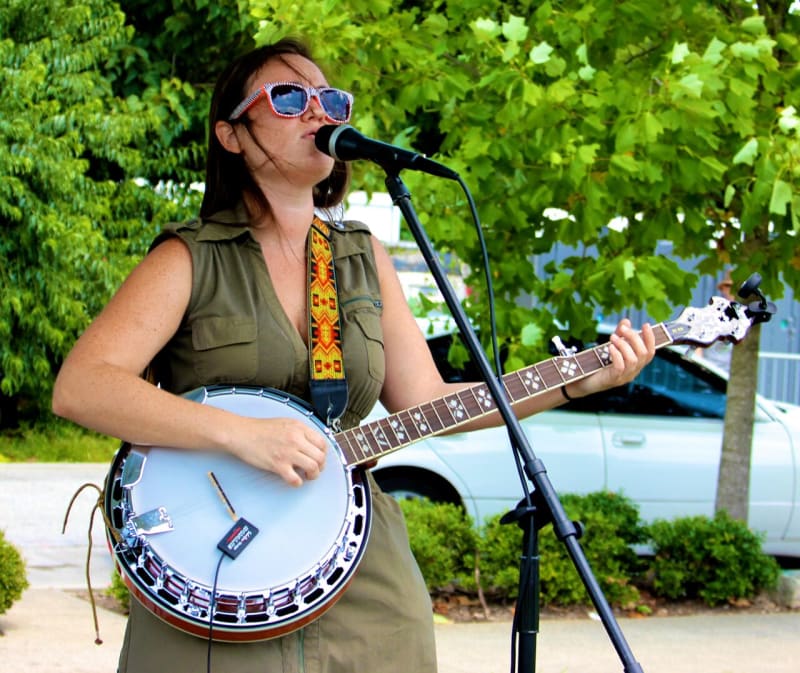 Atlanta in October is full of festivals. Some of our favorites are the Old Fourth Ward Art Festival, Fall Festival on Ponce, Shaky Knees Music Festival, One Musicfest and the Atlanta Pizza Festival. Little Five Points is a neighborhood that dances to its own beat, so attending the Little Five Points Halloween Festival is a two-day treat featuring ghoul appearances, costume contest and a haunted market.
Go Thrift Shopping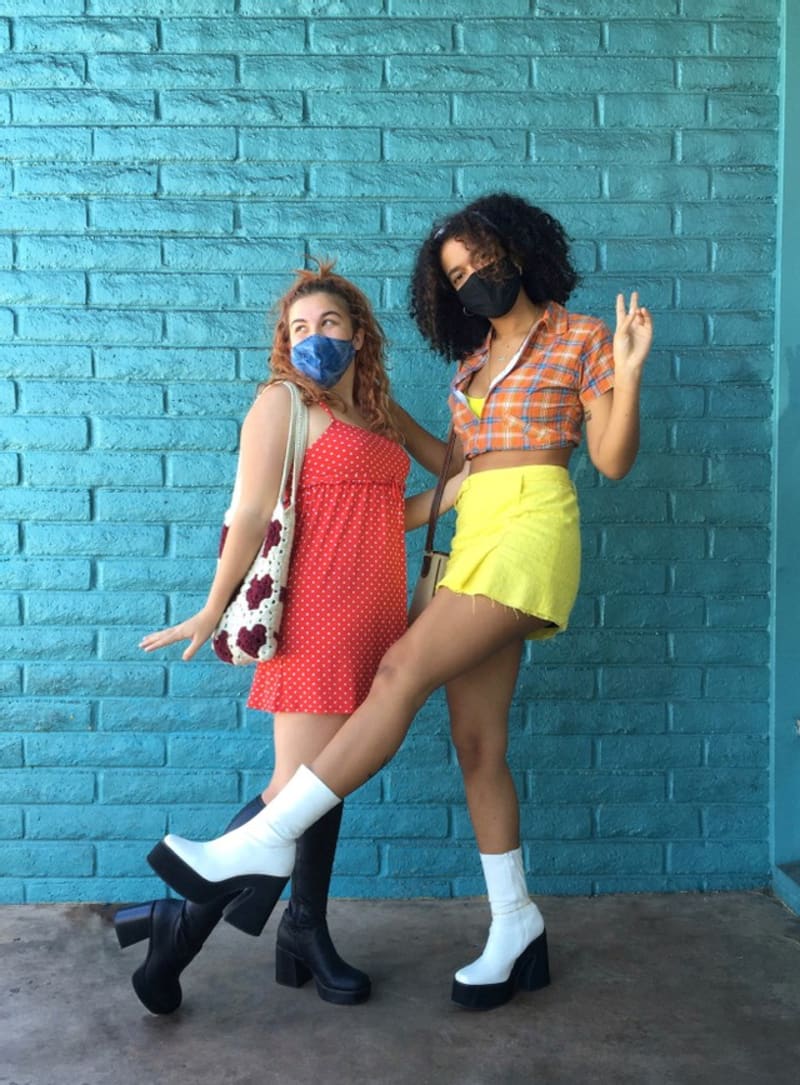 Atlanta has some of the nation's best thrift shops and secondhand stores. Some, like Lost-N-Found Youth Thrift Store, are charity-driven, while others are just great places to find fabulous well-worn T-shirts, tchotchkes, retro looks or the perfect Halloween costume. You can find anything from jeans to designer bags – and half the fun is the hunt. Little Five Points is the starting off point, so check out Junkman's Daughter, Rag-O-Rama, Psycho Sisters (which organizes items by decade) and the Clothing Warehouse. Other go-to places are the Lucky Exchange, Alexis Suitcase Consignment Shop, Buffalo Exchange and Labels Resale Boutique. The Westside is outlet heaven where you can find anything from tile to designer fabrics to furniture. Looking for more high-end stuff? It's Buckhead, baby.
Support Pride
Although Pride is usually celebrated nationally in June, in Atlanta, the major Pride festivities take place in October (it's cooler). Many of the celebrations, such as the Pride Parade, are canceled this year, but it's still a perfect time to celebrate and support businesses owned by those in the LBGTQ+ communities. After a year of virtual performances, the Out Front Theatre Co. is back live with a full season of plays that celebrate the universal human experience through the lens of gender and sexuality. Out Front is starting off with Xanadu, which runs from Oct. 21 through Nov. 14. Other businesses to support include My Sister's Room (a lesbian club), Metro Fresh, Firepit Pizza Tavern, Stonehurst Place Inn, Baker Dude Bakery Cafe, Mary's East Atlanta and Kai Lin Art.
Go Vegan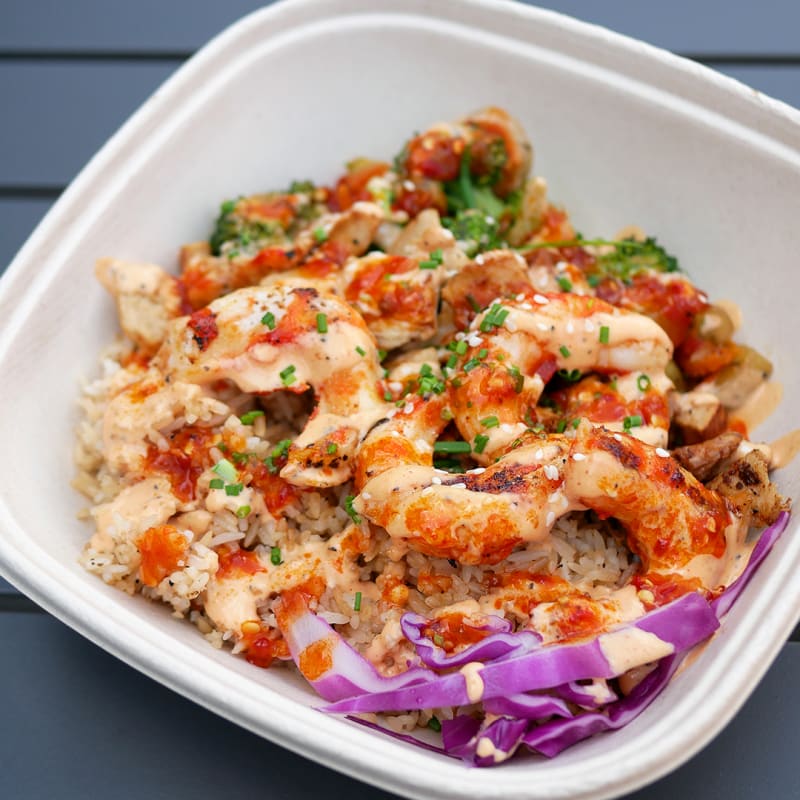 Yes, we do Meatless Mondays, but there are so many vegan/vegetarian restaurants in Atlanta that 52 Mondays just won't do. Sure, there are lots of health benefits to going meatless – and it's good for the environment – but the best reason to go vegan in Atlanta is that the food is just so darn fantastic. Perhaps the city's best known vegan chef is Pinky Cole of Slutty Vegan fame, but there are plenty of other eateries including Soul Vegetarian, Herban Fix, Vegan Kitchen, Dulce Vegan Bakery and Cafe, Green Sprout, Tassili's Raw Reality, It's Baked Baby!, Hippie Hibachi, Healthy Essence and Plant Based Pizzeria to try again and again.
Indulge in a Selfie — or Two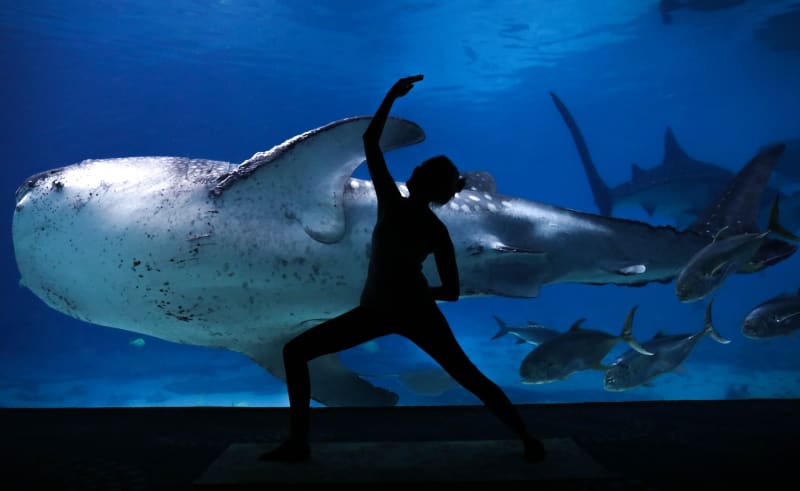 Come on, we know you take lots of selfies and a TikTok video or two. So, why not get the best backgrounds Atlanta has to offer? The best location to stand in front of Atlanta's magnificent skyline is the Jackson Street Bridge, which is located between Cain Street NE and Highland Avenue. This spot offers unobstructed views of the skyline. Other picture perfect backgrounds are the eternal flame at Martin Luther King Jr.'s resting place, in front of the massive tanks at the Georgia Aquarium with fish swimming behind you, Oakland Cemetery's elaborate tombstones and the beautiful flowers in Goizueta Gardens at the Atlanta History Center.
Fright Fest Brings the Screams
After a year's absence, Six Flags Over Georgia is bringing back Fright Fest through Oct. 31. The scare scene will feature five brand new haunted mazes and a variety of new and reimagined scare zones, live shows and family-friendly daytime offerings. The fun starts every night around 6 p.m. Children can collect candy on the Trick-or-Treat Trail, decorate pumpkins, play Halloween-themed games and get spooked by storytellers. Adults can expect a sinister showcase of ghosts and ghouls with immersive scare zones, including Clown Hell, Zombie Zoo and Home Haunt.
Gather 'round: Weekend for Foodies
Foodie alert: Mark the weekend of Oct. 14-17 on your calendar. That's when Gather 'round debuts at the Epicurean Hotel. Billed as a celebration of Southern food, drink and art, the event promises to be a culinary extravaganza. Check out the schedule.
River Trips Rock the Hooch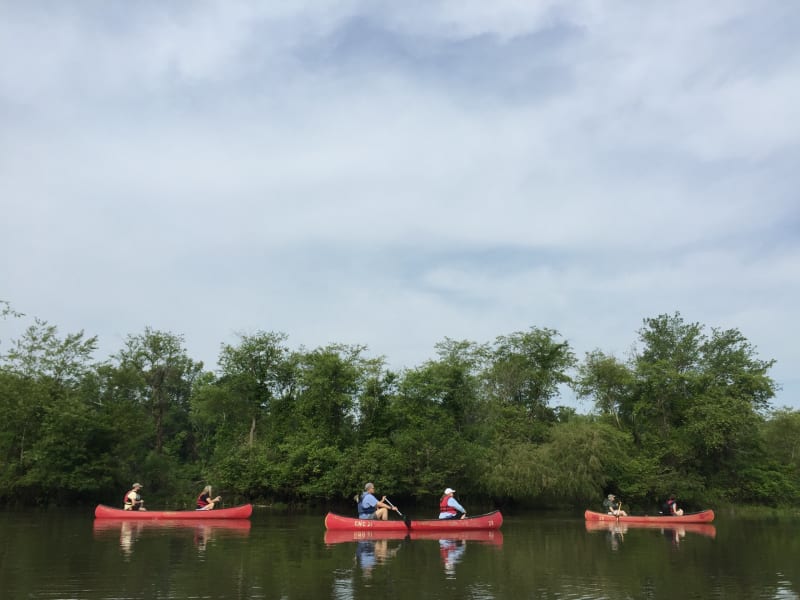 The Chattahoochee Nature Center is offering a variety of guided canoe trips for families individuals and even for date night. Take the 2.5-hour canoe trip with experienced canoe guides all while learning about the environment, admiring the colorful trees on the river banks and enjoying nature in all its glory.
Discover More
Get to know Atlanta, and discover the best things to do around the city.