Cool Things To Do in December in Atlanta
Atlanta loves to celebrate the holidays — well, we love any reason to celebrate (Can we say World Champions Atlanta Braves?) — and there are plenty of cool things to do during the last month of 2021.
Quiet Time
The holidays are a lot of fun, but they also bring on stimulation overload. Why not find a quiet spot, reflect, rewind and give yourself a moment to think? Atlanta has parks — big ones like Centennial Olympic Park and Piedmont Park and little neighborhood ones — dotted throughout with benches to sit and have a cup of coffee by yourself. Goizueta Gardens at the Atlanta History Center is a 33-acre landscape with nine distinct gardens featuring preserved woodland, diverse plant collections and heritage-breed animals. Our favorite is Olguita's Garden (named for the wife of the former CEO and chairman of the Coca-Cola Co., Roberta Goizueta). It's specifically designed so that its beauty inspires quiet reflection.
Up on the Roof
It gets a little chilly in December, perfect for sweaters and firepits. There are plenty of places to relax on a rooftop, enjoy the view and catch up with friends and family. Some of our favorite rooftops are The ROOF at Ponce City Market where there are igloos for parties, ice skating and and carnival games, and the roof at Hotel Clermont where there are a few lawn games as well. Other fantastic rooftop spots are Estrella Rooftop, the patio at Bellyard on the Westside, the deck at Kimpton Sylvan, Six Feet Under and the Glenn Hotel.
College Football's Big Games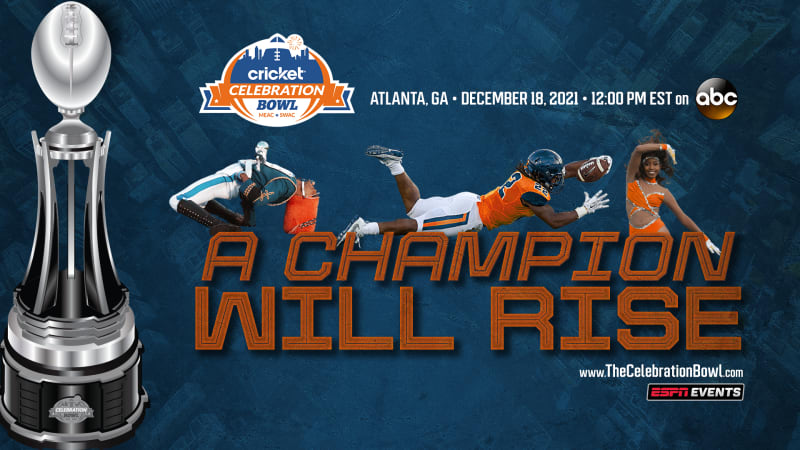 We love football. We start the month off, Dec. 4, with the SEC Championship, where the Georgia Bulldogs will face an as-yet-unnamed opponent at Mercedes-Benz Stadium. Mid-month on Dec. 18, the Cricket Celebration Bowl takes the field also at Mercedes-Benz Stadium. We close the month — and year — with the Chick-fil-A Peach Bowl on Dec. 30, at, yes, Mercedes-Benz Stadium. Called "College Football's Most Charitable Bowl Game," the Peach Bowl has given away more than $57.9 million in charity and scholarships since 2002. Bowl teams will be announced on Dec. 5. If you can't go to Mercedes-Benz Stadium, the best place to cheer on your college football team — or just plain cheer — it to go to one of Atlanta's incredible sports bars and watch it on the television sets. Some of our favorites are Dantanna's, Atkins Park, STATS Brewpub, Irby's Tavern, Brewhouse Cafe, Whitehall Tavern and Fowling's.
Mandela Market Days Holiday Festival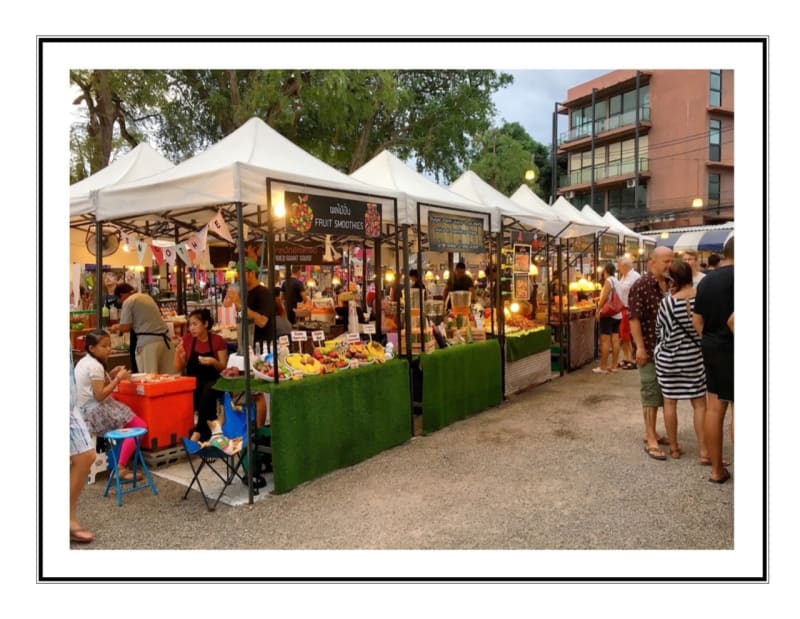 Held outdoors at Martin Luther King Jr. Drive, Northside Drive and Walnut Street, the Mandela Market Days Holiday Festival is a series of market days that run through Dec. 19. There are a variety of events such as a Weekend Wellness Challenge, Kid Biz Weekend and a Weekend of the Diaspora that feature shopping and swapping. Among the vendors are start-ups, hobbyists, farmers, crafters and companies with five or fewer employees. Come to support Black small businesses and maybe find the perfect holiday gift. The event is sponsored by the Atlanta Small Business Training Consortium.
Visit a Museum
Atlanta has a variety of museums that will suit anyone's interest (or spark a new one) including the Atlanta History Center, the Children's Museum of Atlanta, the National Center for Civil and Human Rights, the Margaret Mitchell House and the Michael C. Carlos Museum. When Mick Jagger was in town recently, he visited the High Museum of Art. If it's good enough for Mick…
Turkeys aren't just for Thanksgiving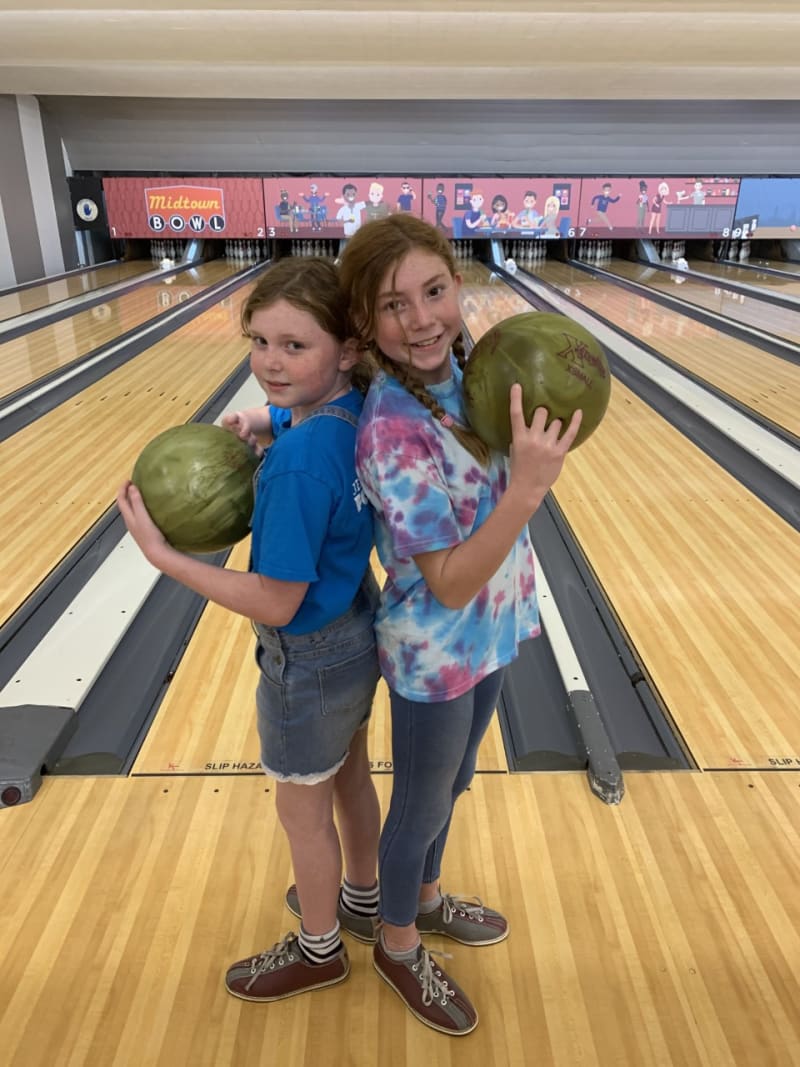 We've had our fill of turkey and stuffing, so how about heading to the bowling alley to see if you can bowl a turkey, which is three strikes in a row. Whether you want a fancy nightclub-style alley, like Painted Pin, the Painted Duck, Bowlero Atlantic Station or an alley that's a bit more low key, such as Midtown Bowl, Bowlmor Atlanta and the Metro Fun Center, bowling is fun for everyone — even if you don't nab a turkey. Chill out at a game bar or bowling alley.
Support the Arts
Along with the hospitality industry, the arts took a major hit during the pandemic, so we are thrilled that, slowly but surely, the arts are coming back. Plan an outing to the Alliance Theatre, Dad's Garage Theatre, 7 Stages, Atlanta Lyric Theatre, Theatrical Outfit or the Horizon Theatre Co. Atlanta is also welcoming back one of our favorite touring companies, Fifth Third Bank's Broadway in Atlanta, to the Fabulous Fox Theatre for the best of Broadway.
Come one, come all
The Jewish festival of Hanukkah is a celebration that lasts eight days. Many synagogues are having outdoor celebrations that welcome all. You don't have to belong to the temple — or even be Jewish. And the welcoming warmth of the congregations will make the holiday season even brighter. The celebrations will definitely involve the lighting of a candle on the menorah, and there may also be children's activities as well as food, including of course, doughnuts.
German Christkindl Market
Buckhead Village brings a little bit of Germany to Atlanta with its German Christkindl Market. Open to the public from Nov. 26 through Jan. 2, 2022, the holiday market will be located on the corner of North Fulton and Buckhead avenues and feature more than 50 vendors offering food and beverage treats and items to shop, plus live music and entertainment on the weekends. Market hours will be 11:30 a.m. to 9:30 p.m. Sunday through Thursday and 11:30 a.m. to 10:30 p.m. on Friday and Saturday.
Attendees will be able to wend their way through the festive holiday market and enjoy drinks like mulled wine, hot chocolate and cider, and traditional German food, including pretzels, schnitzel, brats and more. To shop, visitors will find items like ornaments from Kaethe Wohlfahrt, one of Germany's best-known Christmas ornament shops, wooden toys, jewelry, clay and hardwood pipes, German handcrafts, and bath and body items, among much more.
Historic Neighborhood Lights Up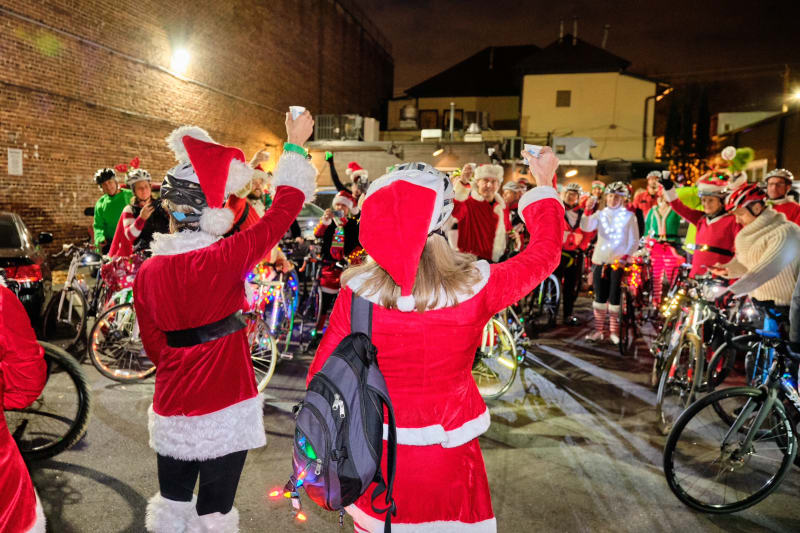 Virginia Highland, a picturesque 1920s' neighborhood, celebrates the Virginia Highland Tour of Lights and Winterfest Dec. 3 and 4. Sponsored by the Virginia Highland District, the festivities kick-off with a VaHi Tour of Lights on Dec. 3 from 5:30 to 9 p.m., where select houses in a five-block radius will have their front yards, along with some backyards, displaying the neighborhood's finest holiday decorations. Tickets are $25 per person and include a commemorative mug and map. Kids can enjoy the event for free. Throughout the weekend there will be a parade, market, jingle jog and live music.
Another favorite activity is the 15th annual Santa Ride in Honor of Warren Bruno, that takes place Dec. 5. Bruno was a beloved neighborhood figure who owned Atkins Park Restaurant.
For even more December things to do, check our calendar of events.
Discover More
Get to know Atlanta, and discover the best things to do around the city.