Cool Things To Do in May in Atlanta
Whether you need a good scare, some turkey wings, a nice walk, shopping or a facial, there are plenty of cool things to do to welcome the month of May.
Joust for the Fun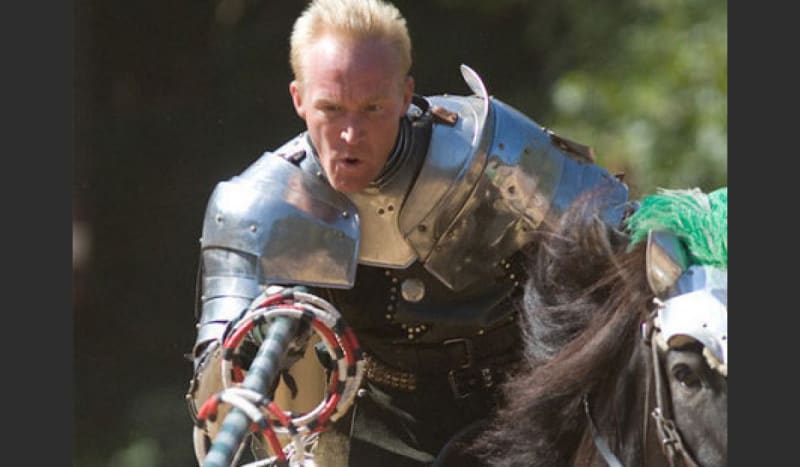 The Renaissance Festival is back for weekends during May and part of June with its jousting knights, Washing Well Wenches, games, food and artisan market. New this year is that you can customize your experience to your personal tastes and can choose activities such as a pub crawl or the shows involving birds of prey, Iggy the gargoyle or the puppies of Penzance. You can also select the games, such as crow's nest, barrel O' Bedlam and king of the log, as well as food and drink, including giant roasted turkey legs, the King's wienie, key lime pie on a stick and steak on a stake.
Netherworld Escape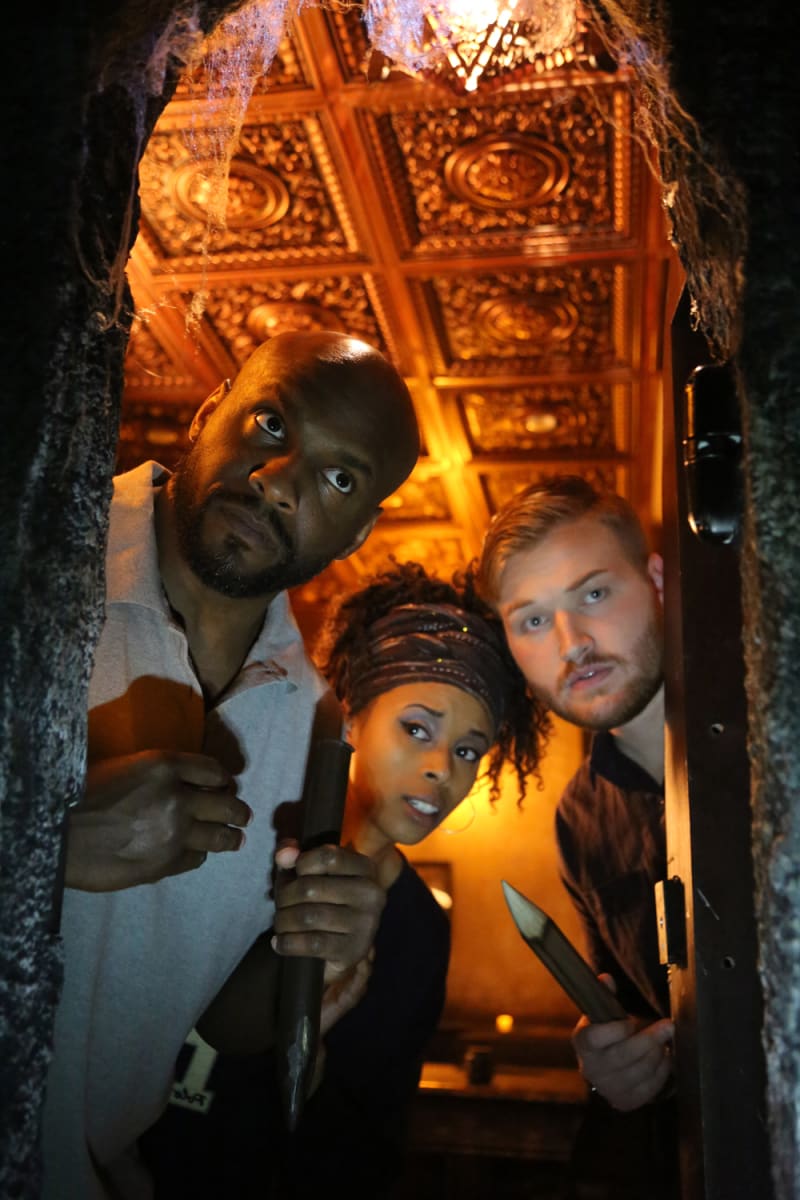 When Netherworld opens in Atlanta each fall, we know Halloween's fright season is on. So how lucky are we that Netherworld now has Escape the Netherworld, a series of challenging and exciting adventure games? Each game is private so you and your friends can test your skills safely against four games: Tiki Island, Escape Sasquatch, Escape Nosferatu The Netherworld and Haunted. Unlike the Halloween Netherworld, there are no live actors to scare but the games have creepy themes with some surprise elements.
Take a Hike!
Atlanta in the spring is pure bliss, what with sun, flowers, fresh air and lots of places to enjoy it and get some exercise. Of course, you can walk the Atlanta BeltLine, and Piedmont Park has a four-mile loop that is a great way to walk with friends or your pet and view the park's most scenic spots as well as a few hidden gems. Fernbank Forest, which is part of the Fernbank Museum of Natural History, offers more than two miles of paths in the 65-acre forest. There are some rugged areas but walkers of all ages and fitness levels should not have a problem. 
Some might think that walking through a cemetery is a bit, uh, offbeat, shall we say, but Historic Oakland Cemetery is actually a city park. The park includes a wildlife habitat, a botanical garden and a sculpture garden. Walk through the 48-acre cemetery for some quiet time, relaxation and reflection. Don't forget there are several trails along the Chattahoochee River to hike and enjoy.
Retail Therapy
Let's face it. Most of us didn't go out much last spring, so our wardrobes are so two years old. Time to hit the shops for some new threads. Of course, Lenox Square and Phipps Plazas are two of the country's top malls with national, regional and local brands. Go a little upscale at Buckhead Village or go funky at neighborhood retail hot spots such as Virginia-Highland, East Atlanta, Castleberry Hill and Little Five Points. Ponce City Market is another great place to shop — in between tasting the incredible offerings in the food court. 
The Westside is increasingly becoming a shopper's paradise with boutiques and outlet stores. The Works on the Upper Westside, which recently opened, features a variety of boutiques as well as Atlanta-based Ballard Designs, a national omnichannel retail company that designs and sells home furnishings and accessories. While you're shopping, go to the adjacent Chattahoochee Food Works, a 25,000-square-foot food hall that is being curated by celebrity chef Andrew Zimmern.
Treat Yourself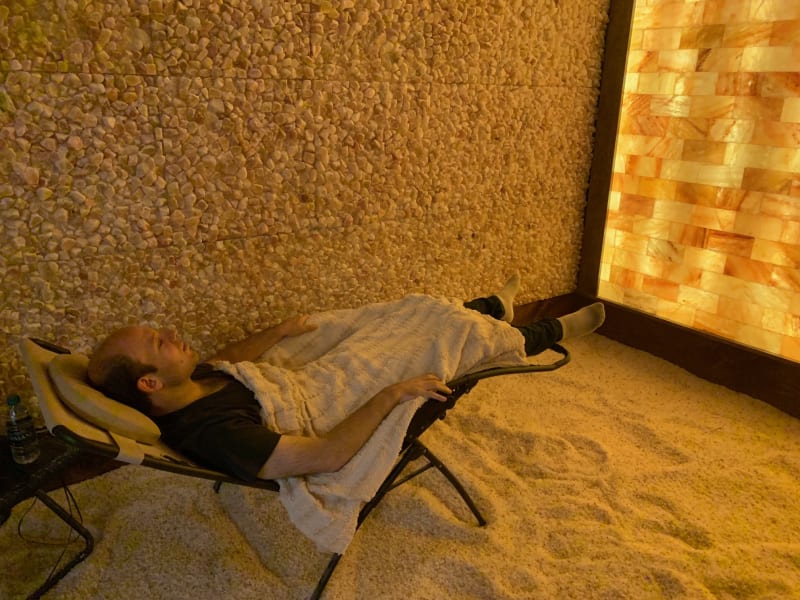 Atlanta has a number of fabulous beauty and wellness salons. While the city has several large spas, including Exhale at the Loews Hotel, the spa at the Four Seasons Hotel and Natural Body spas, we are also home to local entrepreneurs who have garnered national attention. The Intown Salt Room, located off Memorial Drive, has two unique salt experiences. Dry Salt Therapy involves breathing out dry salt air that is misted into a private room to help the respiratory system. There also is a meditation room with sound therapy where you sit in a zero gravity chair while your tensions float away.
The Aviary Beauty + Wellness is a nationally recognized salon that provides a variety of services including world-class facials by owner Amy Leavell Bransford. The Aviary is located in the Old Fourth Ward with a second location opening in Summerhill this summer. Over in historic Oakwood Hills is iwi Farm Oasis, a holistic healing spa where owner Yolanda Owens, "Yogi," makes natural  products from her grandmother's home remedies using raw fruits and veggies from her garden. Her products are so pure and unique that Whole Foods is carrying them in several of its stores throughout the South.
Discover More
Get to know Atlanta, and discover the best things to do around the city.