Cool Things To Do in May in Atlanta
It's May. Festival season is in full swing as Atlantans head outdoors to enjoy the sun, flowers and the diversity of fun that Atlanta offers everyone. Here are some of the cool things to do in May.
Children's Museum of Atlanta Salutes Asian American and Pacific Islanders
May is Asian American and Pacific Islander Heritage Month. Children up to 8 years old can learn all about it at the Children's Museum of Atlanta, which is highlighting Asian American leaders in science, art and innovation. Honorees include botanist Isabella Aiona Abbott, artist Jean Shin, structural engineer Fazlur Rahman Khan and astronauts Raja Chari and Sunita Williams. A story time selection is "Where's Halmoni?" The plot involves a search for a missing grandmother that leads two young children into a world inspired by Korean folklore. The author and illustrator is Julie J. Kim.
Celebrate Cinco de Mayo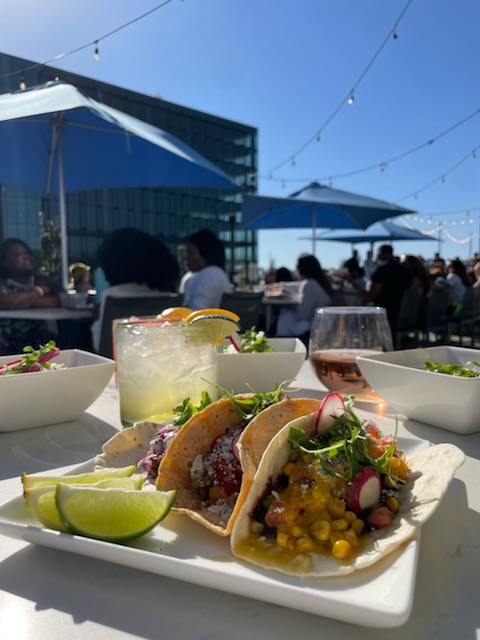 Cinco de Mayo is the perfect way to start off the month, with margaritas and tacos. Among the places to celebrate is Bazati, a BeltLine favorite whose downstairs restaurant recently retooled the menu to be Mexican/Latin inspired while the upstairs, Estrella Rooftop, hosts parties, complete with a DJ.
Other restaurants for celebrating include Botica, Señor Patron, Rreal Tacos and Zocalo in Midtown; Tin Lizzy's, with multiple locations; Tacos & Tequilas, in Midtown and Buckhead; Chido & Padre's in Buckhead; Taco Mac with several locations; Taqueria del Sol, with several locations; El Bandido Mex Mex Grill in Little Five Points; and No Mas! Cantina in the West End. Johnny Hideaways, the city's iconic nightclub, is serving a special shrimp taco and Modelo.
The Bigger the Hat, the Better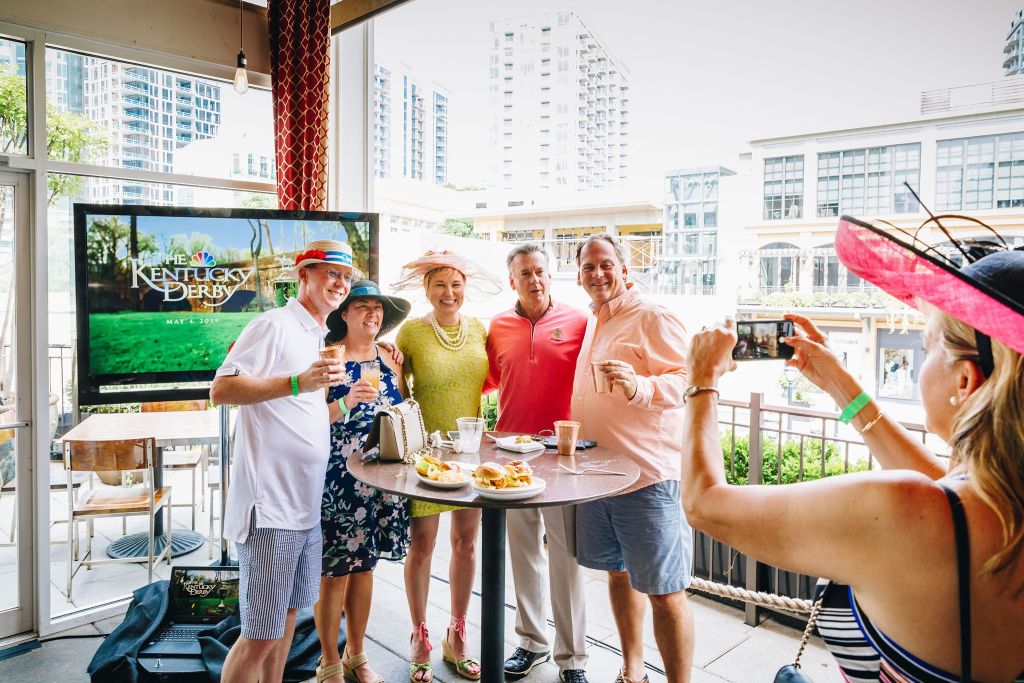 Why stop the party? Shift from tequila to bourbon and party on. Yes, Atlanta has its fair share of Kentucky Derby parties where you'll have hours of fun waiting for the two-minute race. Among the eateries throwing Derby parties are The Southern Gentleman, HOBNOB Neighborhood Tavern, Hampton + Hudson, Cooks & Solders, the Livingston and Brassica Restaurant at the Waldorf Astoria Atlanta hotel.
One Fine Day at the Fox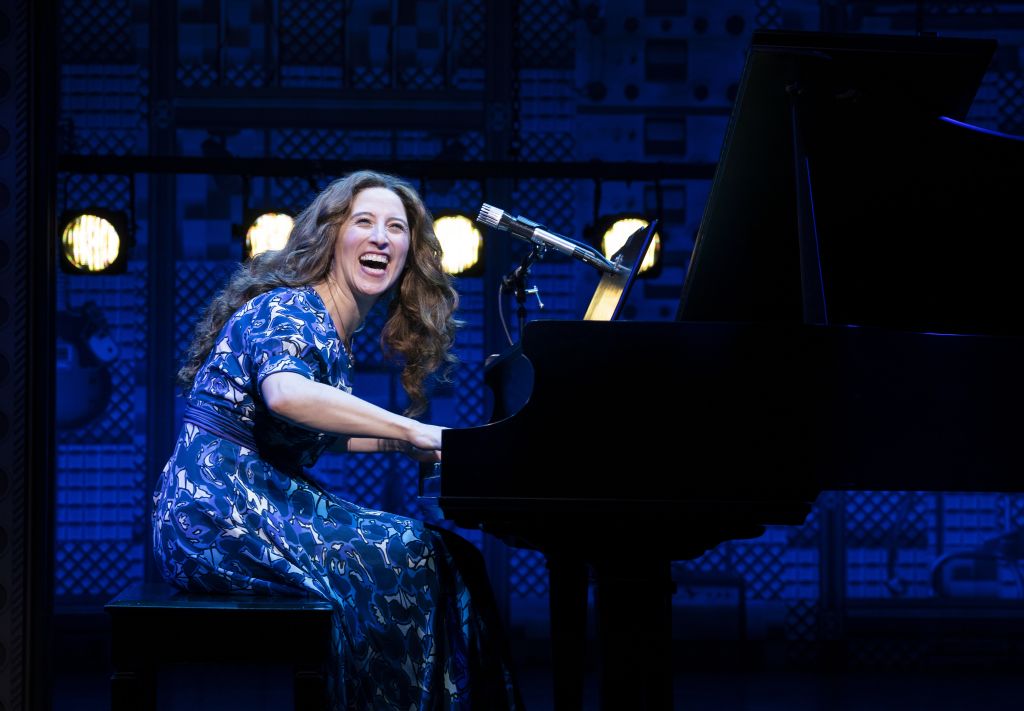 You may feel the earth move in Atlanta from May 20 to 22 when the smash hit, "Beautiful: The Carole King Musical," comes to the Fox Theatre. The play, part of the popular Broadway in Atlanta series, showcases the talent of Carole King, the singer/songwriter whose hits include "You've Got a Friend," "I Feel the Earth Move" and "One Fine Day."
Joystick Gamebar Brings Laughs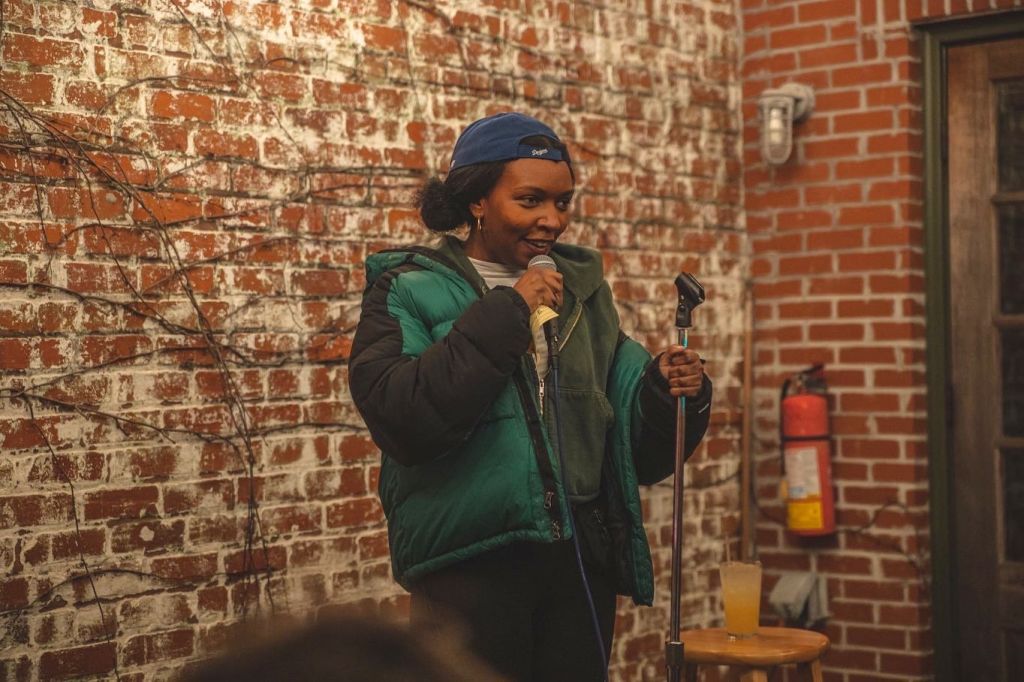 Fifth Place Comedy has turned the spotlight on again and is bringing its popular comedy show back to Joystick Gamebar in Little Five Points. The show, which takes place every Saturday at 8 p.m., features some of the city's best comedians along with touring professionals, some of whom have been featured on "Adult Swim," "Comedy Central" and "Jimmy Kimmel Live!"
MomoCon Returns
MomoCon, one of the fastest growing conventions for fans of Japanese anime, American animation and games, is coming back to Atlanta after a two-year pandemic-inspired break. Taking place at the Georgia World Congress Center May 26-29, attendees can enjoy the Cosplay Showcase and Craftsmanship Costume Contest plus 300,000 square feet of classic arcades, board games, live entertainment and a career expo.
Party for the Paws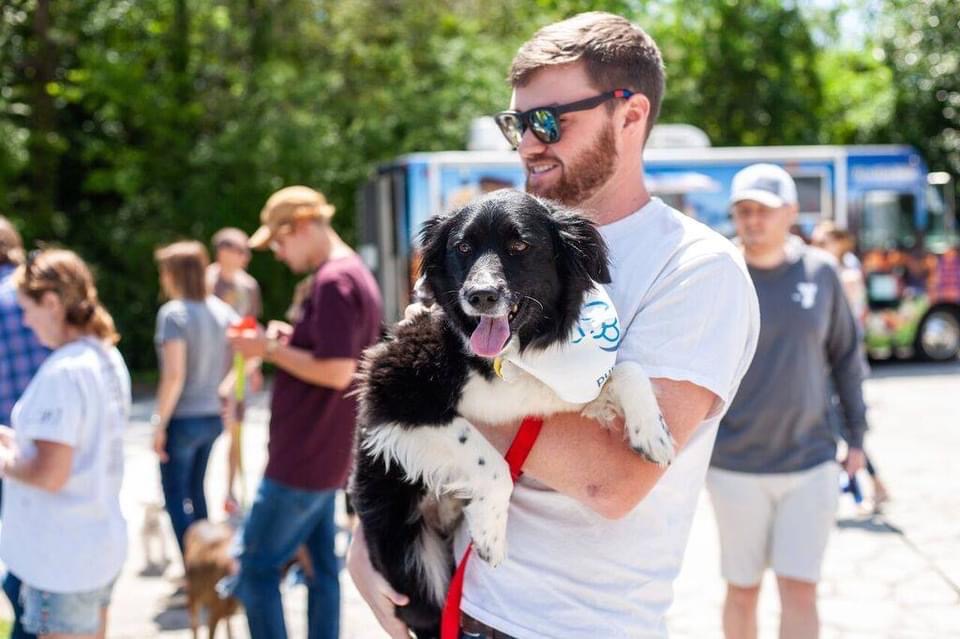 Can we say "Too cute?" There are plenty of precious faces on four legs at Puppy Haven's fifth annual Party for the Paws May 21 at Puppy Haven in Brookhaven. Bring Fido from 11 a.m. to 3 p.m. and enjoy an afternoon of food trucks, a costume contest and animal adoption, all benefiting Royal Animal Refuge, which saves adoptable pets from overcrowded municipal shelters. Among the food truck menu items are street tacos and bites from Yumbil's, cereal-inspired ice cream from Cereal & Cream, and brews from Tap Truck's vintage car mobile bar.
Neighborhood Festivals
Sweet Auburn Springfest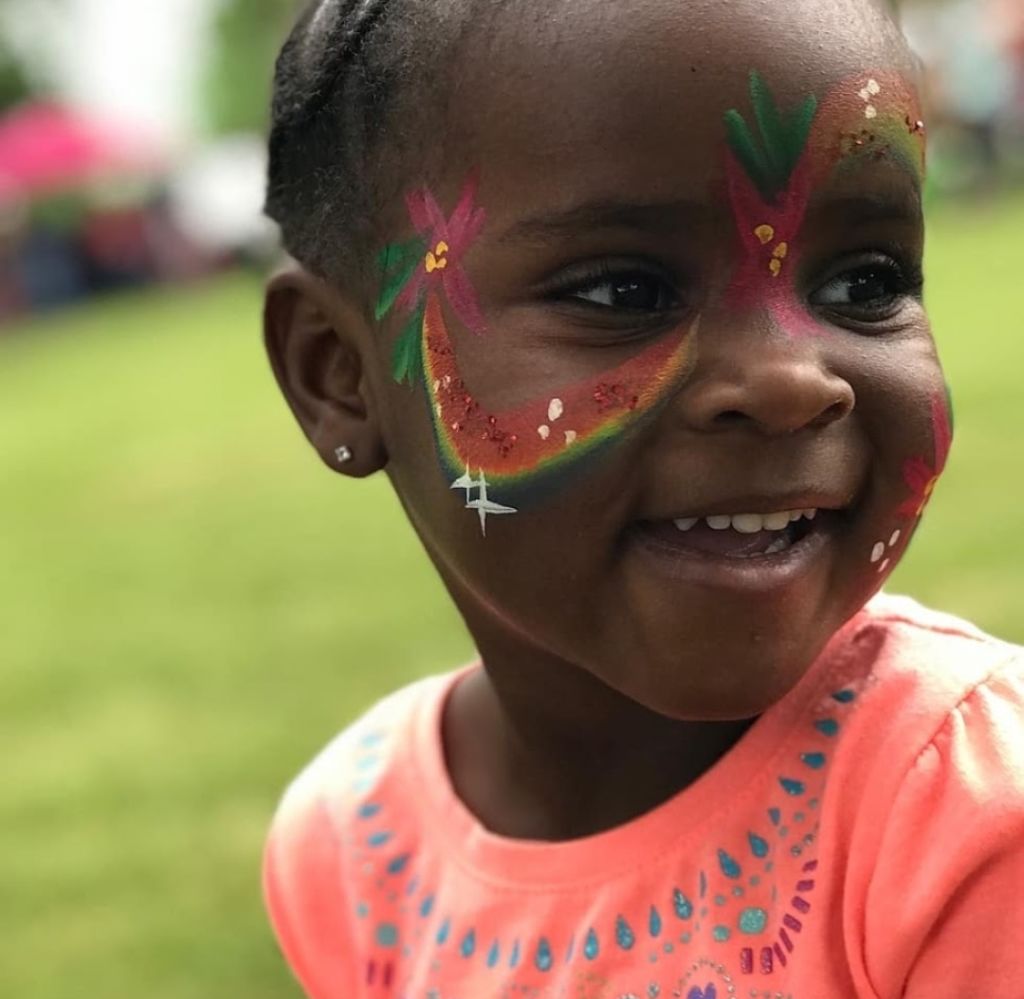 Anytime you visit Sweet Auburn, well it is a sweet experience. That will especially be true when the Sweet Auburn Springfest gets going May 7-8 with live music, vendors, food and family reunions galore. In between all the fun, stop by some of the sights of this historic road and learn about the civil rights movement and the heart of Black capitalism for generations.
Kirkwood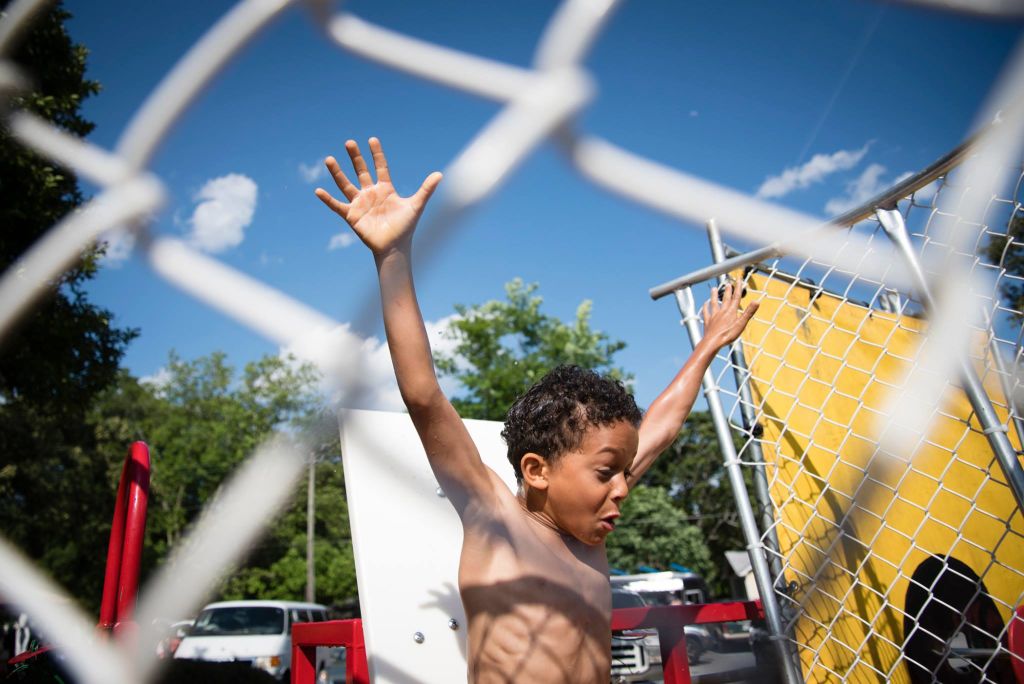 Kirkwood is one of the city's oldest neighborhoods, founded in 1899. The Spring Fling, May 14 from noon to 8 p.m., features a 5K road race, a tour of historic homes, wing fling, artist market, food, kids area and music. Not only is the fling a fun day in the sun, it also is a fund-raiser for the Kirkwood Neighbors Organization that uses the proceeds for park improvements as well as in resident-assistance programs such as Adopt-A-Senior and Neighbor in Need.
Virginia Highland
Another historic neighborhood, Virginia Highland, is celebrating Porchfest May 14 when more than 70 bands will play on more than 55 porches around the neighborhood.
Westside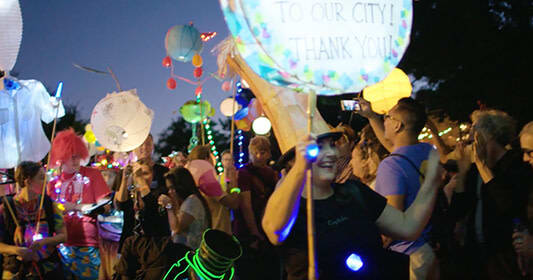 The always poplar Atlanta BeltLine Lantern Parade takes place May 21 on the Westside Trail. Now in its 12th year, the parade is a celebration of creativity, community and light. In 2019, more than 70,000 participated with lanterns, musical instruments and streamers.
Midtown
The 17th Annual Atlanta International Documentary Film Festival takes place May 27-29 and spotlights powerful and meaningful life stories from around the world. Held at the Rolecall Theater by Ponce City Market, the festival is not competitive but does present some awards.
Old Fourth Ward
The Atlanta Caribbean Carnival takes place May 28 from 10 a.m. to 11 p.m. in the Old Fourth Ward. It's just as much fun as going to the Caribbean (and doesn't cost a plane ticket). The carnival, started in 1987, showcases the diverse cultures found in the Caribbean. The event will feature live concerts with Nadia Batson, Skinny Fabulous and Motto, as well as food offerings and vendors. The colorful parade starts at 9:30 a.m. east of Gartrell Street and ends at Central Park. In addition to the big festival, there is a children's carnival May 7 at the Historic Fourth Ward Park that will feature music by the Pansonics Steel Band.
Piedmont Park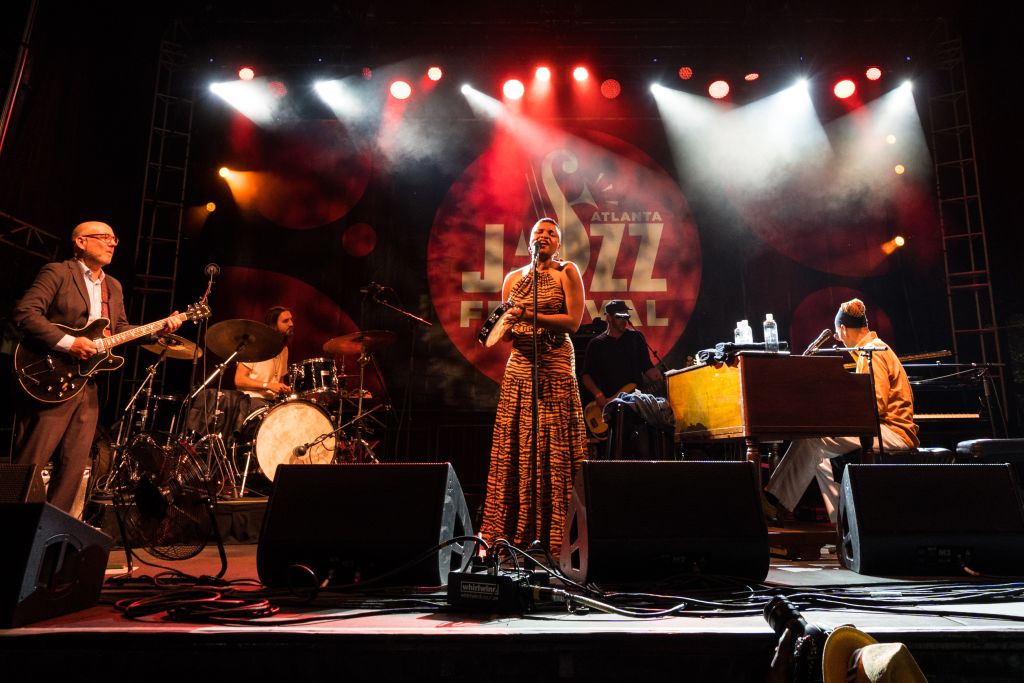 One of the country's largest free jazz festivals, the Atlanta Jazz Festival will be one of the highlights of Memorial Day weekend with an outdoor festival featuring jazz greats from around the world at Piedmont Park. The festival's mission is to expose and entertain a diverse audience of jazz aficionados as well as young enthusiasts and aspiring musicians. Among those performing are Kebbi Williams and the Wolfpack, Herbie Hancock, the Baylor Project and Julie Dexter.
Also in Piedmont Park, Brunchella, an ode to springtime brunch, occurs in the park May 14 starting at noon. There will plenty of food, drinks, music and good vibes. There will also be bottomless mimosas and sangrias during the cocktail hour as well as food trucks and restaurant vendors delivering on every brunch whim.
Memorial Drive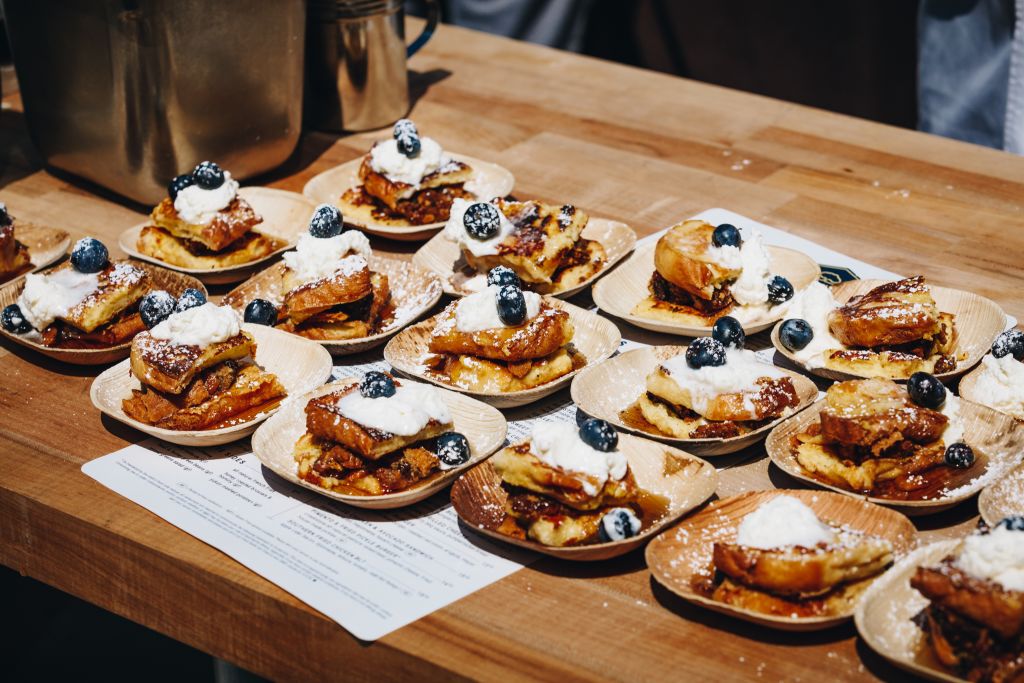 The International Food Festival will serve a variety of bites from around the world May 8 at 2439 Memorial Drive. Festival goers may enjoy samples of everything from Southern food to vegetarian, international and vegan.
Wheeling Around the 'hoods
May is the perfect month to get a bike and see the city on two wheels. The Atlanta Cycling Festival provides a way for people of all ages to get out in the fresh air. The festival runs from May 15 to May 22 with homegrown rides, events and parties.
For even more things to do in Atlanta, check our calendar of events.
Discover More
Get to know Atlanta, and discover the best things to do around the city.