Cool Things To Do in August in Atlanta
BeREGGAE Celebrates the Black Experience
Have a true cultural experience at BeREGGAE Diaspora Music & Arts Festival Aug. 12-14 at Piedmont Park. Established in 2013 as Atlanta Reggae in the Park, it now focuses on the Caribbean, African and Black American cultures. Find lots of creativity, music and arts that center on the mental, spiritual, physical and emotional wellness of Black families. Among the musical acts will be DJ Kash, Tito Puente Jr. and Wayne Wonder. There will be a Self-Care Sanctuary dedicated to the mental, physical, emotional and spiritual wellness of women with therapists, massage specialists, midwifery experts and healers.
Shoot the Hooch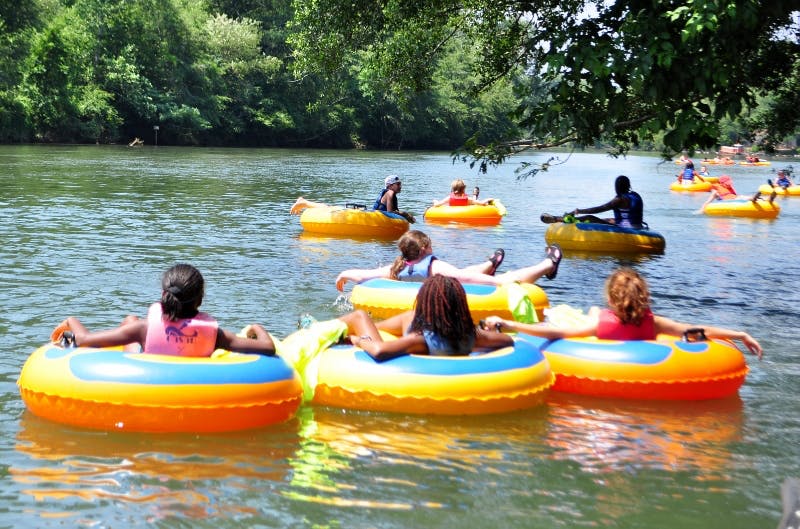 If it's summer in Atlanta, then it means you — at least once — shoot the 'hooch. The Chattahoochee River has several places for families and groups to rent a couple of tubes and float down the river. See nature in all its beauty, sip on a Coca-Cola as you have some fun in the sun.
The Distillery of Modern Art Offers Spirited Culture
After a long day fighting the heat, wind down at Chamblee's newest destination, The Distillery of Modern Art. It is an experience unlike any other, combining a modern art gallery supporting local artists with a cocktail lounge featuring drinks using spirits distilled on the premises. Try the distillery's twist on a margarita, The Marg, made with Atlanta vodka, lime, green pepper and fermented pineapple, or the Chamblee Cooler, made with house-made peach vodka, Atlanta vodka, lemon and green tea. Distillery tours are also available so that you can catch a glimpse of the production area for a step-by-step look at the process, see the artwork and conclude with a guided tasting of some spirits.
Summer in the City
For almost 20 years, art and music lovers have been celebrating the end of summer at Grant Park with the amazing Summer Shade Festival. It will be held Aug. 27 and 28. A fund-raiser for the Grant Park Conservancy, the festival will include lots of music, a street market, artists market, food trucks and Kid Zone.
Lift a Stein
The annual Bierfest 2022 will take place at the Historic Fourth Ward Skatepark Aug. 20 from 1 to 6 p.m. You can enjoy more than 50 varieties of complimentary German beer and wine along with musical performances and beer-themed activities. Atlanta's best German restaurants and food vendors will serve up authentic cuisine such as bratwurst, döners, pretzels, sauerkraut and schnitzel.
Celebrate Indy Films
The best of independent cinema will be celebrated at the RoleCall Theater as well as other venues Aug. 19-21 during the Underground Film Festival. There will be three nights of films that are outside the "system" with movies that break the boundaries of film and video. The Atlanta Underground Film Festival is a nonstop party celebrating indy films in a down-to-earth, friendly setting.
Black Pride Celebration
The largest Black Pride celebration in the county kicks off Aug. 31 with more than 25 events, day and night parties, workshops, celebrity hosts, a comedy show, influence dinner, brunches, pool party and a boat ride.
Art in the Park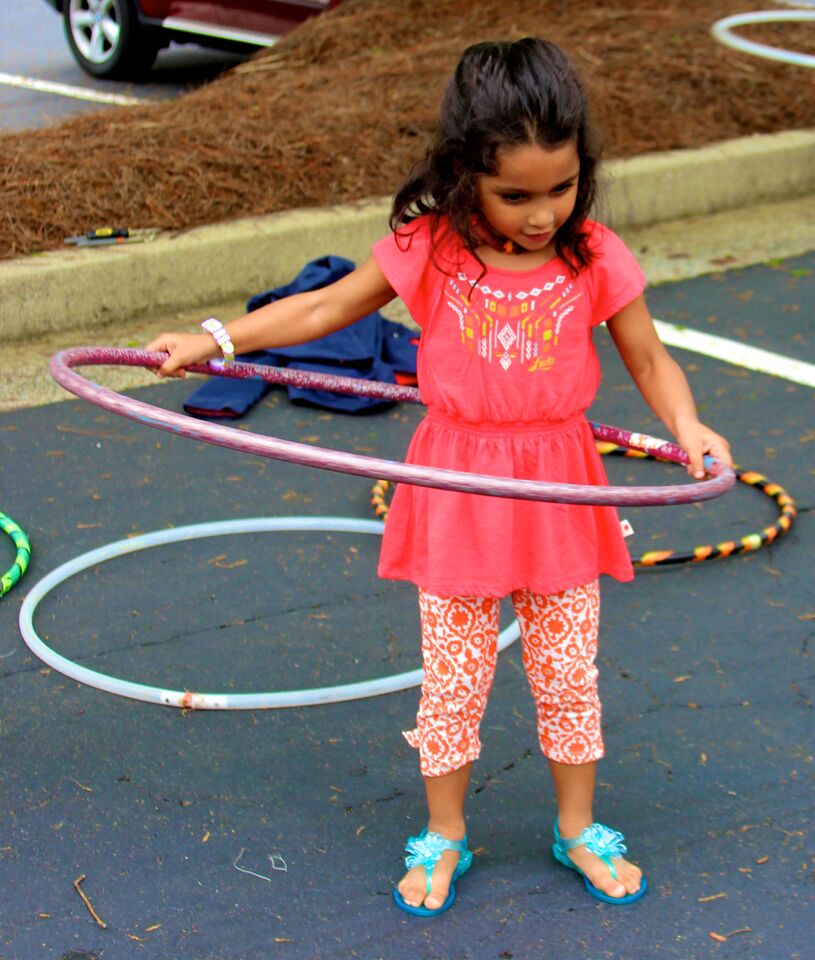 One of the biggest — and best loved — of the many summer highlights in Atlanta is the Piedmont Park Arts Festival. The festival, held at Piedmont Park, is a two-day event, Aug. 20 and 21, with an emphasis on the visual arts and family fun. The festival will feature up to 250 painters, photographers, sculptors, leather and metalworkers, glass blowers, jewelers and crafters as well as musicians, a children's play area, festival foods (and healthy alternatives).
Bridgerton's Ball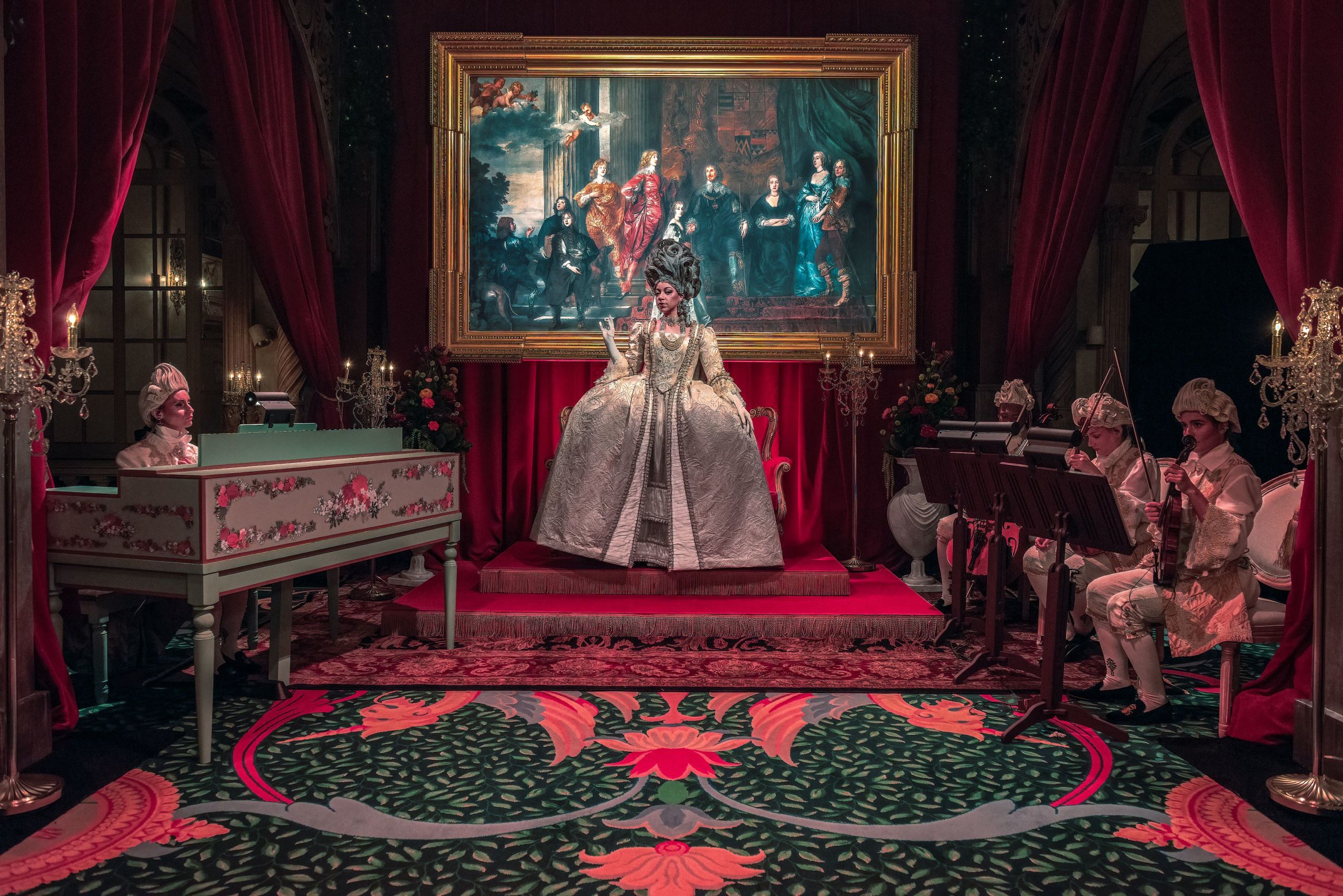 Practice your curtsy because your presence is requested at The Queen's Ball: A Bridgerton Experience, which takes place at Pullman Yards through August and September. Go back to England's Regency era with stunning decor, period costumes and the music inspired by the "Bridgerton" soundtrack played by a string quartet. Alongside the musical interlude, guests will have the opportunity to explore immersive rooms, interact with aristocratic characters and participate in much-loved moments inspired by the Shondaland hit series on Netflix.
Food Halls Call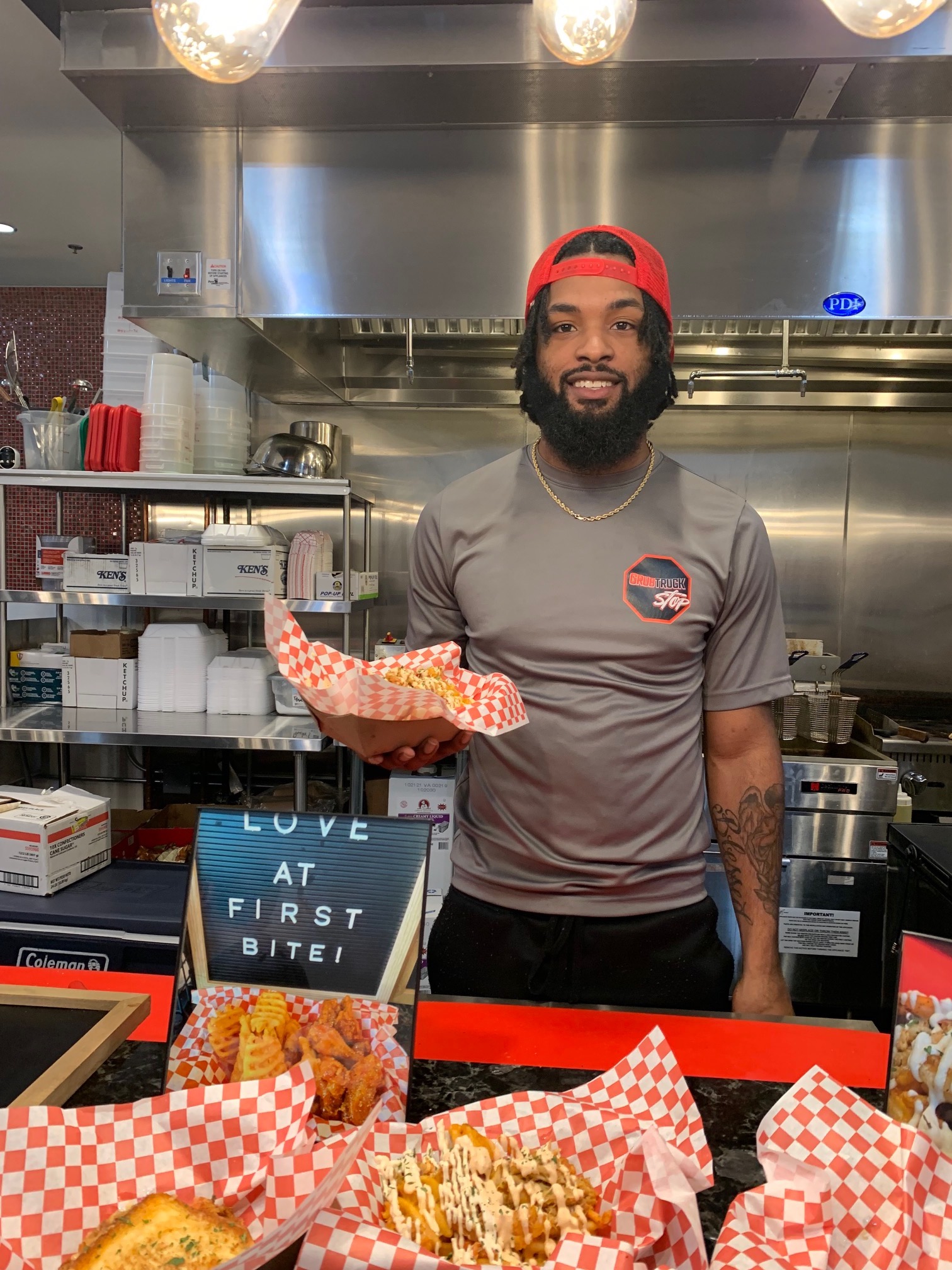 Yes, it's hot outside and, let's face it, sometimes youjust don't want to dine al fresco. In that case, head to one of the city's food halls. There are fabulous selections, both from mom-and-pop shops as well as from the city's best chefs. And, they are air conditioned. Choose the bustling Westside for the Chattahoochee Food Works and check out favorites such as Belen de la Cruz, Cubanos ATL or Mozza Bella Italian Eatery.
Over at the Poncey-Highland area is the fabulous Ponce City Market. Check out Boti Walla Indian Street Grill, Bar Vegan or Ton Ton Ramen & Yakitori. A few miles away is the Krog Street Market, which has been named of the country's best food halls. Of course, Gu's Dumplings is a must as is Varuni Napoli and Fred's Meat & Bread.
Here's an insider tip: Try Peachtree Center's food court. They've redesigned it and added new restaurants but Aviva by Kameel, a Mediterranean Restaurant that is vegan friendly and Halal certified, is a must. It has been named among the best restaurants in the city and the friendly greeting by owner Kameel Srouji will put a smile on your face.
For more things to do in Atlanta, check our calendar of events.
Discover More
Get to know Atlanta, and discover the best things to do around the city.