Cool Things To Do in June in Atlanta
June is the perfect time to explore Atlanta. There's so much going on. Here are some cool things to do.
In the Heights
Lin-Manuel Miranda's IN THE HEIGHTS is finally on the big screen and you can come see it at Atlanta's only Latin-owned cinema, The Plaza Theatre. Plaza indoors and Drive-In @ Plaza have showtimes June 11-13 and June 17.
Celebrate Juneteenth in ATL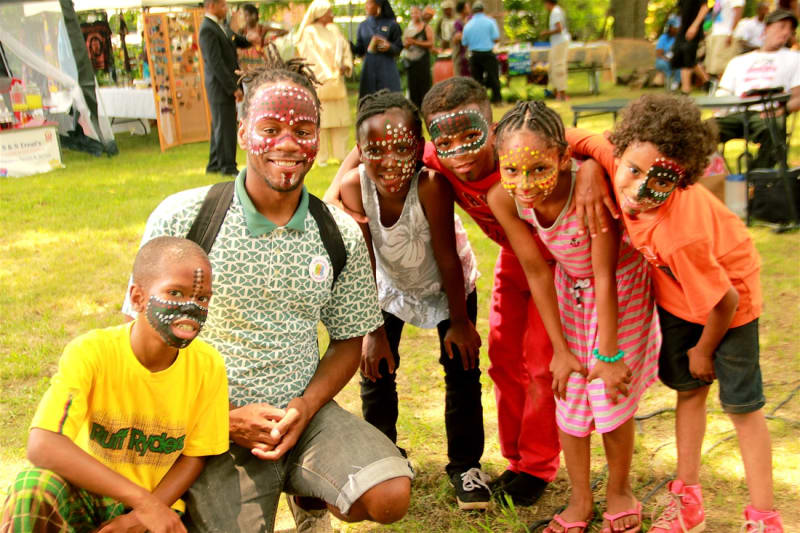 Juneteenth celebrates the June 19, 1865, emancipation of the enslaved in this country. There are several celebrations in the metro area, and a large gathering at Centennial Olympic Park June 18 through 20 includes a parade, live music, a car and bike show, an artist's market as well as activities for children. The parade is set for noon on June 19 and travels from Auburn Avenue at the King Center to Centennial Olympic Park. More Juneteenth activities.
Street Art At Its Finest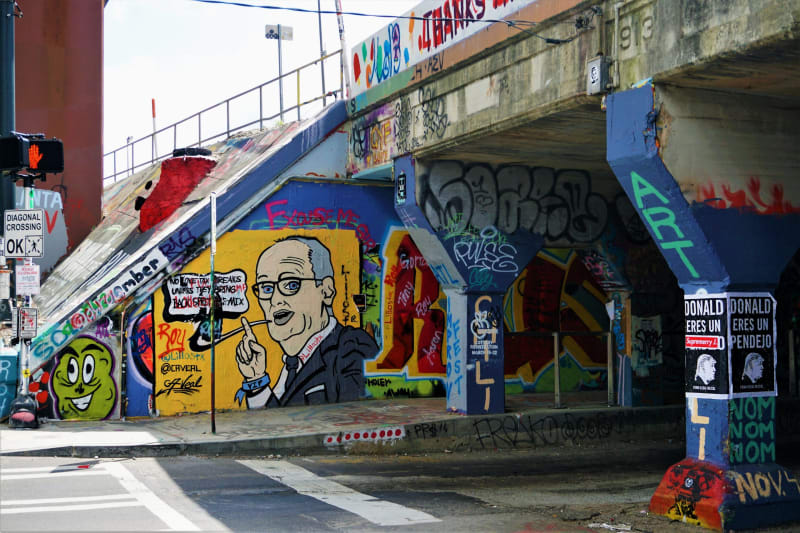 Atlanta's Krog Street Tunnel brings street art (formerly known as graffiti) to a new level of sophistication, talent and excitement. The tunnel, which connects Cabbagetown and Inman Park, was built in 1912, and every inch is filled with the works of street artists doing their thing. The paintings are always changing so it's a chaotic kaleidoscope of colors, shapes and messages. Over on the Cabbagetown side there is a long wall with more art to enjoy as you walk and stop and look. There are several restaurants along the way to make the art viewing more fun. One such restaurant is 97 Estoria.
Catch a United Game, MexTour and Chow Down, Too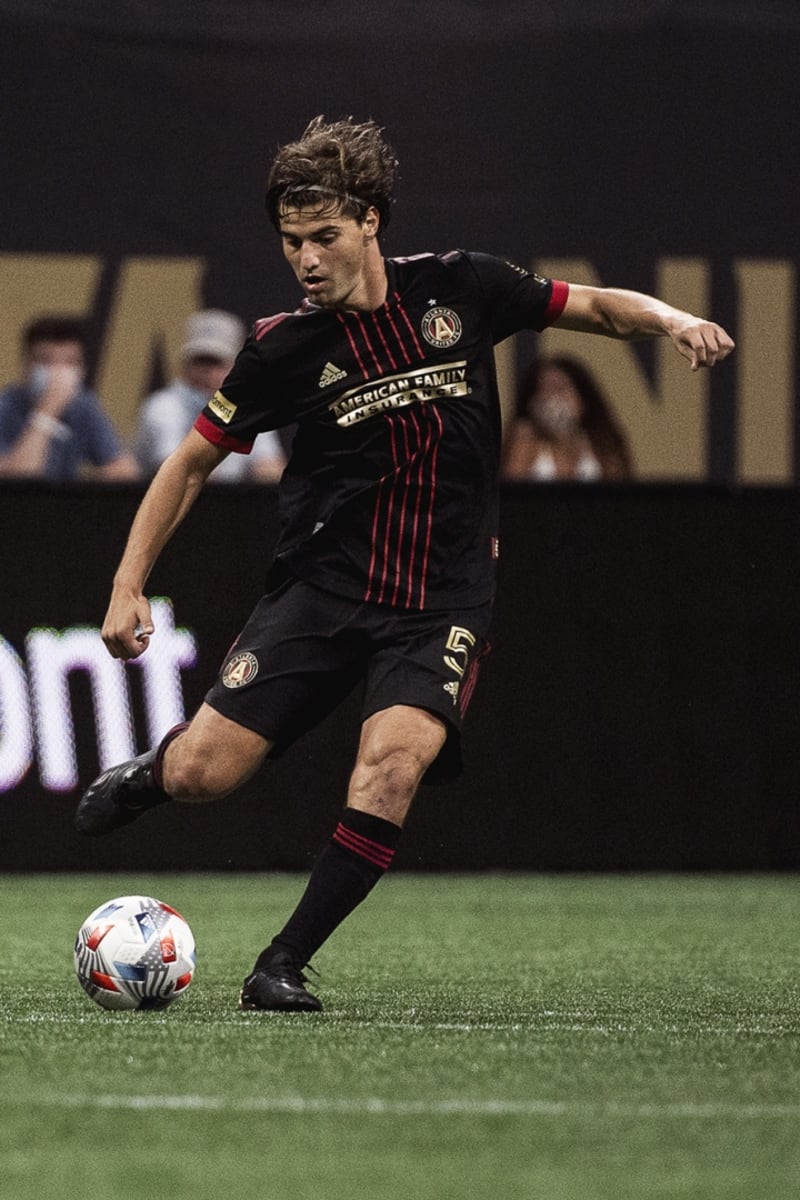 Atlanta's Major League Soccer team is kicking it in June. The team has June games with the New York Red Bulls and Philadelphia Union. MexTour is in Atlanta for the Mexico vs. Honduras soccer match. While you're enjoying the thrills at Mercedes-Benz Stadium, try the outstanding food and the unbelievable prices. For instance, at the Neighborhood Bar you can get a cheeseburger for $5 and a domestic beer for $7.50. There are plenty of vegan and vegetarian offerings as well. Don't forget to explore the nearby Castleberry Hill neighborhood before or after the games.
Meet Zoo Atlanta's Nighttime Critters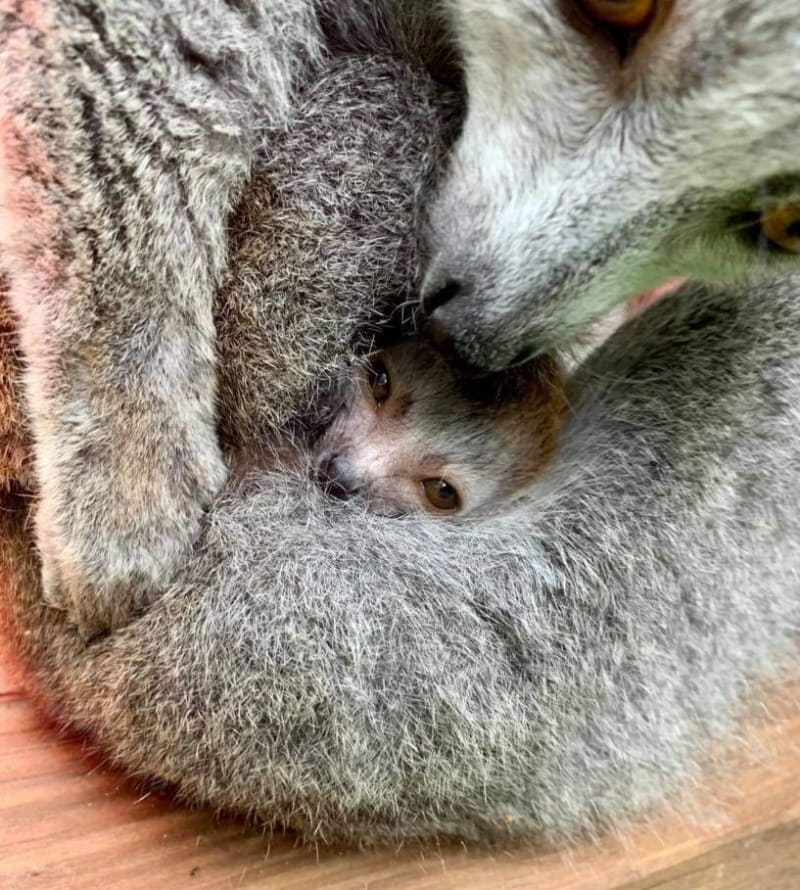 Zoo Atlanta is fun during the day, but a lot goes on at night that most visitors don't see. During Survival Safari, you can experience nocturnal animals and learn how they use different senses, such as night vision, to get around. Enjoy team challenges, scavenger hunts and interactive activities.
Love On The Courts
No matter where you are in Atlanta, there are tennis courts waiting for you to grab a racket and show your Serena Williams-type skills. Or maybe you just want to hit a few balls. Either way, there is a court for you. Some of the courts include Piedmont Park, Bitsy Grant, Chastain Memorial, Candler Park, Center Hill Park, Grove Park, Selena S. Butler Park and Peachtree Hills. To reserve a court, go to kourts.com.
Be A Flea Market Flipper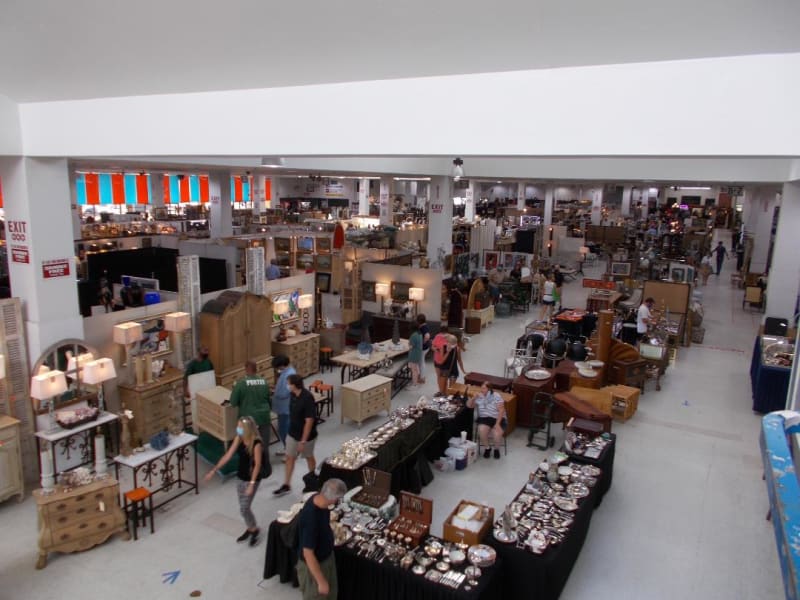 For almost 20 years, Scott Antique Market has been the place to find, well, anything. Called the "world's largest monthly indoor antique show," the market features everything from silver to jewelry to rugs and so much more. The June market is open from the 10th to the 13th. Be the star of your own "Flea Market Flip."
Unwind with Wine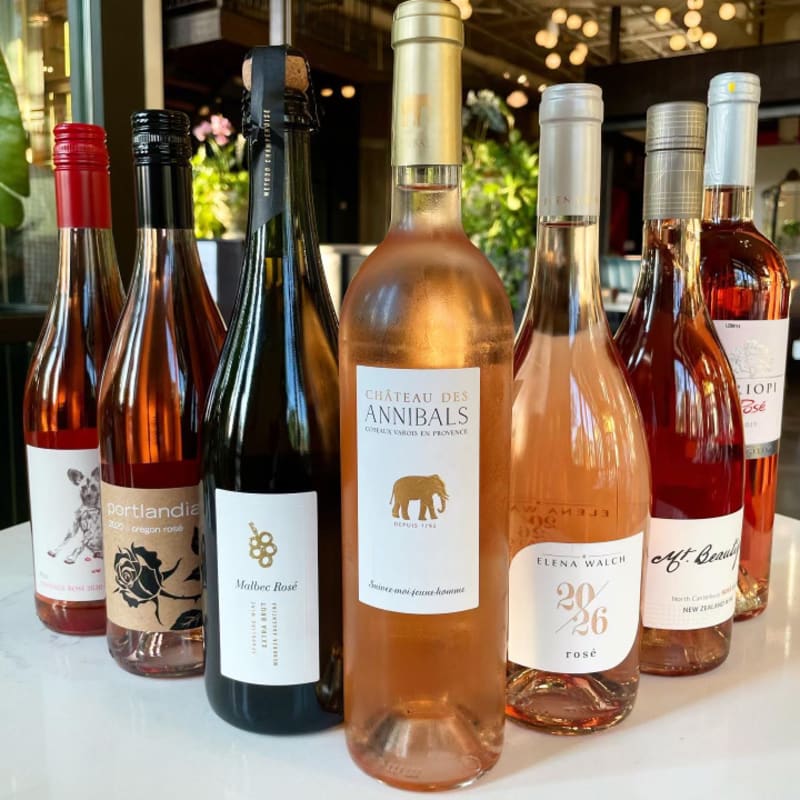 We all have been drinking lots of wine and maybe participated in a virtual wine tasting with friends or even a restaurant. But we now can gather and learn more about one of our favorite pastimes — drinking wine. There are several places around town doing wine tastings including Amphora at Bazati, or you can celebrate wine at the Atlanta Spring Wine Festival June 5 at Historic Fourth Ward Park. Another cool wine festival is the Uncorked Atlanta Wine Festival June 19 at Park Tavern by Piedmont Park.
Discover More
Get to know Atlanta, and discover the best things to do around the city.