Atlanta's Academic Excellence Elevates Your Education Meeting
Matched by few U.S. metropolitan areas, Atlanta touts a concentration of colleges and universities with credibility and success rates contributing to key industries meeting in our city.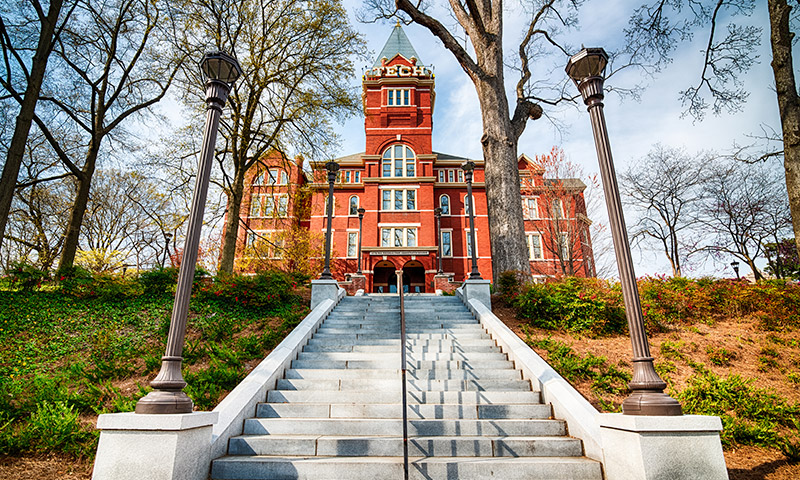 Higher Ed = Industry Cred
Metro Atlanta is home to so many things—from state-of-the-art architecture and a world-renowned convention campus to first-class hotels and vibrant neighborhoods—but housing 66 colleges & universities puts the destination on a different level. Spanning from historically Black colleges and universities (HBCUs), seven technical colleges, top research institutions and schools of art, medicine and theology, our city's key education market sets the bar high for educational standards in the meetings and conventions industry.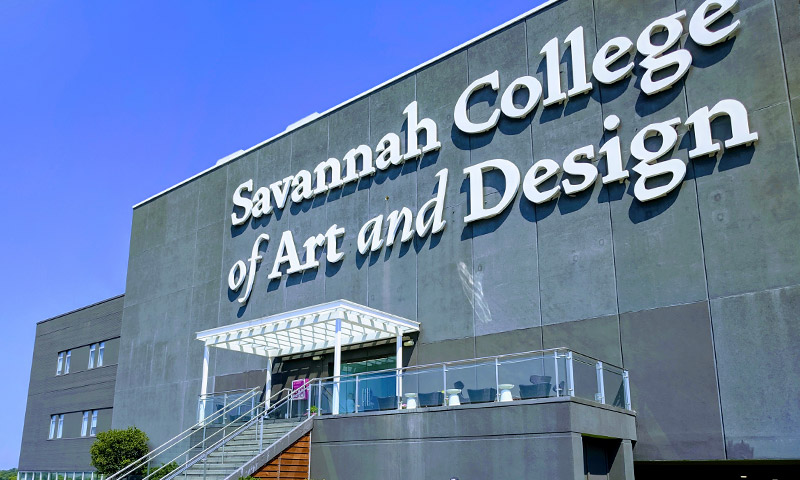 Education Groups Bring the Accolades to Atlanta
Planners continue to enrich their meetings and conventions through Atlanta's intelligence and resources in higher education. Home to many educational institutions, our city's top-ranked accolades are worth boasting about and worth tapping into for future meetings and events.
And that's not even scratching the surface for the long list of humblebrags. Metro Atlanta also leads the nation in the growth of enrollment of African American students and in continuing education opportunities.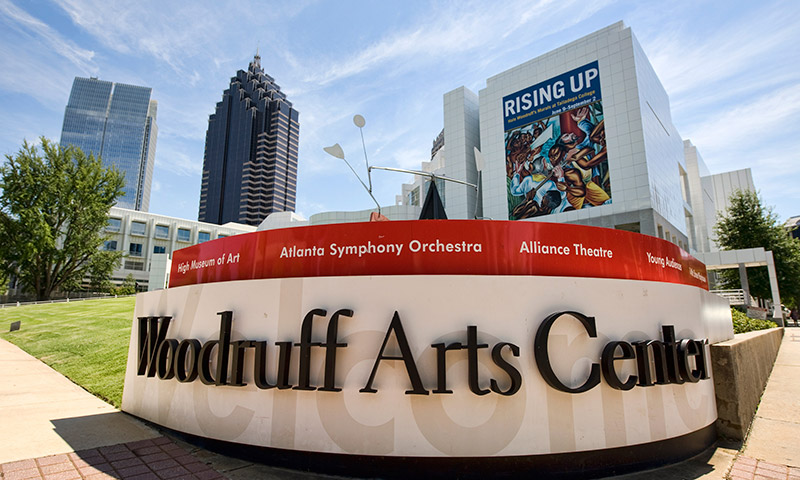 Emerging Industries Elevating Meetings
Atlanta's educational institutions not only advance the community but offer a strong pipeline of diverse, well-educated talent in a variety of industries that can elevate the meetings and conventions industry. 43 percent of Atlanta adults have college degrees, compared to 27 percent nationally. Extensive options for groups make Atlanta a viable destination, from group-friendly dining to historical and educational attractions.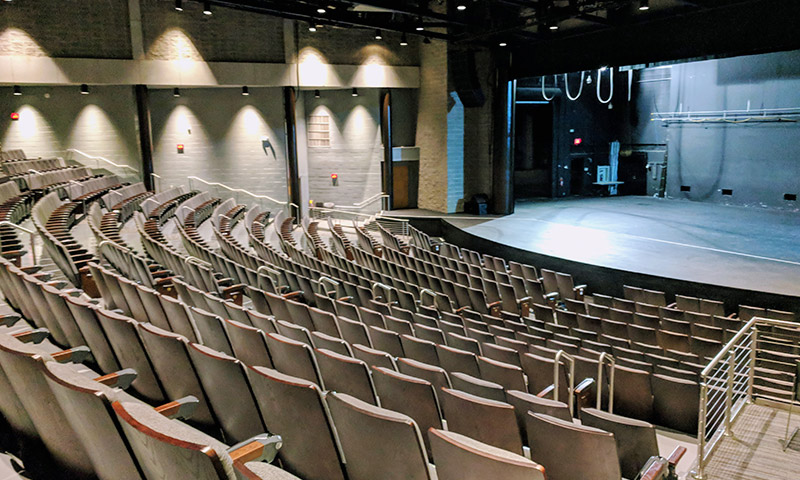 From the Classroom to the Conference Room
Many of Atlanta's colleges and universities in the region have conference centers and large event spaces on their campuses or nearby, putting them at an advantage to host educational groups and organizations for meetings of all sizes. Paired with nearby Georgia World Congress Center and our city's abundant inventory of venues and hotels, there are plenty of spacious, safe and accommodating offerings for the education industry bringing meetings to Atlanta.
Discover More
Get to know Atlanta, and discover the best things to do around the city.