Things To Do in Atlanta This Weekend
The city adapts, and, believe it or not, there are things to do in Atlanta this weekend. Here are some safe ways to have fun in ATL and ways to help Atlantans. Note: Many attractions and events are requiring masks for the safety of customers and employees. See the whole list of weekend events here.
Early Voting

State Farm Arena is an official early voting location. Registered voters can don their protective mask of choice and vote here through Oct. 30.
Live Music in Atlanta this Weekend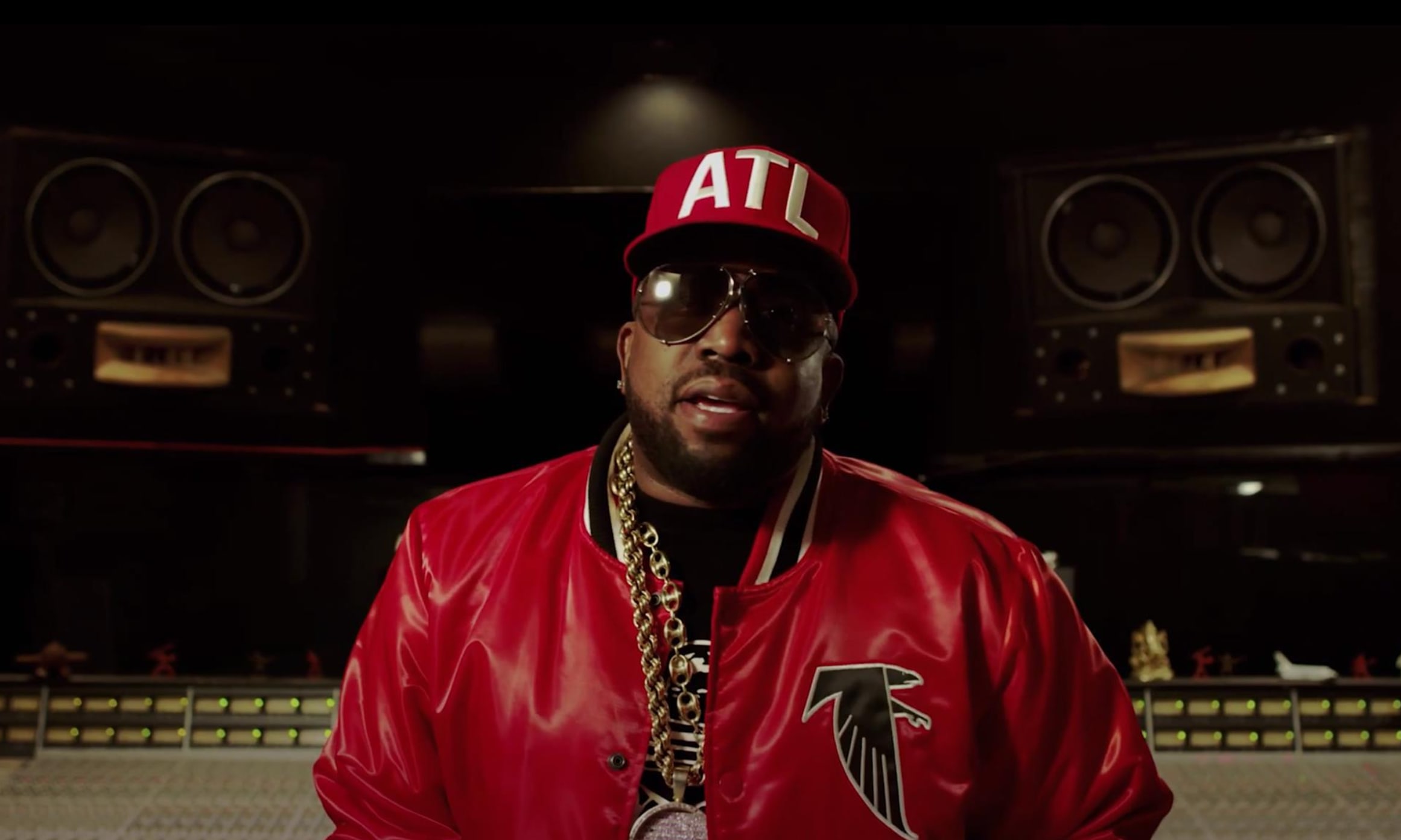 No, really, like out out. Centennial Olympic Park (although normally closed) hosts a socially distanced weekend of live music all weekend long. Masks required and admission is extremely limited.
Things to Do for Halloween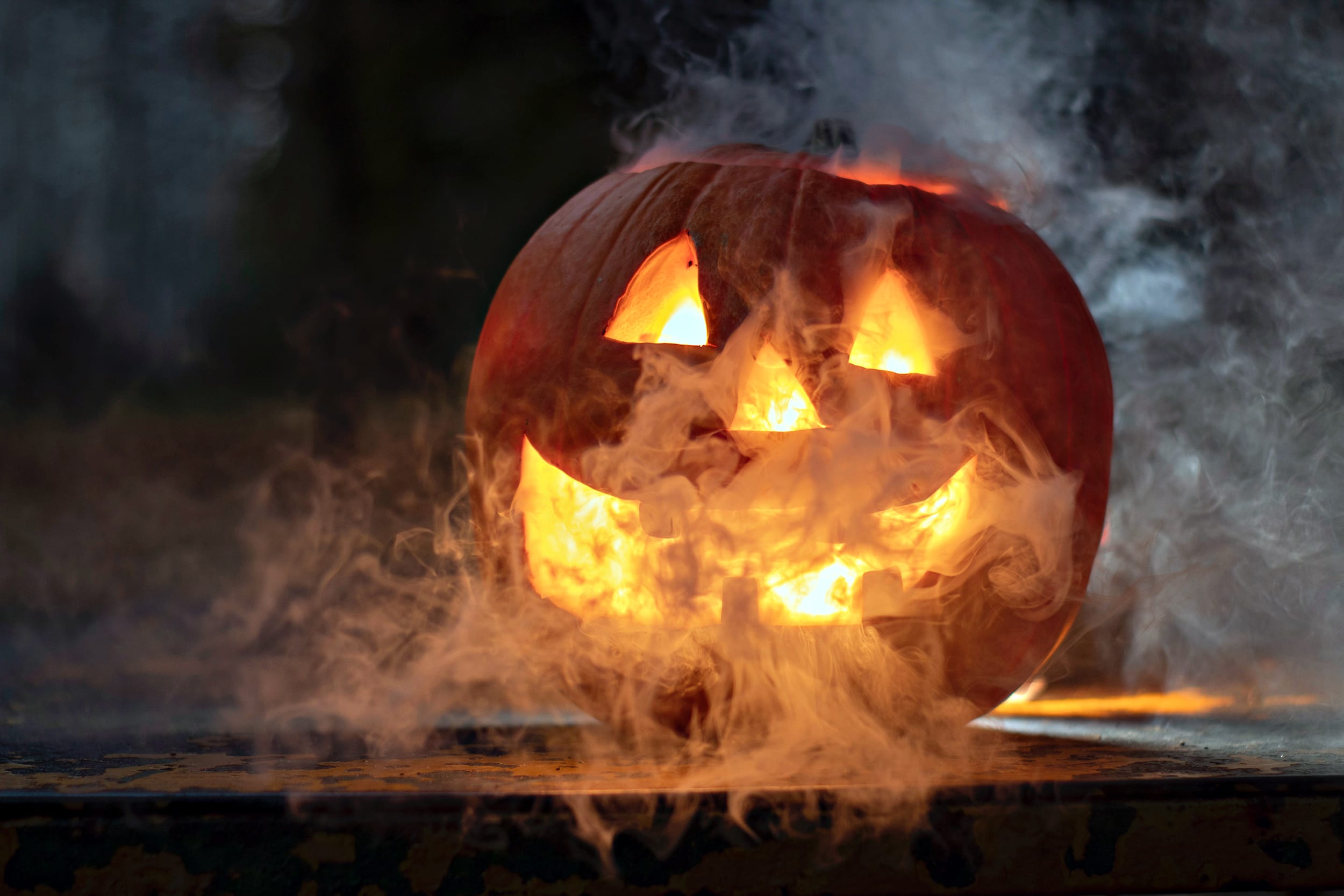 It's the week leading up to Halloween and there are lots of spooktacular things to do with the kids. Head to the Pumpkin Festival at Stone Mountain Park or Boo at the Zoo. Check out these spooky and not-so-spooky Halloween events in Atlanta.
Sports in Atlanta this Weekend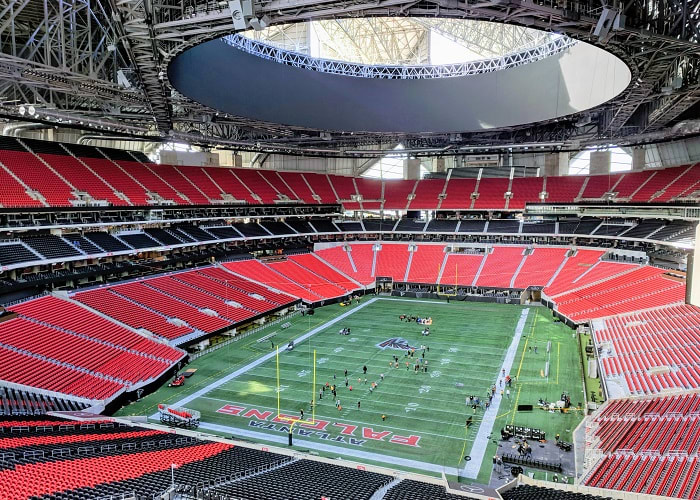 Atlanta United FC faces DC United this weekend at Mercedes-Benz Stadium. Falcons take on the Detroit Lions on Sunday.
Picture the Dream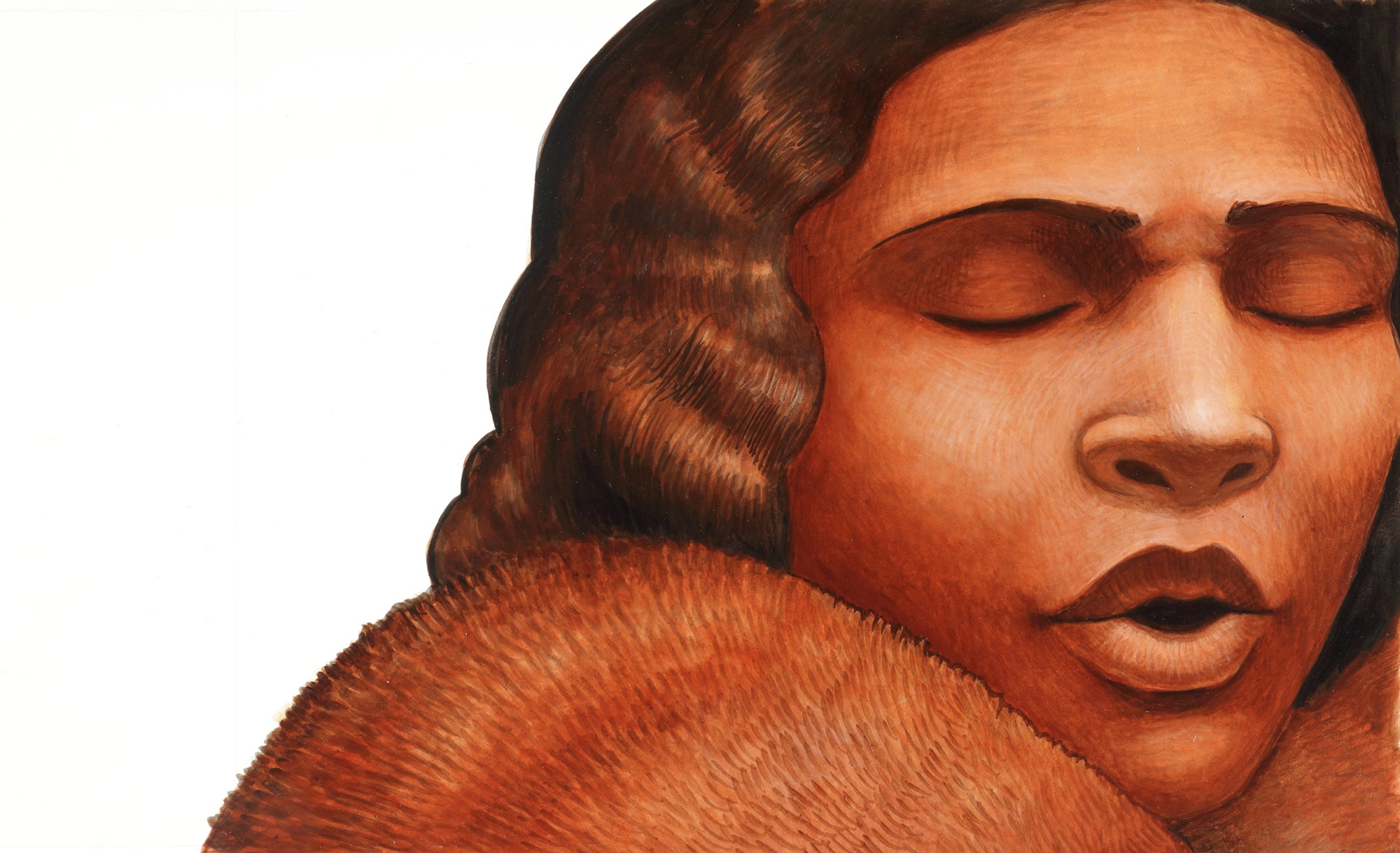 Brian Selznick (American, born 1966), "…she closed her eyes and sang…," from When Marian Sang: The True Recital of Marian Anderson: The Voice of a Century by Pam Muñoz Ryan (Scholastic Press, 2002), Liquitex acrylic, collection of the artist. (c) 2002 Brian Selznick.
Check out the latest in children's book-inspired exhibits at the High. Picture the Dream: The Story of the Civil Rights Movement through Children's Books allows children and adults alike to witness the movement through captivating and powerful illustrations. If you are unable to visit in person, check out the website for free online content. Be sure to visit the gift shop, which has each of the exhibit-featured books available for purchase. 
Sharks Swim into Georgia Aquarium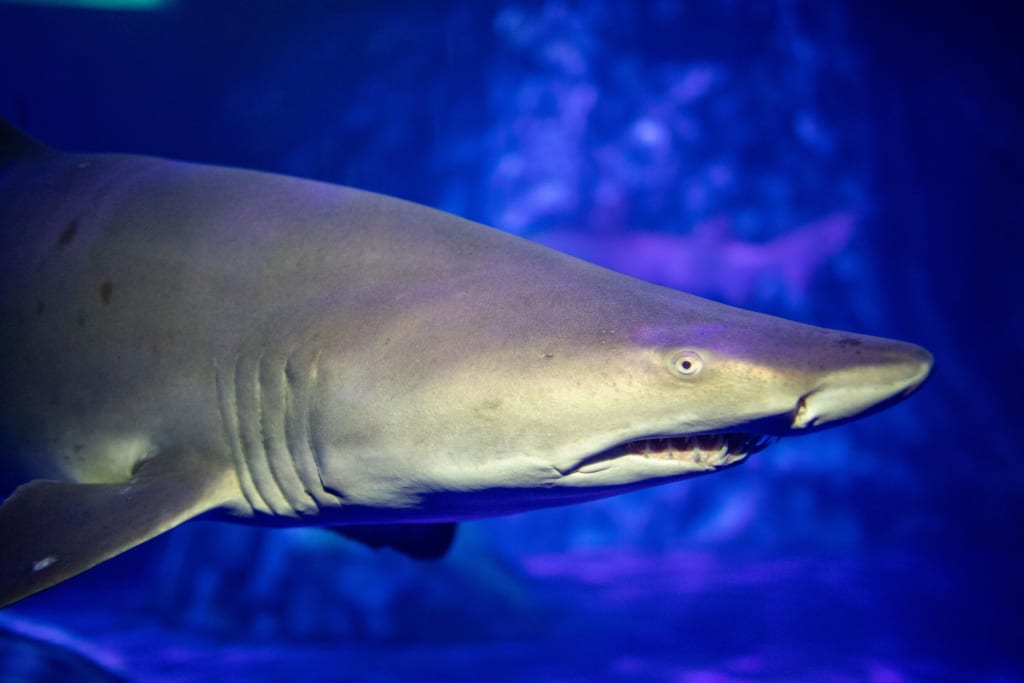 "Sharks! Predators of the Deep," among the largest shark galleries in North America, includes hammerheads, sand tiger sharks and plenty more.
This article updates weekly with brand new things to do in Atlanta for the weekend, so feel free to bookmark it for next weekend.
Discover More
Get to know Atlanta, and discover the best things to do around the city.