Things To Do in Atlanta This Weekend
The city adapts and, believe it or not, there are things to do in Atlanta this weekend. Here are some safe ways to have fun in ATL and ways to help Atlantans. Note: Many attractions and events are requiring masks for the safety of customers and employees. See the whole list of weekend events here.
Fantasy in Lights at Callaway
Callaway Resort & Gardens brings the magic during this holiday season. Meet holiday characters and ride through Callaway's famous dazzling illuminated forest. Learn more here, and find out about COVID-19 safety measures here.
World of Coca-Cola Showcases Holiday Spirit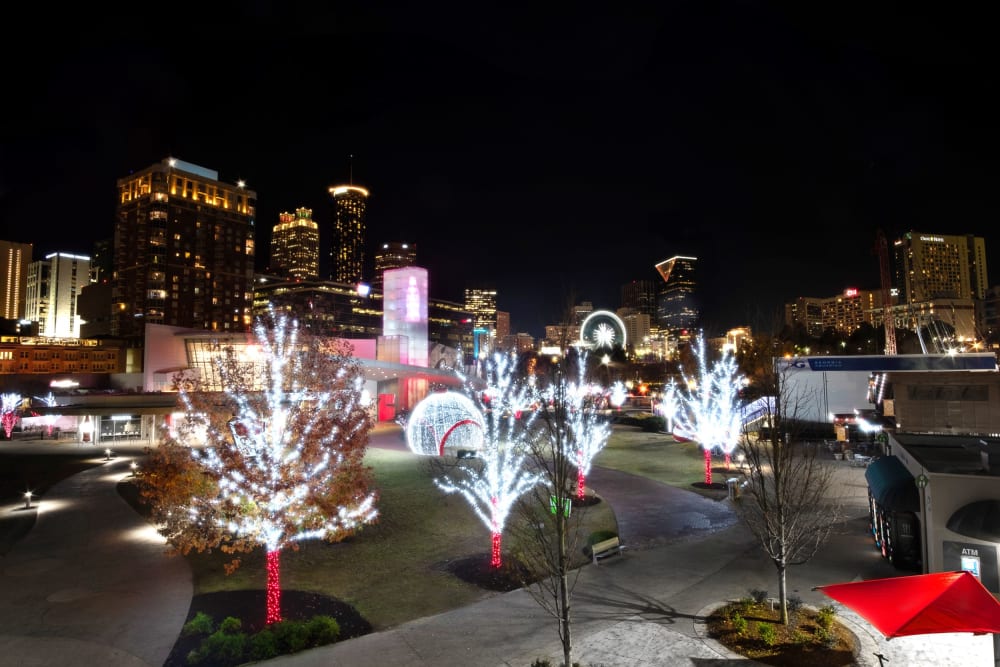 World of Coca-Cola is showcasing its holiday best now through Jan. 1, 2021. You'll enter by walking through a 28-foot-tall ornament of lights. Inside, you'll be greeted by ornament trees and oversized, holiday-themed Coca-Cola bottles. Visit the History of the Coca-Cola Santa exhibit to get the inside story on how Coca-Cola advertising helped shaped the modern-day image of St. Nicholas. In the Taste It! Beverage Lounge, try Shortbread Coke for Thanksgiving and Gingerbread Coke for Christmas. Finally, be sure to bring a little cash because you'll be amazed at the gifts you can purchase inside the Coca-Cola Store as you leave.
It's a Winter Wonderland at Fernbank Museum of Natural History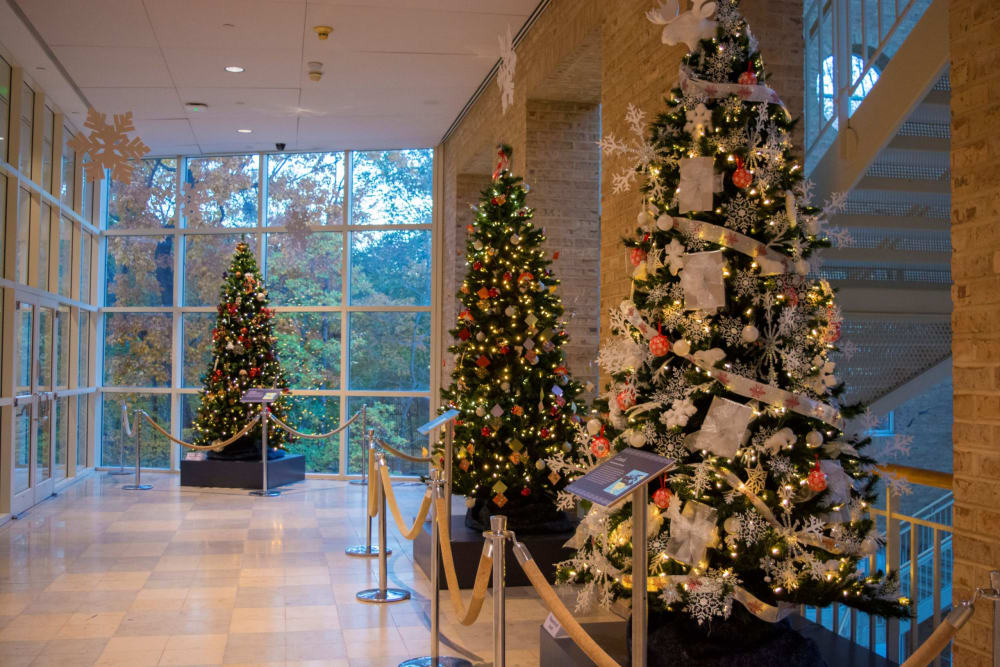 Winter Wonderland: Celebrations & Traditions Around the World is open at Fernbank Museum of Natural History, through Jan. 8, 2021.
Indoors, Winter Wonderland features two floors of holiday trees and displays that recognize celebrations, events and cultural traditions from around the world. While holidays like Christmas and Hanukkah are represented, so too are regional arts and crafts like traditional Mexican woodcarvings, Peruvian retablos and handmade straw ornaments.
Outdoors, new Winter Wonderland experiences include giant snow globes that display classic winter scenes, including sledding and ice skating, a gingerbread house and family, a 2021 New Year's balloon drop and more.
Along with the snow globes, a sock-skating-rink is among the new additions to the special exhibition. Here are more reasons to visit Fernbank Musuem of Natural History.
'Dawoud Bey: An American Project' Opens at High Museum of Art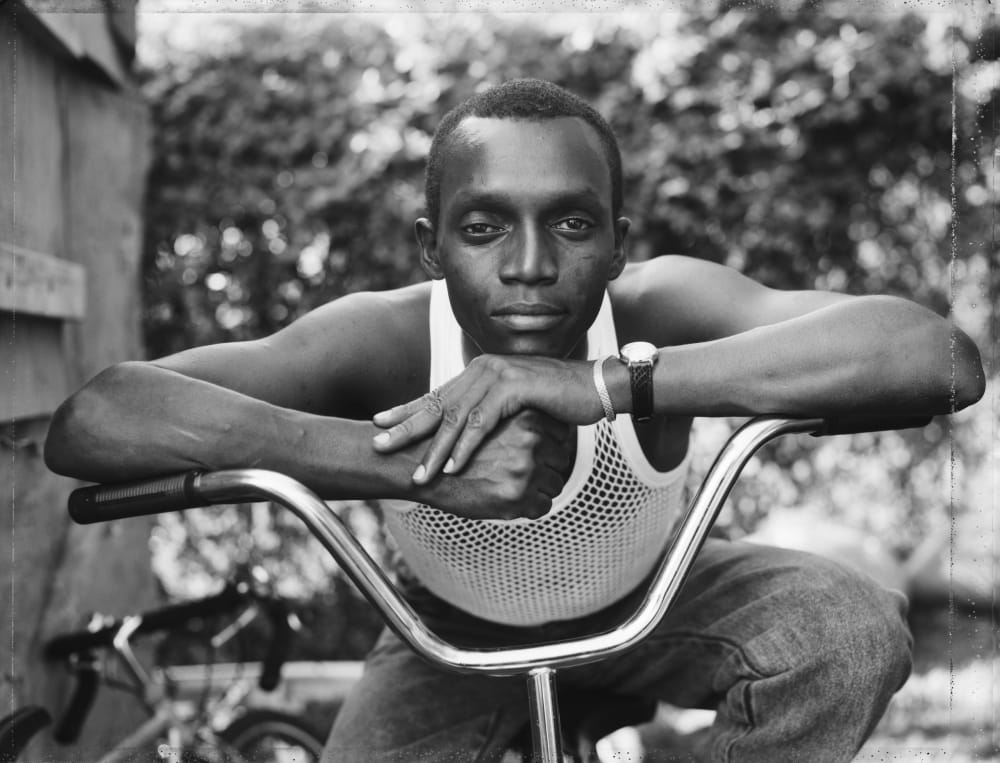 "Dawoud Bey: An American Project" opened Nov. 7 at the High Museum of Art. Since the beginning of his career in the 1970s, Bey has used his camera to create meditations on visibility, race, place and American history. From early street portraits made in Harlem to a recent series imagining an escape from slavery on the Underground Railroad, the High Museum exhibit traces these themes through lines across the 45 years of Bey's career.
While you are at the High, be sure to stop by the Julie Mehretu exhibit, also recently opened.
Fall Fling at the Georgia Renaissance Festival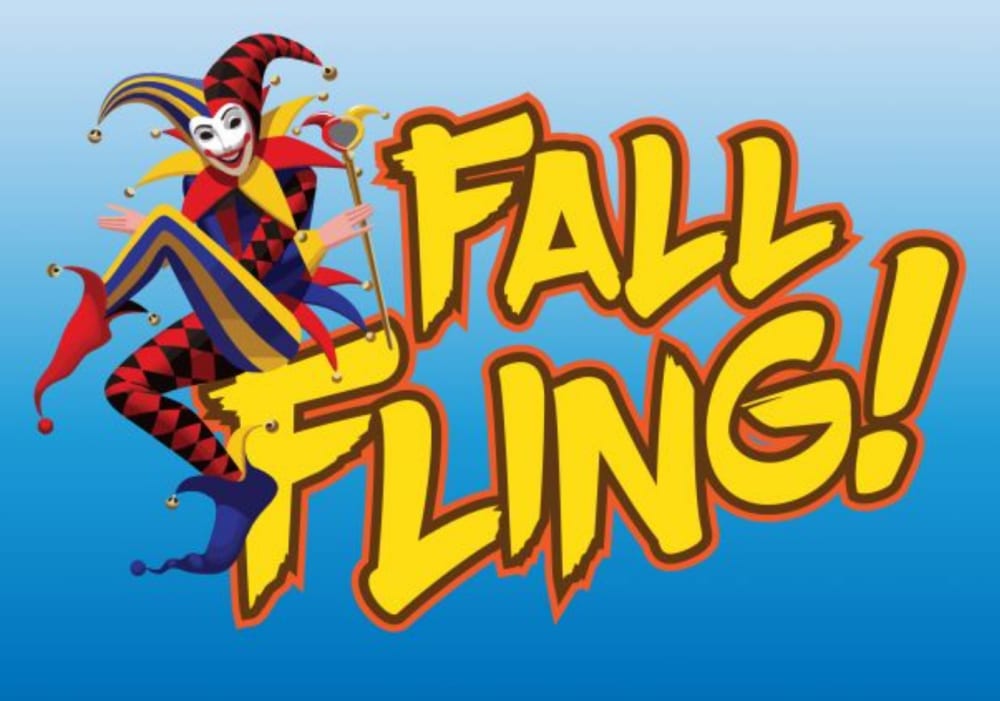 It's turkey leg time, y'all. For four Saturdays in November, the Georgia Renaissance Festival will host a scaled-back version of the festival from noon to 8 p.m. Admission is limited, so get yours while there is availability.
This article updates weekly with brand new things to do in Atlanta for the weekend, so feel free to bookmark it for next weekend.
Discover More
Get to know Atlanta, and discover the best things to do around the city.