Tips for Traveling with Kids in Atlanta
Planning to visit Atlanta with your kids? Whether you are visiting for a day, a weekend getaway or a week, Atlanta is filled with fun things to do, delicious places to eat and memories to be made for the entire family. From hands-on museums and historic locations to remarkable public green spaces, markets and Atlanta attractions, we're sure the kids will run out of energy before you run out of unique locations to visit and fun things to do.
Kid-friendly Restaurants
Atlanta is home to some fun and delicious restaurants that can cater to any taste. Our favorites include The Varsity for Atlanta's favorite hot dogs and hamburgers. The Varsity has been in business since 1928 and is a favorite with youngsters, college kids and adults alike. What'll ya have?
Folk Art, located in Inman Park (there's a location in Decatur, too), is another family favorite, offering a twist on Southern classics. The eclectic restaurant was featured on Diners, Drive-Ins and Dives and is consistently rated a top eatery in the metro area.
Indoor Things to do in Atlanta on a Rainy Day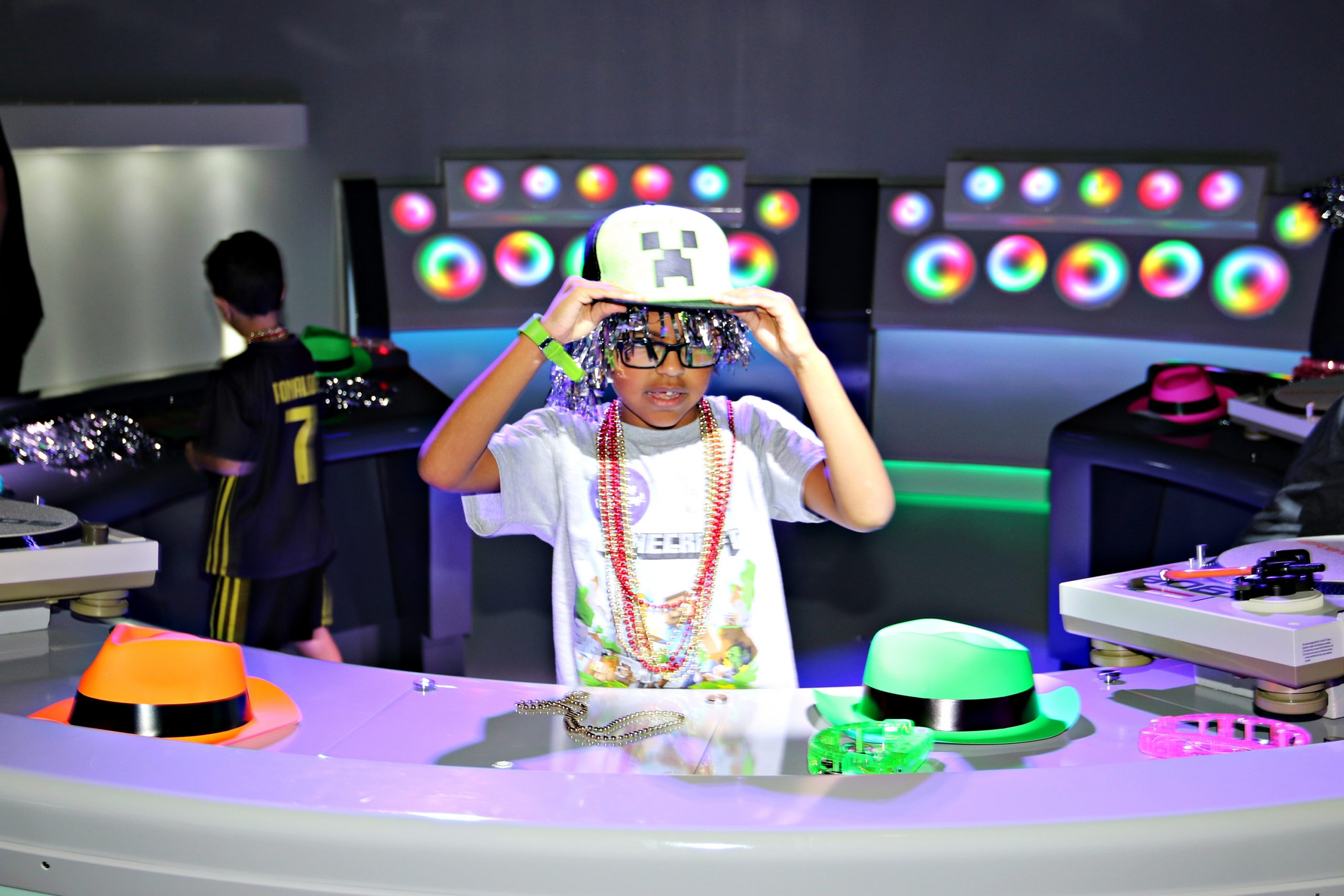 Being a metropolitan city, Atlanta is loaded with fun things to do and see, even during inclement weather. When it's just too hot or we're hit with rainy weather, we consult the ultimate list of rainy day things to do in Atlanta for something everyone in the family will enjoy.
Our favorite indoor things to do in Atlanta on a rainy day include a little fun and little learning.
Children's Museum of Atlanta is great for lots of hands-on play, climbing, creativity and fun with some education thrown in for good measure.
Kefi, located in the Buckhead neighborhood, is the newest and most innovative play space in the city. Kids can create music, build toys, explore and play, all in a safe space with trained "Playsmiths," food on site and a quiet space for parents to work or relax.
Gary Pirkle Playground. Kids bouncing off the walls? This playground definitely is a jaunt from Atlanta metro, but if you're up for the drive, bundle them up and take them to the park in Sugar Hill where the playground is completely covered. It's a great place for kids to let loose and stay (mostly) dry.
Save Money at these Atlanta Attractions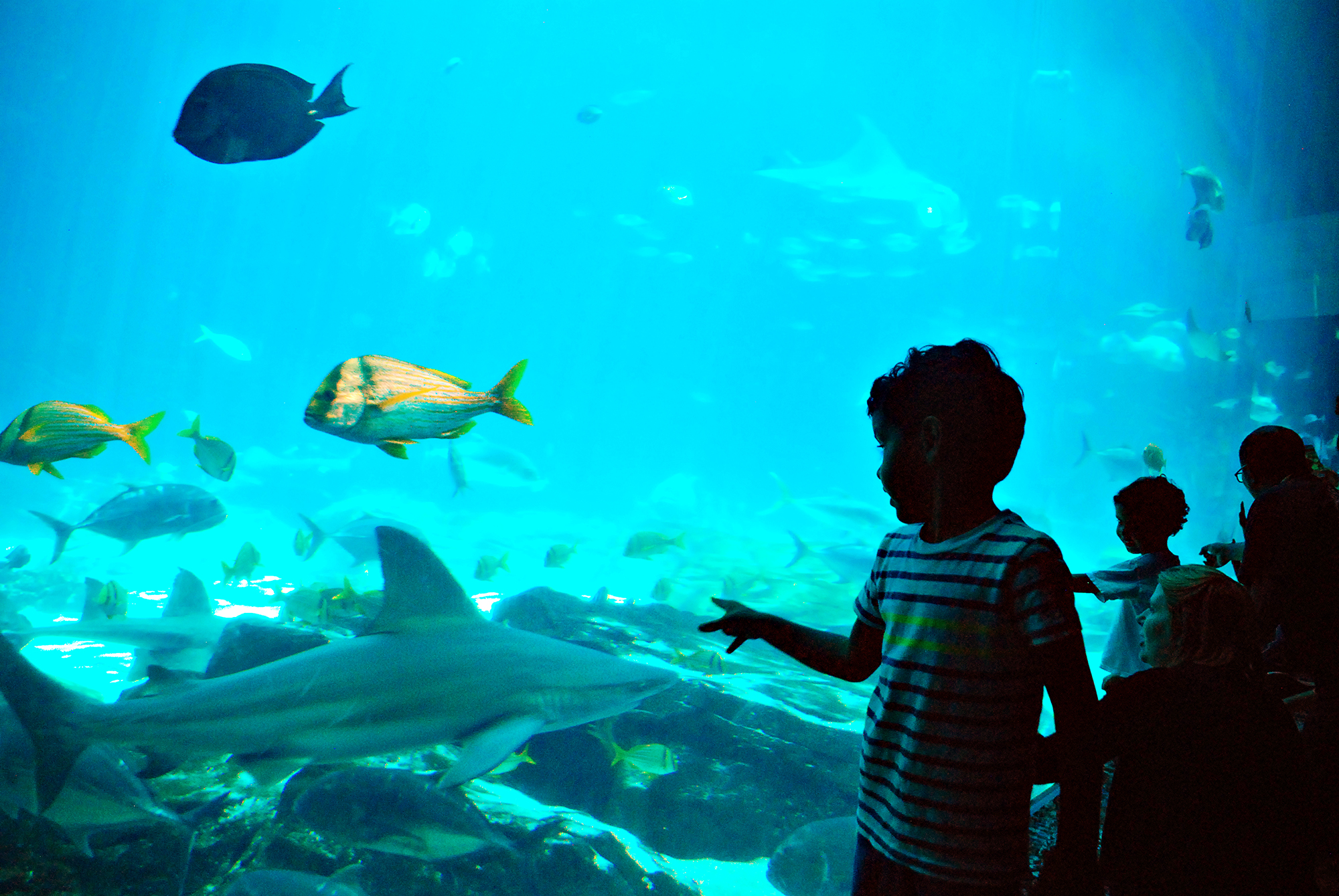 Atlanta CityPASS offers deep discounts on some of Atlanta's most popular attractions, making it a great investment if you are planning an Atlanta vacation or staycation and plan to hit a few of the spots within a nine-day period. Save up to 40% on admission to World of Coca-Cola, Georgia Aquarium, CNN Studio Tour, Zoo Atlanta and more.
Transportation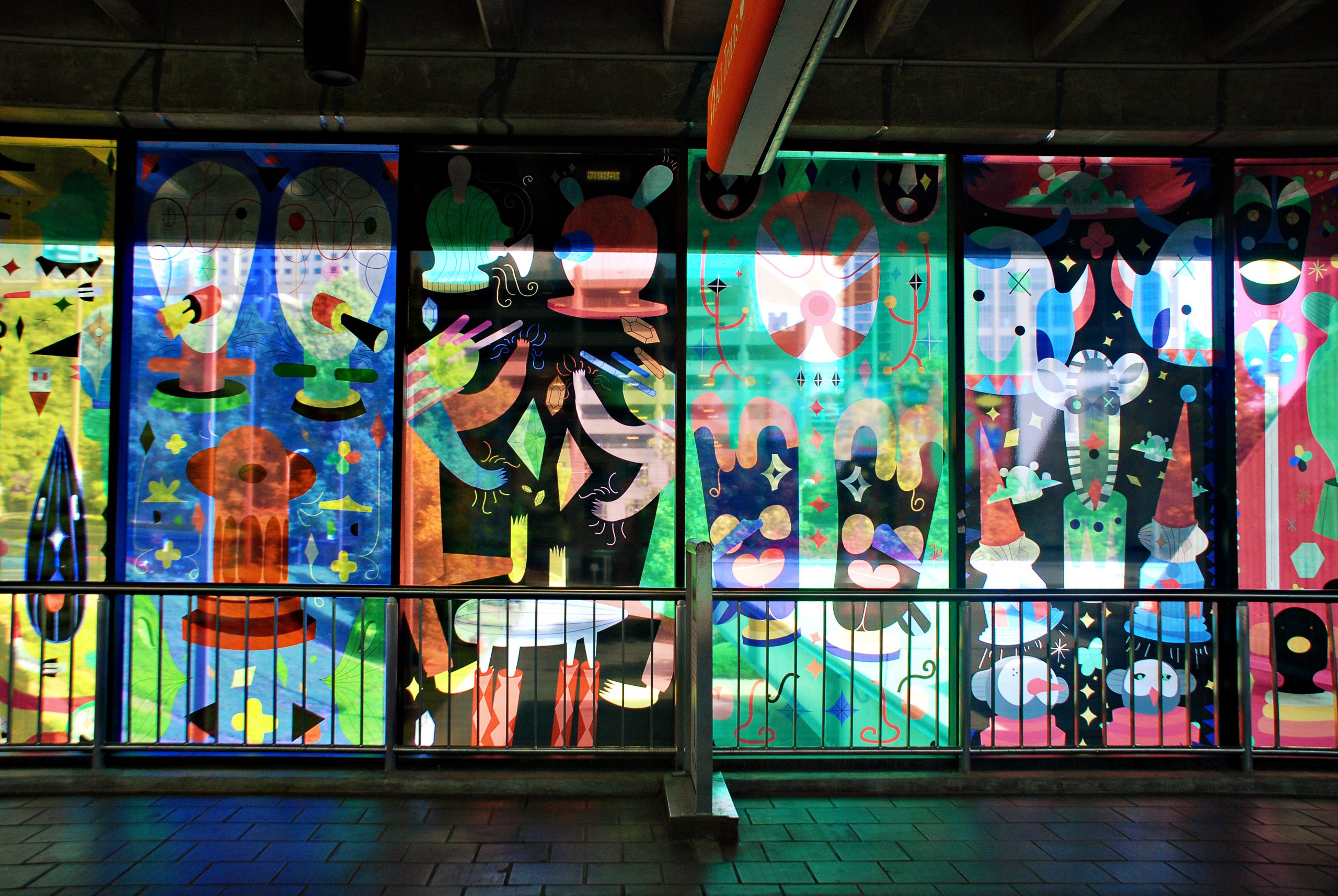 If you're wondering how to get around Atlanta without a car, try MARTA. An added bonus is that most kids love trains. MARTA has tons of convenient stops near popular Midtown and Downtown attractions, the BeltLine and several Atlanta parks. Visit the website to plan your trip. MARTA is affordable and convenient, with trains running regularly throughout the day and added times for special events. In addition, most local attractions offer "how to guides" explaining how to get to their location by using MARTA.
Things to Do with Kids in Atlanta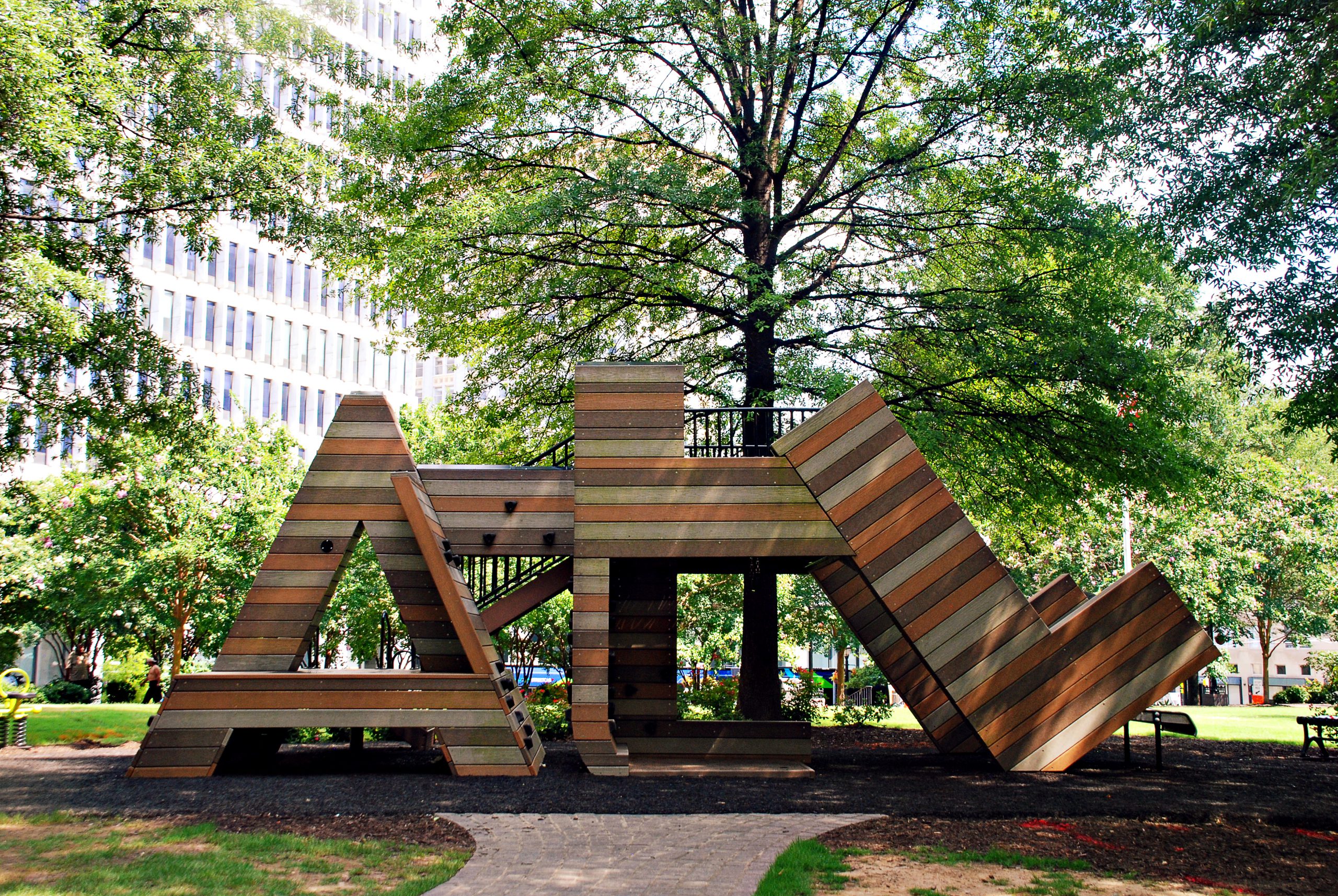 Looking for additional ideas for things to do with your kids in the Atlanta area? Our website is set up to help you. Just use the search box in the upper right corner to find all kinds of fun and unique activities. We've also got helpful lists like 50 fun things to do in Atlanta and free and cheap things to do. We even have family picks for things to do this weekend. If you're a planner like me, you'll also want to check out the Events Calendar for upcoming performances, festivals and other special events.
Discover More
Get to know Atlanta, and discover the best things to do around the city.