Where to Go Before, During and After Dragon Con
Friends, Wakandans, Romulans-lend me your ears. (Not you, Wood Elves. You keep those things.) It's time again to don your best mithril jerkin and gather round for a celebration of all things nerd-tacular.
Yes, Dragon Con is upon us, a time to parade around (literally) in a geeky getup and commune with 80,000 enthusiasts of the fantastical and science-fictional persuasions. But, if you want to make the most of this annual event, you'll need to go in with a plan. Here are our suggestions for great places to see the sights and eat and drink before the parade, during the weekend and after the events are officially over.
Before the Parade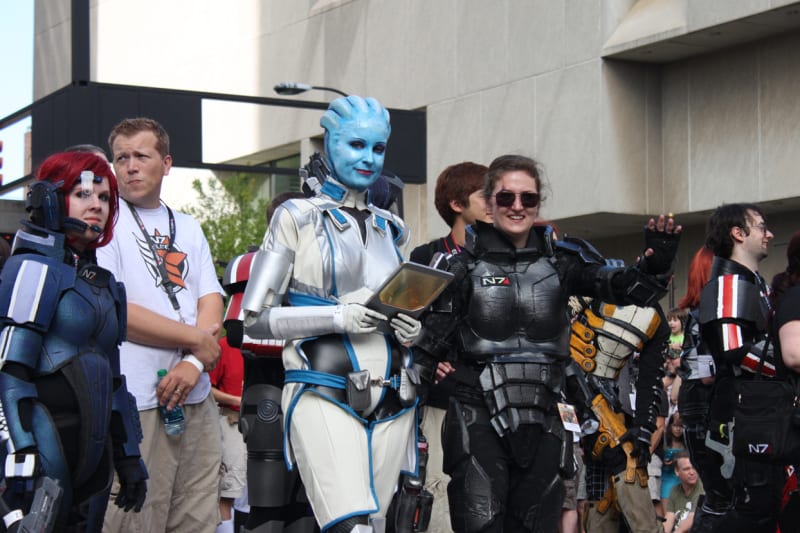 MARTA gets crowded as the start time for Atlanta's largest parade approaches, so if you're taking public transportation, be sure to stake out your spot early on Saturday. If you're staying in town and have a room at one of the host hotels in Downtown Atlanta, then we admire your Yoda-like foresight. Many downtown hotels including Westin Peachtree Plaza and Hyatt Regency Atlanta provide great viewing angles on the parade-all you'll have to do is head downstairs. Start time for the parade is 10 a.m. on Saturday, but certain sections get crowded early, so you'll want to claim your spot with plenty of time to spare.
During the Weekend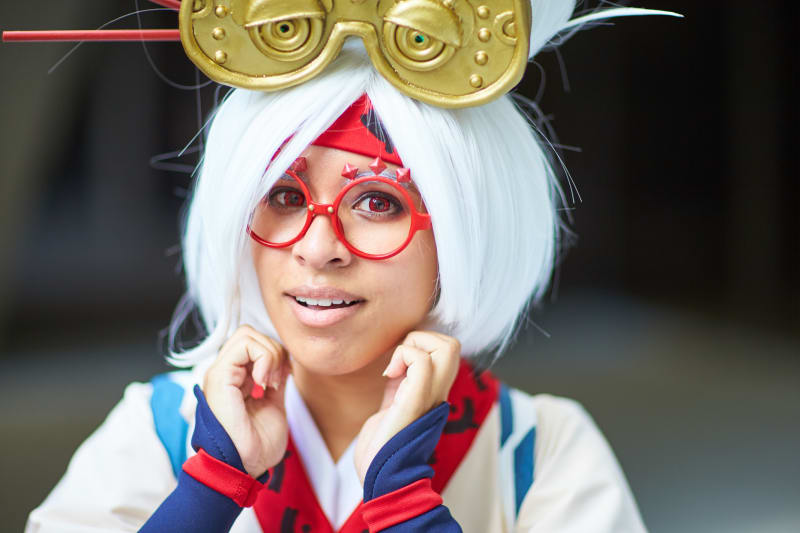 The one thing you really need to come away with is photos-lots and lots of photos. Costume-wearers are typically happy to pose for a pic if you ask, and there are plenty of good photo op locations where you can set up shop. We recommend roaming the lobbies of the Atlanta Marriott Marquis, Hilton Atlanta and Sheraton Atlanta Hotel, where many of the contests, panels and other events will be taking place during the weekend. For lunch, you'll find a variety of restaurants in Downtown Atlanta to choose from. Why not get your game on at Game-X or Joystick Bar? Or you could dive like a hungry sandworm into Peachtree Center Station, where options range from the just-opened Tin Lizzy's to Aviva by Kameel, Yelp's No. 1 place to eat in metro Atlanta for 2015.
After Hours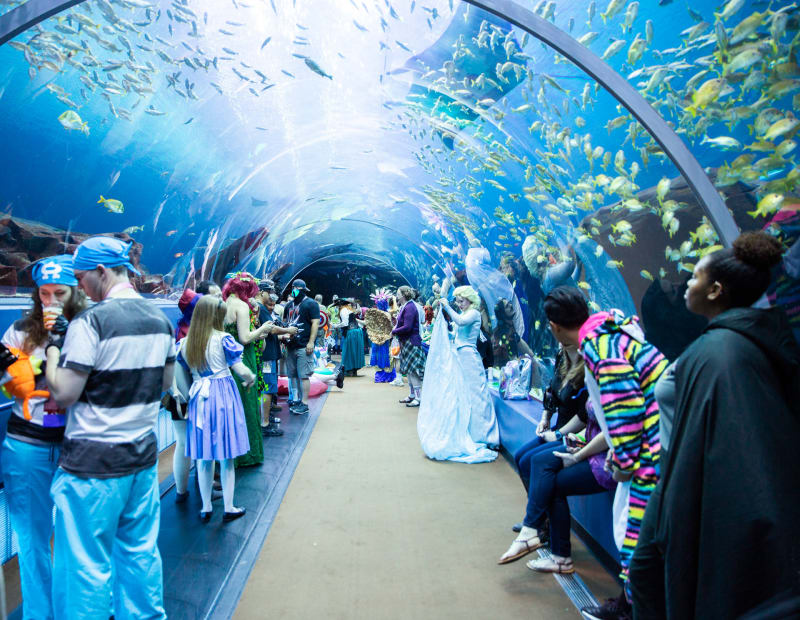 Just because the sun goes down doesn't mean the wings/helmets/fangs/goggles come off. The Georgia Aquarium hosts an after-hours event on Saturday night with exclusive pricing for 'Con attendees, themed décor and lighting, and cash bar. (Please leave your Bat'leth at the door.) Twenty Two Storys, the Hyatt Regency Atlanta's raved-about gastropub, offers its Dragon Con rum-and-fruit-juice cocktail known as the Voodoo Bucket, as well as the "Sub-Conscious Burger" with Benton's bacon, herb fries, cheddar cheese, red cabbage and mayo slaw.
There's plenty of people-watching and nightlife galore to be discovered, as well-just follow the wookiees and glow sticks. (I mean that with love.) Whether you're visiting from a galaxy far, far away or you're a native looking to have the best Dragon Con ever, we hope you'll let your fandom flag fly and enjoy the long weekend.
This post was originally published on Atlanta.net in 2015.
Discover More
Get to know Atlanta, and discover the best things to do around the city.