How to Celebrate Juneteenth in Atlanta
In Atlanta and across the country, businesses and communities honor the cultural and historical importance of Juneteenth with educational events, parades and holidays. It is the only holiday that commemorates the emancipation of enslaved Africans throughout the United States. As the heartbeat of the civil rights movement and home of many civil rights activists including Dr. Martin Luther King Jr., Coretta Scott King and U.S. Rep. John Lewis, Atlanta reflects with exciting events.
As friends and families look forward to gathering and celebrating African Americans' Freedom Day, we have compiled a list to help you celebrate Juneteenth in Atlanta. From the Juneteenth parade at Centennial Olympic Park to events throughout the city, we make it easy for you to plan your celebration.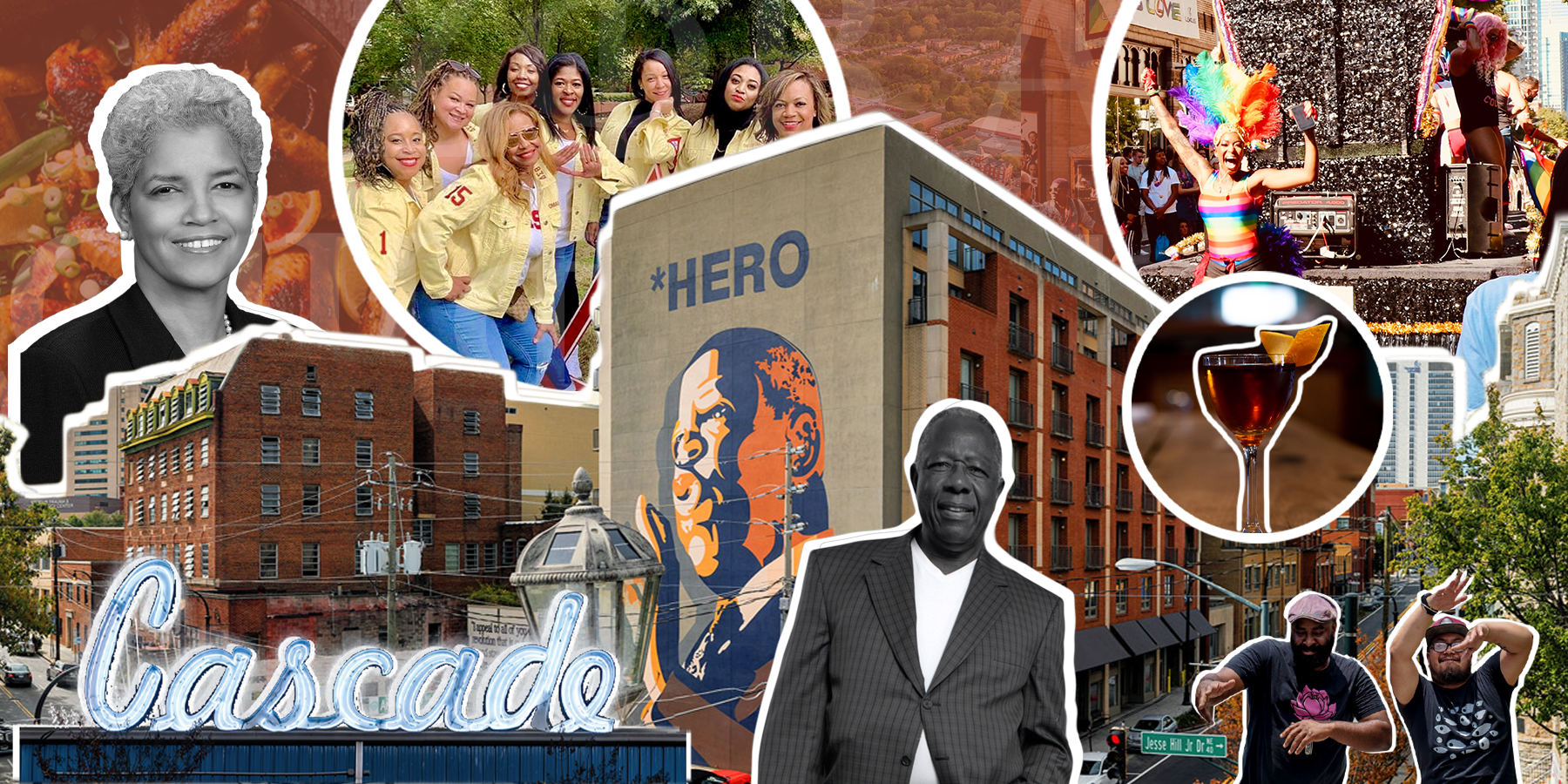 Pay tribute by supporting Black-owned businesses and restaurants in Atlanta, and make your way around the city exploring Atlanta's deep and rich history with ATL Unguided.
Take a stroll down historic Auburn Avenue and tour famous Black history sites and landmarks.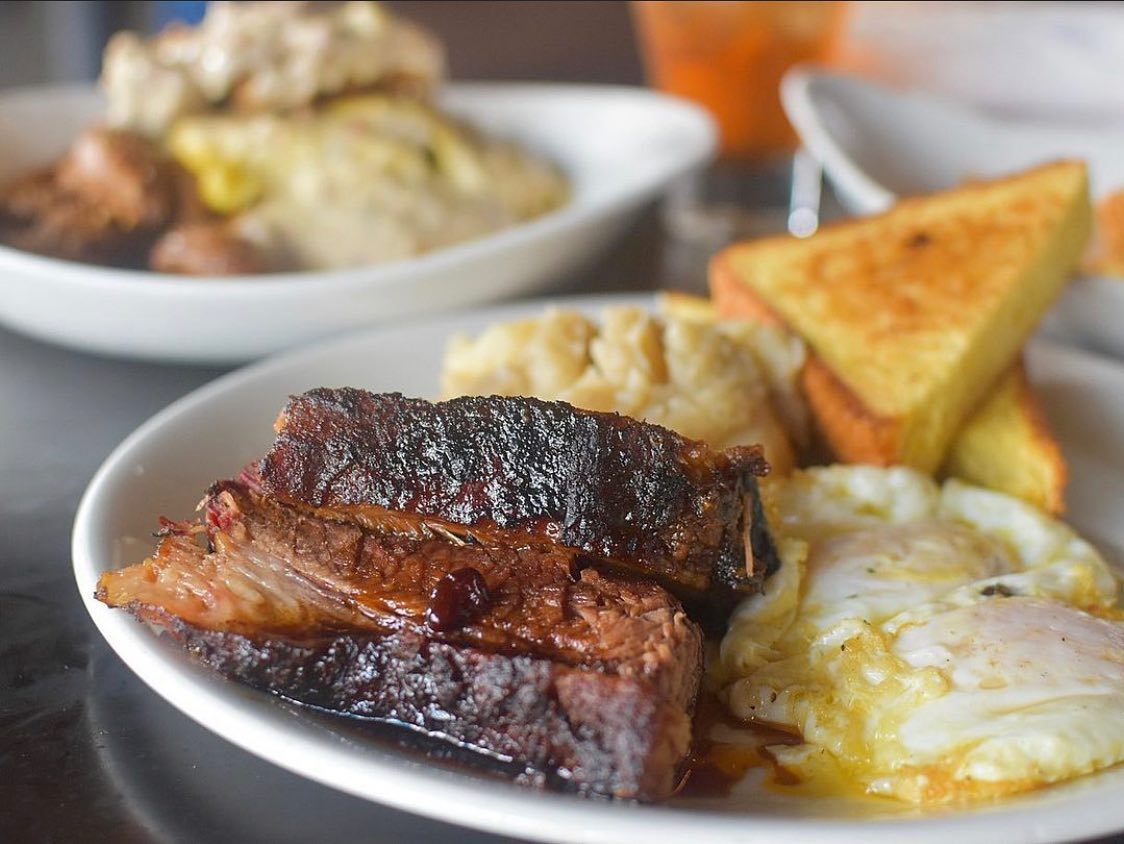 If all the exploring and walking makes you hungry, don't forget to stop by and fuel up with soothing soul food and Southern cuisine which reflects some of Atlanta's deep roots in Black history.
For more enlightenment, take a look at civil rights leaders in Atlanta or explore Atlanta's Black music roots. 
To learn more about the history of Juneteenth and commemorate the holiday, check out these events celebrating Juneteenth in Atlanta.
Discover More
Get to know Atlanta, and discover the best things to do around the city.