Outside-The-Box Valentine's Day Ideas in Atlanta
Yes, we love a candlelit dinner, roses and chocolates, but not necessarily the cost. You can't put a price on love, but even on Valentine's Day, it's nice to have romance without the big bill. Here are a few ideas for romantic Valentine's Day activities that are a little different than the big name Valentine's Day events in Atlanta.
1. It's Dark. It's Private. It's the Drive-In.
Here's a flashback to classic dating — the drive-in. Yes, go on over to the Starlight Drive-In on Memorial Drive, snuggle under a blanket and watch a movie. It's $10 for an adult ticket that allows you admission for two movies playing on the same screen.
2. Love ya' to Death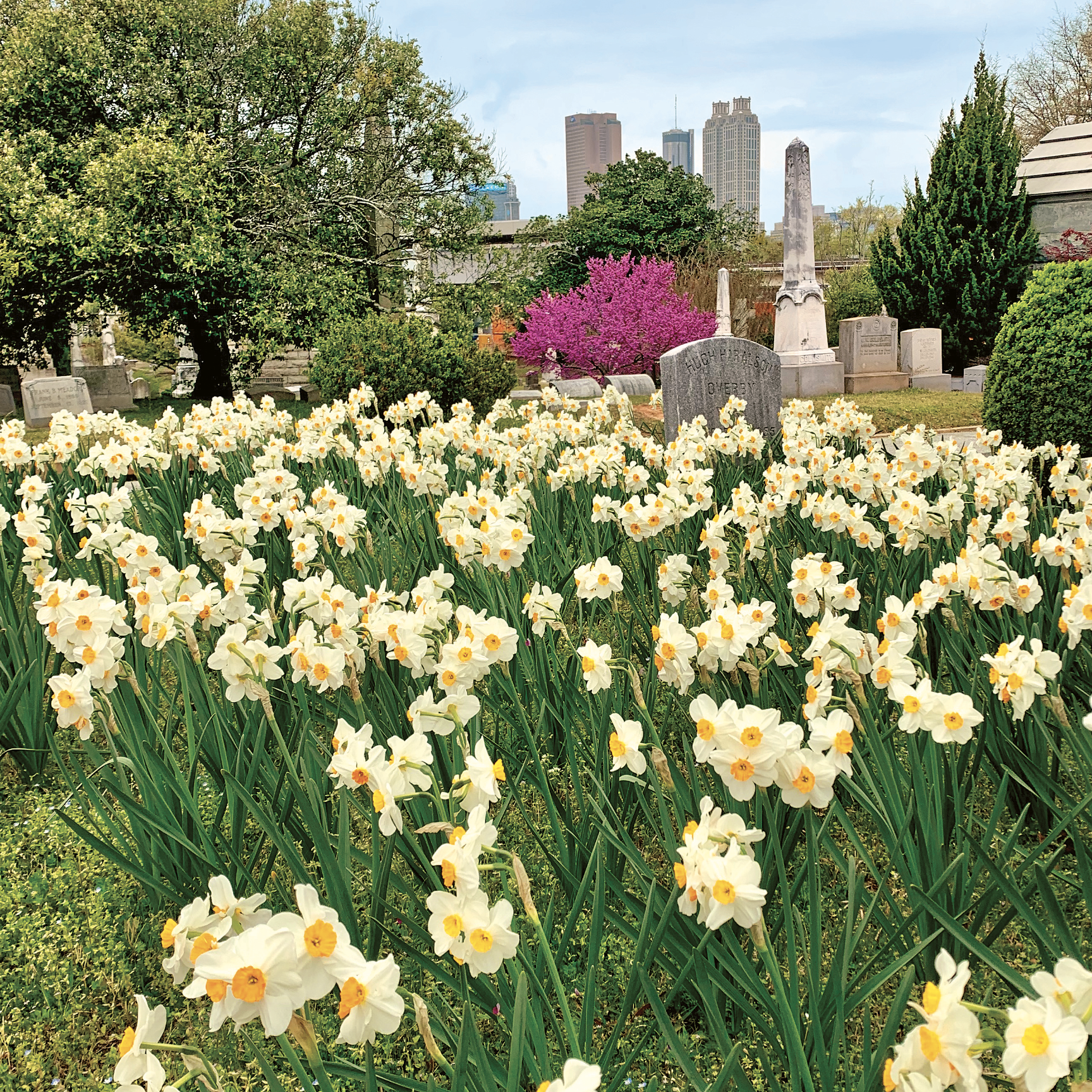 Back by popular demand, Oakland Cemetery is hosting "Love Stories of Oakland" with more than 20 tour stops through the Victorian garden cemetery as guides tell about the loves, lives and losses of Atlantans of past years. This event runs from Feb. 12 through Feb.14 with different time slots to choose from. You can also celebrate early for the family-friendly "Searching for Love Scavenger Hunt" kicking off on Feb. 4 and running until Feb. 18.
3. Just Hang
How about simple together time? Atlanta has a number of fun neighborhoods where you can get a cup of coffee or ice cream and just walk around, people-watch, window shop and enjoy each other's company. Some of our favorite places are Virginia-Highland, Little Five Points, East Atlanta and Castleberry Hill. You might even want to go to Atlantic Station or the great malls, Lenox Square and Phipps Plaza.
4. Make like Movie Stars
Who can forget Demi Moore and Patrick Swayze together with her pottery wheel? It doesn't get any better than that. MudFire is offering more spots for Valentine's Day week and weekend. Recreate the magical scene with a special pottery-making date-night class.
5. Is he your Significant Otter?
Find out at the Georgia Aquarium's "Sips Under the Sea: Be My Valentine" affair. The plus 21-event features romantic tunes, cocktails, small plates and the opportunity to explore the aquarium after hours. You'll roam the aquarium, complete with a live DJ and no kids.
6. Where Love Blooms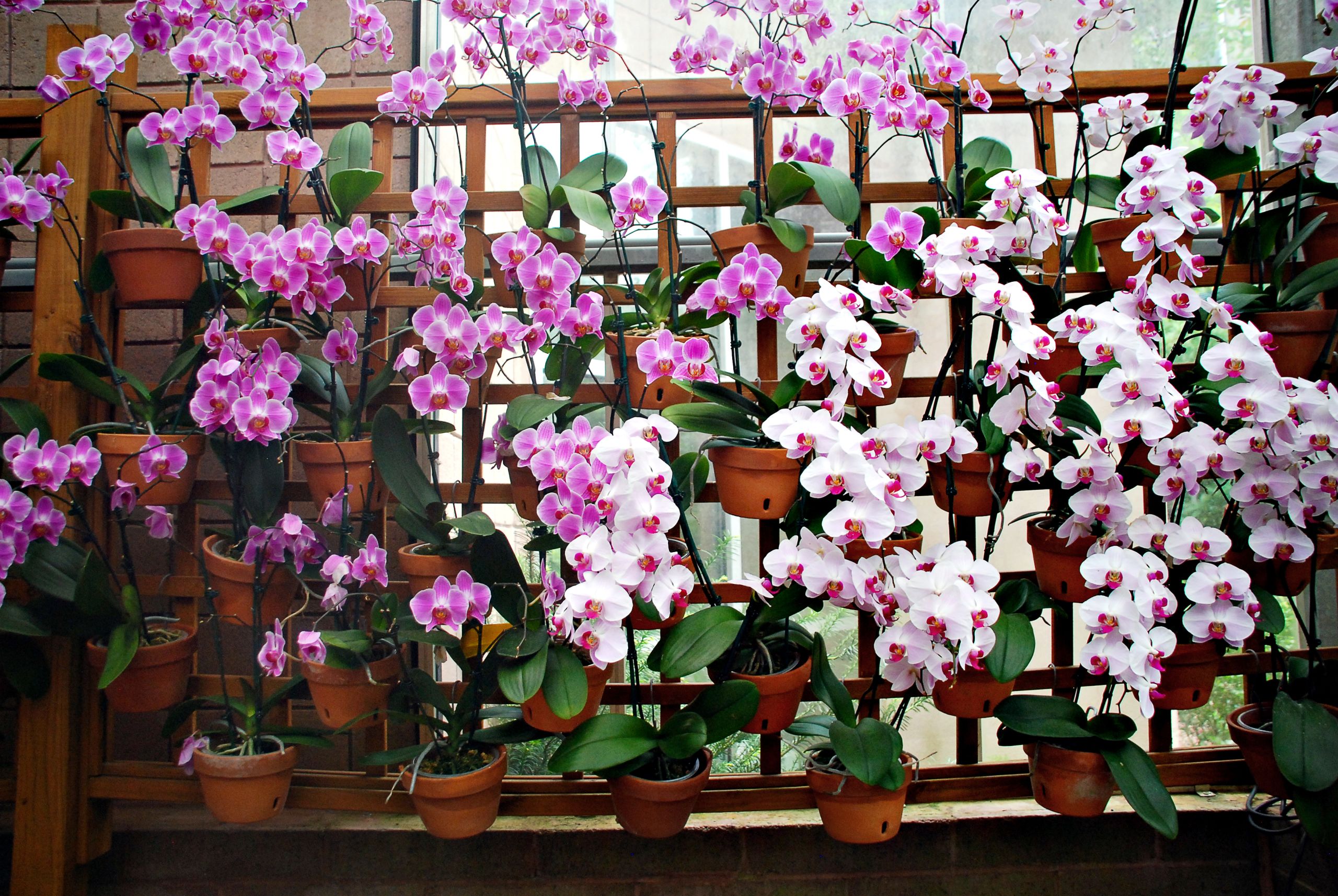 "Valentines in the Garden: Decades of Love" will put you in the mood for romance as Atlanta Botanical Garden celebrates the day with bites and desserts from the city's top chefs, live music and a cash bar. You can even renew your vows. Listen to love songs performed by singer/guitarist Angel Gabriel then dance the night away in Skyline Garden as it transforms into a dance party celebrating Atlanta's hip-hop scene. Stop by the "Cola Sweetheart Diner" for a 1950s-themed experience with delicious drinks and tunes from the Infinity Band. General admission: $70 – $75; VIP admission: $145 – $150.
8. Laugh it Up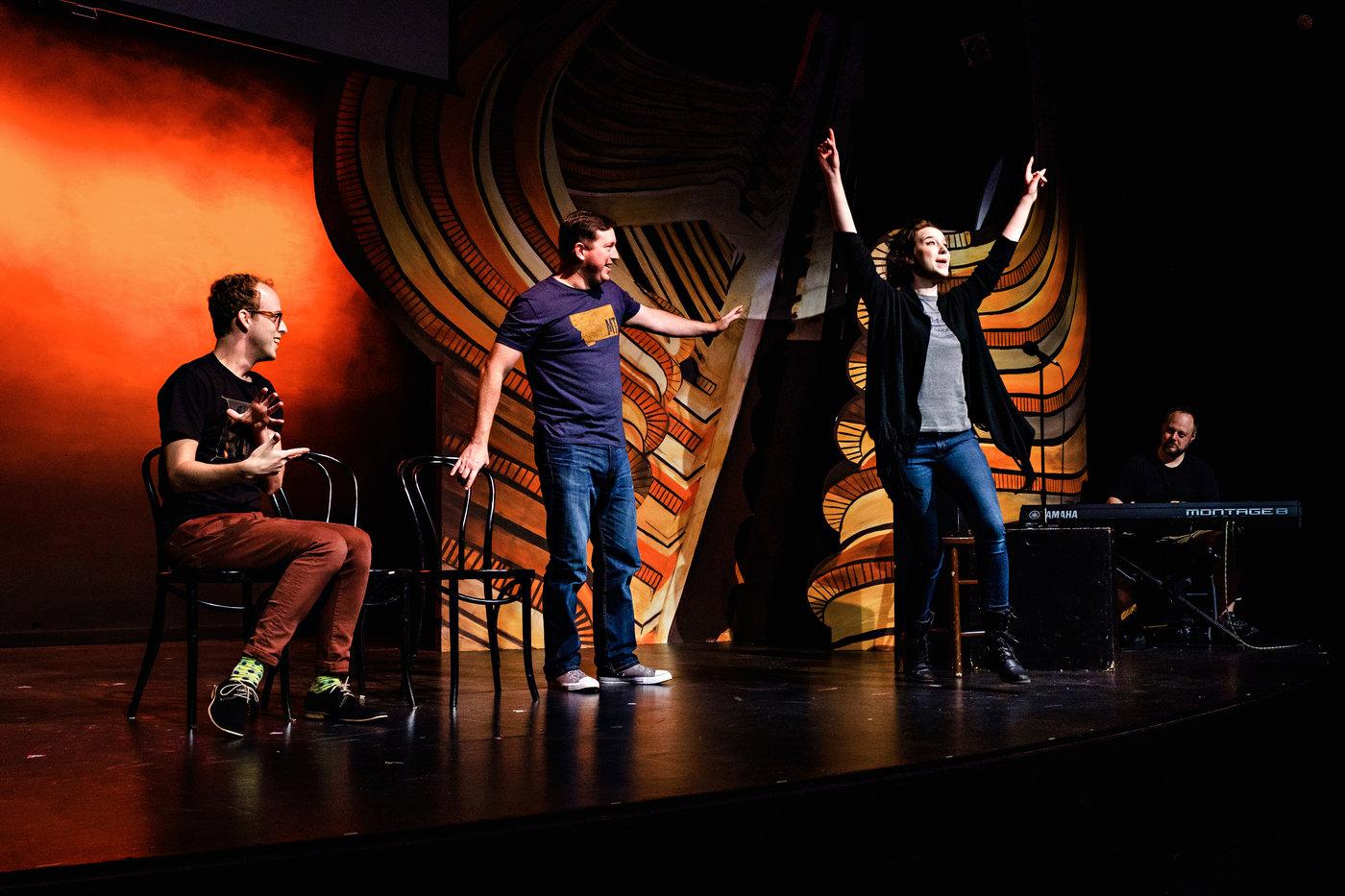 Laughter is a great aphrodisiac so spend the evening at Dad's Garage where the improv group has a special "Valentine's Day LoveFest" in store. Enjoy an improv show on Tuesday, Feb. 14 at 8 p.m. for improv scenes inspired by love, based on the audience's suggestions.
9. Dance til Dark
Dance like no ones watching while learning an intro to Foxtrot and Swing. No experience? No problem. Academy Ballroom Atlanta makes sure you leave each lesson stage ready. Check out the Feb. 14 Intro to Foxtrot/Swing at 7 p.m. or go Beyond the Basics for the class at 8 p.m. You and your Valentine will be ready to hit the town and continue the celebration through the night.
10. Self Love
Passion comes in many forms, and over at the Out Front Theatre Co. it comes in an "Express Yourself Pride Party." This event is for students ages 13-18 who want to spend Valentine's Day expressing themselves and their pride. Attendees will enjoy a live DJ, food, drinks, Drag Queen makeup and so much more. Prices start at $20.
11. Take a Spin
What's more romantic than snuggling in a gondola and soaring above the city. Take a ride on SkyView Atlanta and watch the world go by. It's $14.75 per person, but you can spice it up with the "Love is in The Air" package which includes two adult tickets and a box of chocolates for $33.
Looking for more things to do but on a budget? Check out these Budget-Friendly Things to Do for Valentine's Day in Atlanta.
Discover More
Get to know Atlanta, and discover the best things to do around the city.