Groovy Places to Hear Jazz in Atlanta
Jazz is a staple in Atlanta culture, as the city is home to the Atlanta Jazz Festival, one of the largest free jazz festivals in the country. The celebration takes place annually, frequently at Piedmont Park. Fortunately, for those who don't want to wait until Memorial Day weekend to hear jazz, there are places all around Atlanta that offer live jazz and cool vibes.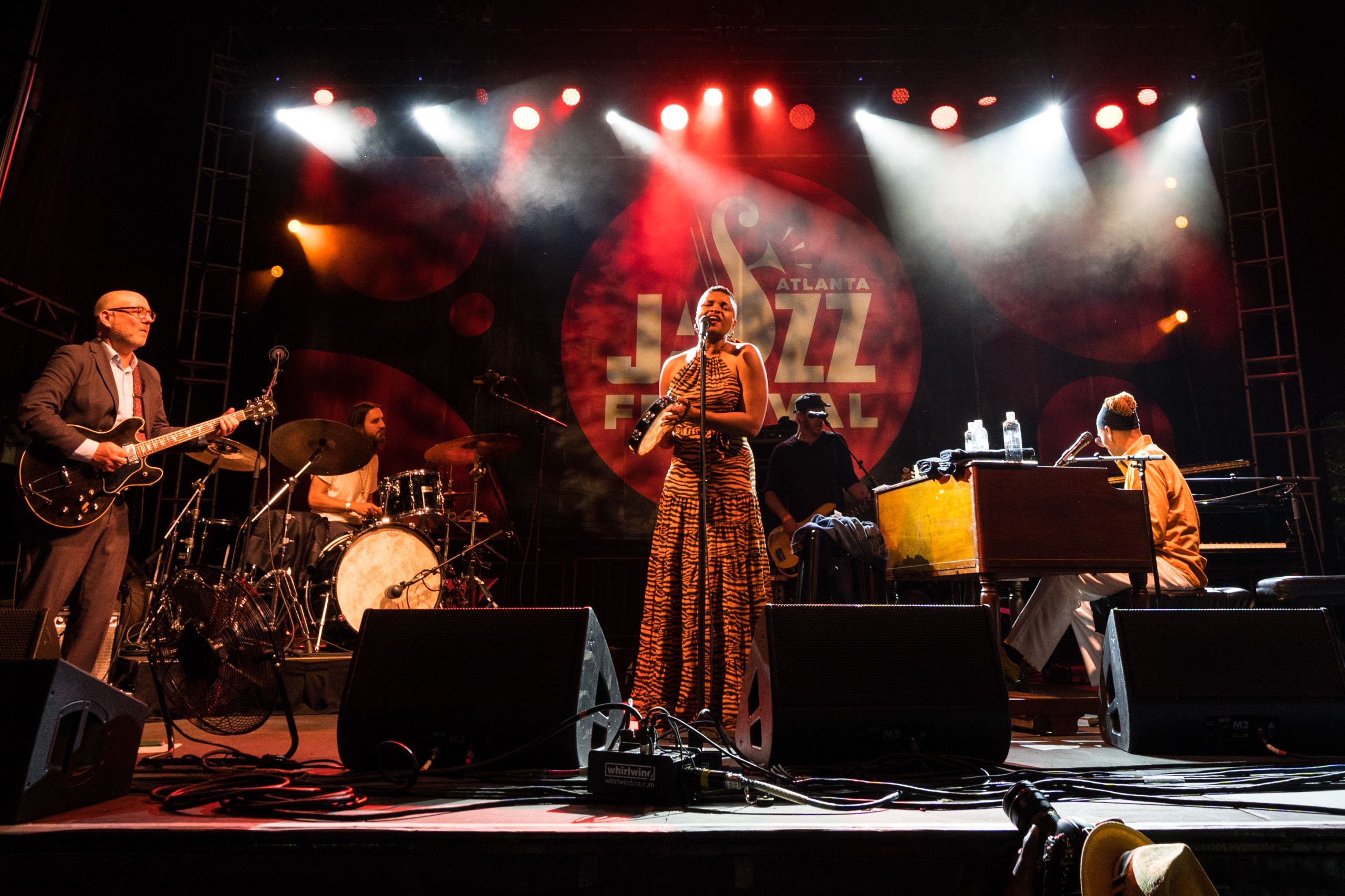 Blind Willie's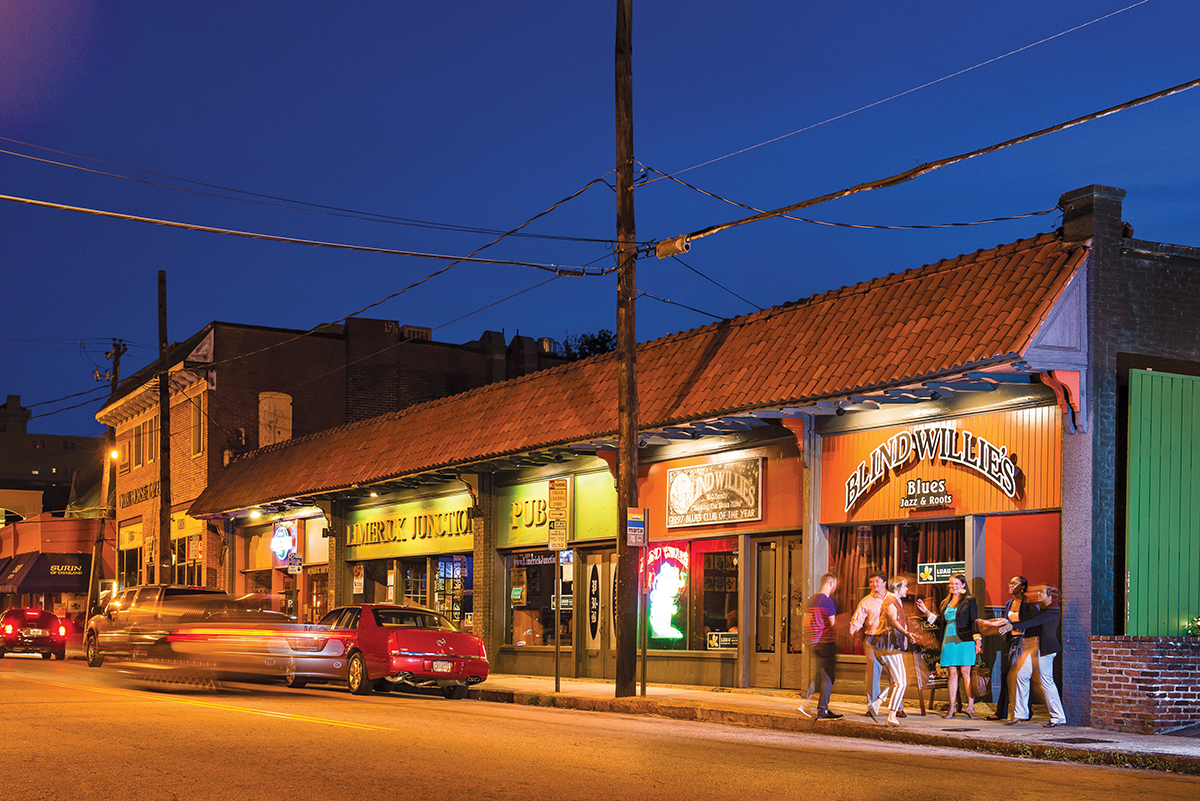 Blind Willie's offers live blues and jazz and a selection of bar drinks and entrees. With an endless lineup of blues musicians every week, Blind Willie's is the go-to spot to catch a great jazz show.
Where: 828 North Highland Ave. NE
Copeland's of New Orleans
Start off your Sunday with smooth jazz at Copeland's of New Orleans. Enjoy a Sunday brunch with live jazz and a full buffet featuring traditional New Orleans cuisine.
Where: 3101 Cobb Parkway
High Museum of Art
Head to the High Museum of Art for Jazz Friday. On the third Friday of every month, enjoy drinks, art and live jazz hosted by Jamal Ahmad of Jazz 91.9 WCLK, Atlanta's jazz radio station. Each month highlights a different style of jazz, from straight ahead to swing and more.
Where: 1280 Peachtree St.
Northside Tavern
Northside Tavern, gas station turned music bar, offers affordable drinks and live music every night. The jazz lineup aligns well with the ambiance and mood of the dive bar, making it a local favorite.
Where: 1058 Howell Mill Road
Spivey Hall
Located on the Clayton State University campus, Spivey Hall seats about 400 viewers for jazz and classical music performances.
Where: 2000 Clayton State Blvd.
The Rialto Center for the Arts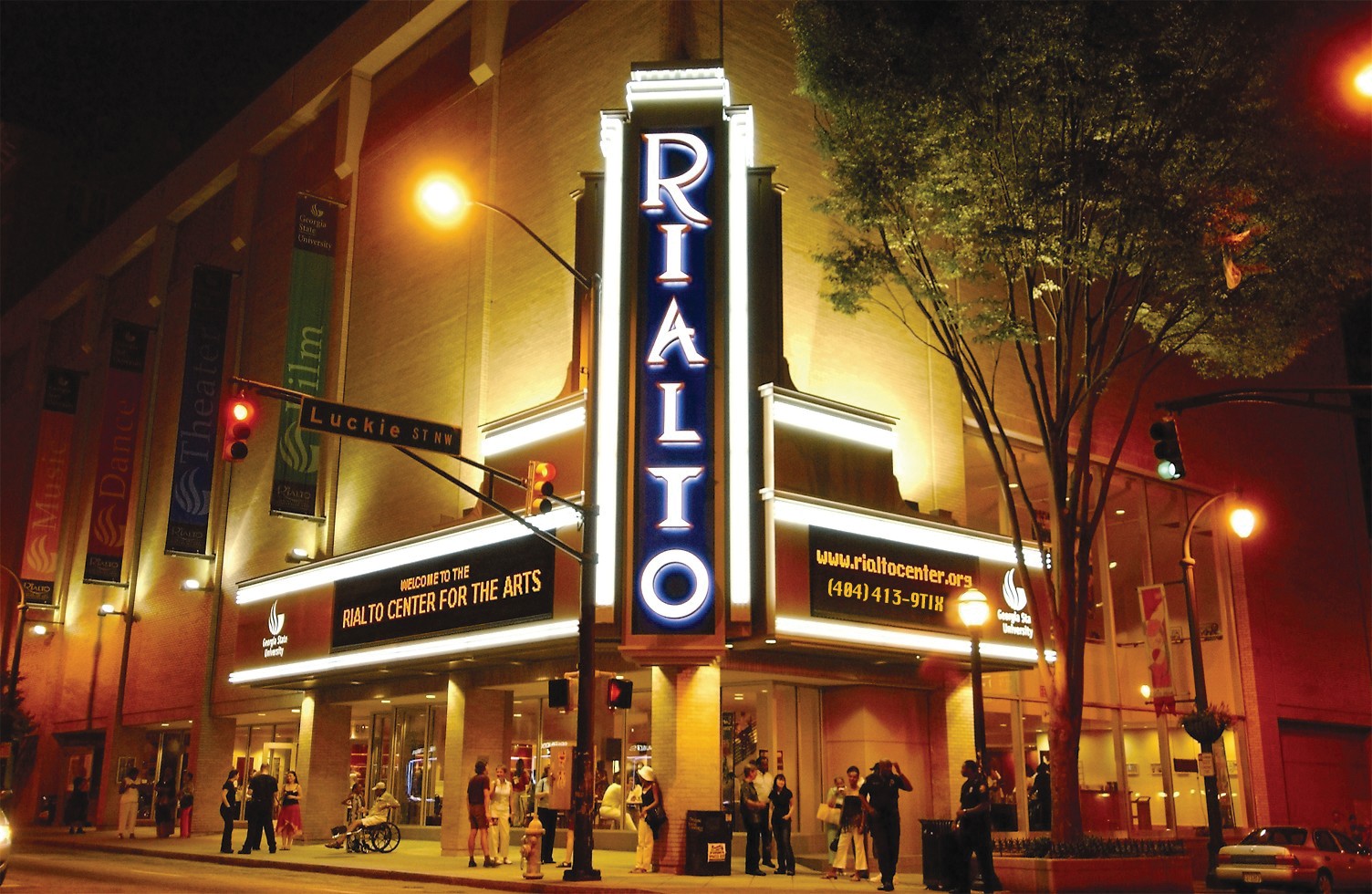 The Rialto Center for the Arts at Georgia State University presents the finest jazz, world music, theater, dance and much more. This is where to see performances by artists including Jane Monheit, Nobuntu and Arturo Sandoval.
Where: 80 Forsyth St.
Venkman's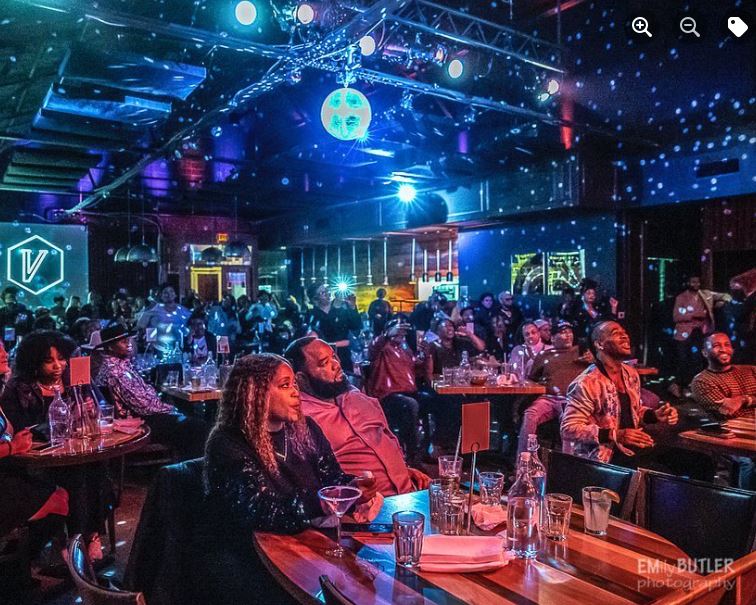 Venkman's, located in the Old Fourth Ward, offers modern comfort food in an industrial space with live music including jazz every Wednesday.
Where: 740 Ralph McGill Blvd.
Whiskey Mistress
Enjoy a one of a kind nightlife experience at Whiskey Mistress. The vibes are contagious with live jazz and DJs. Get the best of both worlds with a lounge and club experience making it a great place for large gatherings.
Where: 3161 Maple Drive
WCLK Jazz Music Awards
Celebrate the spirit of jazz at the WCLK Jazz Music Awards, which take place annually at the Marriott Marquis. The WCLK Jazz Music Awards shine light on contemporary and mainstream jazz artists who continue to prevail in the music industry and jazz scene. You will experience an awards show like no other and get the chance to see some of your favorite jazz musicians receiving accolades.
Where: 265 Peachtree Center Ave.
For more news about tunes in ATL, find the Best Places for Live Music in Atlanta or visit Black-owned Restaurants with Live Music in Atlanta.
Discover More
Get to know Atlanta, and discover the best things to do around the city.