Shop Atlanta's Bennett Street for Art, Antiques and Home Decor
Published May 26, 2023
Last Updated June 6, 2023
Atlanta has some of the best shopping malls in the Southeast and, frankly, even the country. But it also has little nooks where small boutiques flourish. They are not hard to find, exactly; let's just say they're hiding in plain sight.
Perhaps the best-known and oldest of these little shopping areas is Bennett Street. Located right off Peachtree Street, this former warehouse district is home to some decorative arts gems.
Decorative Arts
Fabulous Things Ltd.
Fabulous Things handles decorative arts and tasteful home furnishings. Table selections include end tables, side tables, cocktail tables, breakfast tables and plenty more. Can't find what you're looking for? Not a problem. Fabulous Things Ltd. does custom pieces. The shop's custom finishes, done by hand, include thatch swirl, tobacco swirl, oyster beefy burlap — and that is just to name a few.
Interiors Market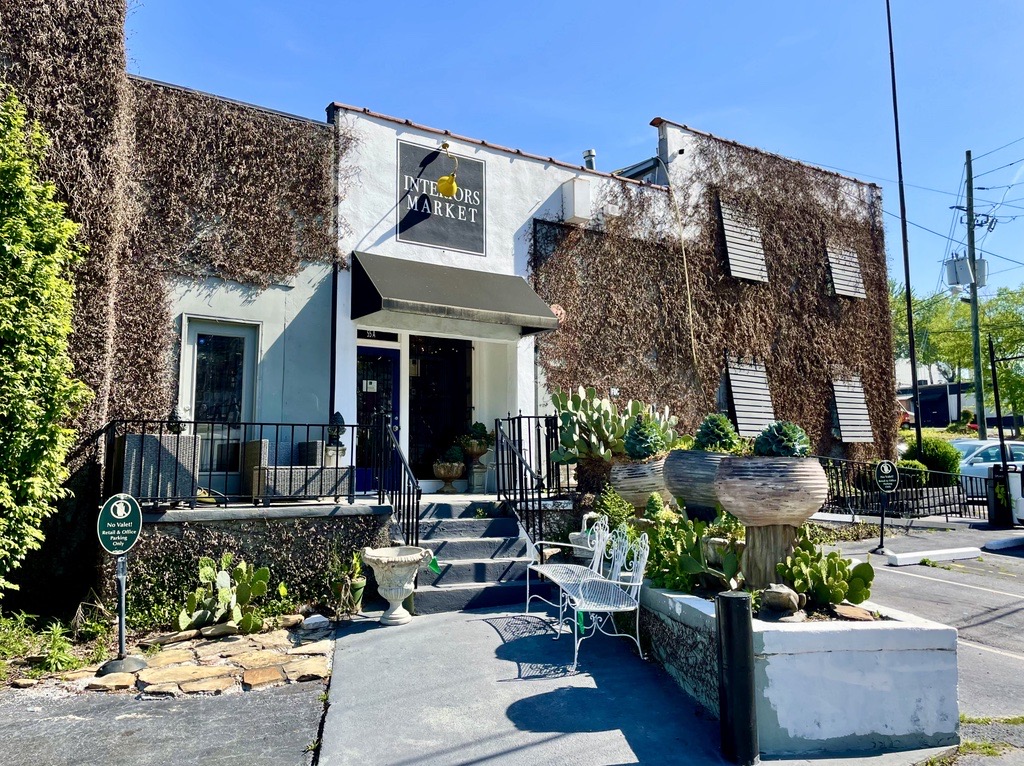 One of the area's top sources for antiques, vintage and modern home furnishings, art decor and lighting, Interiors Markets and its 10,000-square-foot warehouse ensure that you will find what you want — and it's likely that you won't find this merchandise anywhere else. Interiors Market has been a favorite resource for designers and aficionados since 1992. It's the go-to place for anyone looking for a unique piece to anchor a room or as a finishing touch. The market mixes antiques of every era, vintage modern furnishings, art and lighting with contemporary pieces. In addition to its Bennett Street location, Interiors Market has a satellite location on Miami Circle.
See Miami Circle: Atlanta's Go-To Enclave for Home Decor and The Galleries on Peachtree Hills for more decorative arts showrooms. If it's art you need try our Neighborhood Guide to Atlanta's Awe-Inspiring Art Galleries and Event Spaces.
Discover More
Get to know Atlanta, and discover the best things to do around the city.