Neighborhood Guide To Atlanta's Awe-Inspiring Art Galleries and Event Spaces
Published April 17, 2023
Last Updated May 26, 2023
For art enthusiasts looking to fill their brains with soul-stirring canvases and sculptures, there's no better place to take it all in than ATL. And while Midtown is the "heart of the arts," fine art destinations have spread throughout Atlanta from Buckhead to Castleberry Hill, displaying inspired works for every visual appetite. No matter your neighborhood, find fabulous art at these galleries and event spaces.
Dashboard's unique view of the Atlanta art scene has opened up unexpected exhibition spaces, mediums or art and events you won't find anywhere else.
MIDTOWN
Atlanta Contemporary
Among highlights of Atlanta Contemporary are: (1) The Atrium Wall. Measuring 20 feet long and 14 feet high, the wall pushes an artist's practice through the creation of a site-specific installation. Each mural project remains on view for one year. These installations act as temporary solo exhibitions. (2) Sliver Space. This literal sliver of a gallery is where regionally based artists create in-site installations utilizing the narrow confines of the walls. (3) Chute Space. Chute Space is located in the former coal chute. It affords artists the opportunity to create and present site-specific immersive installations. Admission to Atlanta Contemporary is always free.
Where: 535 Means St. NW
High Museum of Art
Atlanta's High Museum of Art is ranked among the top 20 art museums in the country. The High "is a general interest museum with something for everyone," says Rand Suffolk, the Nancy and Holcombe T. Green Jr. Director of the High. "The collection," he says "represents diverse artists and perspectives and features an extensive anthology of 19th- and 20th-century American fine and decorative arts; major holdings of photography and folk and self-taught work, especially that of artists from the American South; burgeoning collections of modern and contemporary art including paintings, sculpture, new media and design; a growing collection of African art with work dating from prehistory through the present; and significant holdings of European paintings and works on paper."
The High is community minded with regular events for age and interest groups ranging from toddlers to teens to young professionals and seniors. The Green Family Learning Center features two distinct spaces for creative play that combine cutting-edge technology with hands-on activities. Both spaces are child-centered and offer activities for kids ranging from infants to 8-year-olds.
Where: 1280 Peachtree St. NE
Museum of Design Atlanta
Located directly across the street from the High Museum of Art, the Museum of Design Atlanta (MODA) focuses on design in its different forms. A recent exhibit shines the light on "hip-hop architecture," described as the collective creative energies that gave rise to hip-hop music." One of the most compelling exhibits at MODA was all about 3-D printing and its impact around the world. MODA sponsors in-person and virtual programs for young people. Recent examples focus on Minecraft, video game design, and chalk art and lettering. Executive Director Laura Flusche notes, "Design is a creative problem-solving process that can be used to make every aspect of our lives better, from the fashion we wear to the household tools we use and from the buildings we inhabit to the cities we build. In addition to making our daily lives better, design can take on the big problems of the 21st-century, including how to fight climate change and how to design a world that is just and equitable for all."
Where: 1315 Peachtree St.NE
SCAD FASH Museum of Fashion + Film
"Our SCAD FASH Museum of Fashion + Film," says Rafael Gomes, curator and director of fashion exhibits, "celebrates fashion as a universal language, garments as important conduits of identity and film as an immersive and memorable medium. Our exhibitions evoke the visions and dreams of masters of fashion and film while honoring their legacies and diverse cultural contributions. SCAD is the global leader for arts and design in higher education, and our thought-provoking and cutting-edge exhibitions aim to be a creative resource for students of all ages and a wellspring of inspiration for our visitors."
Where: 1600 Peachtree St. NW
Worlds of Puppetry Museum
The Worlds of Puppetry Museum is located at the Center for Puppetry Arts, the only such center dedicated to puppetry in the United States. Among the highlights of the museum is the Jim Henson Gallery, which features the largest collection of Henson Muppets in the world. Other galleries hold international and contemporary puppetry. The Jim Henson Gallery includes includes puppets, props and costumes from Sesame Street, The Muppet Show, Fraggle Rock, The Dark Crystal, Labyrinth and more. Collection highlights in the Global Gallery include puppets built by American artist and Macy's Thanksgiving Day Parade balloon inventor Tony Sarg and Japanese Bunraku puppets donated by master puppeteer and Living National Treasure Kiritake Kanjuro III. Of course, you also can see puppet shows here.
Where: 1404 Spring St. NW
BUCKHEAD
Jackson Fine Art
Jackson Fine Art cultivates and guides emerging and established collectors to the best fine art photography of the 20th and 21st century, across both traditional and innovative photo-based mediums.
Where: 3115 E Shadowlawn Ave. NE
Miami Circle
Miami Circle, off Piedmont Road in Buckhead, is home to more than 60 showrooms, Miami Circle is the place to go for all home decor needs, as well as beauty, apparel, art, home theater and audio, flooring, jewelry and fitness — actually, just about anything.
The Museum of Contemporary Art of Georgia (MOCA GA)
More than a gallery, The Museum of Contemporary Art of Georgia (MOCA GA) keeps the Peach State on its mind by featuring the works of prominent artists that call Georgia home.
Where: 75 Bennett St. NW
DOWNTOWN
Gallery 72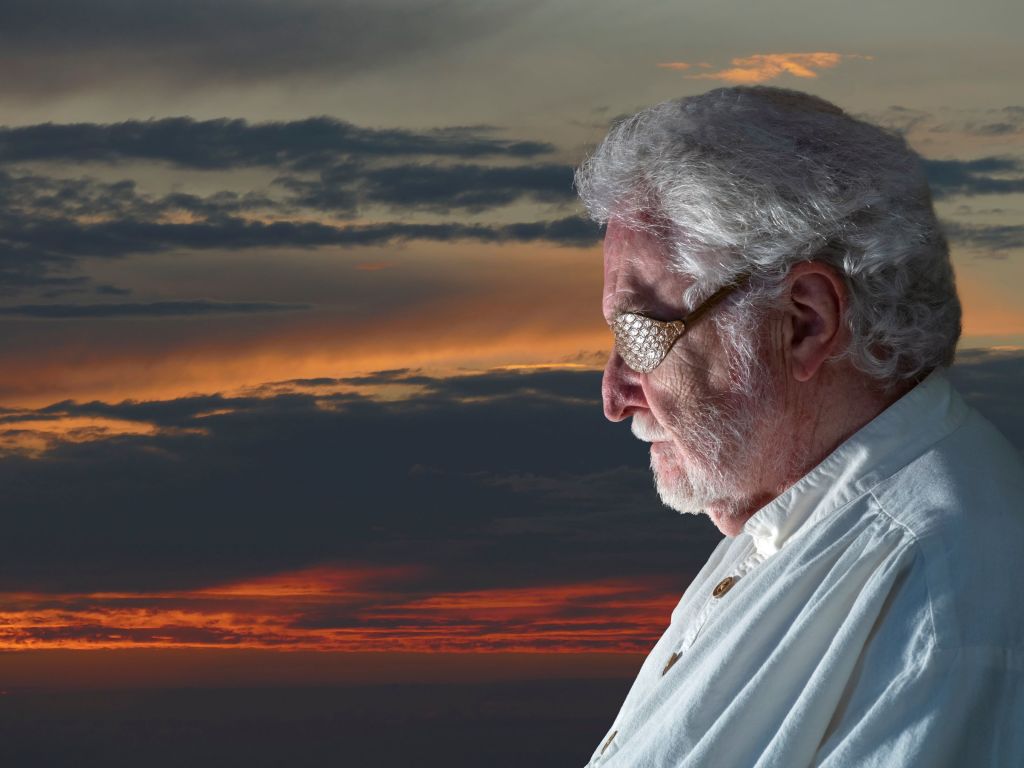 Gallery 72 is located on the first floor of the former Atlanta Journal and Constitution Building at 72 Marietta St. The building's lobby incorporates a city-run art gallery designed by Stanley Beaman and Sears. The 3,400-square foot lobby renovation is broken into three zones – a south gallery, a north gallery and entry lobby. The south gallery features a variety of art forms while the north gallery focuses on digital artwork.
Where: 72 Marietta St.
CASTLEBERRY HILL
Peters Street Station
Peters Street Station is the brainchild and labor of love from Atlanta tattoo artist, Miya Bailey. Decorated in historic books and art, it is a multilevel, multiuse art and community space.
Where: 333 Peters St. SW
ZuCot Gallery
ZuCot Gallery the largest African-American owned fine art gallery in the Southeast. Located in the historic Castleberry Hill district of downtown Atlanta, the gallery's mission is to promote original works of art by living African-American artists and provide both novice and seasoned collectors with meaningful and unique services that enhance the art collecting experience.
Where: 100 Centennial Olympic Park Drive NW
INMAN PARK
ABV Gallery
ABV Agency + Gallery is an experiential creative agency and contemporary art gallery. The gallery focuses on the New Contemporary movement, working with artists from around the globe. The 1,200-square-foot gallery space located in the heart of Atlanta's Old 4th Ward district is home to art exhibitions, pop-up events and brand activations.
Where: 659 Auburn Ave. NE
WESTSIDE
The Goat Farm Arts Center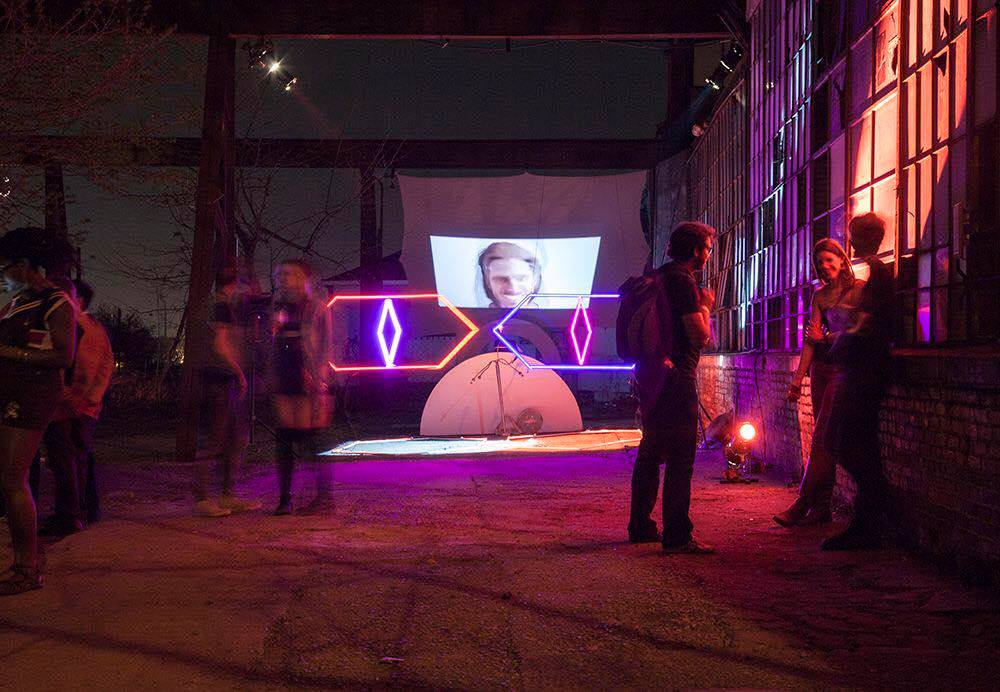 Home to artists and performers, the historic 19th century factory known as The Goat Farm Arts Center hosts experiential events ranging from performance art to art exhibitions.
Where: 1200 Foster St. NW
Hammonds House Museum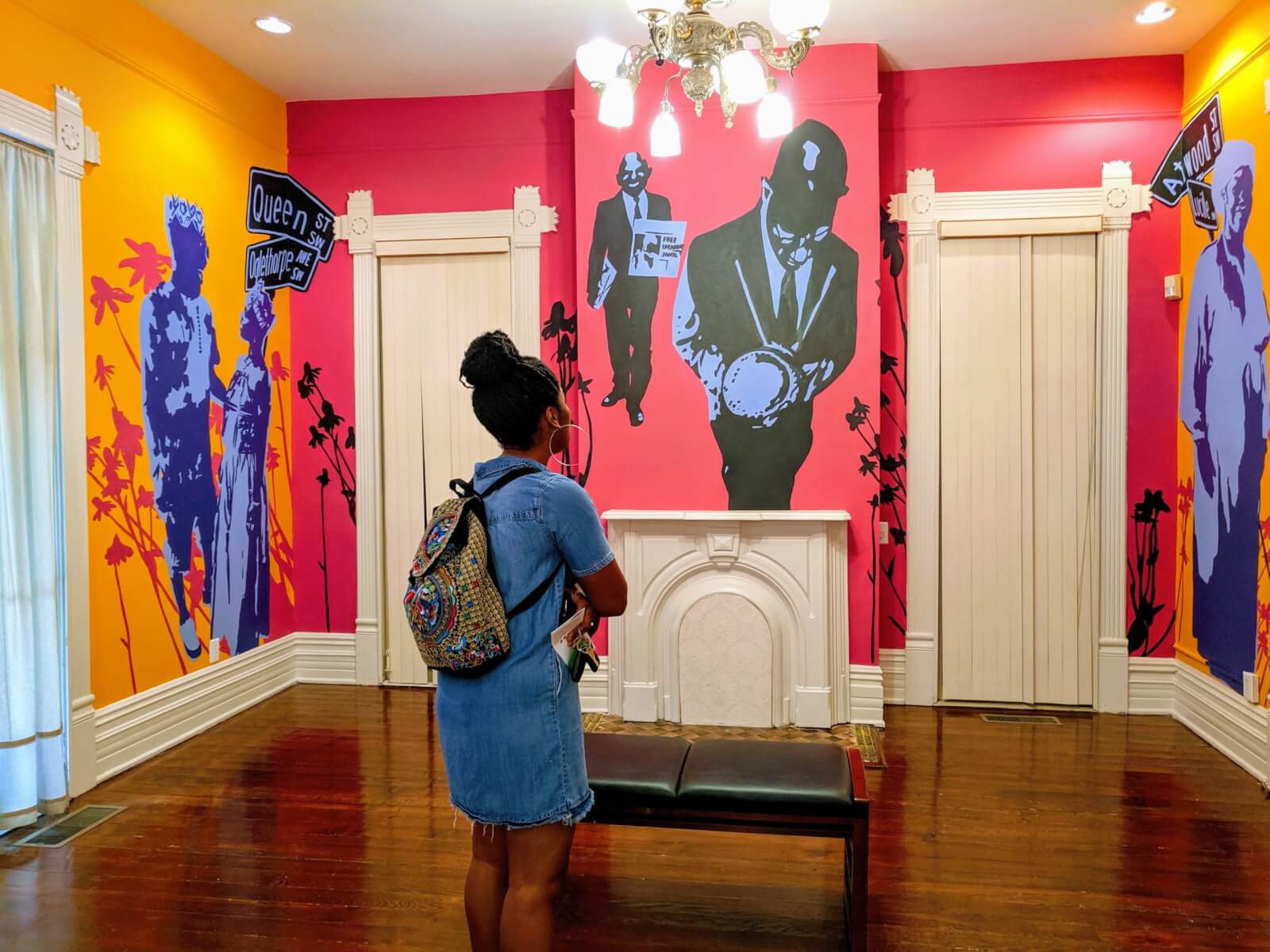 The Hammonds House Museum is the former residence of late Dr. Otis Thrash Hammonds who was a passionate arts patron. The mission of the museum is "to preserve, exhibit, interpret and increase public awareness about the contributions that visual artists of African descent have made to world culture." The museum boasts a permanent collection of more than 450 pieces from the mid-19th century to the present.
Where: 503 Peeples St. SW
KAI LIN ART
Staying on the cutting edge of art is a difficult task. Luckily, KAI LIN ART's approach to exhibiting new, contemporary works from creative and energetic artists keeps a steady stream of visual candy for the soul flowing in.
Where: 999 Brady Ave. NW
Westside Cultural Arts Center
Featuring a rotating collection of local as well as national and international contemporary works, Westside Cultural Arts Center provides a welcoming environment for artists ready to take the next step in showcasing their work to art community at large.
Where: 760 10th St. NW
ATLANTA BELTLINE
Atlanta BeltLine Trails
What started as an ambitious urban revitalization project has evolved into a catalyst for connecting neighborhoods, businesses and even art to the greater community. The Atlanta BeltLine is a venerable art gallery in itself adorned with murals, photography exhibits and sculptures along its trails and even serves as an event space for annual art-driven events.
Where: All Around You
DRUID HILLS
Callanwolde Fine Arts Center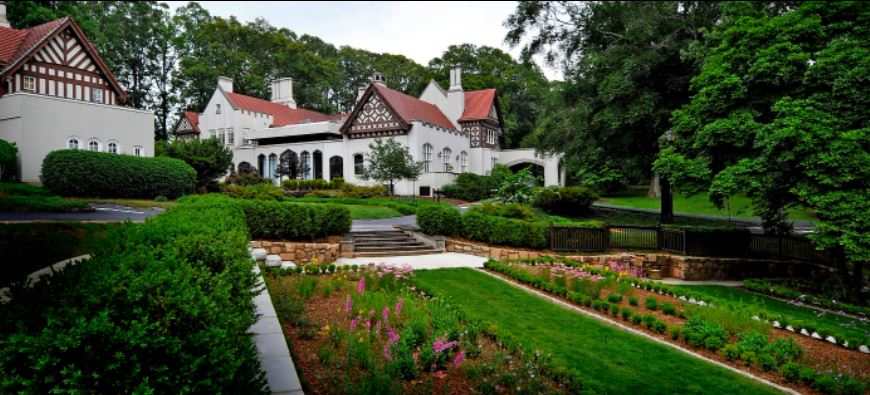 Callanwolde was the home of the Charles Howard Candler family. Howard Candler was the oldest son of Asa Griggs Candler, the Atlanta pharmacist who purchased the rights to the formula for Coca-Cola from John S. Pemberton, also a pharmacist.
Today, the 12-acre Callanwolde Fine Arts Center is a community arts conservatory and cultural center. There are gallery exhibitions open to the public as well as a concert series at the Callanwolde Amphitheater and a ceramics show.
Where: 980 Briarcliff Road NE
To find more fine art in Atlanta, Shop the Galleries on Peachtree Hills: Antiques, Fine Art and Interiors.
Discover More
Get to know Atlanta, and discover the best things to do around the city.