Museums Rich with Art
Atlanta is a mecca of museums and cultural institutions – with world-renowned art, history, political and science exhibits. Explore the city's numerous cutting-edge contemporary museums and uncover a sense of wonder and discovery. Ditch all your preconceived notions of cold, stuffy and quiet galleries and let Atlanta shed light and insight on the city's many cultural attractions.
Atlanta History Center
Originally founded in 1926, the Atlanta History Center is a near-century-old institution dedicated to preserving Atlanta's history. Located in the historic Buckhead district, The Center (as it's known by the locals) spent six decades collecting, preserving, researching and publishing information about Atlanta and the state at large. Finding its beginning as a small archival institution, The Center eventually grew enough to open its door to the public in the 1990s. Since then, this 33-acre campus of historic homes and archives offers a carefully curated and preserved glimpse into Atlanta's past. Housed here are the Atlanta History Museum, the Goizueta Gardens, the historic Swan House and more.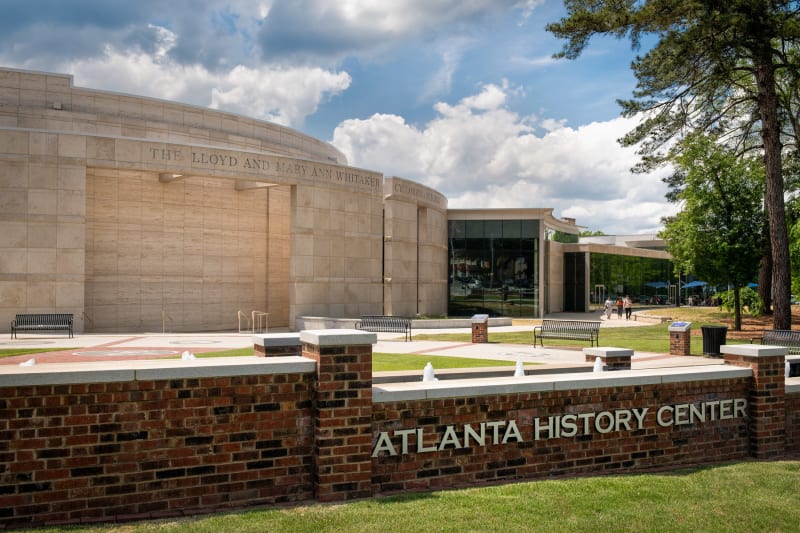 Fernbank Museum of Natural History
This enormous cultural center is one of Atlanta's most iconic attractions. Experience hands-on and immersive exhibits that deal with science, nature, human culture and prehistoric history. Check out this Atlanta family staple and visit the city's largest IMAX movie screen, or tour the 65-acre-old-growth forest or walk amongst the remains of the world's largest dinosaur remains. Choose your own adventure and uncover real gems, fossils, nature and historical artifacts at Fernbank Museum of Natural History.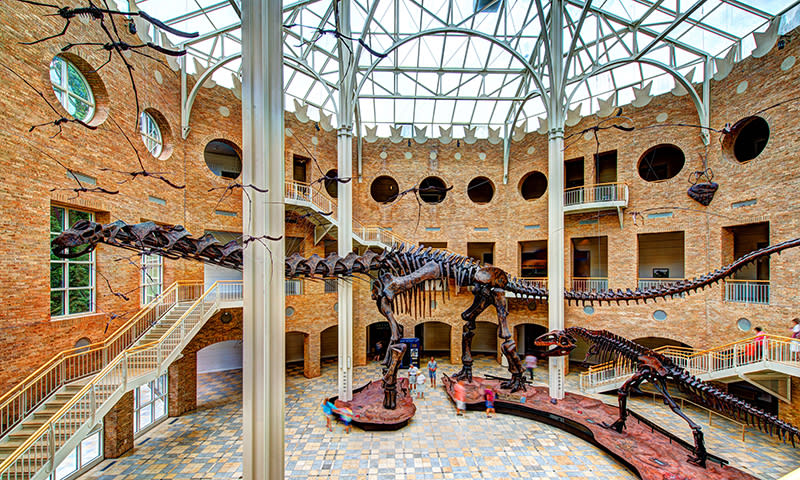 High Museum of Art
With more than 15,000 original art pieces in its collection, the High Museum of Art (or the High) offers an extensive collection of American and decorative art, European paintings, African American art, modern/contemporary art, photography and more. As one of the biggest museums in the South, the High is a must-visit when in Atlanta. Discover the melding of art and inclusion at this premier cultural institution. 
Discover More
Get to know Atlanta, and discover the best things to do around the city.