Lugares Para Bailar Salsa en Atlanta
En Atlanta nadie se queda con ganas de salir a rumbear con los mejores ritmos de música latina. Ya sea que tu cuerpo pida bailar al son de la salsa, bachata, merengue o hasta reggaeton, Atlanta ofrece opciones para todos los gustos y sabores cualquier día de la semana. Bolea tus zapatos y alístate para recorrer la ciudad bailando. 
Eclipse Di Luna
Si lo que buscas es comer, beber y bailar en uno de los mejores ambientes Latinoamericanos en la ciudad, Eclipse Di Luna en Buckhead es el lugar perfecto. Deleitate con auténticas tapas Españolas, bebe uno de los mejores mojitos en Atlanta, y baila a los ritmos de la orquesta de salsa en vivo. La música siempre está a todo lo que da, pero el segundo y cuarto sábado del mes, algunas de las mesas y sillas se hacen a un lado formando una pista de baile. No te sorprendas si terminas bailando con un grupo de extraños y disfrutando de la noche con nuevos amigos. 
Dónde: 764 Miami Cir. NE.
Cuando: Segundo y cuarto sábado del mes.
Fox Marquee Club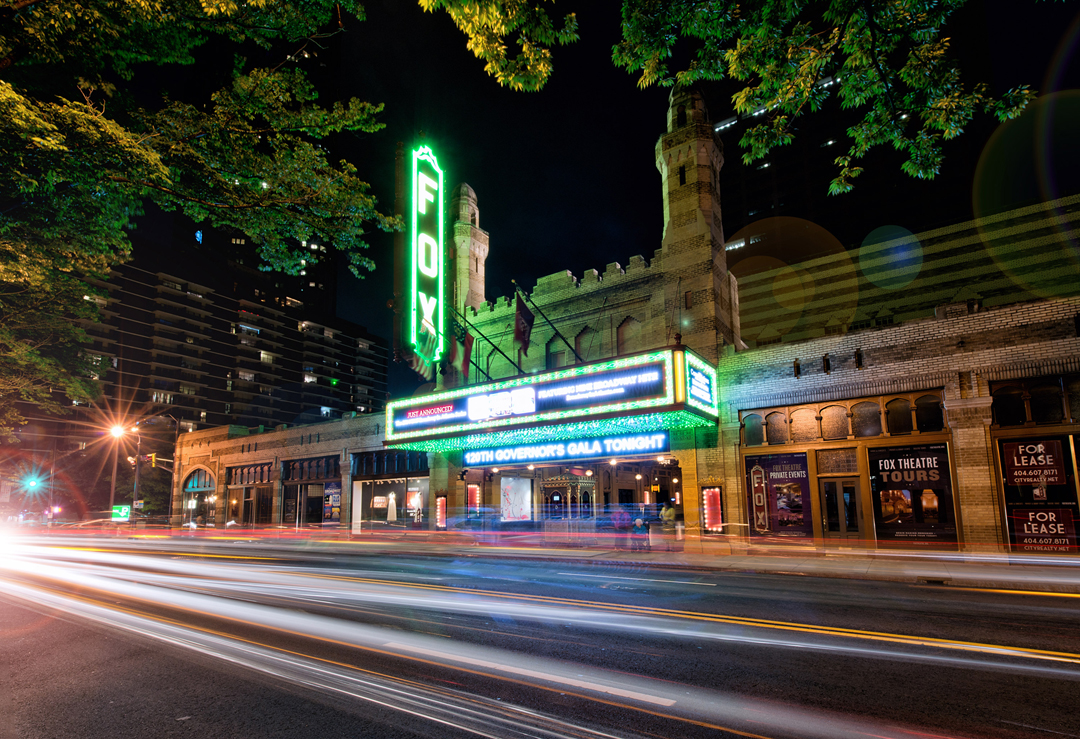 Qué mejor que rumbear en la azotea del teatro más bello de Atlanta – The Fox Theatre, uno de los lugares clave de Atlanta. Fox Marquee Club anfitriona el evento Cielo una vez al mes al aire libre en el corazón de Midtown, dando a la ciudad una noche de ritmos de salsa, reggaeton y la música más pegada en Español. No hay mejor manera de pasar una noche en la ciudad, que gozando bajo las estrellas.
Dónde: 660 Peachtree St. NE.
Cuando: Una vez al mes.
Havana Club
Por más de 15 años, Havana Club ha sido un icónico club nocturno en la ciudad de Atlanta. Como era de esperarse, haciendo honor a su nombre, Havana Club ofrece un cuarto dedicado a los ritmos latinos todos los viernes y sábados. 
Dónde: 3112 Piedmont Road
Cuando: Viernes y Sábados
Sanctuary Night Club
Si lo que buscas es un lugar de lujo para salsear hasta las tres de la mañana, visita Sanctuary Night Club. Localizado en el corazón de Buckhead, todos los viernes este centro nocturno ofrece ritmos de salsa, bachata, merengue, pop rock Latino y reggaeton. Los sábados son dedicados a la comunidad LGBTQ ofreciendo también ritmos Latinos. 
Dónde: 3209 Paces Ferry Pl. NW.
Cuando: Viernes
Tavern Plaka
A veces en un martes el cuerpo pide baile, y para eso el restaurante griego Tavern Plaka en Midtown se convierte en el lugar para gozar. Llega temprano e incorpórate a la clase de salsa gratuita, o llega más tarde listo para mostrar tus mejores pasos en esta inesperada joya donde los locales se dan cita para bailar.
Dónde: 2196 Cheshire Bridge Rd. NE.
Cuando: Martes
Tongue and Groove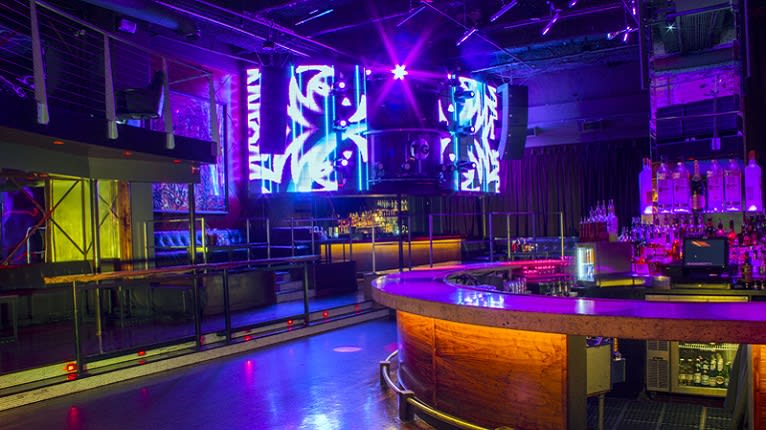 Para aprender unos nuevos pasos y refinar tus talentos en la pista de baile, date cita todos los Miércoles a Tongue and Groove. La noche latina comienza con clases gratuitas de salsa y bachata a las 9 p.m. Después, la pista se abre para todos y comienza la fiesta. Desde bailarines profesionales practicando sus rutinas, hasta principiantes pisando la pista de baile por primera vez, en Tongue and Groove hay lugar para todos. 
Dónde: 565 Main St. NE.
Cuando: Miércoles
Para mas ideas de donde ir a disfrutar de la noche en Atlanta, checa nuestra lista de nightclubs.
Discover More
Get to know Atlanta, and discover the best things to do around the city.