Top 10 Atlanta Attractions to Visit This Fall
Autumn in Atlanta is glorious. The heat and humidity wear off, and Atlanta's top attractions offer exciting new programming for families, the over-21 crowd and even hard-to-please teenagers. Check out some of the best exhibits and events coming to Atlanta this fall.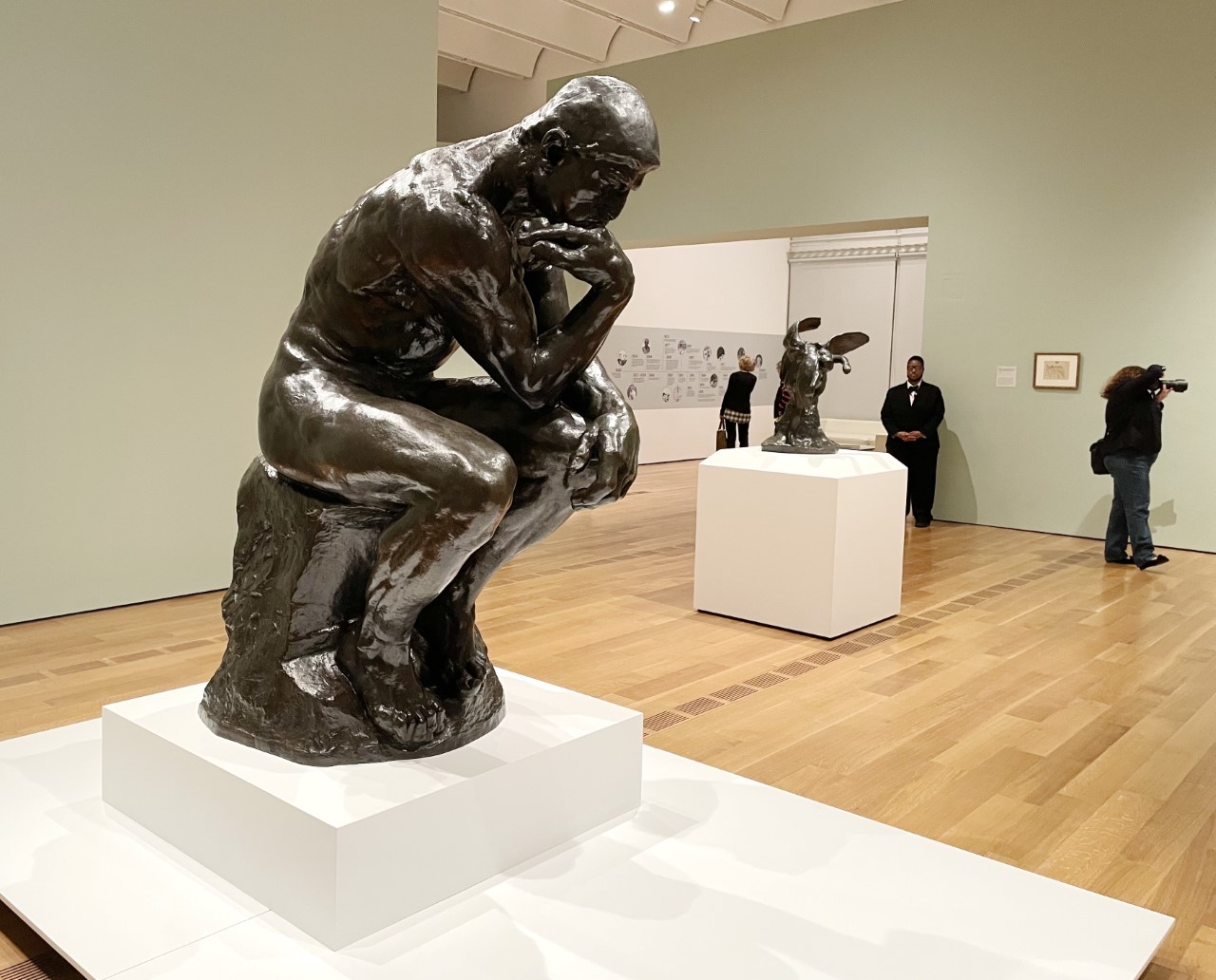 Illuminarium Atlanta
Illuminarium Atlanta is a permanent immersive experience on the Atlanta BeltLine. Visit "SPACE: A Journey to the Moon & Beyond," which will have you flying across the galaxy. Check out a technicolor nebula, kick up dust on the moon, see Saturn's rings up close and weave through an asteroid belt.
Another all-new immersive spectacle at Illuminarium is "Waking Wonderland." Inspired by Lewis Carroll's "Through the Looking Glass," Waking Wonderland is composed of multiple immersive environments allowing guests to join Alice's granddaughter on an adventure to a magical forest. They can greet the Cheshire Cat, help the Mad Hatter in his chaotic tea factory and visit the Queen of Hearts in her throne room. Both experiences are available on select days through Dec. 31.
Atlanta History Center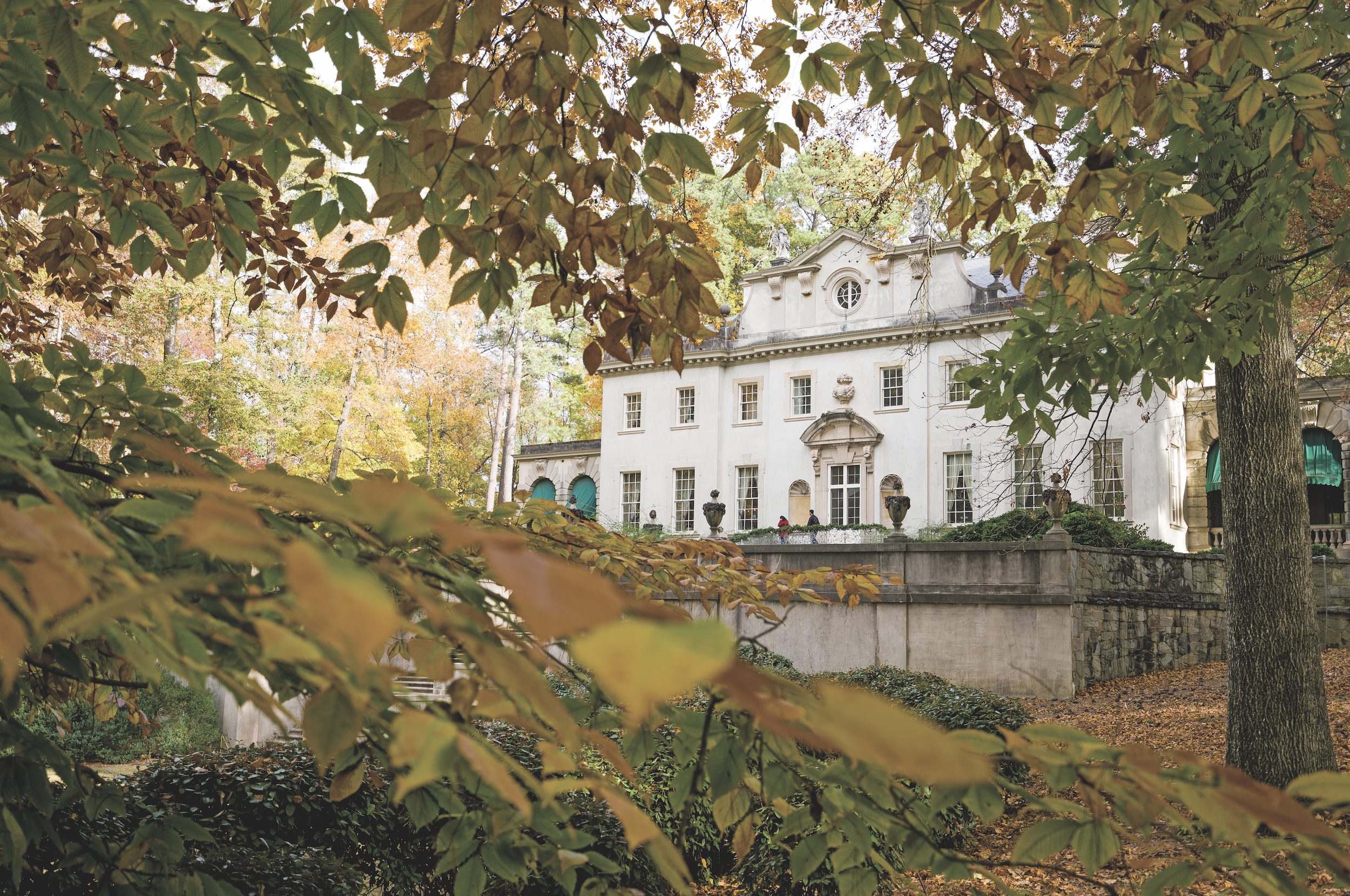 Fall is a beautiful time to take advantage of all the activities at the 33-acre Atlanta History Center. There are award-winning exhibitions, historic houses and lovely gardens for families to explore. Visit on Oct. 31 for the annual Dia de Muertos (Day of the Dead) celebration for Mexican traditional dancing, food and cultural entertainment.
Chick-fil-A College Football Hall of Fame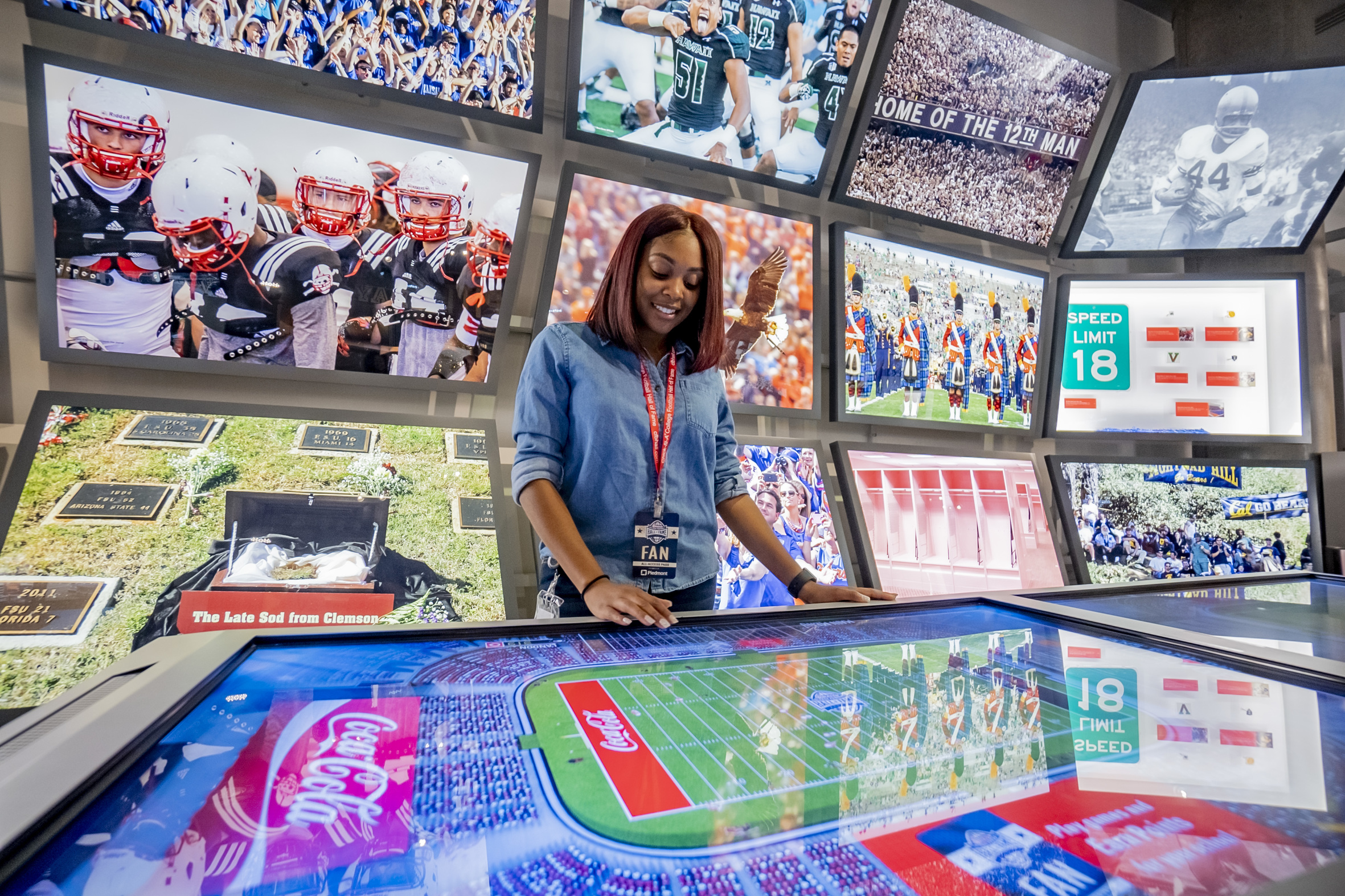 Fall is for football, especially in the South, so it is the perfect time to visit Chick-fil-A College Football Hall of Fame. Visitors can check out the "Game Changers" exhibit, which showcases critical events over the past 50 years that have shaped the history of college football. The display includes never-before-seen artifacts from the game's most significant moments and allows fans to test their knowledge with "Game Changers" trivia. Also, look for the ultimate game day watch parties on Saturdays during the fall with Tailgate Saturdays.
Michael C. Carlos Museum
Visit Michael C. Carlos Museum at Emory University to see art that sparkles including the exhibition "Making an Impression: The Art and Craft of Ancient Engraved Gemstones," on view through Nov. 27. The exhibit draws on the museum's collection of Greek and Roman gems, carved from semi-precious stones with some including tiny images of emperors, animals and characters from mythology. Check out the renovated and recently reopened Asian Gallery, too.
Georgia Aquarium
Get ready to discover real adventures, immersive exhibitions and authentic wonders like nowhere else on Earth. The recent updates, including a refresh of the children's hands-on "Aquanaut Adventure: A Discovery Zone" exhibit, are worth a trip. This fall, visitors at the aquarium can experience Dragon Con Night (Sept. 8), Aqua Vino (Sept. 30) and the 2022 Pride Kickoff (Oct. 7).
Children's Museum of Atlanta
Families with kids 8 and younger can visit with their favorite canine superheroes during "Paw Patrol: Adventure Play," through Jan. 8, 2023. Join the gang as they explore their unique abilities, overcome challenges and help friends. Kids will learn there's no job too big and no pup too small.
High Museum of Art
This fall, the High Museum of Art offers three exhibits including "Stephen Burks: Shelter in Place," through March 5, 2023, which explores ideas concerning domesticity, asking how to design interiors to enable joyful living while empowering creativity. Another exhibition features work by Deana Lawson, through Feb. 19, 2023. Lawson uses her work to investigate conventional representations of Black identities while using various photographic histories and styles. "Rodin in the United States: Confronting the Modern" features 60 works including his most famous compositions like "The Thinker." The exhibition, on display through Jan. 15, 2023, follows Rodin's rise to fame in America in the 20th century.
Jimmy Carter Presidential Library and Museum
The exhibit "The Colors of Peace: President Carter's Vision through the Art of Children" features works of art from children all over the world, telling what peace looks like to them, through Jan. 31, 2023. The art was created through International Paint Pals, founded by Atlantan resident Linden Longino. Also explore the museum's replica of the Oval Office and a walk through the life and accomplishments of the Carters.
Fernbank Museum of Natural History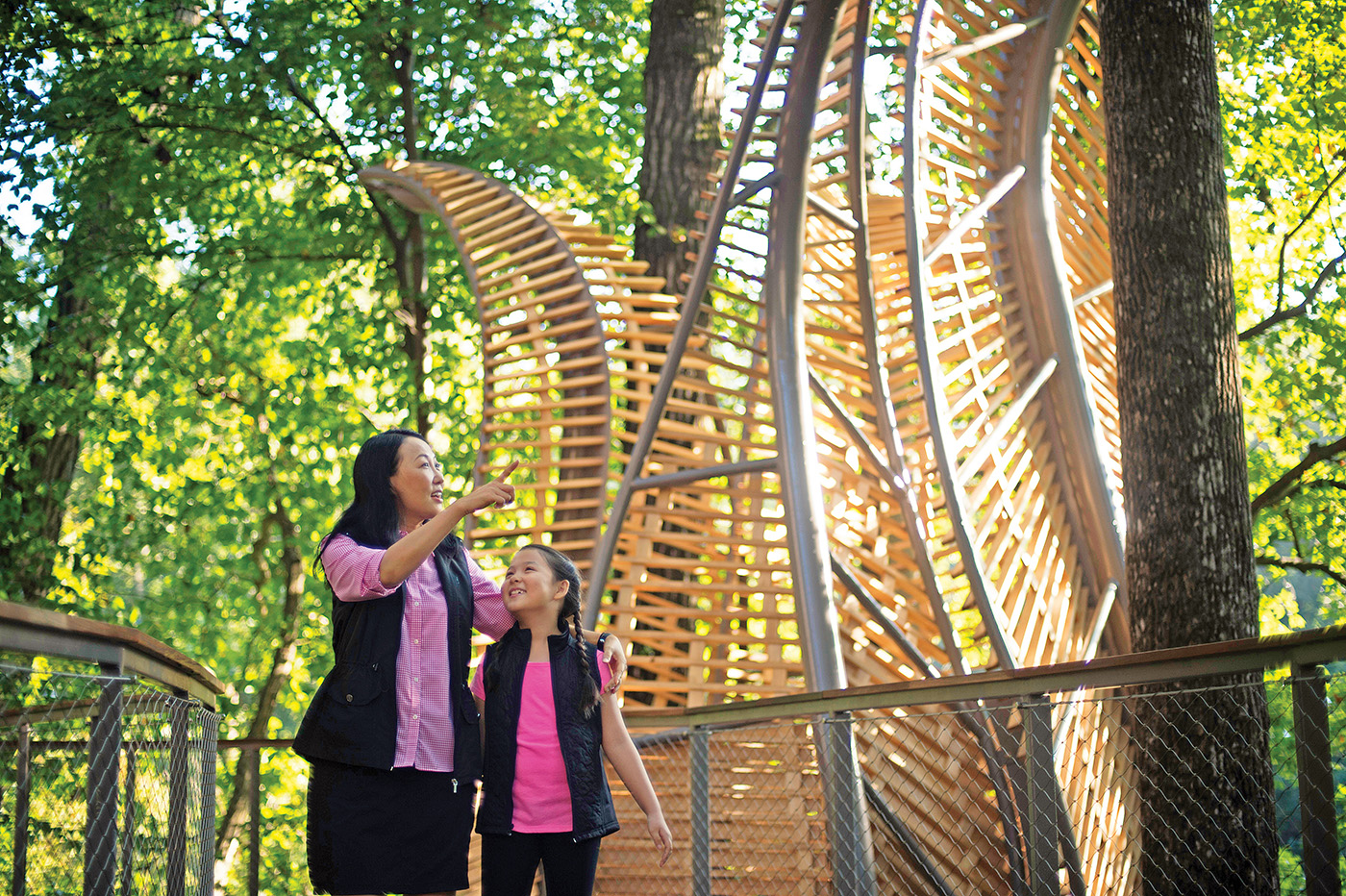 Travel around the world and back again at Fernbank's new fall exhibit – "Journey to Space," through Jan. 1, 2023. The exhibition joins Fernbank's many indoor and outdoor exhibits, including the world's largest dinosaurs. Also, discover the hands-on interactive NatureQuest for kids, A Walk Through Time in Georgia, Fernbank Forest and WildWoods.
The Breman Museum
"History with Chutzpah: Remarkable Stories of the Southern Jewish Adventure 1733-Present" displays more than 250 photographs, artifacts and oral histories, inviting guests on a journey into Jewish culture. The exhibition tells how Jewish Southerners adapted to, adopted or affected the society that surrounded them while celebrating their own unique cultural heritage.
There is something to do in Atlanta year-round, but the fall is particularly special with the perfect weather and beautiful outdoors. Check out the Ultimate Guide to Fall in Atlanta for more ideas.
Discover More
Get to know Atlanta, and discover the best things to do around the city.