Made In ATL: Great Local Businesses to Shop in Atlanta
Atlanta is the undisputed shopping capital of the Southeast and one of the top shopping destinations in the entire country. Yes, you can purchase the most exclusive international brands here, but there also are a lot of wonderful, high-quality products made right here in Atlanta and Georgia. 
Here are some of our favorite spots to get local products (as well as some of the best products to get).
The Merchant
After it opened on Howell Mill Road in the city's growing Westside, it was so popular that it opened additional stores at Krog Street Market and Lenox Square. You can find anything from greeting cards and stationery to books, bedding and one-of-a-kind vintage items. Our favorite is the dish with the ATL skyline encircling the bowl.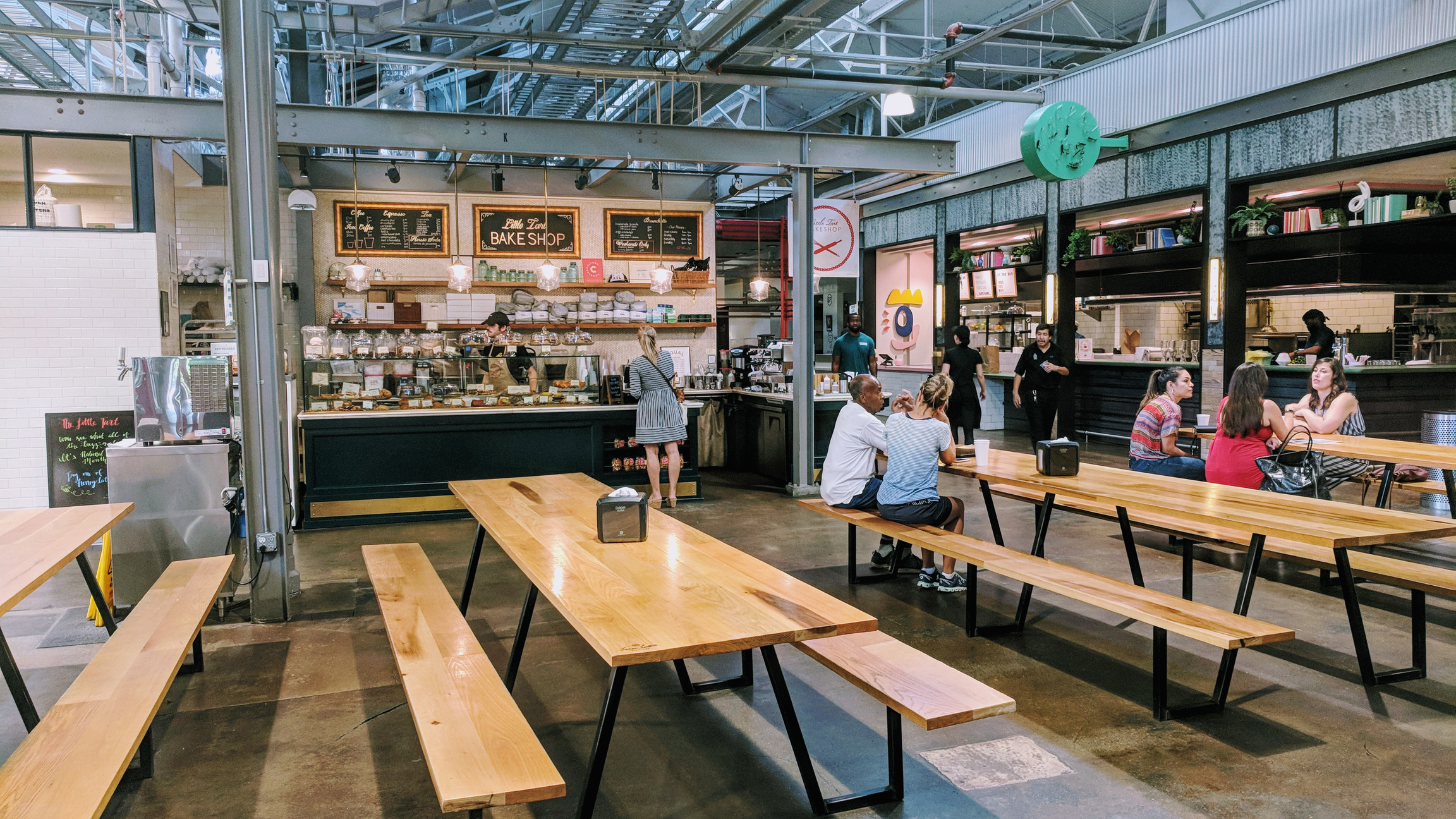 Krog Street Market
In addition to The Merchant, there's plenty more to do at this popular market. It's packed with fantastic local restaurants as well as awesome shops. Try The Collective for a variety of products including local gourmet foods, jewelry, vintage clothing and collectibles. Another fantastic find is Mama, which sells an all-natural line of handmade olive oil soaps, body care products and soy candles. There are some amazing eateries at Krog Street Market, but a must-stop is at Xocolatl Small Batch Chocolate. You'll be tempted by the quantity of single-origin dark chocolate in this 400-square-foot shop. For another sweet treat, look for Jeni's Splendid Ice Creams.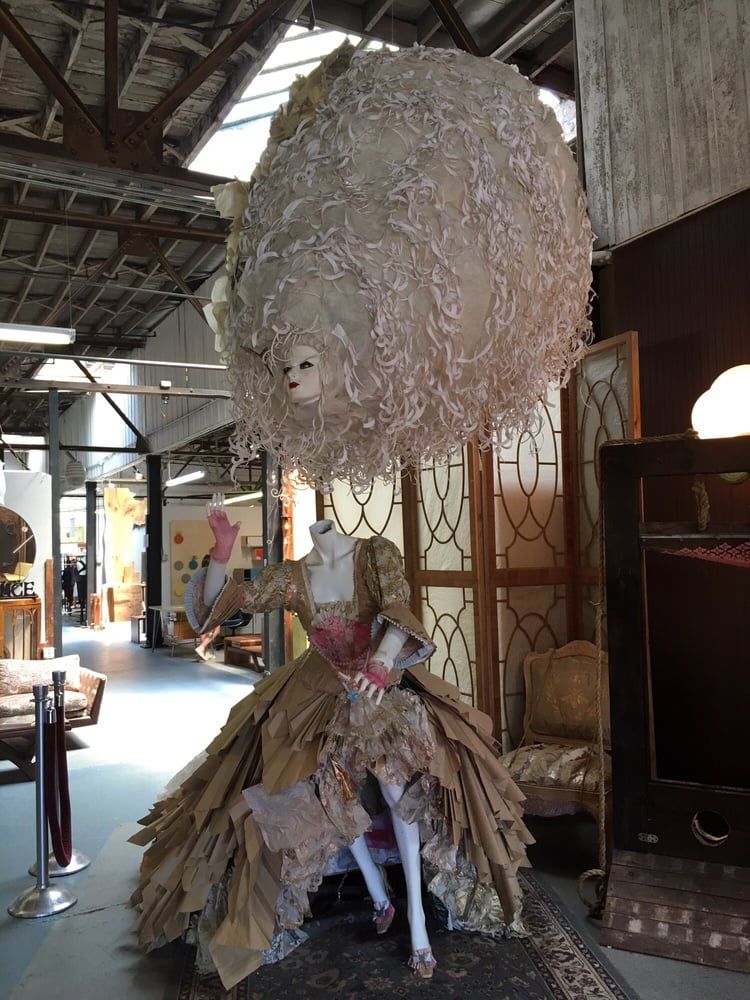 Paris on Ponce
This is a place where you can spend a whole day and still want to go back. The circa 1919 warehouse that spans 46,000 square feet is full of antiques, furnishings, artwork, jewelries and, well, oddities.
Atlanta Made
Located on Howell Mill Road on the Westside, Atlanta Made brings shopping local to a whole new level. Owner Michelle Larrabee-Martin partners with local artisans to create a gallery of unique art pieces, many of which are custom-made. From outdoor high-end furniture to artwork, jewelry or furniture, check out Atlanta's talented artists and craftsmen.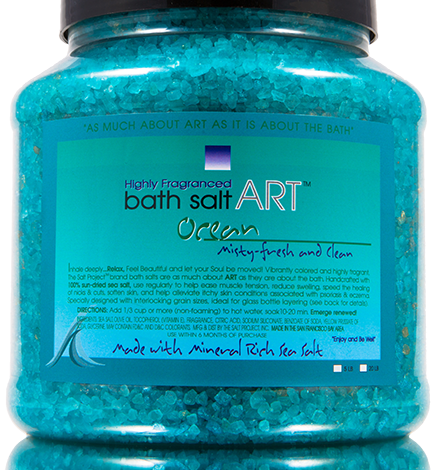 Virginia-Highland
This popular neighborhood is full of charming boutiques and restaurants, and one of our favorites is Art Bath Soul, an urban bath shop and enrichment lounge that sells barrels of highly fragrant, colorful bath salts plus original paintings and prints by local and featured artists.
Ponce City Market
Stop here for terrific food and fantastic shopping. One of our favorites stores at Ponce City Market is Citizen Supply, which partners with more than 130 brands that produce handmade and small-batch goods and local brands. If you want Atlanta-logo products, this is the place to go. Citizen Supply has an amazing array of Atlanta branded sweatshirts, T-shirts, cups, hats, flags, candles and, of course, shot glasses. Visit the Citizen and you'll be showing your Atlanta pride back home.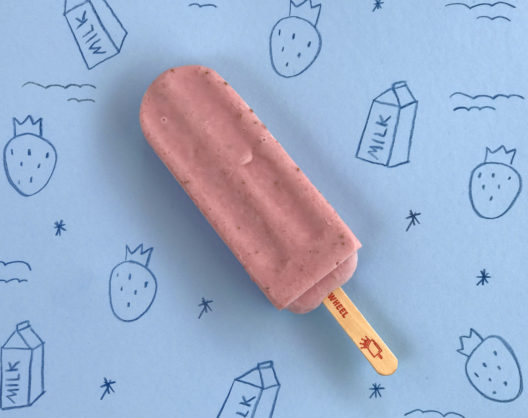 King of Pops
"Pops" refers to frozen treats, but it also could mean "popular," as Atlanta has fallen in love with the deliciousness found under the company's signature rainbow umbrella. What started out with a used pushcart and a lot of well wishes became an Atlanta icon. See what we mean by trying one of these flavors: strawberry lemonade, orange cream and caramel latte. King of Pops even has have pops for your pup! Look for King of Pops at Ponce City Market, at their Window location on Elizabeth Street in Inman Park or look for the signature rainbow umbrella and cart around town.
Atlanta Spirit Whiskey
Whipping up a variety of spirits near the Atlanta BeltLine, Atlanta Spirit Whiskey also will take you on a tour of the distillery. Among its products are Georgia's first-ever Double Gold Whiskey, bourbon, rye, single malts, brandy and pot still whiskey. Atlanta Spirit Whiskey got its start when Jim Chasten, Charlie Thompson and Justin Manglitz developed a love of spirits at the University of Georgia (Frankly, that's not too unusual.). They started a distillery in Atlanta and decided to concentrate on making Spirit Whiskey, a clean whiskey that is a perfect substitute for vodka or bourbon.
Arden's Garden
This is Atlanta's own fresh juice manufacturer. Available in supermarkets such as Whole Foods, Publix and Kroger, the juices also are available at various coffee and bagel shops, health food stores and Arden's Garden stores. All juices and smoothies are made from combinations of more than 20 fruits and vegetables. Detox and cleansing juices are also available.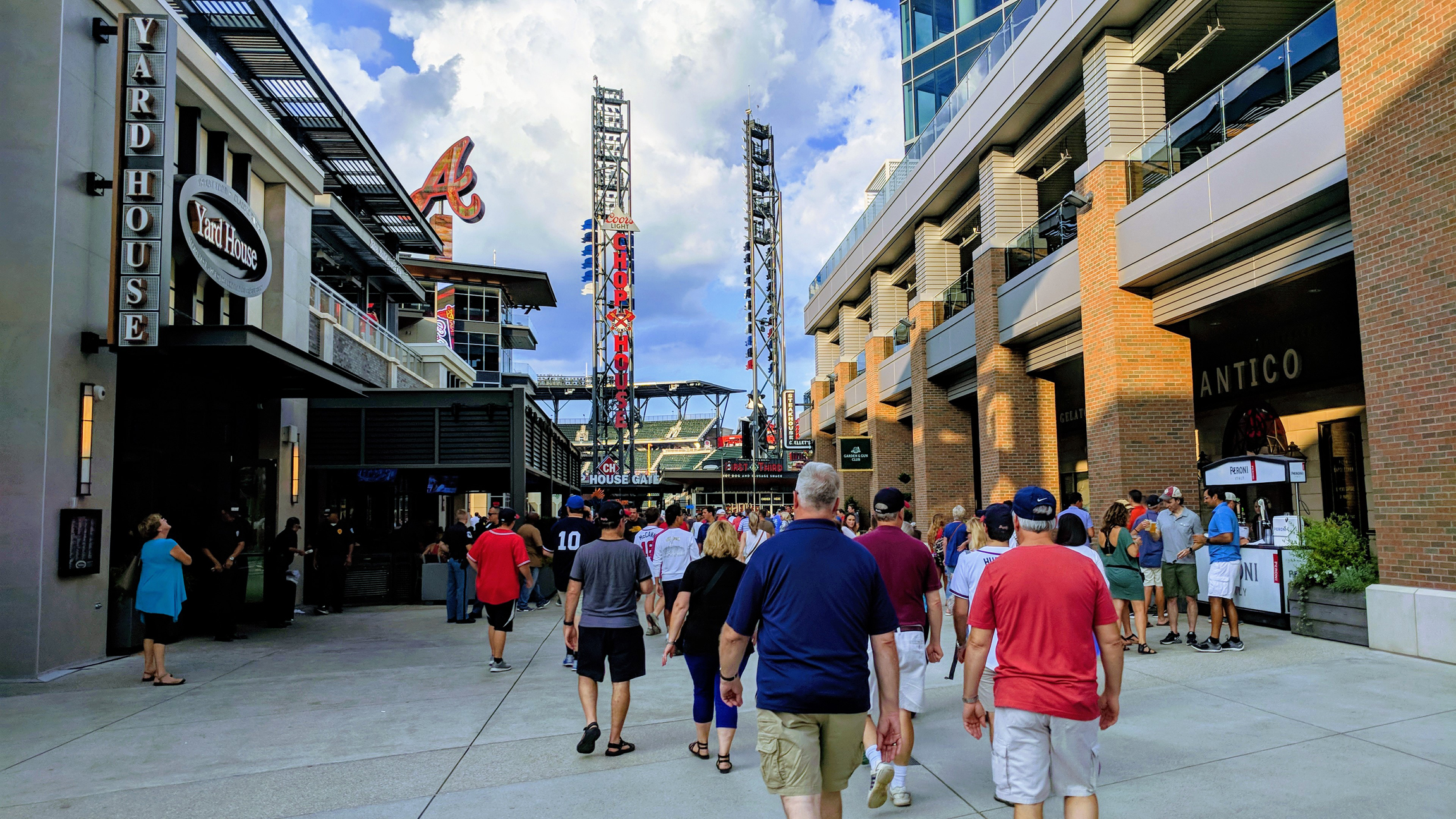 The Battery Atlanta
Located just outside the gates to Atlanta Braves baseball stadium, The Battery Atlanta is loaded with shops and restaurants, and it's the perfect spot for before, after and in between baseball games. One Georgia company located there sells stationery, trinkets, greeting cards and all variety of fun things. Find Archer Paper Goods at The Battery and also at Ponce City Market. 
Discover More
Get to know Atlanta, and discover the best things to do around the city.