10 Free Things to Do with Kids in Atlanta during Summer Break
Published May 30, 2023
Last Updated June 6, 2023
If summer break has you stressing over things to do with the kids, fret no more. These 10 ideas are sure to help you create great family memories without opening your wallet.
1. Splash Pad Fun
Splash around at two of Atlanta's major parks — the Fountain of Rings at Centennial Olympic Park and Legacy Fountain at Piedmont Park as well as Historic Fourth Ward Park and more. Splash pads in Atlanta are open daily, May 1 to Oct. 1, from 10 a.m. to 8 p.m. and are free and open to the public.
2. Free Swim Hours at Piedmont Park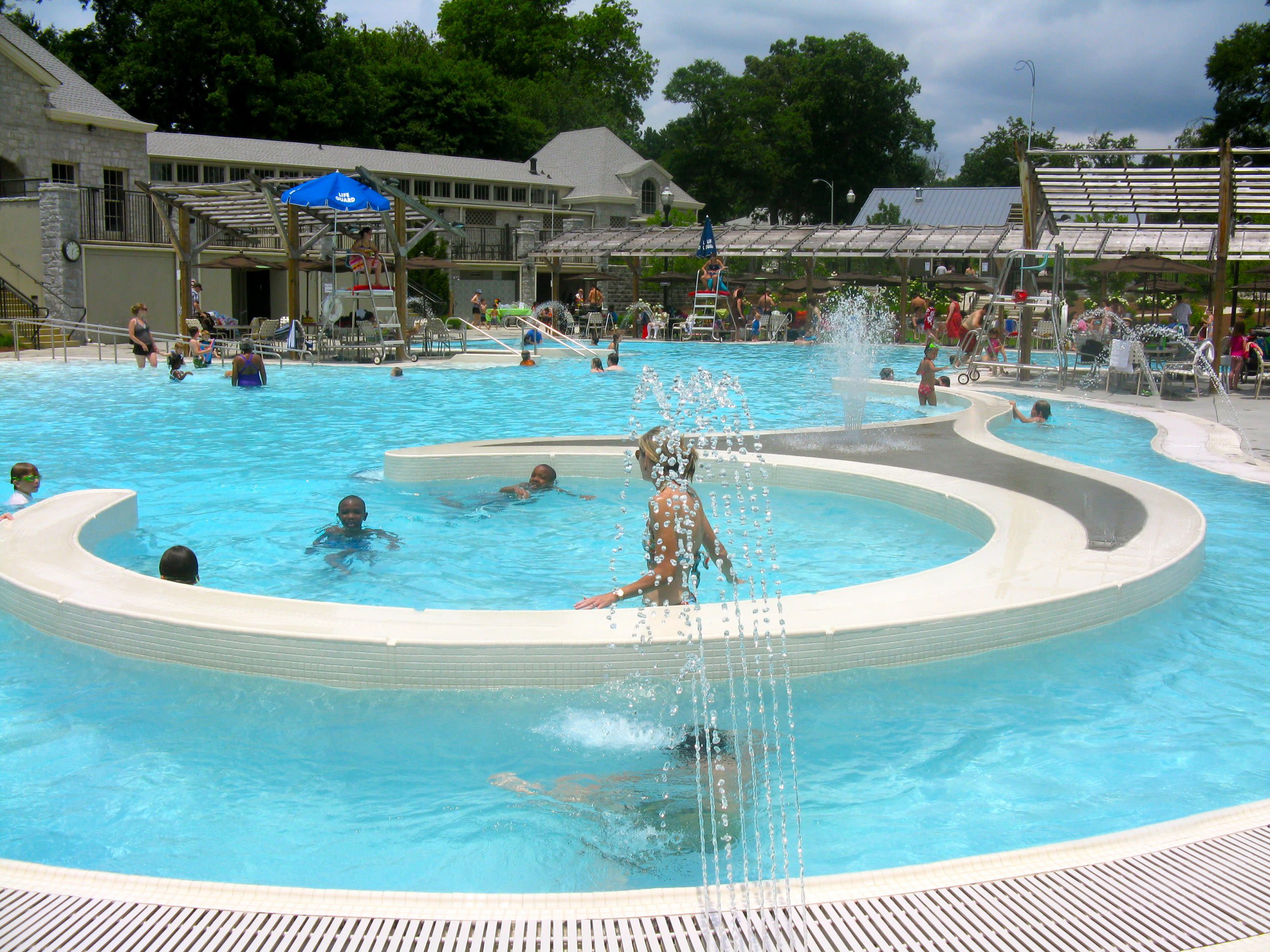 Swim for free at Piedmont Park from 3 to 5 p.m. on weekdays. The Aquatic Center offers landscaped deck, concessions, lockers and a fun floating channel off the main pool. Visit the website for public paid admission pricing and hours. Be sure to follow Piedmont Park on Facebook to verify when the pool is closed for service.
3. Head to the Playground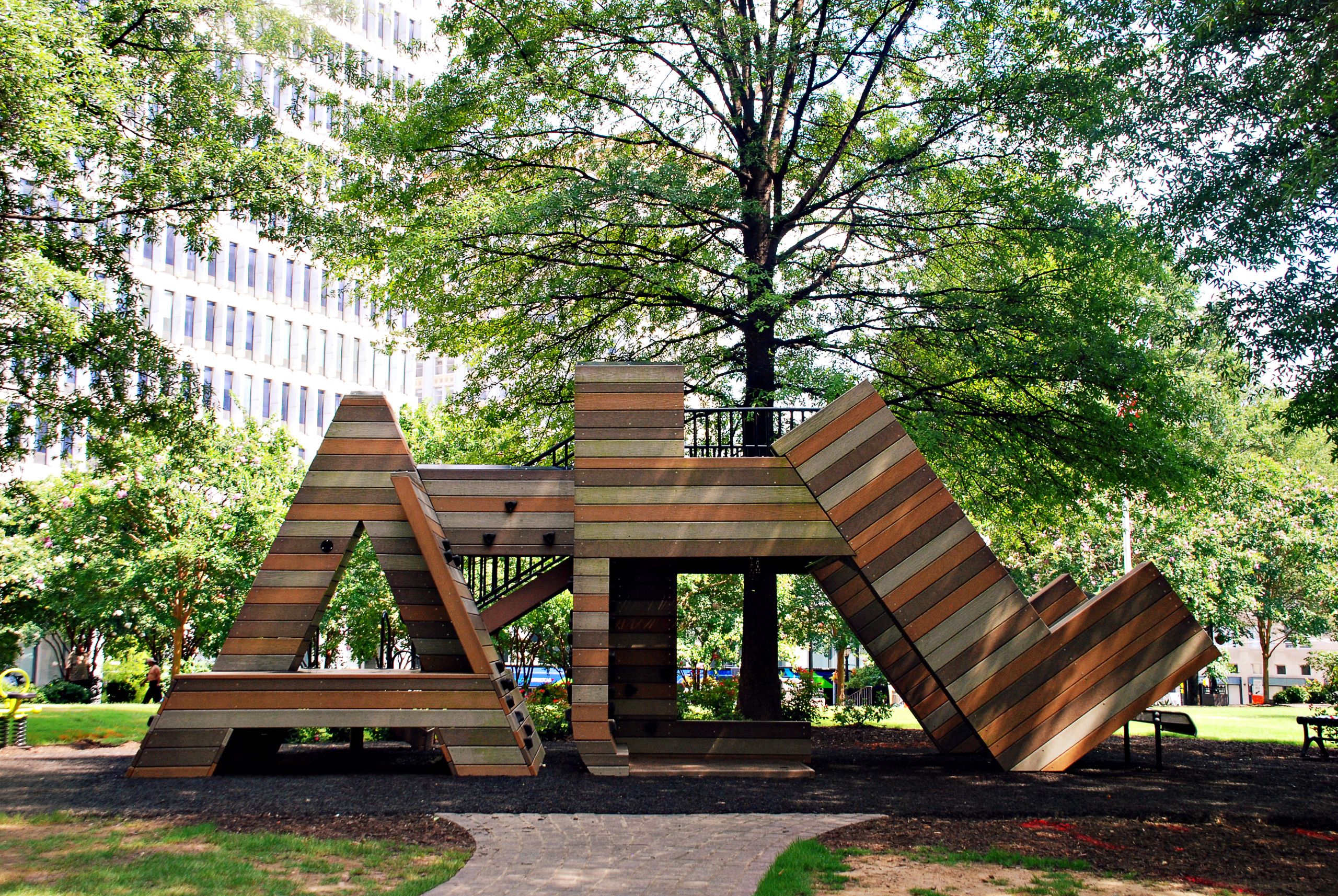 Atlanta is full of amazing and fun playgrounds for kids of all ages. Visit the iconic ATL Playground at Woodruff Park, located Downtown and near the World of Coca-Cola and Georgia Aquarium. Or, head toward the Chattahoochee River to the scenic Morgan Falls Overlook playground, which offers unique climbing structures in a picturesque location. Families with kids who love planes can visit the DeKalb-Peachtree Airport Playground where visitors can watch airplanes taking off while playing on the assorted play structures. Check out this list of awesome Atlanta playgrounds to help plan your summer break play dates.
4. Visit the Skate Park
If your child likes to pop ollies and tail slide, head over to Old Fourth Ward Skate Park, where sections of the park are marked as beginner, intermediate and advanced. The park is located along the Atlanta BeltLine and is free year-round. Be sure to read the safety guidelines online before your visit.
5. Explore the Atlanta BeltLine
The Atlanta BeltLine offers 22 miles of multiuse trails that are fun to explore. The entire family can enjoy walking, skating or biking the BeltLine together. Go on a self-guided tour of public art, search for Tiny Doors or stop off for a bite to eat at Ponce City Market or Krog Street Market.
6. Free Outdoor Movies in Atlanta
Add free outdoor movies in Atlanta to your summer bucket list. You can find family friendly movies each month during "Screen on the Green" at Atlantic Station, or "Movies on the Town" at Town Brookhaven on most Thursday evenings during June and July. Bring your own dinner or enjoy to-go options from many surrounding restaurants that may provide discounts for moviegoers.
7. Get into Science at Fernbank Science Center
Admission to Fernbank Science Center (minus the planetarium) is free. Visitors can explore the center and its permanent exhibits on space and wild animals in addition to traveling exhibitions. The observatory is open for free public observations each Thursday and Friday from 9 to 10 p.m., weather permitting.
8. Check out the Worlds of Puppetry Museum
Thanks to a partnership between the Center for Puppetry Arts and the Georgia Public Library Service, Atlantans with valid library cards can check out the center's new "Passport to Puppetry" at any participating public library in all 159 Georgia counties. The Passport to Puppetry offers up to four free passes to the Worlds of Puppetry Museum.
9. Visit the High Museum of Art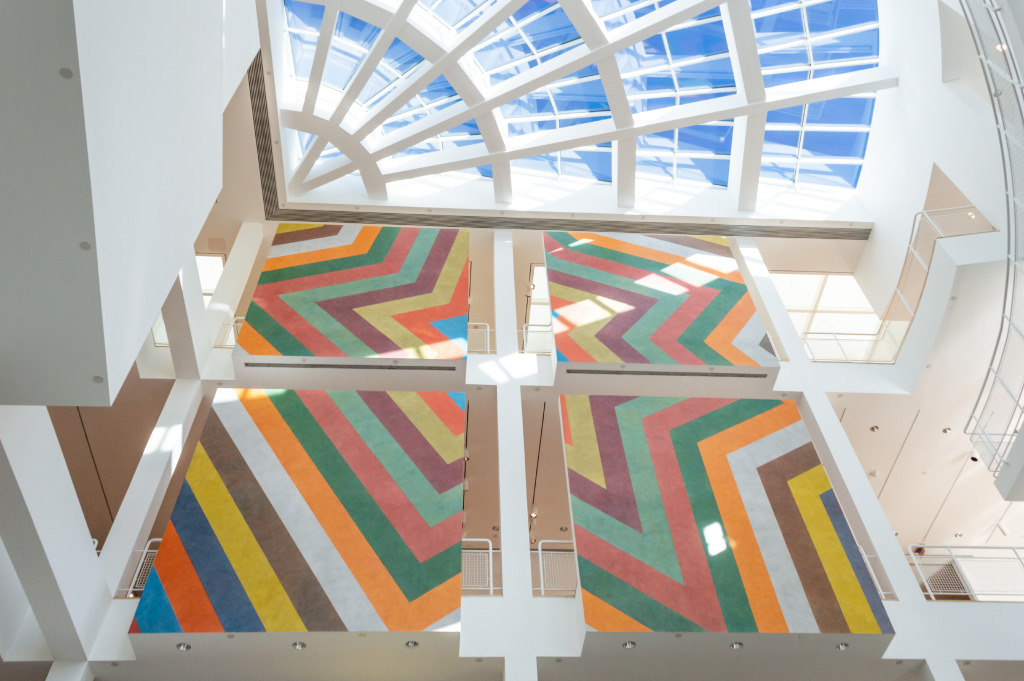 There are so many ways to experience the High Museum of Art for free. On the second Sunday of each month, the High offers free admission for all visitors from 12 to 5 p.m. with special programming from 12 to 4:30 p.m. Bring the entire family and enjoy art-making activities and performances, in addition to viewing the exhibitions. Have a Bank of America or Merrill Lynch card? Admission is free for those customers the first weekend of every month on both Saturday and Sunday. All active and veteran military personnel, along with one guest, can receive free admission during regular admission hours. In addition, they'll receive free parking in the Woodruff Arts Center deck with proof of service.
10. Spend the Day at Stone Mountain Park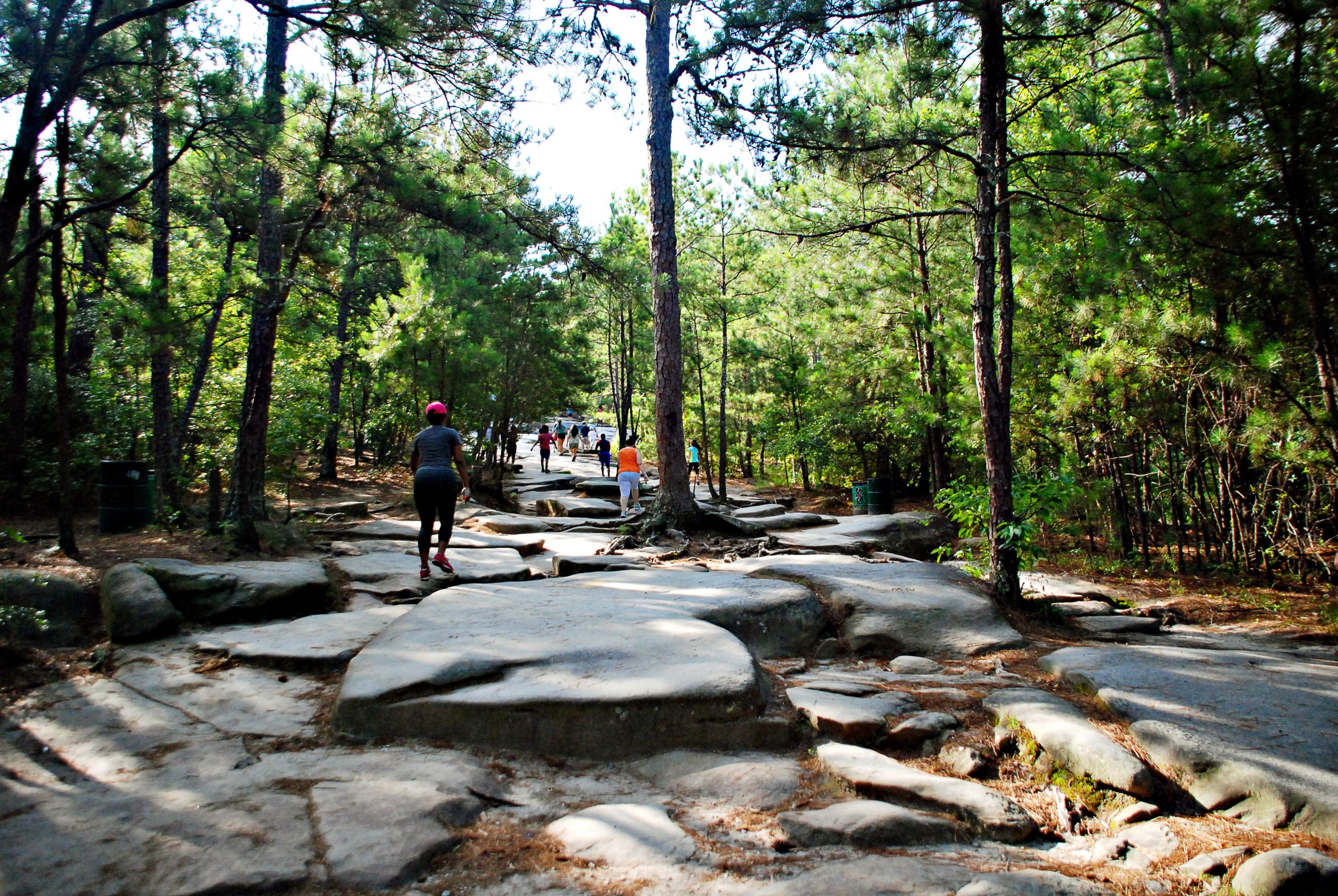 You can easily spend the day (or several) at Stone Mountain Park, enjoying nature and a variety of free amenities. Hike up the one-mile trail to the top of Stone Mountain, visit the playground, have lunch together near the scenic Grist Mill and Covered Bridge, or go fishing in a 363-acre lake. Carpool and split the parking fee ($15 daily) or purchase an annual parking pass for $40 and visit all summer long. There are attractions available for a fee if you're looking for more fun things to do this summer. Visit the website for details.
If you have a bit of a budget for this summer, check out the ultimate list of things to do in Atlanta with kids for more fun ideas.
Discover More
Get to know Atlanta, and discover the best things to do around the city.