Celebrate the 50th Anniversary of Hip-Hop in Atlanta
Published April 21, 2023
2023 marks the 50th anniversary of hip-hop. What better place to celebrate than in Atlanta, one of the most prominent cities in the worlds of hip-hop, trap and rap? Here are some of the best places, festivals and concerts to attend to honor the anniversary.
Places
Trap Music Museum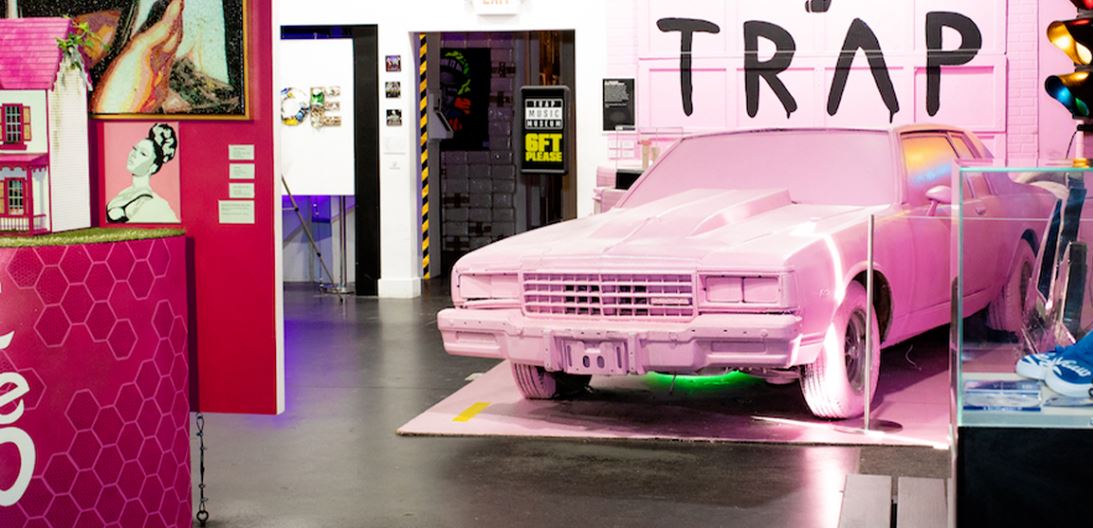 Visit the Trap Music Museum to learn the rich history of trap music in the city and see an interactive exhibit featuring all things hip-hop.
Where: Trap Music Museum, 630 Travis St. NW
When: On view throughout the year
Community Hip-Hop Yoga Outkast Edition
Enjoy a free hip-hop yoga class by Atlanta Social Yoga at The Darwin Hotel with a soundtrack of Outkast's greatest hits.
Where: The Darwin Hotel, 585 Parkway Drive NE
When: April 23
Trap Yoga in the Park
Join Level3 Yoga every Sunday for a sunset, beginner-friendly yoga class powered by DJ Ski with tunes featuring trap, hip-hop and R&B artists.
Where: Old Fourth Ward Skatepark, 830 Willoughby Way NE
When: Every Sunday starting April 23
High Frequency Fridays at HMOA
Prepare for a musical and visual experience at High Frequency Fridays at the High Museum of Art with music from some of Atlanta's hottest DJs.
Where: High Museum of Art, 1280 Peachtree St. NE
When: First Friday of every month
Hip-Hop Open Mic: Trenches to Perfection
Head to Apache Cafe every first Wednesday of the month for live performances by local Atlanta artists.
Where: Apache XLR, 393 Marietta St. NW
When: May 3 (first Wednesday of every month)
Dope Coffee Music 50 Years of Hip-Hop Concert Series
Enjoy musical performances by emerging hip-hop artists every other Thursday at Dope Coffee.
Where: Dope Coffee, 5360 Snapfinger Woods Drive, Unit134
When: May 4 (Every other Thursday)
Close to the Edge: The Birth of Hip-Hop Architecture
The exhibit, Close to the Edge: The Birth of Hip Hop Architecture, outlines the design movement of hip-hop architecture and its significance in the rise of hip-hop.
Where: Museum of Design Atlanta, 1315 Peachtree St.
When: On view until May 15
Festivals
Dekalb Art at the Park 50 Years of Hip-Hop Edition
The Dekalb Art at the Park Festival features live painting demos, art showcases, live music, vendors and more. There is something for all hip-hop connoisseurs to enjoy.
Where: Exchange Park Recreation, 2771 Columbia Drive
When: May 20
Elements of Hip-Hop Festival
Head over to Piedmont Park this summer to pay homage to the foundations of hip-hop. Enjoy musical performances, DJ sets, breakdancing, graffiti art and more.
Where: Piedmont Park, 1320 Monroe Drive NE
When: July 29
Atlanta Hip-Hop Day Festival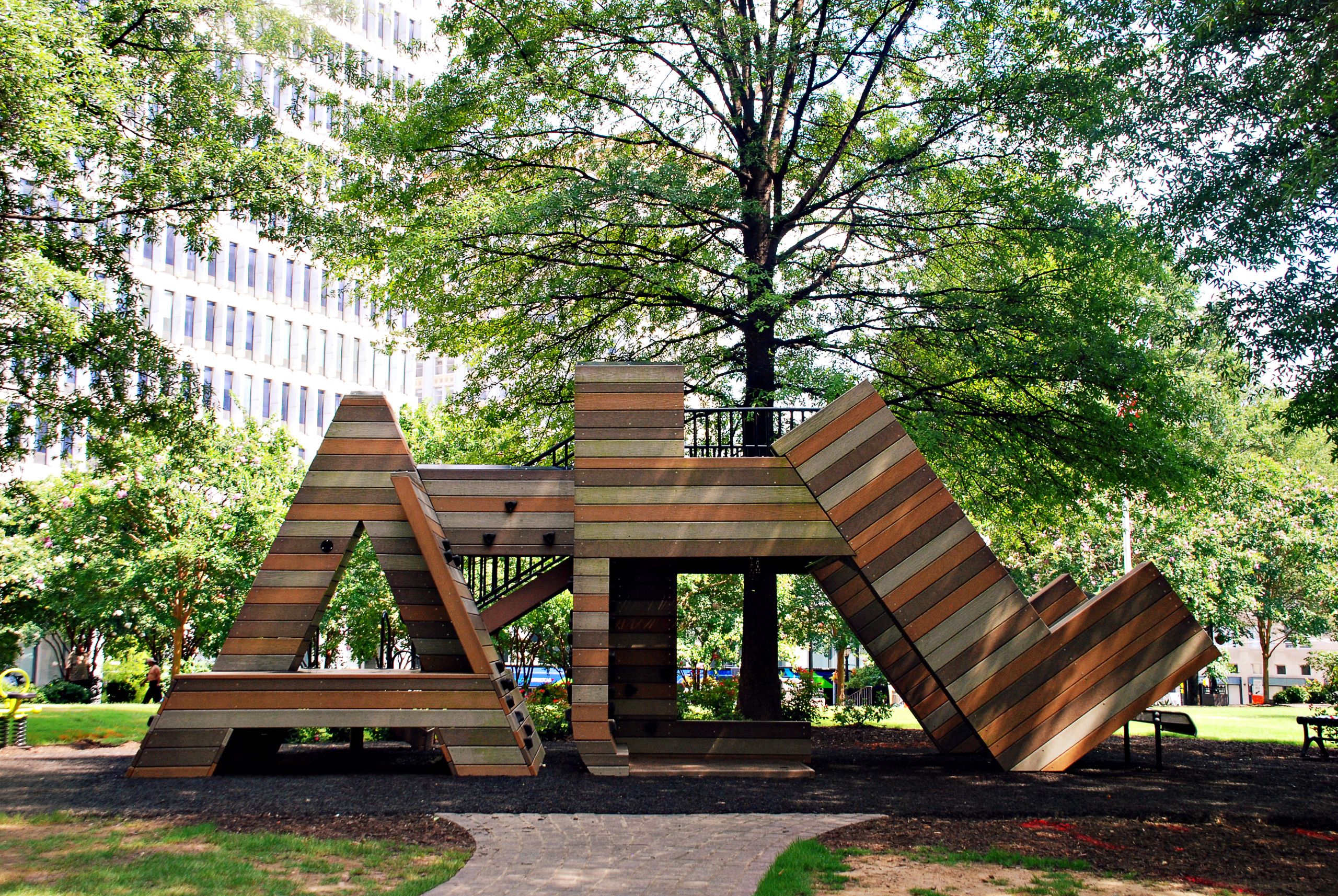 The 14th annual Hip-Hop Day Festival returns to Woodruff Park with food and live music featuring DJ SCREAM and DJ Swamp Izzo.
Where: Woodruff Park, 91 Peachtree St.
When: Sept. 2 and 3
A3C Hip-Hop Festival
Mark your calendars for A3C Hip-Hop Festival with three jam-packed days of industry panel discussions, live interviews, special speakers and nightlife events featuring hip-hop talent acts.
Where: Downtown Atlanta
When: Sept. 28-30
Sweet Auburn Music Fest
Sweet Auburn Music Festival is the perfect outing for the whole family to enjoy not only hip-hop, but all genres of music. Join in the fun and find great food and good vibes this fall.
Where: Sweet Auburn Barbecue, 656 North Highland Ave.
When: Sept. 30 & Oct. 1
Concerts
Drake & 21 Savage: It's All a Blur Tour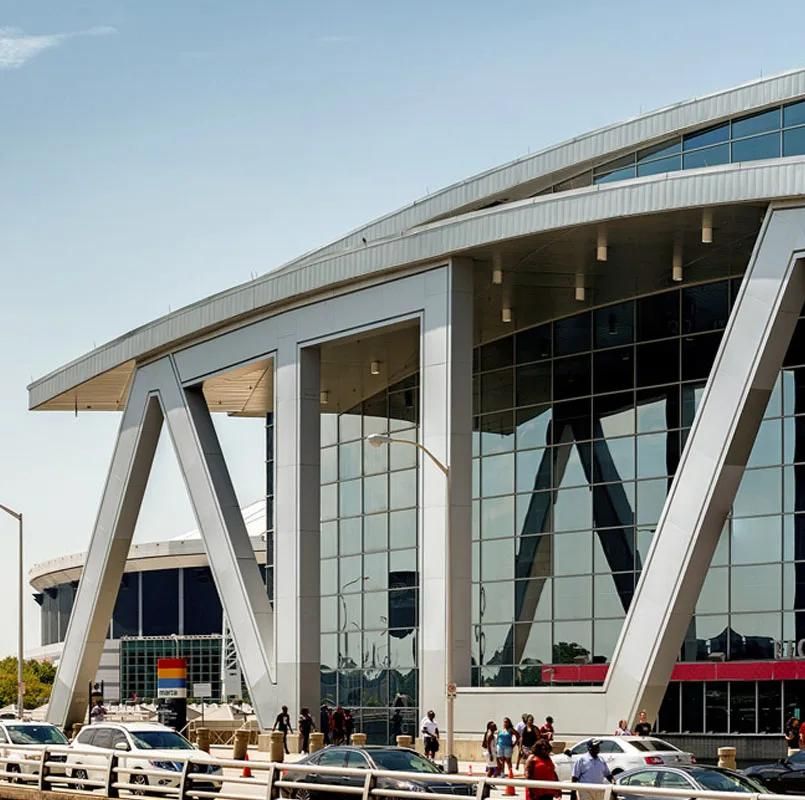 Five time Grammy Award-winner, Drake, and Atlanta artist 21 Savage will perform live at State Farm Arena for two-nights.
Where: State Farm Arena, 1 State Farm Drive
When: July 1-2
For more things to do in Atlanta anytime, check our calendar of events. See the Best Places to Hear Live Music in Atlanta if your toes won't stop tapping. Here are Black-owned Restaurants with Live Music in Atlanta.
Discover More
Get to know Atlanta, and discover the best things to do around the city.