Why Atlanta Is a Top City for Work and Play Among International Groups
Atlanta has the benefit of being both a business and leisure destination. As one of the most accessible cities in the world, this "Jewel of the South" motions to groups from each corner of the world to come and experience the vibrancy of the destination … for work and play.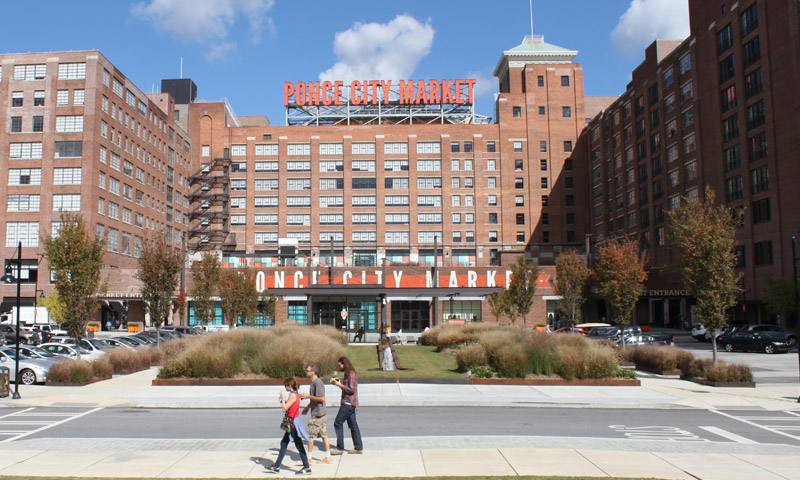 It's not just the city's accessibility, however, that puts it in such high demand. With top-class hotels within walking distance of world-famous attractions and a short distance from charismatic, in-town neighborhoods chock-full of shopping and awarded dining, Atlanta is the ultimate meeting destination for groups from all over the globe.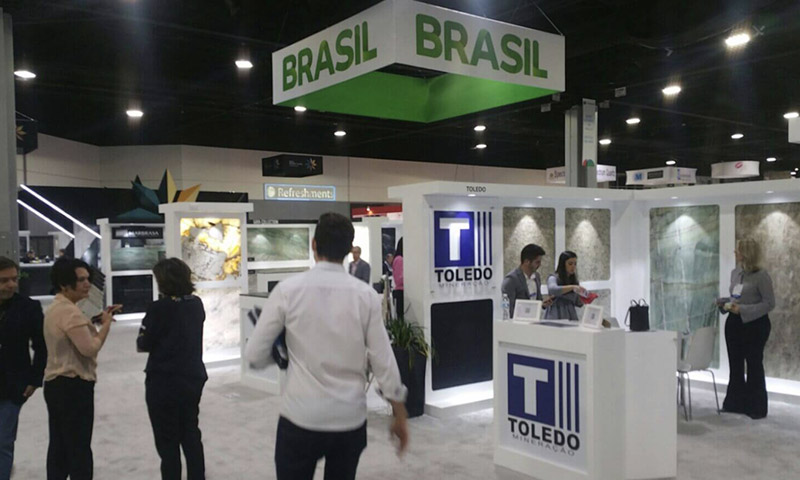 Take Brazil for example. The exotic country is home to 60% of the Amazon rainforest, along with stunning coastlines, and some of the world's most colorful and cosmopolitan cities. It is also home to many companies and industries that choose Atlanta to be the host city for some of their top events.
This past May, more than 70 Brazilian companies showcased over 700 types of natural stone materials at the annual Coverings conference, the largest tile and stone event in North America.
In 2019, 8,000 international visitors from 125 countries will gather in Atlanta with 1,200 exhibitors and 30,000 attendees from across the U.S. at the International Production and Processing Expo.
Sales Manager for International Tourism in Atlanta Jesus Garcia notices time and time again that, "people, whether they're visiting for business or leisure, are most often pleasantly surprised to find a wide array of diverse activities and attractions. It may be that they had not been to Atlanta in a long time, had mainly just connected to go elsewhere, or simply were unsure of their expectations for the city."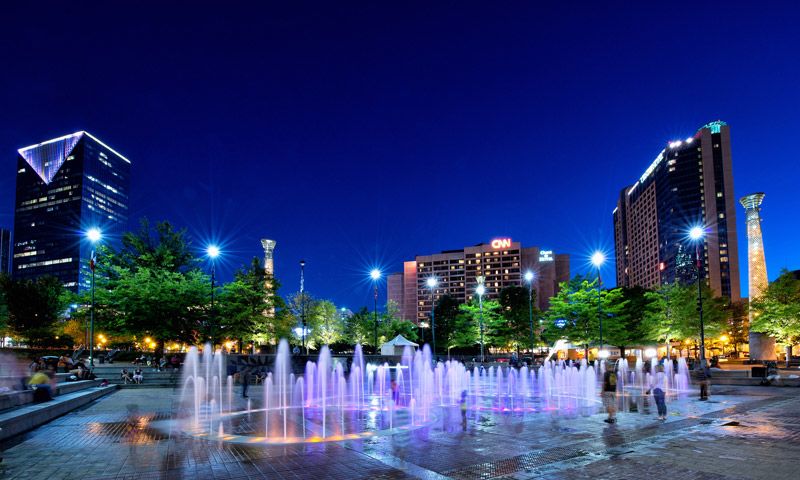 (📷 Gene Phillips, AtlantaPhotos.com)
"I love walking with clients through the middle of Centennial Olympic Park and taking in the 360° view of what actually surrounds us, all within a proximate reach. The initial reaction is how many multinational companies are concentrated within this minimal space," says Jesus.
He couldn't make a better point…
The walkability and variety of Atlanta are what set it apart from other destinations, and a couple of the characteristics that attract so many international groups.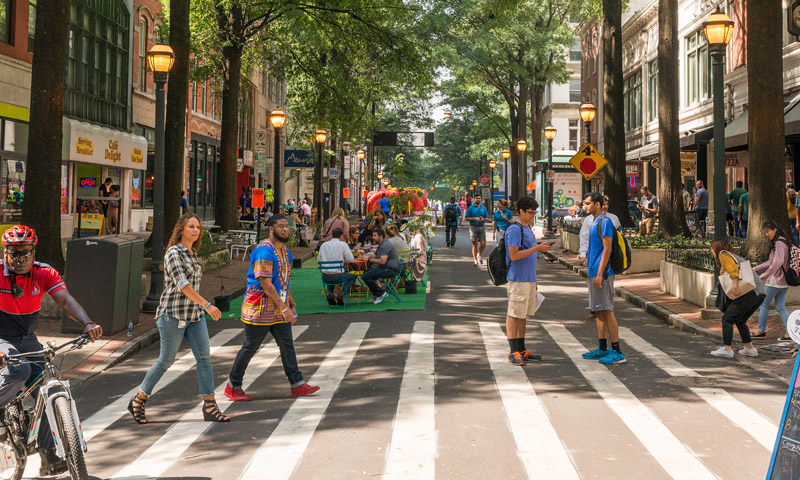 Downtown — the convention and entertainment hub of the city, and one of three meeting districts in Atlanta — is home to Georgia World Congress Center (GWCC), the world's largest LEED-Gold certified convention center. GWCC is a part of one of the most distinctive convention campuses in the country and located within walking distance from some of the nation's top attractions.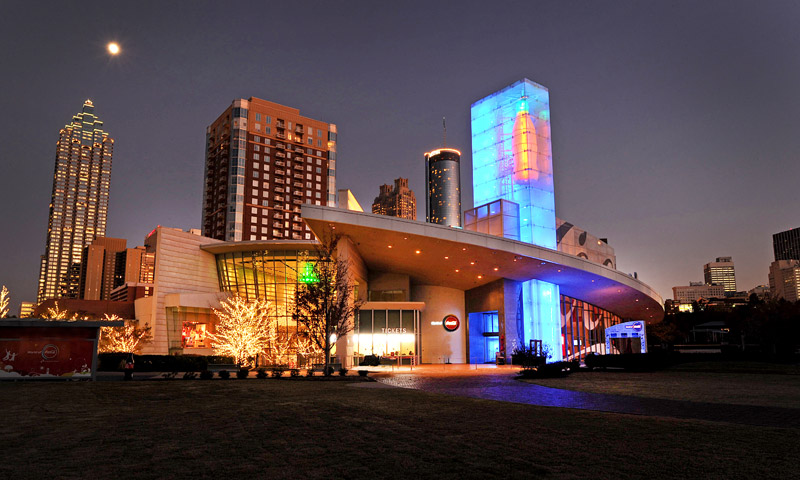 "After you finish gazing at the skyscrapers, you take a look at what's close to you and see these world-class attractions like World of Coca-Cola, Georgia Aquarium and CNN Studio Tours. On a surface level, this really speaks volumes to our work-play mentality," observes Jesus.
The city's leisure options leave attendees feeling as if they genuinely experienced Atlanta, and make for an adventure-packed itinerary in between or after meetings, or for an extended stay. You'll find locals and visitors socializing outdoors over some patio dining, taking in the fresh air and greenery at one of the many parks, strolling along the neighborhood sidewalks as they window shop, and engaging in fun and even quirky entertainment at one of the many festivals or live concerts.
For international attendees visiting Atlanta during the summer, and unable to make it to Russia, as the 2018 FIFA World Cup commences, they'll be able to cheer on their teams in one of the city's many pubs and restaurants.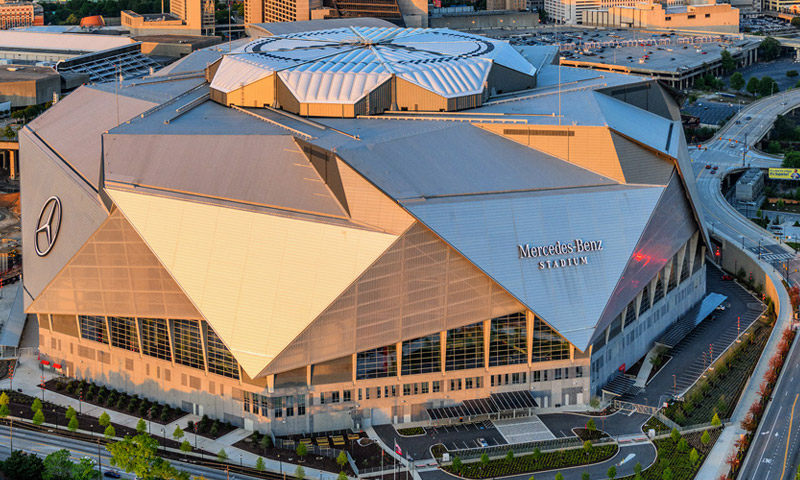 If that's not enough, groups can be a part of the crowd of over 40,000 at the Mercedes-Benz Stadium and watch the Atlanta United FC, Atlanta's professional Major League Soccer club.
With all of that being said, Atlanta continuously serves up endless opportunities for groups of all sizes and is ready to plan the ideal meeting for anyone and everyone. Come explore why Atlanta is one of the top cities in the nation for work and play for your group. Let's chat!
Discover More
Get to know Atlanta, and discover the best things to do around the city.