Atlanta Al Fresco: Green Spaces for Your Events
When you're ready, meet where modern cityscapes mesh with natural landscapes. Explore perfect fresh-air finds featured throughout Atlanta's meeting districts to keep top of mind for planning your future event space.
Expansive Green Space Found in the Heart of the City: Downtown
Atlanta's Downtown meeting district touts renowned venues and top facilities, including the newly GBAC STAR-accredited Georgia World Congress Center (GWCC), while offering expansive open-air spaces and plazas for groups to appropriately gather comfortably. Although it's currently closed, Centennial Olympic Park's 22 acres of green lawns and outdoor walkability to GWCC and hotels make it poised as a top option for future planning space.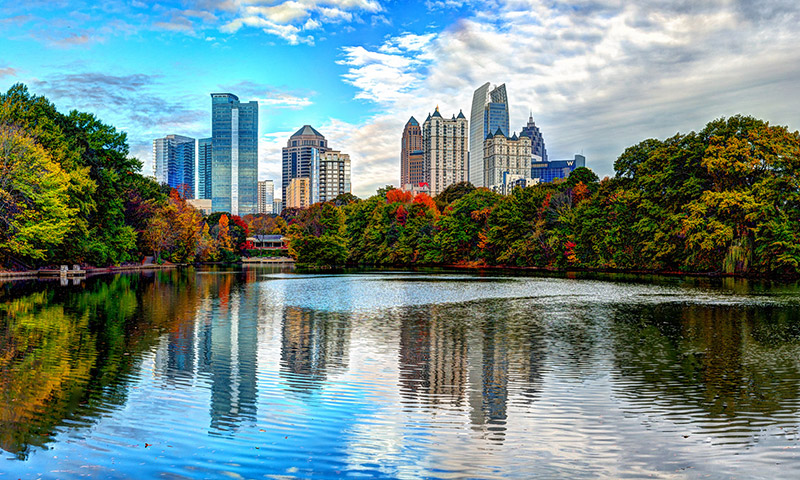 Lined by City Scenery, Hidden Beneath Canopy Greenery: Midtown
Midtown is a dynamic neighborhood) with outdoor meeting spaces, lined by high-rises and hidden beneath a canopy of trees. Piedmont Park is Atlanta's premier green space and central gathering place in the meeting district. Attendees enjoy nature while being within a very short walk to accommodations along its bordering corridors. Adjacent to Piedmont Park is Atlanta Botanical Garden, a unique venue with 30 acres of outdoor gardens offering a variety of rental options for elegant meetings and celebrations.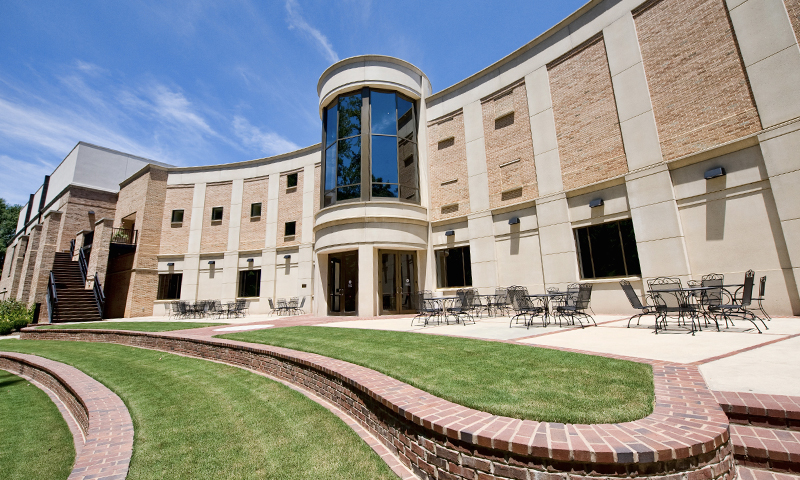 Where Business Meets Natural Beauty: Buckhead
One of Atlanta's most affluent areas, Buckhead, is full of everything from living large to having some of the city's largest parks and attractions. Retreat while you meet at Chastain Memorial Park, which boasts 260 acres and an outdoor amphitheater. Or, experience the epitome of meeting in Buckhead elegance at The Estate. The full-service 14,000 square-foot venue includes eight custom-designed rooms ideal for breakout spaces, a glass-enclosed sun porch and a spacious ballroom to combine the best of Southern charm and stylish amenities for any meeting or event. Meet where history is brought to life at Atlanta History Center, an all-inclusive destination featuring 33 acres of gardens, wildlife trails and woodland areas.
*In partnership with Expedia Group Media Solutions, Atlanta Convention & Visitors Bureau recently launched a campaign to welcome visitors back to Atlanta following travel restrictions from COVID-19. Participating hotels in Atlanta's Downtown, Midtown and Buckhead neighborhoods are offering savings, special packages and other amenities. Read more here.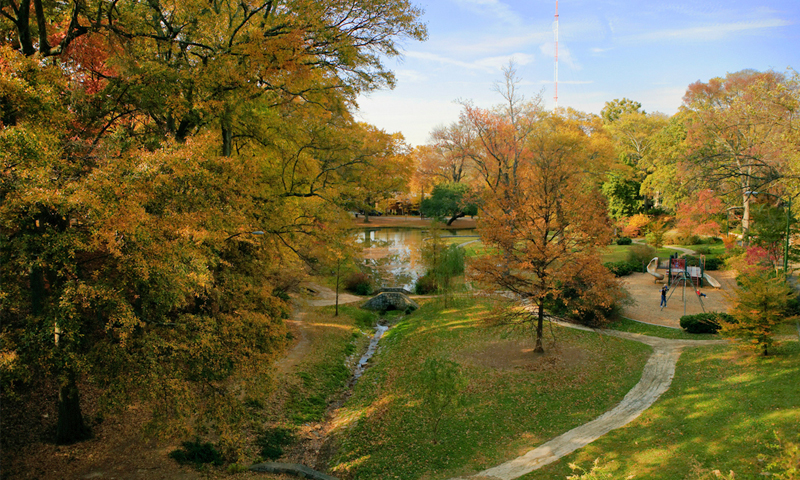 Expect to Meet in the Unexpected: Eastside
Atlanta's Eastside has a lot of unique outdoor experiences to offer attendees—all within its neighborhoods. On a nice day in Virginia-Highland, the area fills with life as visitors and locals take to the streets and patios for brunch, cocktails and shopping. The character found in the Inman Park neighborhood is seen in the canopies of trees lining the streets and the proud displays of murals in public spaces. Why not meet at a zoo? No, seriously. Zoo Atlanta offers a one-of-a-kind meeting experience in a unique open-space setting. Its newest premier event destination, Savanna Hall, features iconic wildlife, storied elegance and vast views from outdoor terraces suited to host your meeting or event.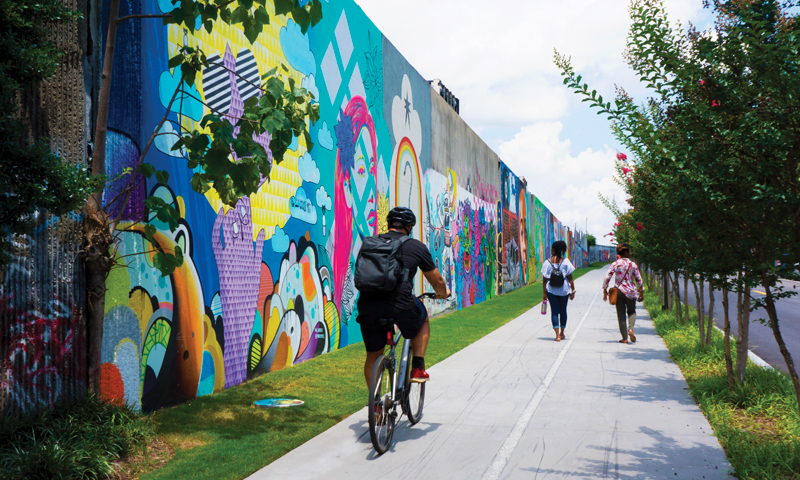 Meet Where Atlanta Comes Together: The BeltLine
Meet in authenticity and in nature with unique options found at Atlanta BeltLine. Atlanta BeltLine offers trails, walkways, green space and parks in its 22 miles of unused railroad tracks circling the core of the city's intown neighborhoods. Some of Atlanta's favorite restaurants are situated right on the BeltLine and have walk-up patios so attendees enjoy the view while they grab a bite or sip a drink in the fresh air.
To learn more about Atlanta's expansive green spaces and unique outdoor venue options, reach out to the ACVB team, or submit an RFP.
Discover More
Get to know Atlanta, and discover the best things to do around the city.