Cool Things to Do in February in Atlanta
Yes, we all know that February is the month for lovers. All of our friends with partners talk on and on about Valentine's Day. But that's one day. How about going out and doing some cool things in February (with or without a partner)? Here's what going down in Atlanta during February.
Please note that, in light of the COVID-19 pandemic, various venues and attractions may require masks and other health and safety measures.
ATL Comedy Festival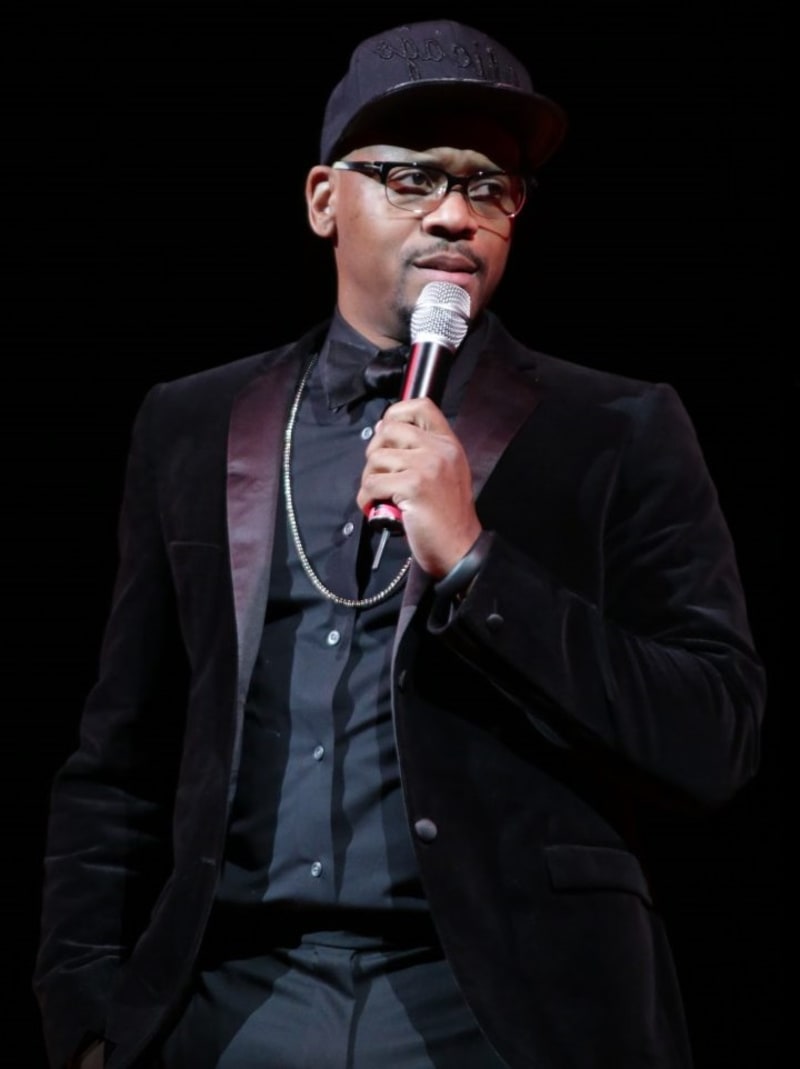 We all need some laughs and the ATL Comedy Festival provides them every weekend. The shows star local and national comics such as Randy Ski, Cory Miller and LaVar Walker. The festival is at Oak Atlanta, which is Downtown and has reserved and general admission seating. Every Friday and Saturday Night.
Municipal Market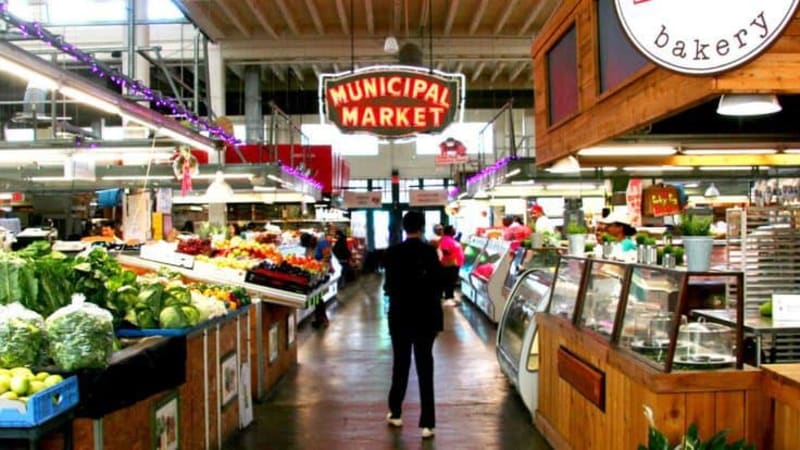 There is a lot to see, do and learn in Atlanta during Black History Month, so spend a day on Auburn Avenue, where Ebenezer Baptist Church and the King Center are located. But make sure to end your day at the famed Municipal Market on Sweet Auburn. Founded in 1918 as an open air market, the Municipal moved into a new building in 1924 and houses 30 local businesses that sell fresh seafood and meat as well as produce. Part of the fun is exploring the shops and restaurants, most of which are minority owned. Some of our favorites are Breeze Confectionery Oven, The Local Coco, Sweet Auburn BBQ and Miss D's Pralines.
Chocolate Dip 'N Sip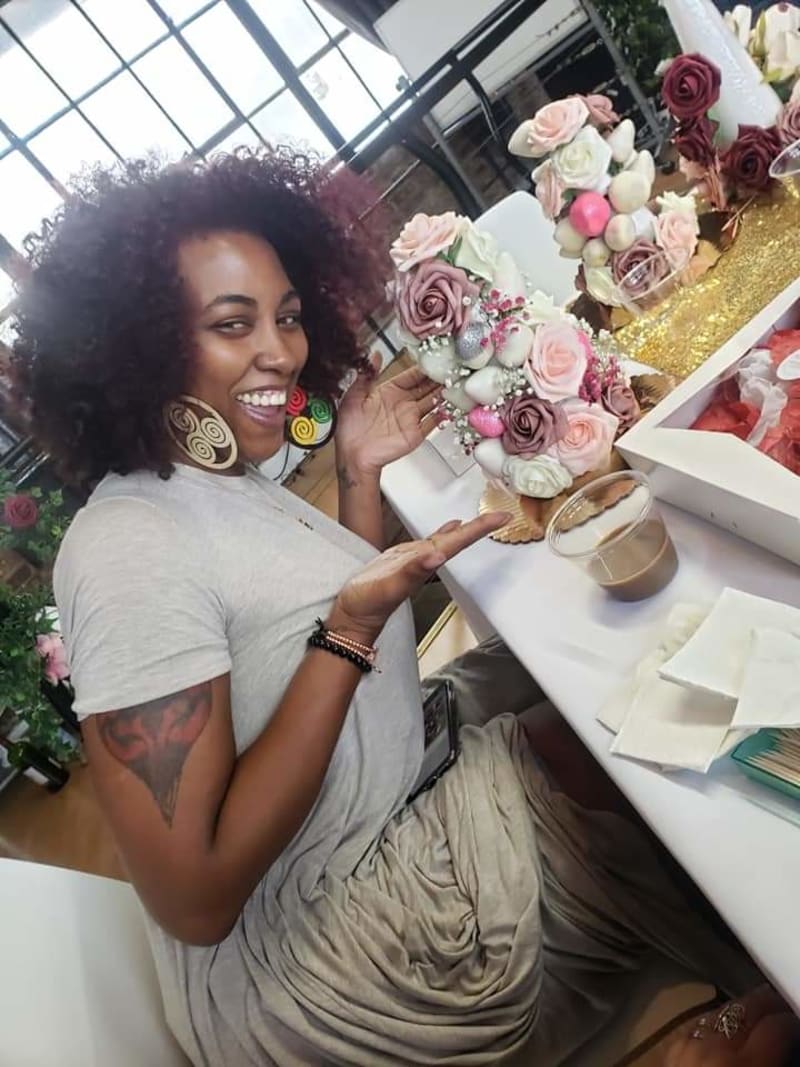 Starting Feb. 13 and every Saturday and Sunday during the month, The Little Light Bakery & Dearest Decor will teach you how to build a chocolate strawberry tower. Yes, it's BYOB but you'll learn great wine pairings for strawberries as well as be able to take home your masterpiece of a dipped strawberry tower.
You Don't Have to be Jewish — to Watch a Film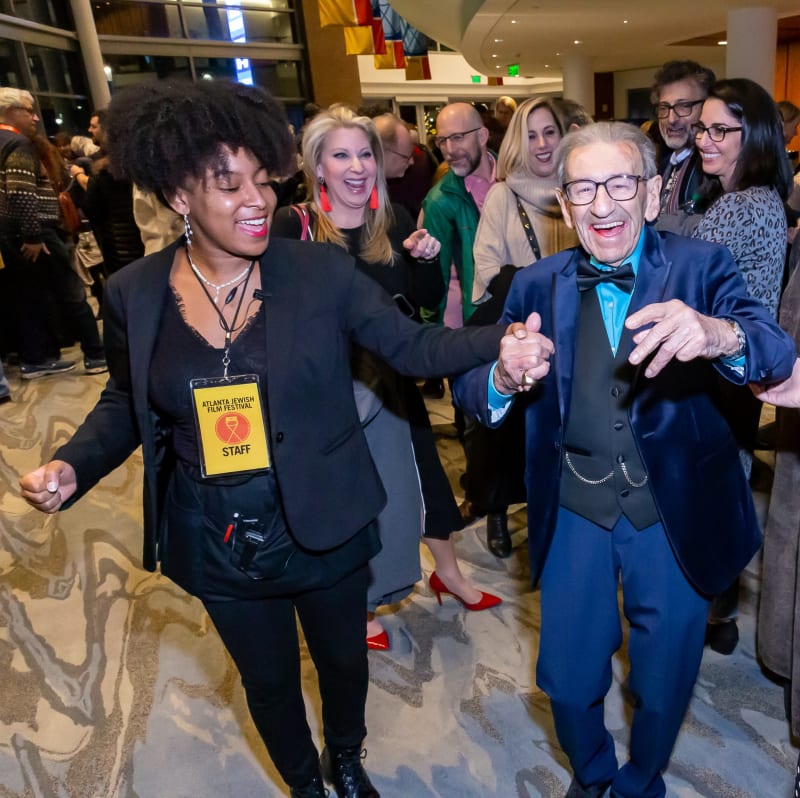 The Atlanta Jewish Film Festival will be showing films from its Virtual Cinema (streaming via your TV, computer or mobile device) as well as an exclusive drive-in at Mercedes-Benz Stadium. One of the films is "Atlanta: The City Too Busy to Wait," which talks about the spirit of Atlanta tests by adversity and how the Atlanta Jewish community responded with charity and creativity. The films will be shown between Feb. 17 and 28.
Oyster Fest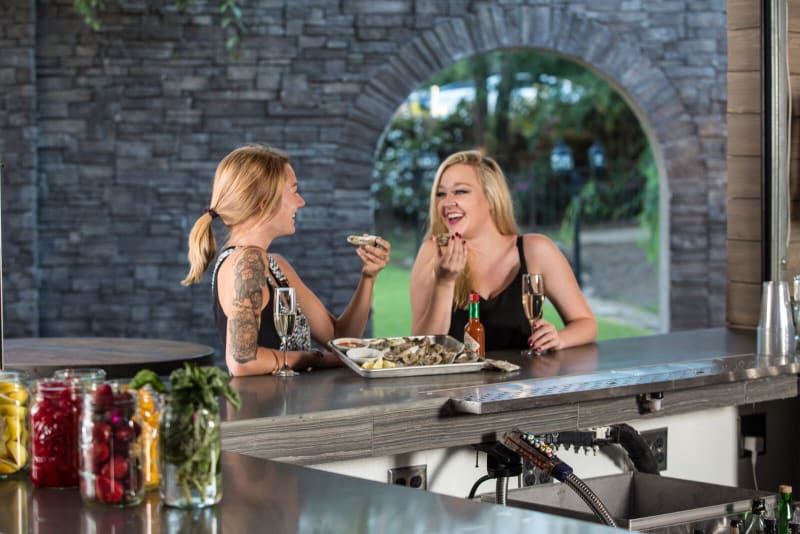 Park Tavern presents Oyster Fest Feb. 13 from 2 to 11 p.m. The restaurant, located on the edge of Piedmont Park, will serve beer, live music and lots and lots of oysters. If oysters aren't your thing, Park Tavern offers fried shrimp and chicken baskets.
Where History Comes Alive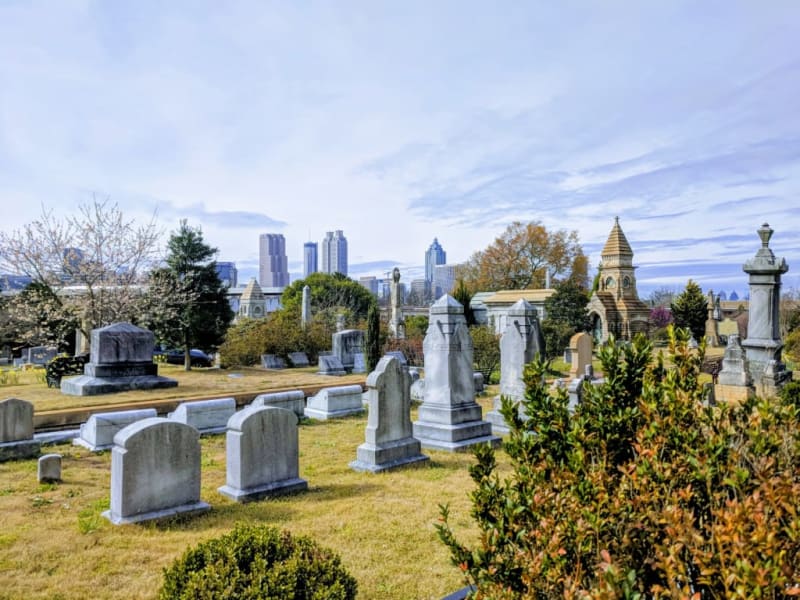 Not far from Downtown is Atlanta's biggest park, also known as Oakland Cemetery where some of the city's most famous citizens, including Margaret Mitchell, Bobby Jones and Maynard Jackson are "residents." Walk around the beautiful landscaped lawns and read the markers. There is a historic African American burial ground as well as one of Confederate soldiers and "Jewish Hill." The cemetery sponsors fun activities so that, in February, you can join in the "Searching for Love" and "A Scavenger Hunt" tours or choose the free "African American Burial Grounds Tour."
Discover More
Get to know Atlanta, and discover the best things to do around the city.