Atlanta Selected to be Host City for 2026 FIFA World Cup
Atlanta is honored to be among the host cities for FIFA World Cup 2026. World-class Mercedes-Benz Stadium is ready to welcome players and fans from all over the world, and the city in the forest is ready to show the globe how we do things on a different level.
Atlanta is the Place to Visit
Come hungry, curious and ready. Atlanta is like no other city you have ever explored. Our vibrant city has been featured by National Geographic in its Best of the World 2022 list, and Lonely Planet distinguished Atlanta as the only U.S. city in its Best in Travel list for 2022.
Our history, culture, food and community are like no other. Come see why Atlanta Influences Everything. Atlanta is the place to visit.
Passionate Soccer Fans
Atlanta is home to hardcore soccer fans who show their love and passion for the sport at every Atlanta United FC game. Fans have broken MLS attendance records at Mercedes-Benz Stadium. The energetic and vibrant environment of every game is unmatchable, both at the stadium and throughout the city on game days. From tailgate to the post-game celebration, Atlanta is home to soccer.
Start Planning Your Stay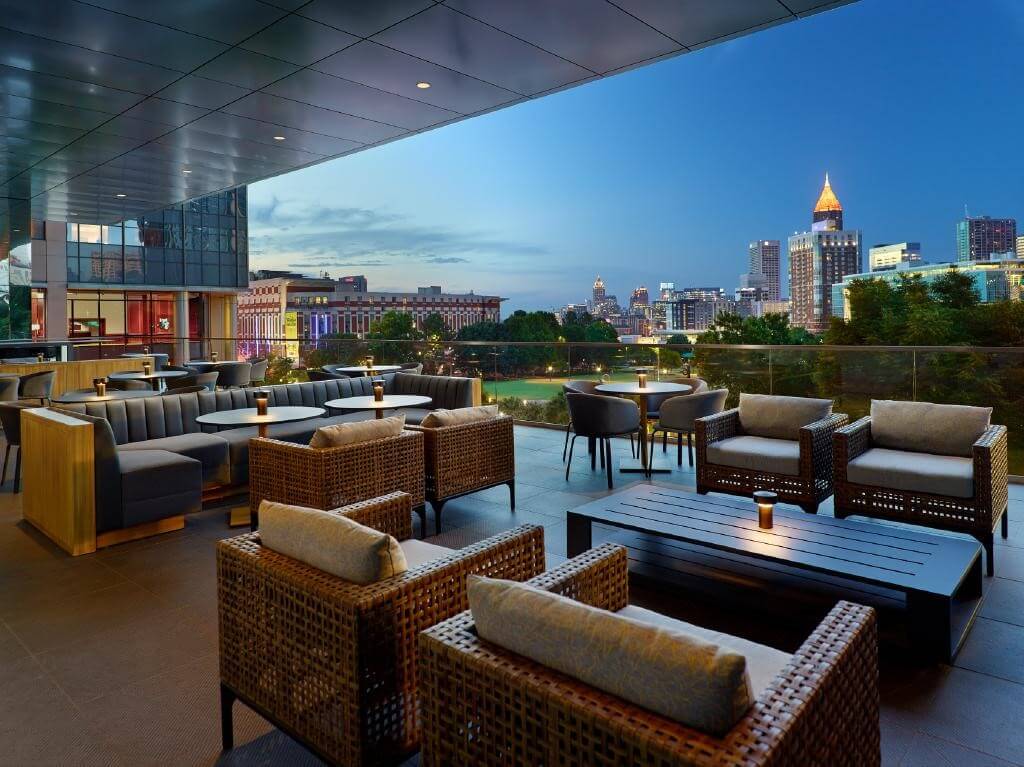 Atlanta is home to Hartsfield-Jackson Atlanta International Airport, the busiest and most efficient airport in the world. With nonstop service to more than 150 domestic and 78 international destinations, Hartsfield-Jackson makes it easy for fans from all over the globe to access Atlanta. Whether you are flying from hundreds of miles away or road-tripping to the FIFA World Cup 2026 matches hosted in Atlanta, find a hotel that feels like home in one of our diverse neighborhoods. Getting around the city is easy and accessible. There is something for everyone.
Plan your trip and be part of history.
Be In the Know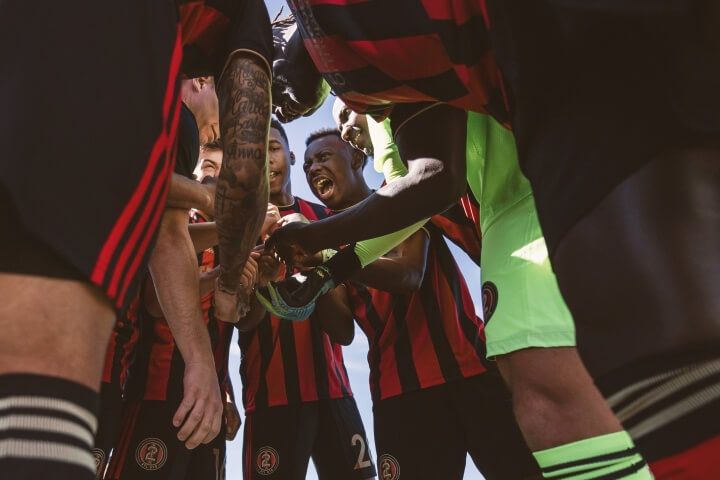 As Atlanta develops and unveils more treasures, adventures and experiences for you to discover, stay in the loop by signing up for our newsletter. Connect with us on social media and access Atlanta's visitor guides. We have all the resources you need as you plan your visit to Atlanta.
See you soon, y'all!
Discover More
Get to know Atlanta, and discover the best things to do around the city.