Budget-Friendly Things to Do for Valentine's Day in Atlanta
Published January 13, 2023
Last Updated January 17, 2023
You're on a budget, but you still want to show your Valentine that you care. Here are some budget-friendly things to do for Valentine's Day in Atlanta.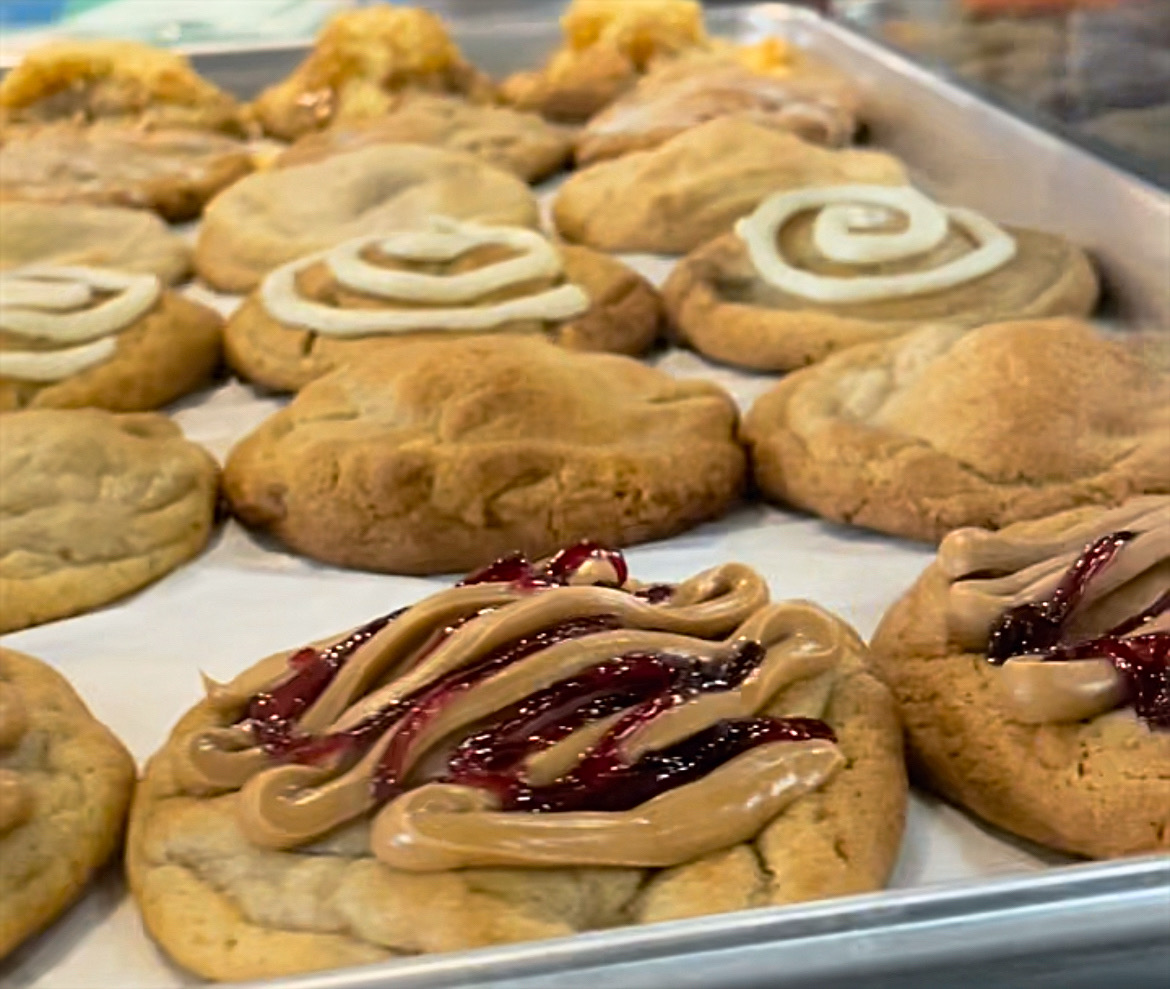 Take your Valentine to The Varsity
What'll ya have? That's how you're greeted when you walk into Atlanta's perennially favorite hot dog emporium, The Varsity. Eat in your car (Yes, there are car hops) or go inside, perhaps for a Naked Dog (plain hot dog), F.O. (frosted orange) and a bag of rags (potato chips). Leave room for fried pie (peach or apple). You'll leave with money to spare.
Where: 61 North Ave. NW
Visit a Free Museum
Atlanta is packed with free museums. Pick one or make a day of museum hopping. Here are your options: David J. Sencer CDC Museum, Robert C. Williams Museum of Papermaking at Georgia Tech, Atlanta Monetary Museum at the Federal Reserve Bank of Atlanta, Georgia Capitol Museum and Fernbank Science Center.
Where: CDC Museum, 1600 Clifton Road; Papermaking Museum, 500 Tenth St. NW; Atlanta Monetary Museum, 1000 Peachtree St. NE; Georgia Capitol Museum, 206 Washington St. SW; and Fernbank Science Center, 156 Heaton Park Drive.
Browse a Bookstore
It doesn't cost a thing to browse through a bookstore, and, of course, it is perfectly fine to purchase a book if you find something that looks really great, perhaps a romance novel for Valentine's Day. If your Valentine likes to read, then this idea might be fun. Some our favorites bookstores are A Cappella Books, Oxford Comics & Games, Posman Books, Tall Tales and 44th & 3rd.
Where: A Cappella Books, 208 Haralson Ave. NE; Oxford Comics & Games, 2855 Piedmont Road NE; Posman Books, 675 Ponce de Leon Ave. NE; Tall Tales, 2105 LaVista Road; 44th & 3rd, 451 Lee St. SW.
Satisfy your Sweet Tooth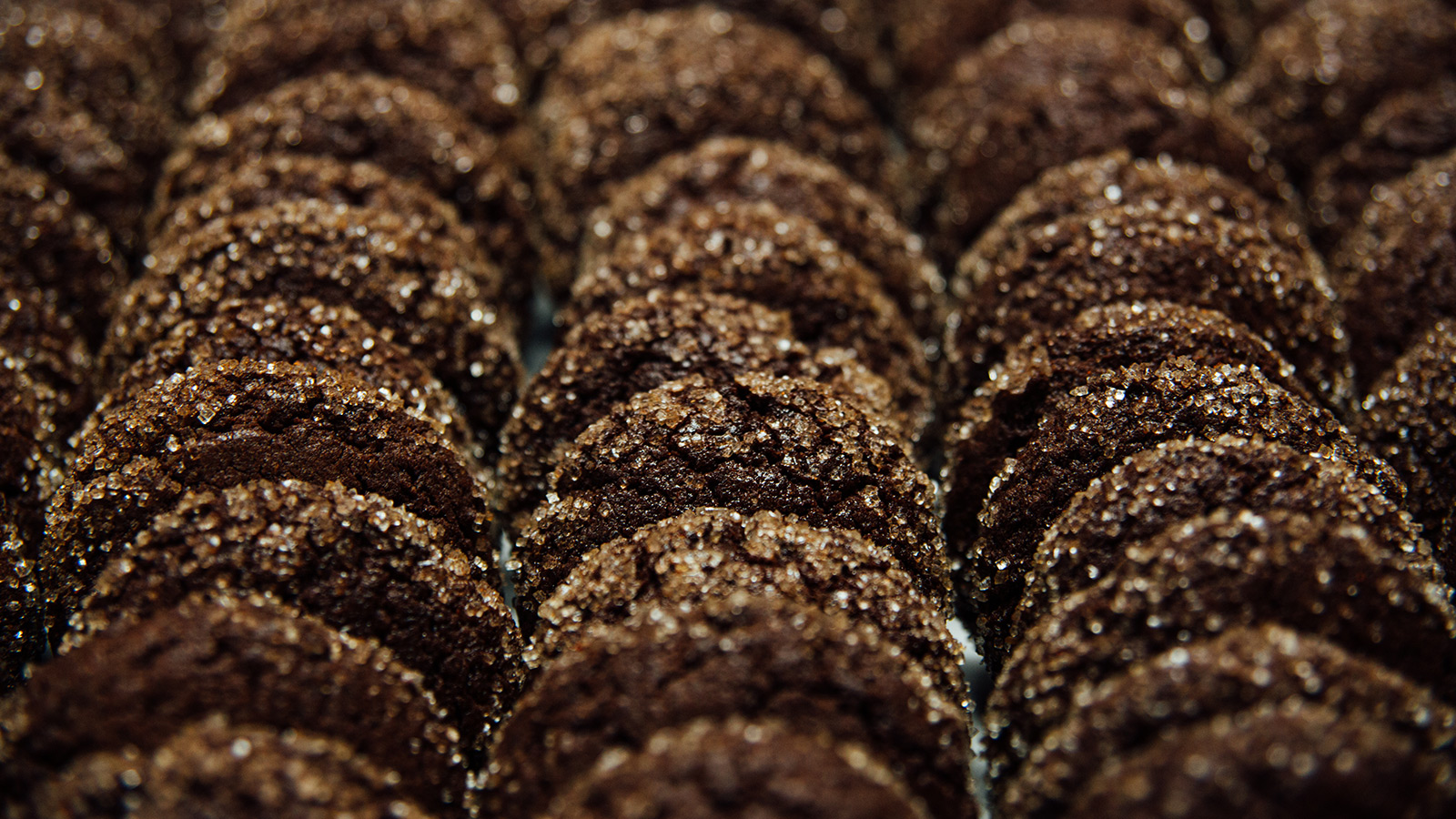 It isn't necessary to break the bank to show your Valentine that you care. Everybody loves cookies, and a trip to the cookie store would be the perfect Valentine's Day outing. Discover Atlanta cookie sleuth Aubree Dumas found Where to Get the Best Cookies in Atlanta. You can't go wrong by following her lead.
Scavenge in a Secondhand Store
Thrift seekers in Atlanta know that a perfect place to begin a day of thrifting is Junkman's Daughter, a perennial favorite of local Atlantans. Find it in Little Five Points. You'll find amazing deals at the Cathedral of St. Philip Thrift House on Piedmont Road. Here are several more places to Go Thrifting in Atlanta.
Where: Junkman's Daughter, 464 Moreland Ave. NE; Cathedral of St. Philip Thrift House, 1893 Piedmont Road NE.
Enjoy the Outdoors
Atlanta is known as the City in the Forest, and for good reason. Atlanta is blessed with wonderful parks throughout the city. Downtown, take a Valentine's Day stroll through Centennial Olympic Park or Woodruff Park. The Westside is home to the vast Westside Reservoir Park and the more intimate Sara J. Gonzalez Memorial Park. In Midtown, chill at either Piedmont Park or Historic Fourth Ward Skatepark. In Buckhead, relax at Chastain Park. And, in historic Vine City, spend time at Rodney Cook Sr. Park.
Where: Centennial Olympic Park, 265 Park Ave. W NW; Woodruff Park, 91 Peachtree St.; Westside Reservoir Park, 1660 Johnson Road NW; Sara J. Gonzalez Memorial Park, 2411 Coronet Way NW; Piedmont Park, 1320 Monroe Drive NE; Historic Fourth Ward Skatepark, 830 Willoughby Way NE; Chastain Park, 140 Chastain Park Ave. NW; Rodney Cook Sr. Park, Vine Street NW.
Have a Cuppa
Take your Valentine out for a cup of coffee at one of Atlanta's best coffee shops.
Take an Art Stroll
Atlanta's Castleberry Hill Neighborhood sponsors a second Friday Art Stroll. Valentine's Day this year falls on Tuesday, but, hey, Friday is close enough for a low-cost, enjoyable evening almost on Valentine's Day. Buy something if you want, but it's OK to just browse.
See a Movie from your Car
Snuggle in your own car as you take in a flick at Starlight Drive-In Theatre. It's open every day, so you could catch a movie on Valentine's Day. Price of admission is only $10.
Where: 2000 Moreland Ave. SE.
If you want to buy a gift for your Valentine, check here for Valentine's Day Gift Ideas. For things to do on Valentine's Day or any day, check our calendar of events. 
Discover More
Get to know Atlanta, and discover the best things to do around the city.