Parque Sara J. González Memorial, un Legado de Diversidad
Conoce el primer parque en todo el estado de Georgia que lleva el nombre de un Latino. Sara J. González Memorial Park, localizado del lado Oeste de Atlanta, es una celebración a la cultura y diversidad de Atlanta, y una puerta de bienvenida a comunidades desatendidas que muchas veces no se ven reflejadas en su propia ciudad.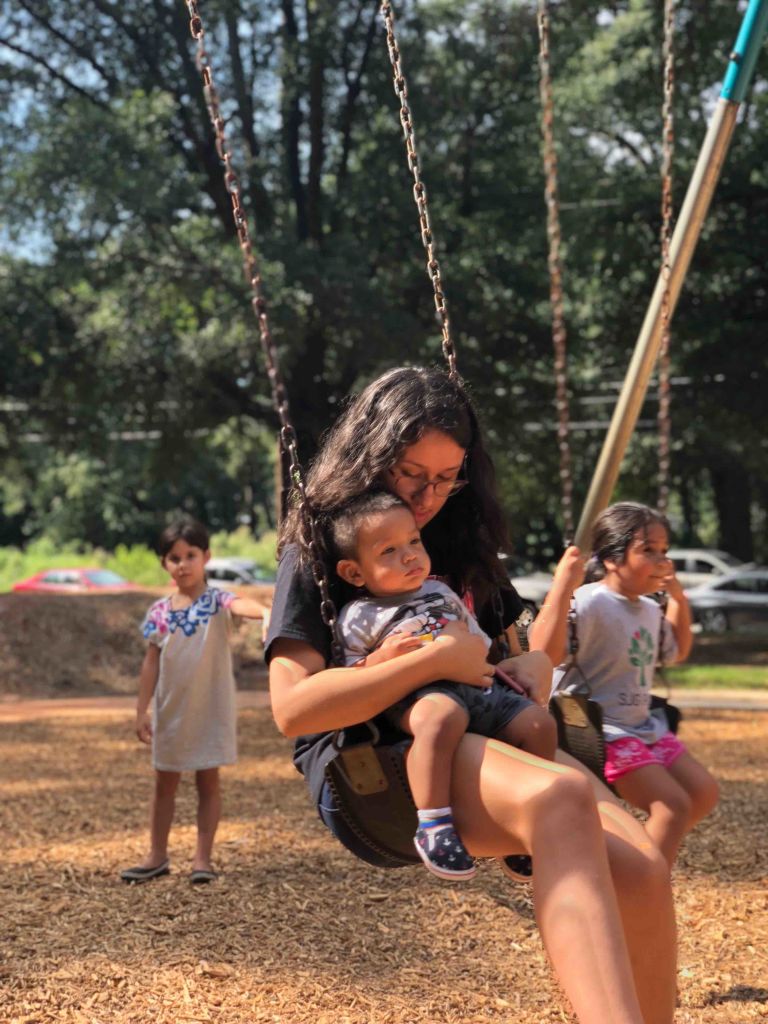 A tan solo siete millas de Downtown Atlanta yendo hacia el Noroeste, se ve un parque en forma de triángulo, rodeado por casas y complejos de apartamentos. En un sábado, es común ver a un grupo de niños jugando fútbol en el parque, una madre paseando la carreola en el sendero pavimentado, y otros cuantos corriendo entre juegos y columpios. Sara J. González Memorial le ha dado a la comunidad un espacio para convivir y crecer.
Como muchos inmigrantes en los setentas Sara J. González llegó a Georgia desde Cuba buscando oportunidades de alcanzar el Sueño Americano. Un intento fallido de convertirse en dueña de una empresa pequeña no la hizo darse por vencida. Al contrario, su pasión y dedicación la llevaron a luchar por los derechos de las minorías y a ayudar a muchos empresarios con los mismos sueños de salir adelante. Con gusto y amor, Sara J. González sirvió a su comunidad y hoy su legado es recordado y honrado a través del parque.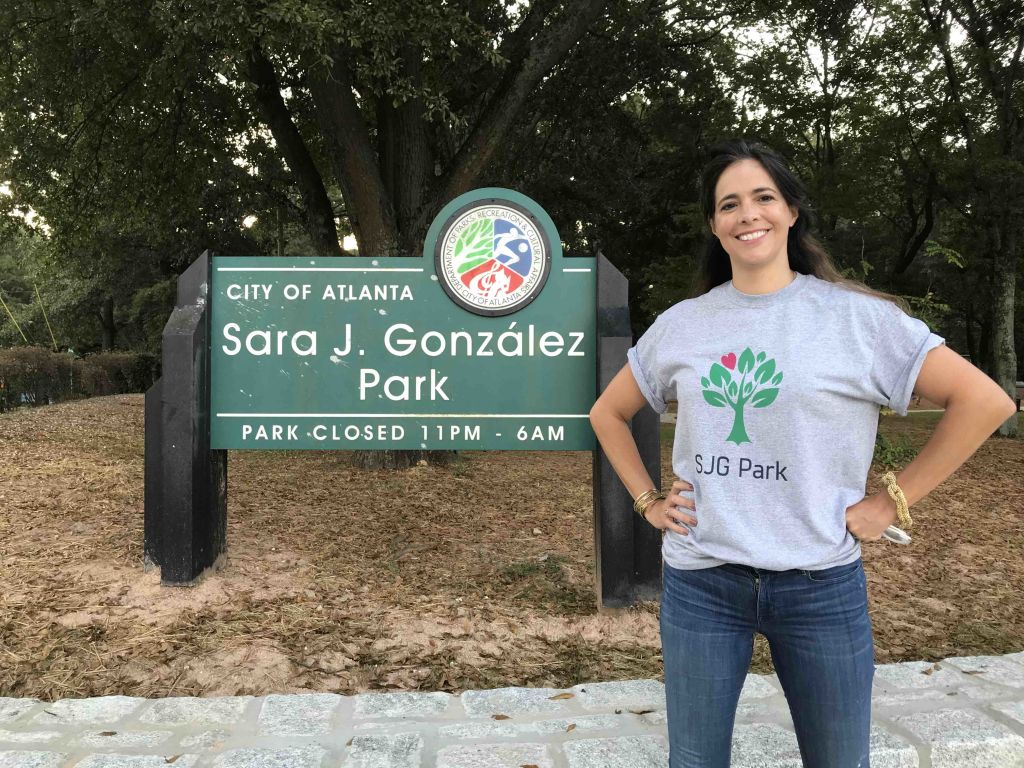 En el 2018 el parque Sara J. González Memorial fue fundado por su hija Isabel González Whitaker bajo los cuatro fundamentos que la misma Sara J. González celebró en su vida: diversidad, familia, unidad y comunidad.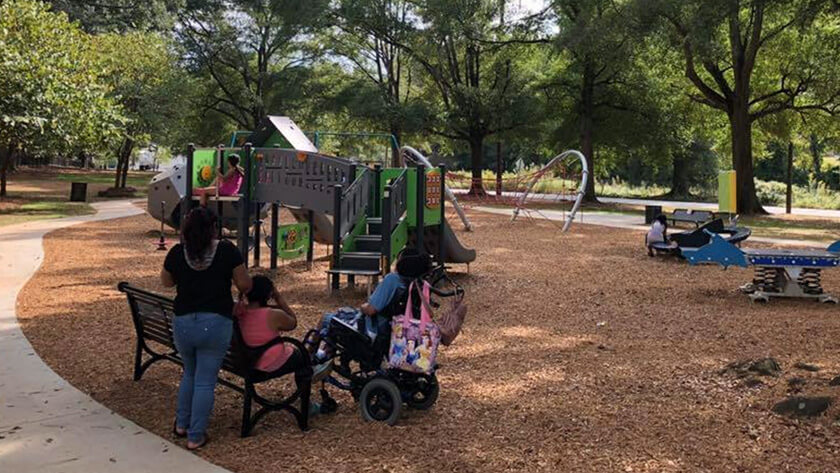 Con un diseño accesible y certificado, el parque ofrece acceso y oportunidades de hacer uso de las instalaciones a personas con discapacidades. El campo de juegos está diseñado para niños de todas las capacidades permitiendo que todos se sientan incluidos y bienvenidos. También, es el primero en toda la ciudad en tener un rincón de aprendizaje en el mismo y una plaza de la herencia celebrando la amplia población de la ciudad.
Si al pasar notas un olor conocido que te transporta a Latinoamérica, posiblemente son los olores de las más de 21 flores indígenas que han sido plantadas en el parque en honor al primer policía Latino caído en la línea del deber, el oficial de policía del condado de DeKalb, Edgar Flores.
Rompiendo récords y abriendo puertas, Sara J. González Memorial Park se ha convertido en más que un parque. Es un centro de encuentro entre las comunidades y los recursos que les ayudan a salir adelante, incluyendo una plataforma para ser escuchados.
Sara J. González Memorial Park está localizado en 2411 Coronet Way en Bolton Road del lado Oeste de la ciudad.
Discover More
Get to know Atlanta, and discover the best things to do around the city.