Where to Get Atlanta's Homemade Honey
Published September 17, 2021
Last Updated October 11, 2021
Atlanta is all abuzz these days with Georgia's official insect – yes, the honeybee – producing sweet, syrupy delicious honey at hives throughout the city and state. Here are just a few places in Atlanta and Georgia that get down to bees-iness.
Bee Downtown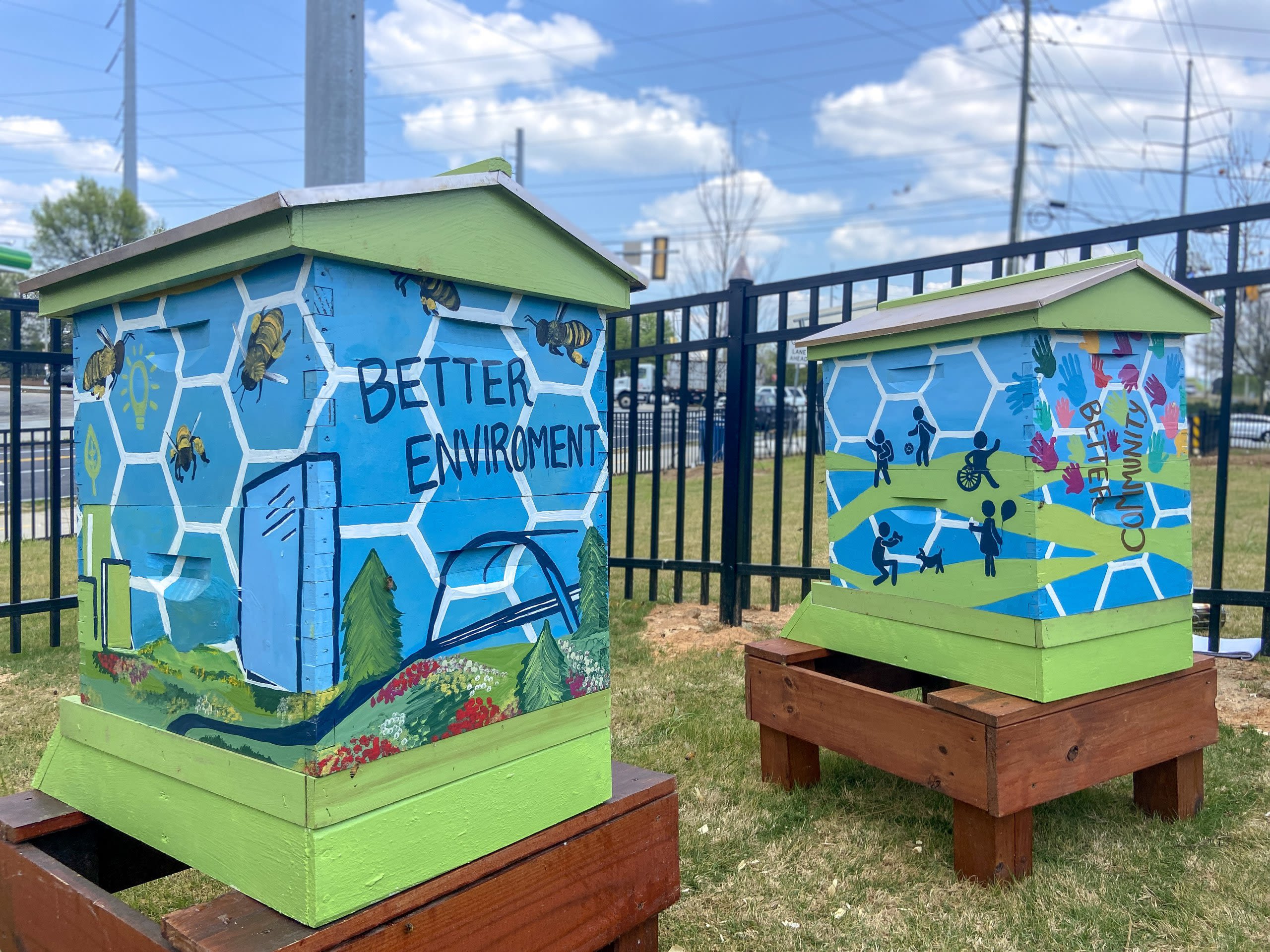 Visitors and conventioneers get a taste of the sticky ambrosia created by the community of honeybees tended by the Georgia World Congress Center Authority. Bee Downtown, as the colony is called, impacts 18,000 acres that encompass the urban gardens at Centennial Olympic Park. The Georgia World Congress Center's food service partner, Levy Restaurants, uses this hometown honey in the food it prepares for thousands who attend conventions in Atlanta every year. This Downtown honey also is packaged to be given as gifts.
Honey Next Door
The Honey Next Door network owns and manages beehives in Atlanta neighborhoods Buckhead, Candler Park, Oakhurst, Druid Hills, Inman Park, Virginia-Highland, Brookhaven, Morningside, Pittsburgh, Sandy Springs, East Atlanta Village, Grant Park and Decatur. The mission is to provide honey products and keep honeybees in the urban ecosystem.
Byne Blueberry Farms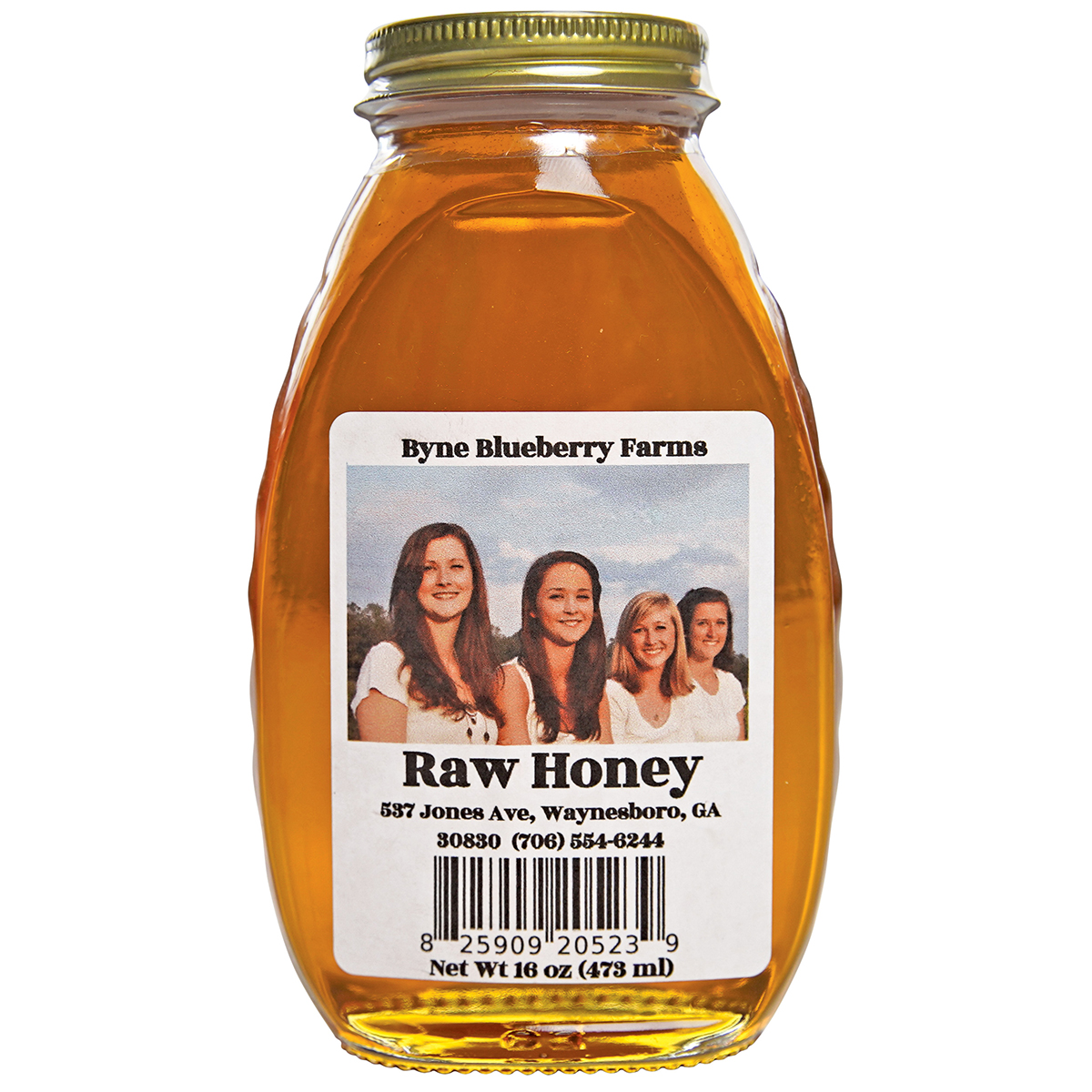 For 30 years, Dick Byne has been raising organic blueberries with the help of local bee populations in Waynesboro, Ga. Byne Blueberry Farms produces a special raw honey.
Castle Rock Honey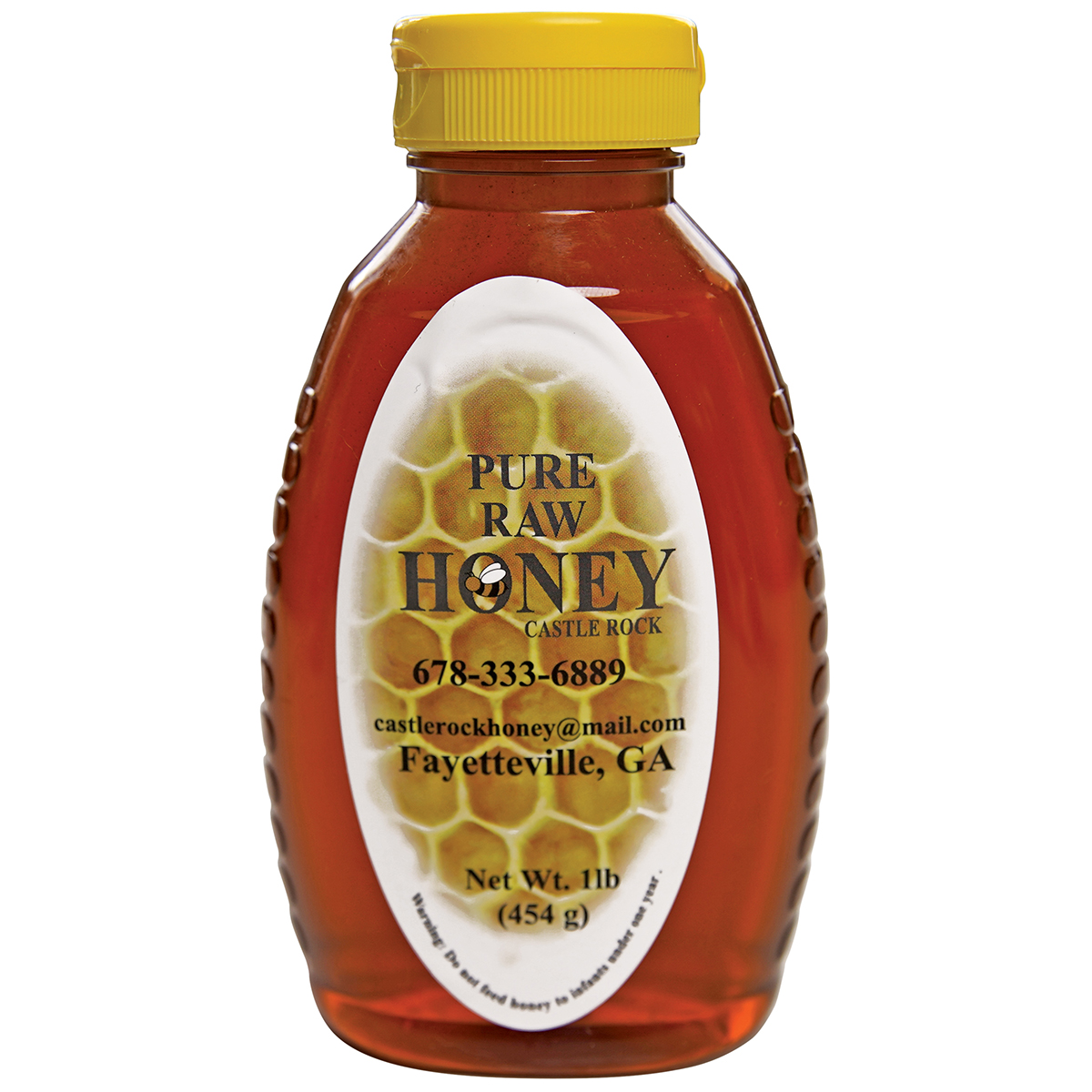 Jerry Edwards, past president of Georgia's Beekeepers Association, keeps multiple hives in locations throughout south metro Atlanta. Look for Castle Rock Honey and beeswax candles at farmers markets throughout the city
Noble Honey Co.
Armond Wilbourn farms three varieties of his unfiltered, raw honey in hives in south Fulton County. The floral, fragrant honey is jarred with labels designed to spread awareness of the many contributions to society by African Americans.
Livable Buckhead
North of Downtown, Livable Buckhead's sustainability initiative maintains a honeybee habitat and pollinator garden adjacent to Mountain Way Common, a community park.
Hyatt Regency's Blue Dome Honey
The honey produced at this legendary hotel is available only at the hotel's restaurants and in pints at the Hyatt atrium's grab-and-go market.
Villa Rica Pine Mountain Gold Museum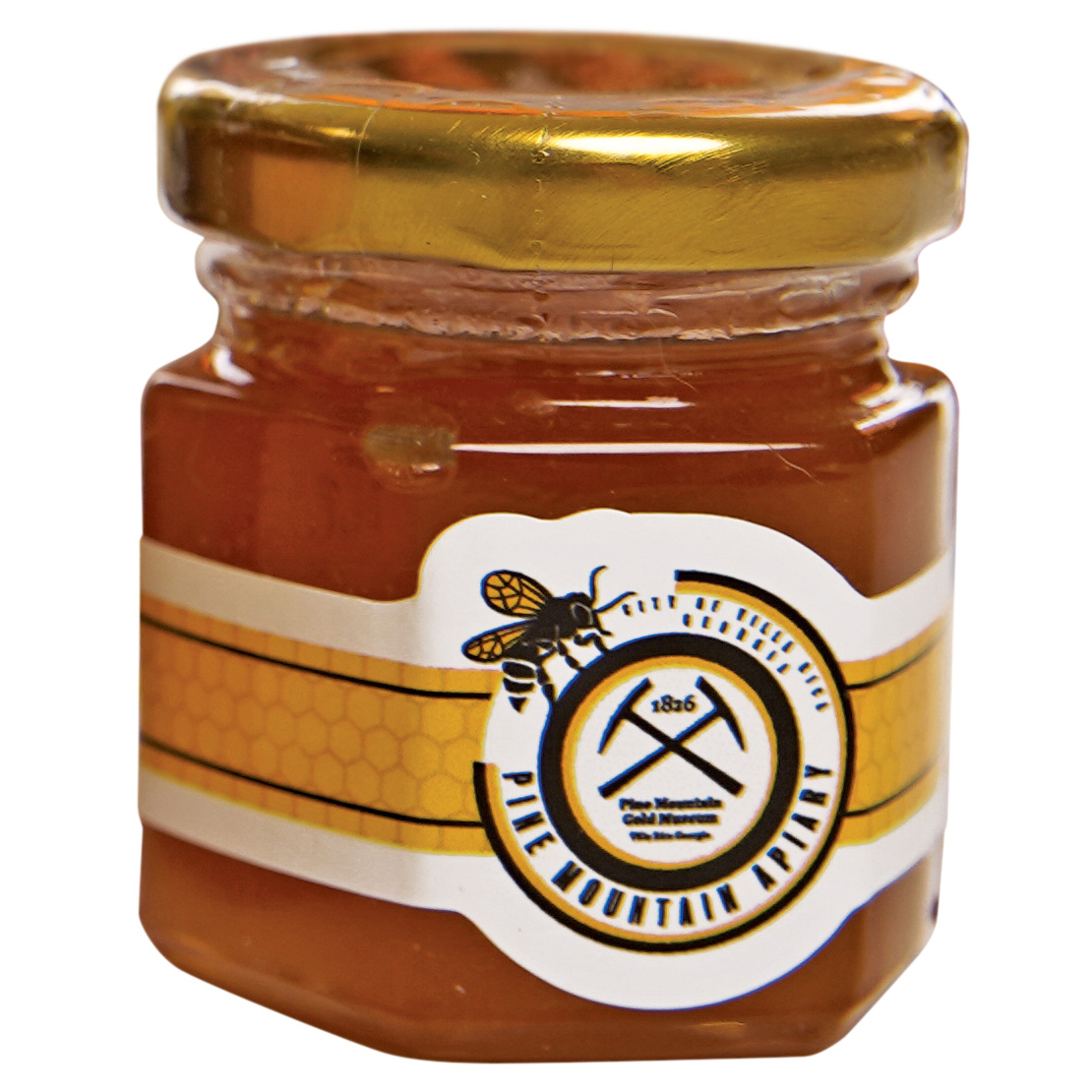 Busy bees can be found on a hill behind the Villa Rica Pine Mountain Gold Museum. Pick up a jar of honey inside.
Northwood Honey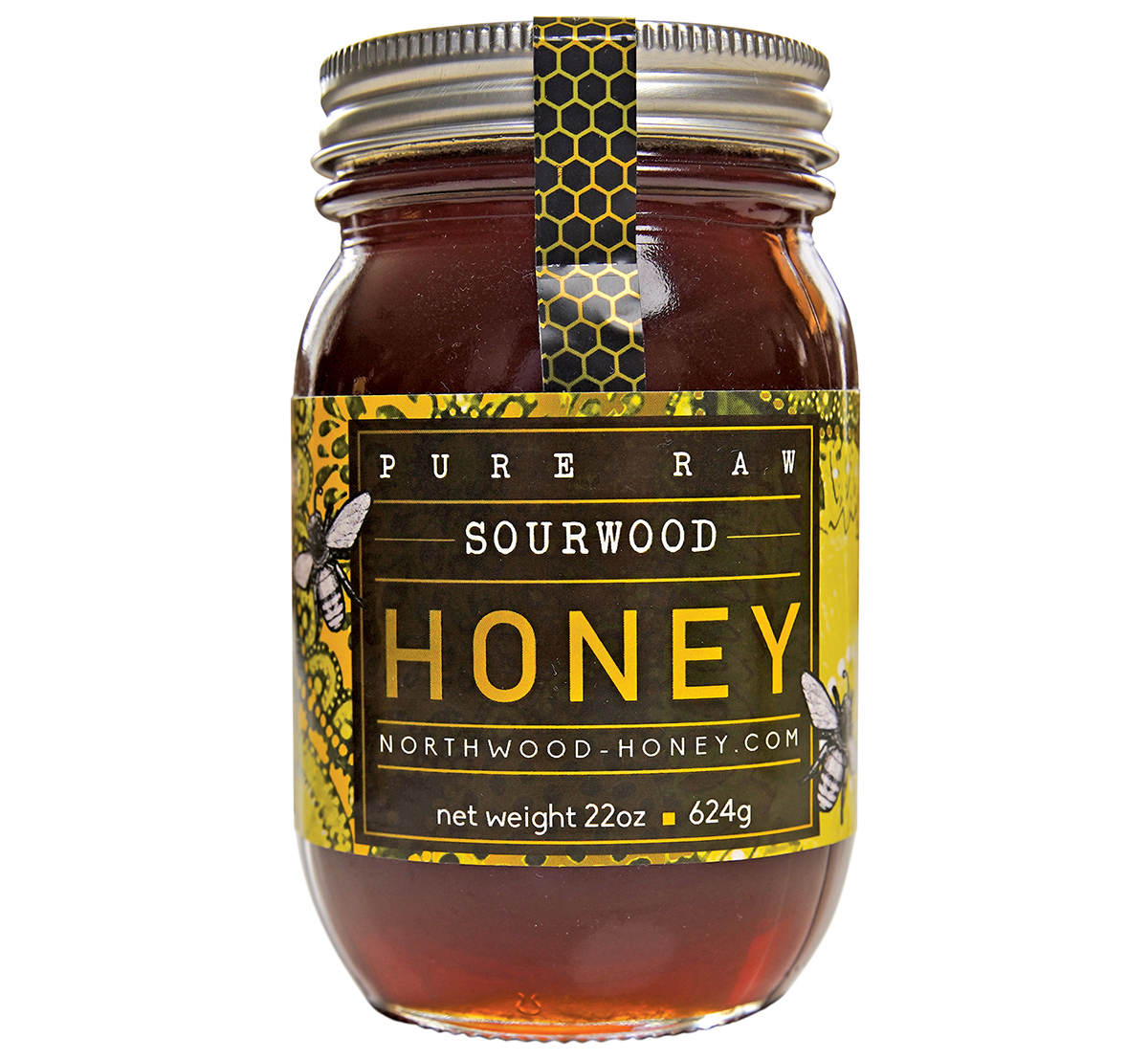 Christy and Jefferson Harralson started Northwood Honey with two hives in 2017. Today, they maintain 10 hives on Northwood Avenue in South Buckhead's Brookwood Hills. Partner Mickey Anderson keeps 12 hives on his farm in Dallas, Ga.
Find Georgia honey in Atlanta:
Check out Lucy's Market, Buttery ATL, Fresh Market and Whole Foods Market.
Discover More
Get to know Atlanta, and discover the best things to do around the city.