@DiscoverAtlanta Link In Bio
A little more info on recent posts from Instagram. Enjoy!
It's Easy Being Green
Atlanta Influences Everything
Outdoor Dining
A Drink and a View
Looking for the best things to do in Atlanta?
We'll give you a list every weekend and the coolest things to do each month.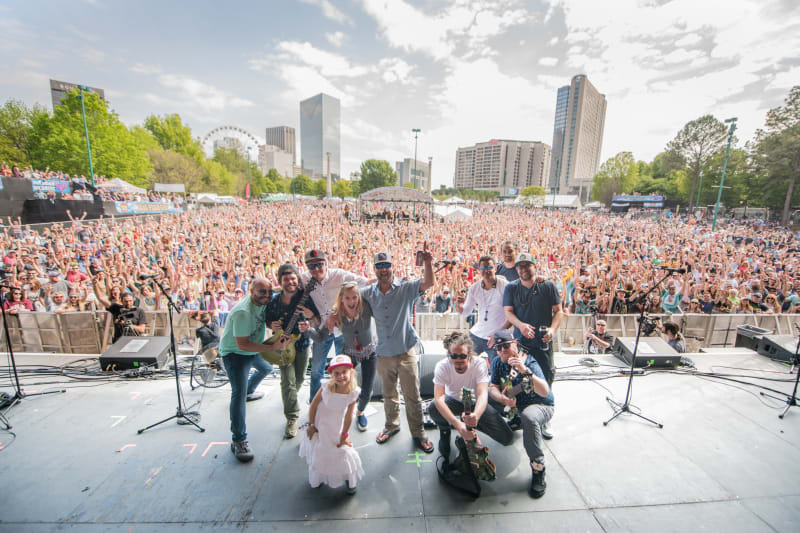 ATL Unguided
Discover ATL Unguided, where legacy meets evolution.
Inspirational Women-owned Business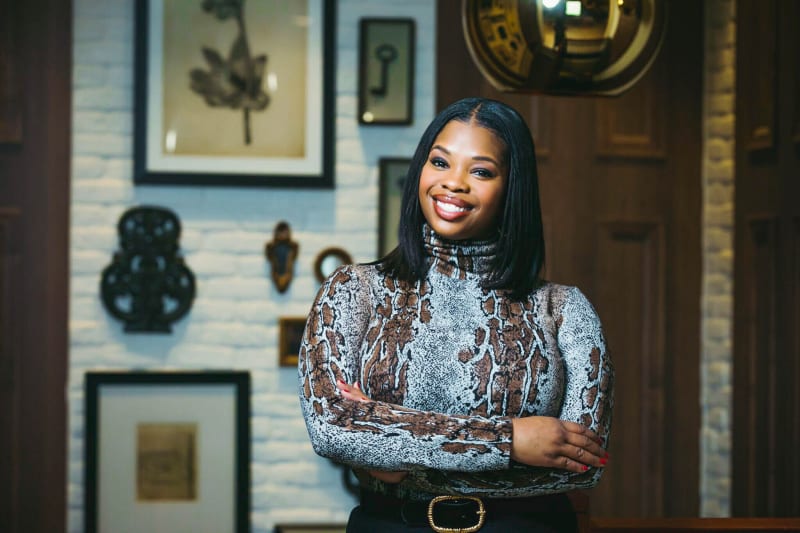 Discover More
Get to know Atlanta, and discover the best things to do around the city.