@DiscoverAtlanta Link In Bio
A little more info on recent posts from Instagram. Enjoy!
Warm Up at the Best Restaurants for Cozy Winter Dining in Atlanta
El Súper Clásico: Club America vs. Chivas de Guadalajara
Top Chefs to Watch Out For in Atlanta
Guide to Hiking & Backpacking in Atlanta
Guide to Solo Traveling in the A
Atlanta Influences Everything
Tastes from Around the World
Looking for the best things to do in Atlanta?
We'll give you a list every weekend and the coolest things to do each month.
ATL Unguided
Discover ATL Unguided, where legacy meets evolution.
Inspirational Women-owned Business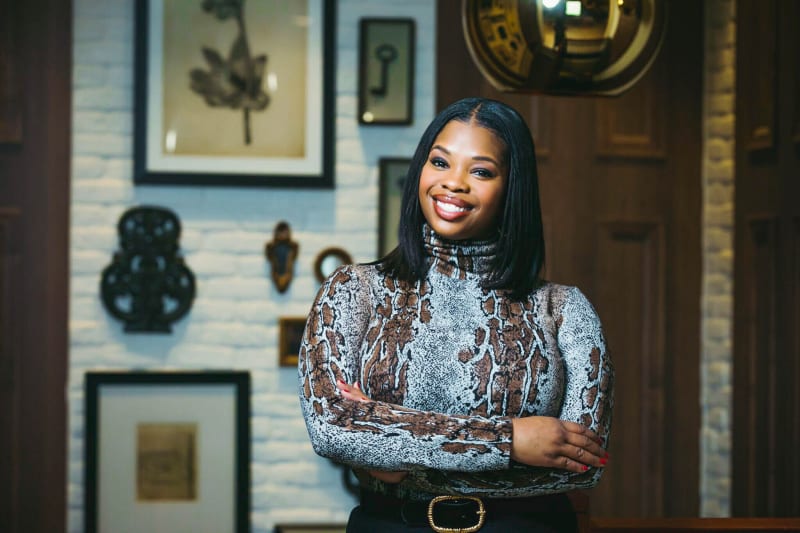 Discover More
Get to know Atlanta, and discover the best things to do around the city.