@DiscoverAtlanta Link In Bio
A little more info on recent posts from Instagram. Enjoy!
Atlanta Host City for the FIFA World Cup 2026
Where to Eat Authentic Mexican Food in Atlanta
2023 Atlanta Concerts You Have to Put on Your Calendar
Chef Marcus Samuelsson Opens Restaurant in Atlanta
Top Pastry Chefs to Check Out in Atlanta
Guide to Solo Traveling in the A
Atlanta Influences Everything
Tastes from Around the World
Looking for the best things to do in Atlanta?
We'll give you a list every weekend and the coolest things to do each month.
ATL Unguided
Discover ATL Unguided, where legacy meets evolution.
Inspirational Women-owned Business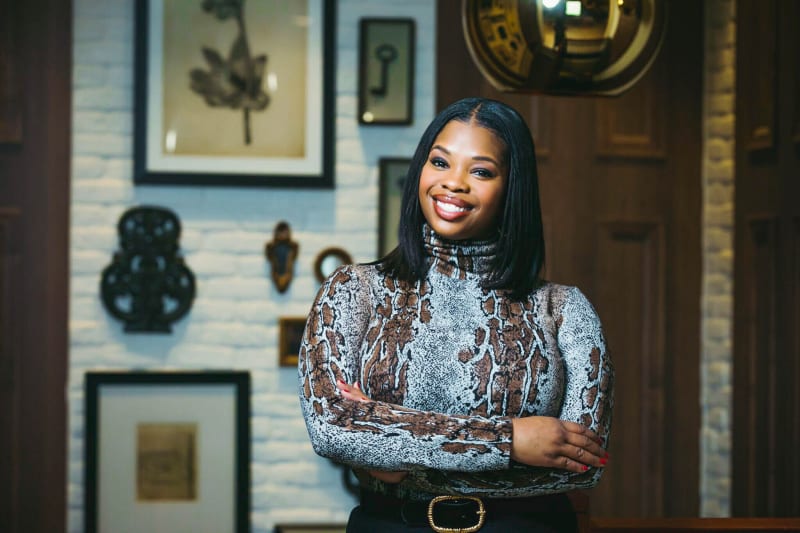 Discover More
Get to know Atlanta, and discover the best things to do around the city.