Things To Do in Atlanta This Weekend
Here's what's going on in Atlanta this weekend.
Note: Many attractions and events are requiring masks for the safety of customers and employees. See the whole list of weekend events here.
Stroll through High Museum Galleries and Hear Orchestral Music, too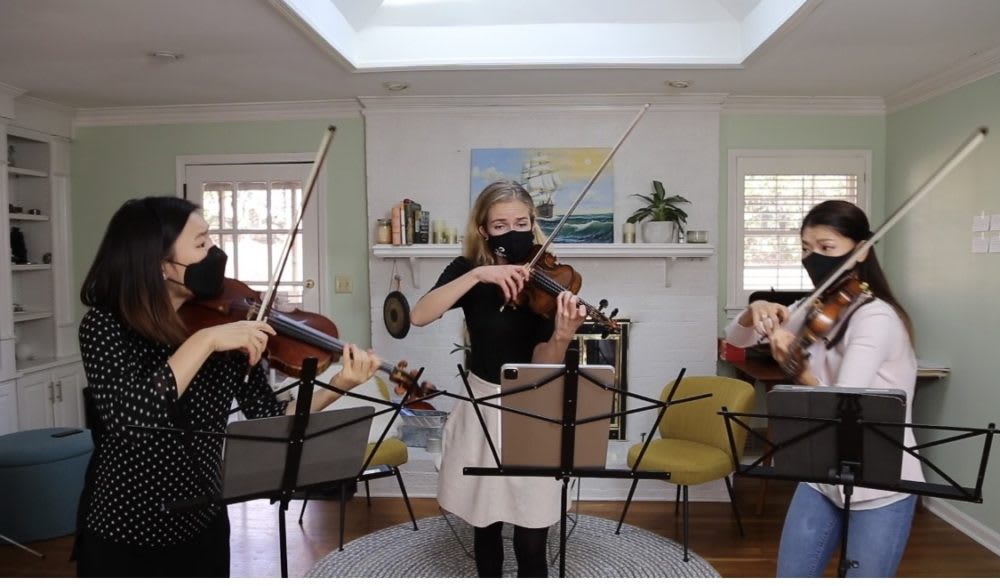 Members of the Atlanta Symphony Orchestra will perform on Sunday from 2 to 3:15 p.m. in the Modern and Contemporary galleries at the High Museum of Art. Talk about an uplifting experience. Musicians in the violin trio are Sissi Zhang, Rachel Ostler and Dae Hee Ahn. Those in the Amadeus String Ensemble are Sheela Iyengar and Kenn Wagner, violin; Lachlan McBane, viola; Brad Ritchie, violoncello. This is a pop-up we all can love.
See "Art & Islam Through Time and Place" at Michael C. Carlos Museum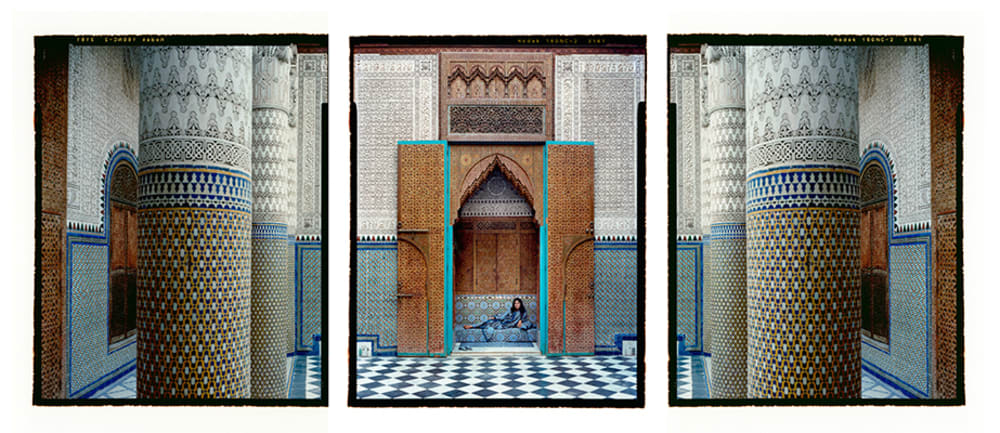 The Michael C. Carlos Museum is open, with a reservation system in place system to limit capacity for visitor safety. Among the things to see is the exhibit "Art & Islam Through Time and Place," which explores the history, geographic expanse and diversity of works of art in the Islamic world. The exhibit features more than 100 works including carpets, costumes, jewelry, ceramics, glassware, metalworks, prints, paintings and photographs.
Celebrate Black History Month with the Entire Family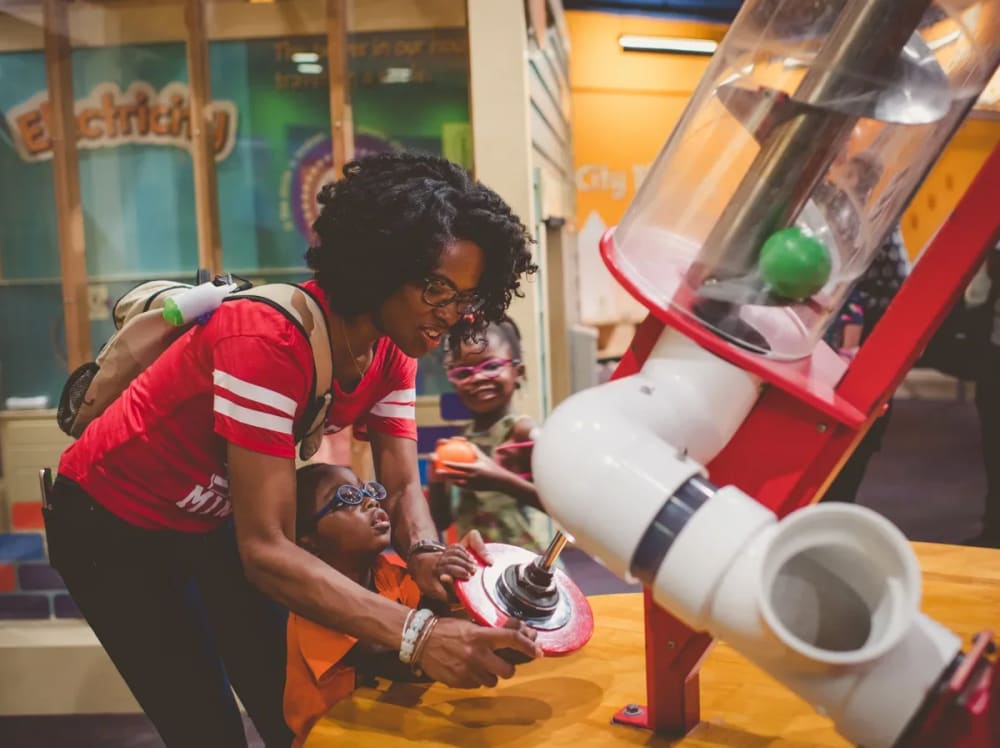 There is a ton of fun to be had this month at Children's Museum of Atlanta. This weekend and the entire month families are encouraged to celebrate Black History Month through a variety of impactful stories and hands-on activities. Learn about Black scientists, engineers and mathematicians, as well as artists and innovators. The programming is sure to inspire the entire family.
Beer and Doughnuts? You bet.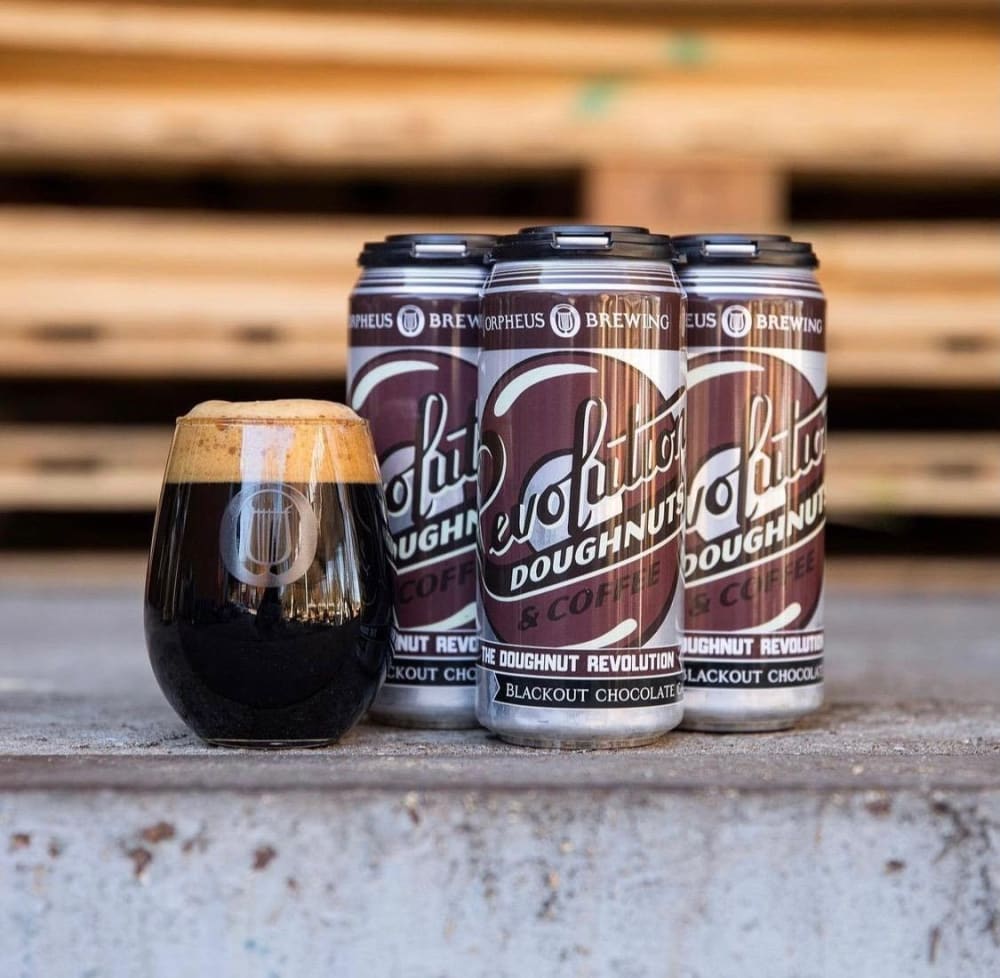 Tap on Ponce at Ponce City Market is tapping Blackout Chocolate Cake and Lime Coconut, two beers created by Orpheus Brewing and Revolution Doughnuts. Blackout Chocolate Cake is a rich imperial stout brewed with a lot of chocolate and Lime Coconut is a sour ale with vanilla added.
Travel back to an Ancient Civilization at New Fernbank Exhibit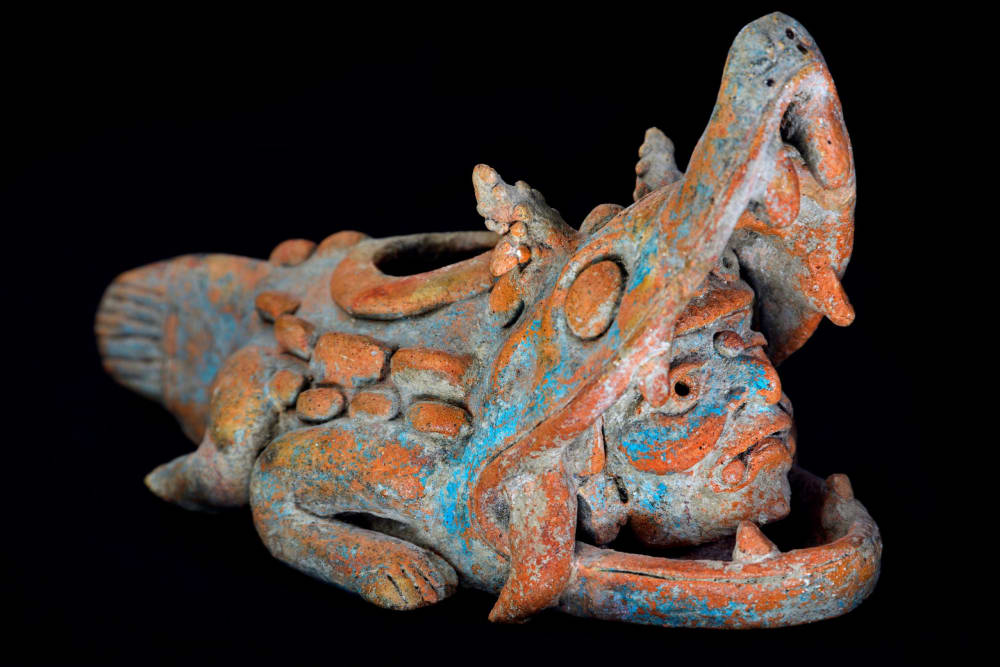 Go back – way back — in time and immerse yourself in the ancient civilization of the Maya at the Fernbank Museum of Natural History exhibit, "Maya: Hidden Worlds Revealed." Among the highlights are:
— More than 200 authentic artifacts, including spectacular examples of Maya artistry. Examples include an inkpot made out of a seashell.
— Hands-on activities that dig into Maya life. Visitors can try their hand at building corbeled arches and exploring tombs.
— Visitors can explore Maya architecture, from awe-inspiring temples to the simple homes of common people.
— A replica of a large-scale carved monument that was erected in the great plaza of a Maya city.
— A re-creation of the elaborate royal tomb of the Great Scrolled Skull in Santa Rita Corozal, a Maya site in Belize.
Catch a Hawks Game Online
Watch the Hawks rule the court all weekend long from the comfort (and safety) of your screen of choice. See dates and info.
Explore a New-to-You Atlanta Neighborhood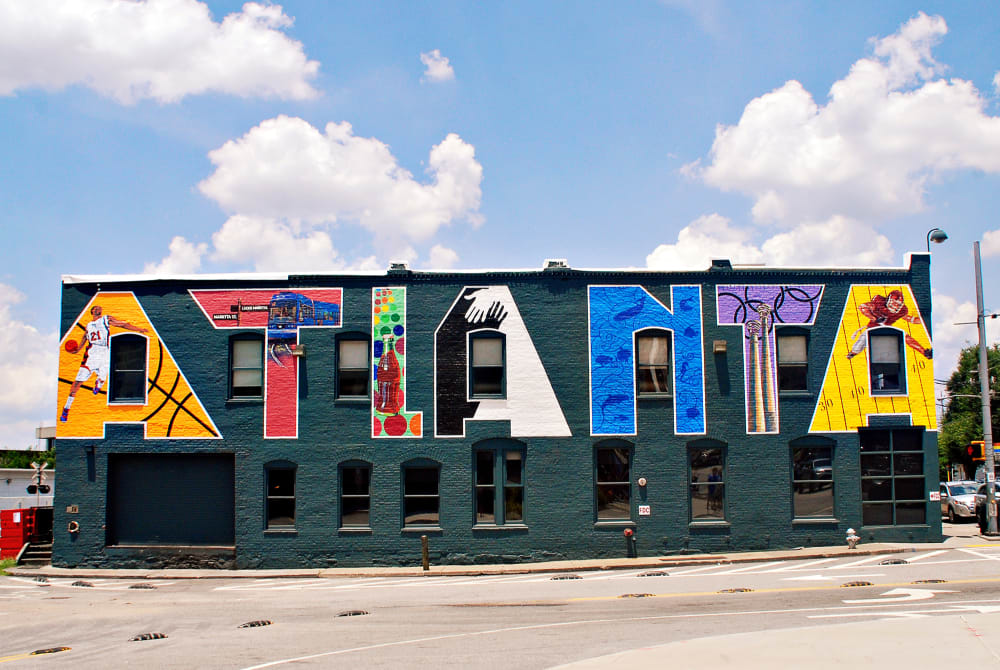 Maybe you're new to Atlanta or just want to see more of what the city has to offer. Here's a great Atlanta locals guide to the Westside and Eastside. It sure to spark some ideas for things to do this weekend. Happy exploring!
This article updates weekly with brand new things to do in Atlanta for the weekend, so feel free to bookmark it for next weekend.
Discover More
Get to know Atlanta, and discover the best things to do around the city.