Things To Do in Atlanta This Weekend
Here's what's going on in Atlanta this weekend.
Note: Many attractions and events are requiring masks for the safety of customers and employees. See the whole list of weekend events here.
Head to Six Flags Over Georgia for a Friday Night of Fun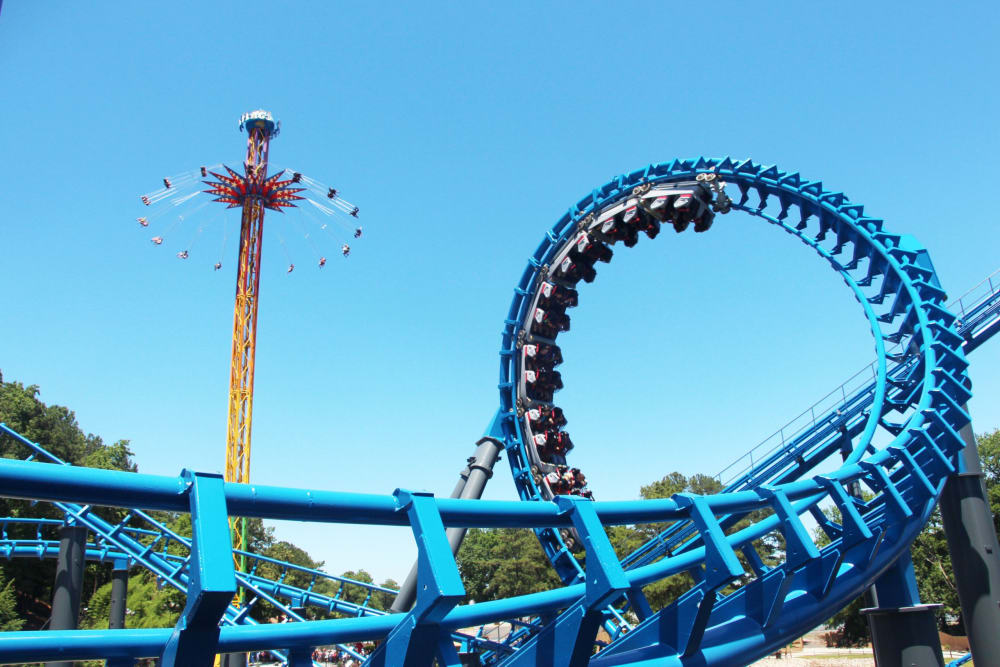 Six Flags Over Georgia invites thrill seekers to Friday-night fun. The first Friday Night of Fun is April 16, from 6 to 11 p.m.
Fly through the night sky on your favorite thrill rides like SUPERMAN: Ultimate Flight and start the weekend off with ice cream, cotton candy and funnel cakes. If you can't make Friday night, Six Flags is open on Saturdays and Sundays, too.
High Museum Opens Two Must-See Exhibits — 'Rural Life and American Art' and 'Underexposed: Women Photographers'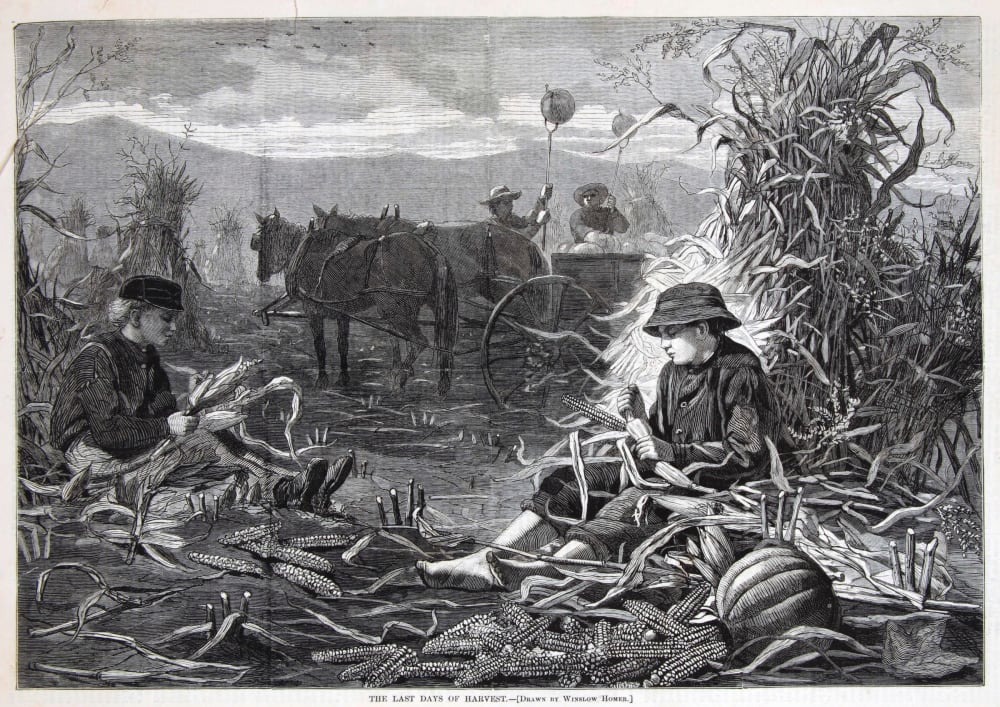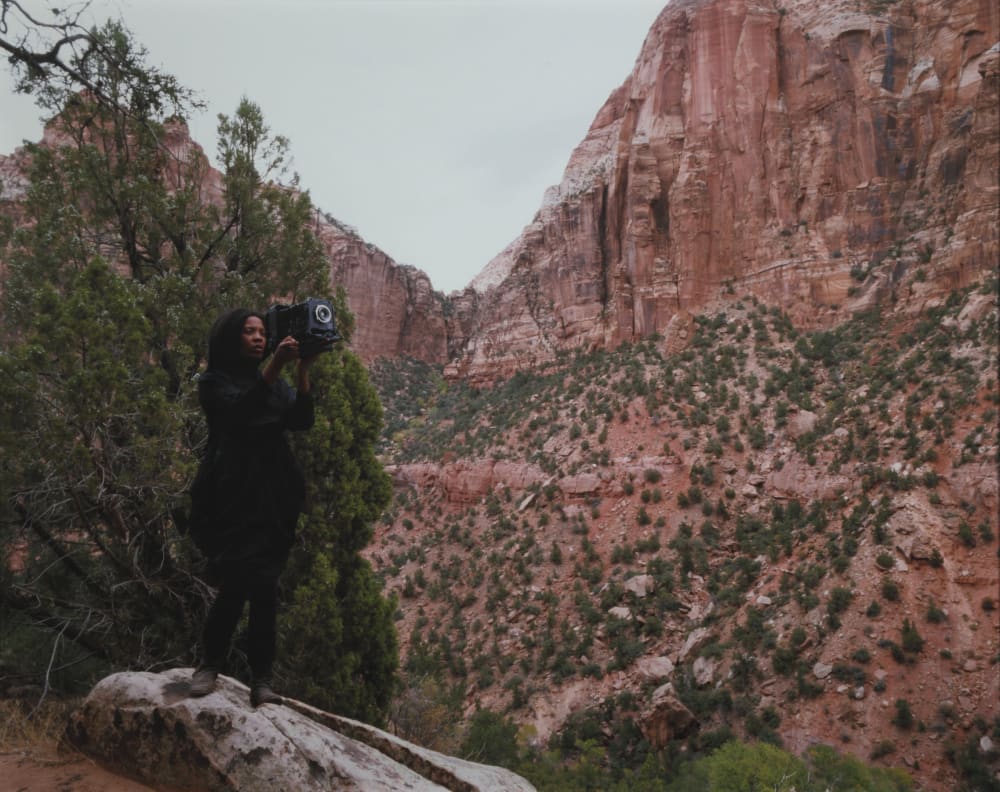 America's national identity has long been tied to rural life and the mythic figure of the humble yeoman farmer. Prints, drawings and photographs in the exhibit, "Our Good Earth: Rural Life and American Art," explores the many ways in which Americans imagined and engaged with life beyond the city limits over the course of a century.
Artists represented include Winslow Homer and Rhonda Nicholls in the 19th century and Thomas Hart Benton, Marion Greenwood, Clarence John Laughlin, Lewis Hine and Andrew Wyeth in the 20th century.
"Underexposed: Women Photographers from the Collection" was conceived in conjunction with the centennial of the passage of the 19th Amendment, which granted suffrage for some women.  The exhibit  showcases more than 100  photographs from the High's collection, many of them never before on view .
Get To Know Atlanta's Asian Community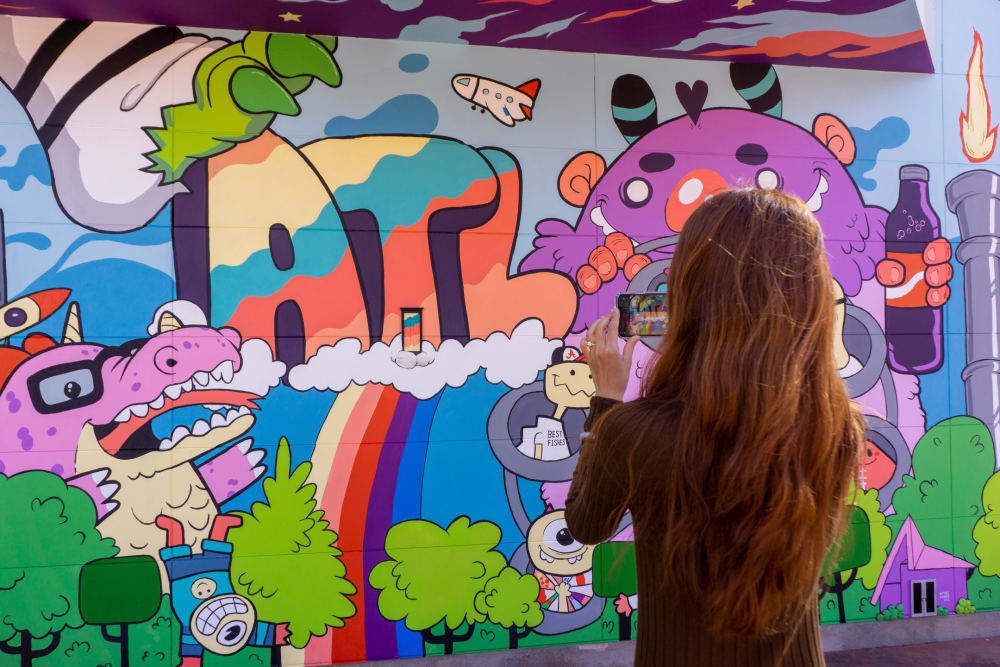 Show your support for Atlanta's Asian-American and Pacific Islander (AAPI) community by patronizing Asian-owned small businesses, locally owned AAPI businesses and one of the many Asian restaurants in Atlanta. Check in on friends and peers, too. This is just a start.
Catch a Hawks Game Online
Watch the Hawks rule the court all weekend long from the comfort (and safety) of your screen of choice. See dates and info.
Machi the Gorilla Returns to Zoo Atlanta
Machi, a Western Lowland gorilla, came to Zoo Atlanta with her mother, Choomba, in 1988 from Emory University's Yerkes National Primate Research Center. She lived at the zoo until 2013, when she moved to the Knoxville Zoo on a recommendation from the Association of Zoos and Aquariums' Gorilla Species Survival Plan.
Western Lowland gorillas are considered geriatric after the age of 40. In recent times, Machi has been experiencing challenging bouts of arthritis. Zoo Atlanta is a leader in working with geriatric gorillas and is home to its own geriatric group: Ozzie, who turns 60 in 2021 and is the world's oldest male gorilla on record; Choomba, 58; and female Kuchi, 36.
Machi will join the zoo's geriatric group, where she will be reunited not only with her mother but with Ozzie and Kuchi, both of whom she has lived with before.
Outlet Shoppes Celebrate Spring
During the month of April, The Outlet Shoppes at Atlanta dress up in pastel colors reminiscent of a French countryside. The center's Spring in Bloom program features lush, elegantly designed landscaping with an abundance of hanging baskets and floral decorations. An antique truck, rustic tractor and vintage flower cart are decked out with fresh spring flowers.
Throughout the month, The Outlet Shoppes are hosting free classes and sales promotions, in addition to live music on the Spring in Bloom Stage at Center Court. On tap for this Saturday and Sunday, April 10 and 11, is Terra Cotta Planter Painting where shoppers can decorate a terra cotta pot and. receive a free succulent for their completed project.
Explore a New-to-You Atlanta Neighborhood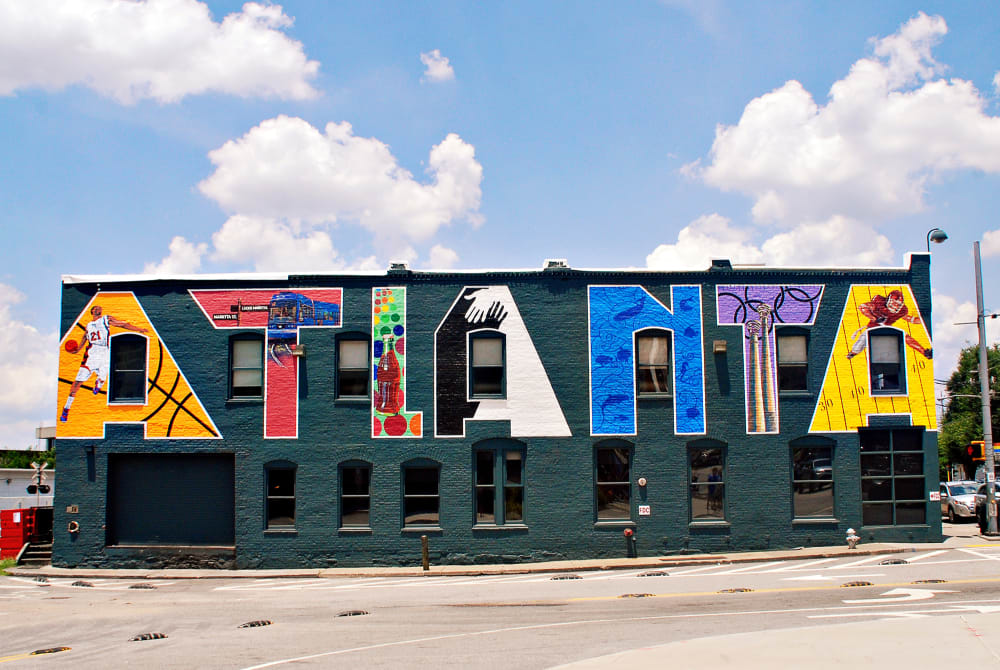 Maybe you're new to Atlanta or just want to see more of what the city has to offer. Here's a great Atlanta locals guide to the Westside and Eastside. It sure to spark some ideas for things to do this weekend. Happy exploring!
This article updates weekly with brand new things to do in Atlanta for the weekend, so feel free to bookmark it for next weekend.
Discover More
Get to know Atlanta, and discover the best things to do around the city.