Things To Do in Atlanta This Weekend
Note: Many attractions and events are requiring masks for the safety of customers and employees. See the whole list of weekend events here.
Here's what's going on in Atlanta this weekend, July 30, 31 and Aug. 1.
National Center for Civil and Human Rights Grants Free Admission Through Sunday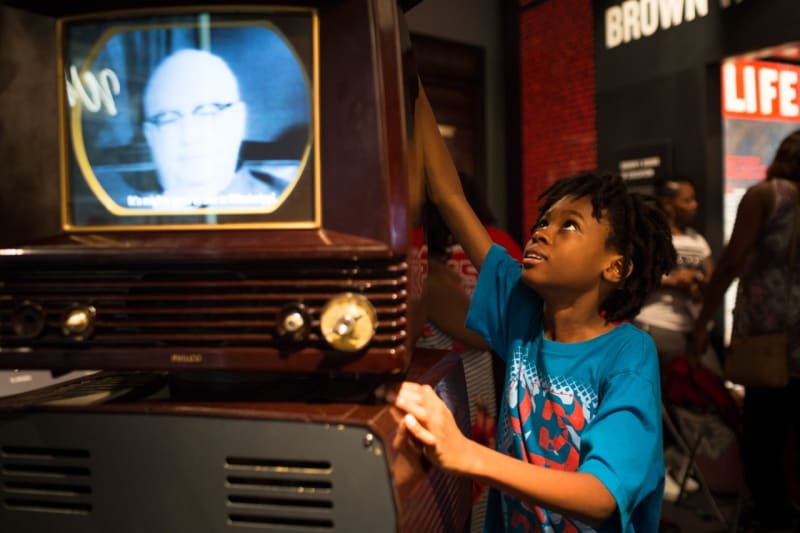 "Moments of Courage," about the stories of black baseball players during their careers in Atlanta, runs through Aug. 1. Thanks to a partnership with the Coca-Cola Foundation and the Atlanta Braves, visitors can see this exhibit and all of the center for free during the exhibition's entire run.
Visitors will learn how these defining moments impacted Atlanta's movement to civil rights. Reserve free admission tickets online.
Christmas in July
Children's Museum of Atlanta is decking the halls with the Georgia Festival of Trees on Tuesday, July 27 from 10 a.m. until noon. Join Santa and Mrs. Claus for family photos during your summer vacation in Atlanta.
See 'Turtle Odyssey' on Fernbank's Giant Screen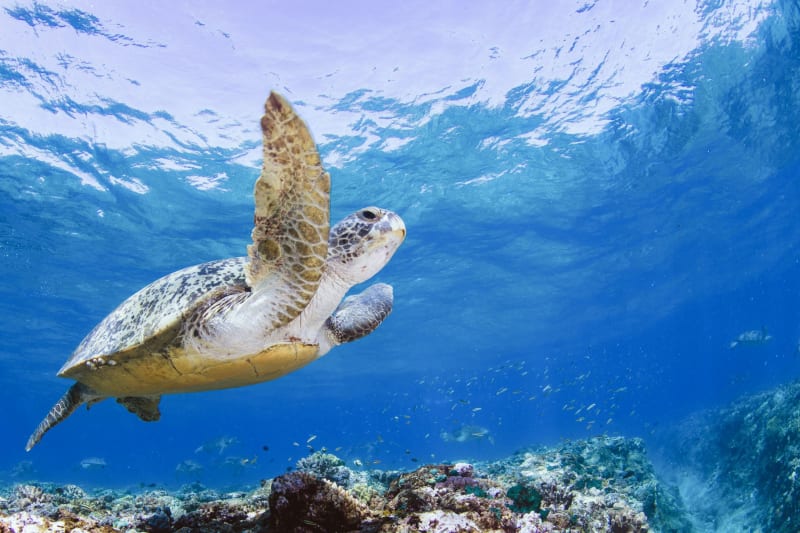 Follow Bunji, an Australian green sea turtle, and her incredible journey across the open ocean in "Turtle Odyssey," a new giant screen film at Fernbank Museum of Natural History. Experience the ocean through the eyes of a turtle as you explore the life cycle of a green sea turtle: from birth to adolescence to adulthood to laying eggs of her own.
Narrated by Russell Crowe, "Turtle Odyssey" follows Bunji into an underwater oasis, from a hatchling off the Great Barrier Reef into adulthood as she swims thousands of miles, meets other sea creatures and has many wild encounters along the way. Benji will return from her lifelong odyssey to the very same beach where she hatched to lay eggs of her own as she does her part to preserve her species.
The Friends Experience Open In Atlanta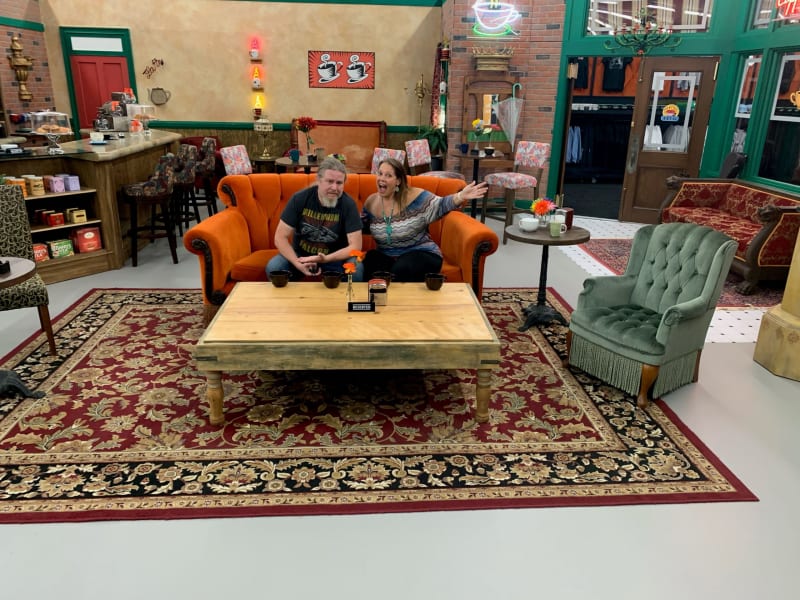 You loved the TV show. Now you can relive it, sort of. The Friends Experience, open through Sept. 6, lets you explore 12 rooms of set recreations, Joey and Chandler's apartment, Monica and Rachel's kitchen and Central Perk. Get your fix at 1155 Mount Vernon Highway NE, Suite 150, at Perimeter Pointe in Sandy Springs. We are not kidding.
Lights Star In High Museum Exhibit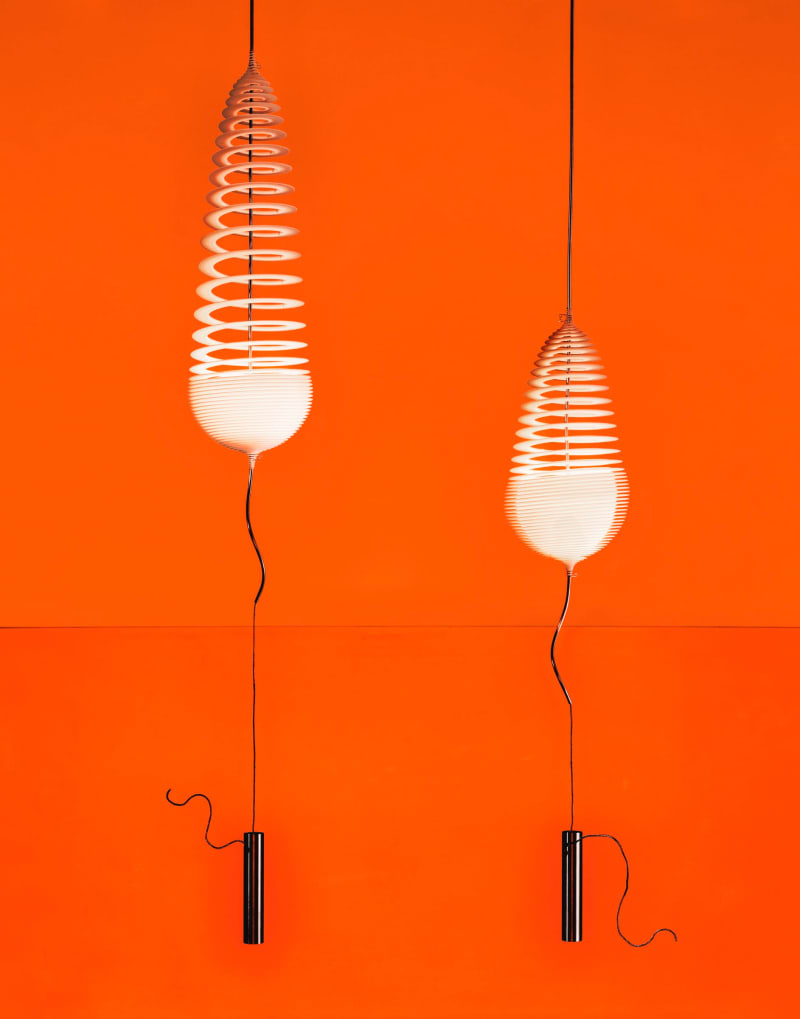 The High Museum of Art is the exclusive Southeast venue for an intriguing exhibit, "Electrifying Design: A Century of Lighting" that runs through Sept. 26. The exhibition features 80 rare lighting examples by leading international designers. Don't miss the light made up of real dandelion seeds (not kidding), the artichoke lamp (not real artichokes) or the Super Lamp that's a bit like a little vehicle. Everything there is interesting and fascinating. Just go and have fun.
This article updates weekly with brand new things to do in Atlanta for the weekend, so feel free to bookmark it for next weekend.
Discover More
Get to know Atlanta, and discover the best things to do around the city.