Favorite Things to Do During the Week in Atlanta
Published August 4, 2022
Last Updated October 21, 2022
Weekends are packed with things to do in Atlanta with options such as Happy Hour, sporting events, arts and culture — the list is endless. But what about during the week, Monday through Thursday? If you want to get out and about during the week, here are suggestions from our insider group of "experts."
Atlanta BeltLine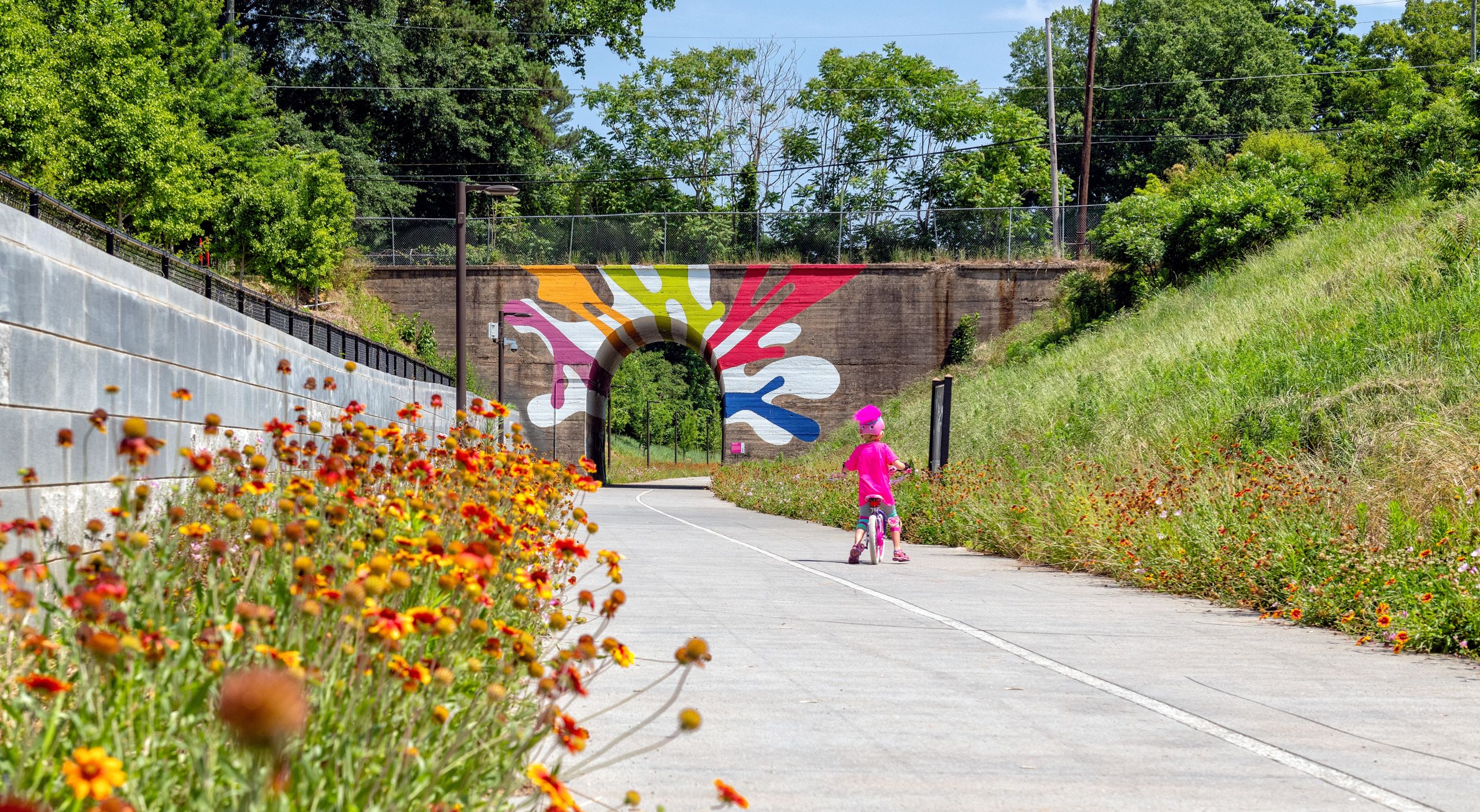 The Atlanta BeltLine, a trail that connects Atlanta neighborhoods by way of an old railroad corridor, is an amazing way to see the city. And, since it is less crowded during the week, our experts suggest this is a good time to travel the BeltLine via scooter. If you work up an appetite with all that "scootering," try one of these Best Restaurants on the Atlanta Beltline+.
Atlanta United Game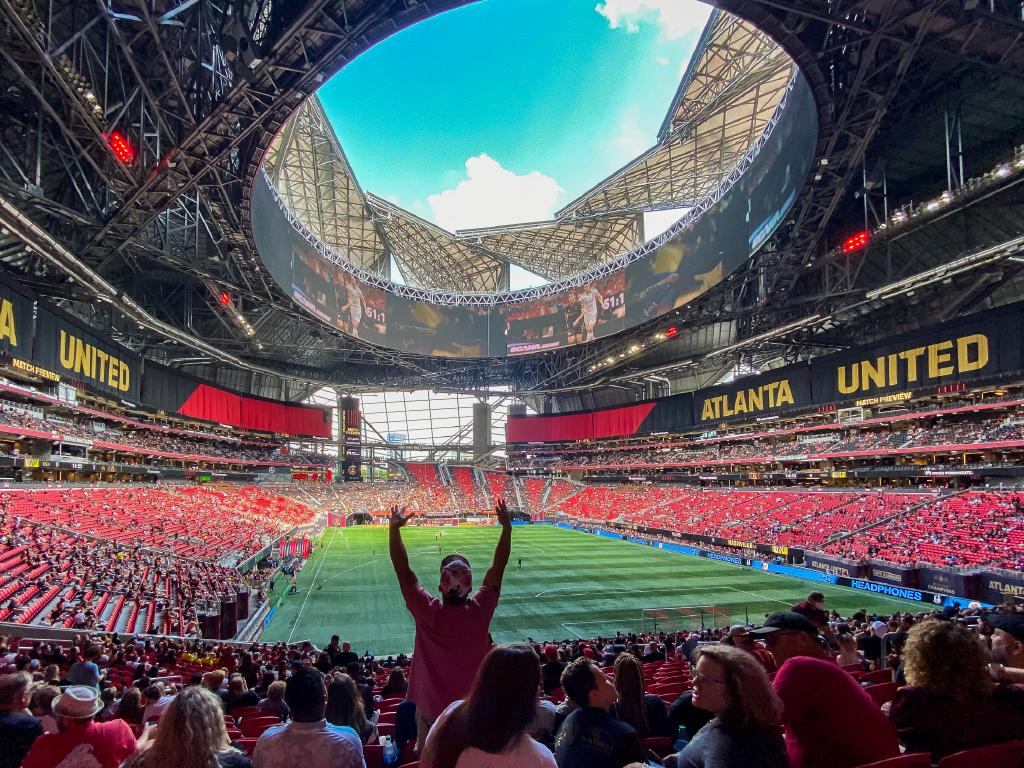 It's true that you'll always find a full house at Mercedes-Benz Stadium during any Atlanta United game. But, when there is a weekday game, you should find Downtown a bit less congested. Join the 17s for a crazy good time. In case you don't know, the 17s are the Atlanta United fans. The number represents 2017, the team's inaugural season in Atlanta.
The Battery Atlanta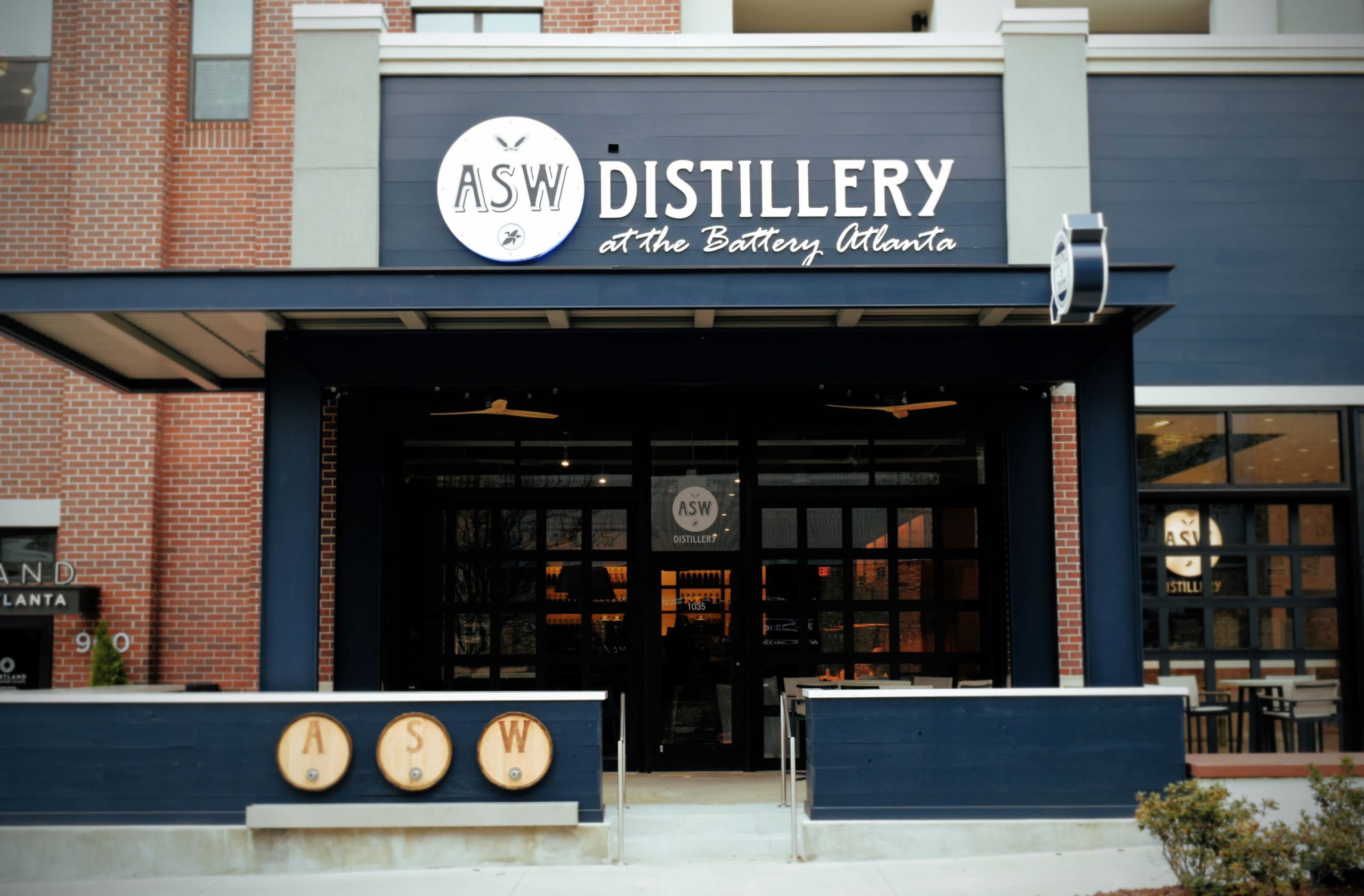 The Battery Atlanta sits right outside the gates of Truist Park, home of the Atlanta Braves. It's no surprise that The Battery gets very crowded on game days. So, there's a perfect reason to visit The Battery during the week when the team is away.
Breweries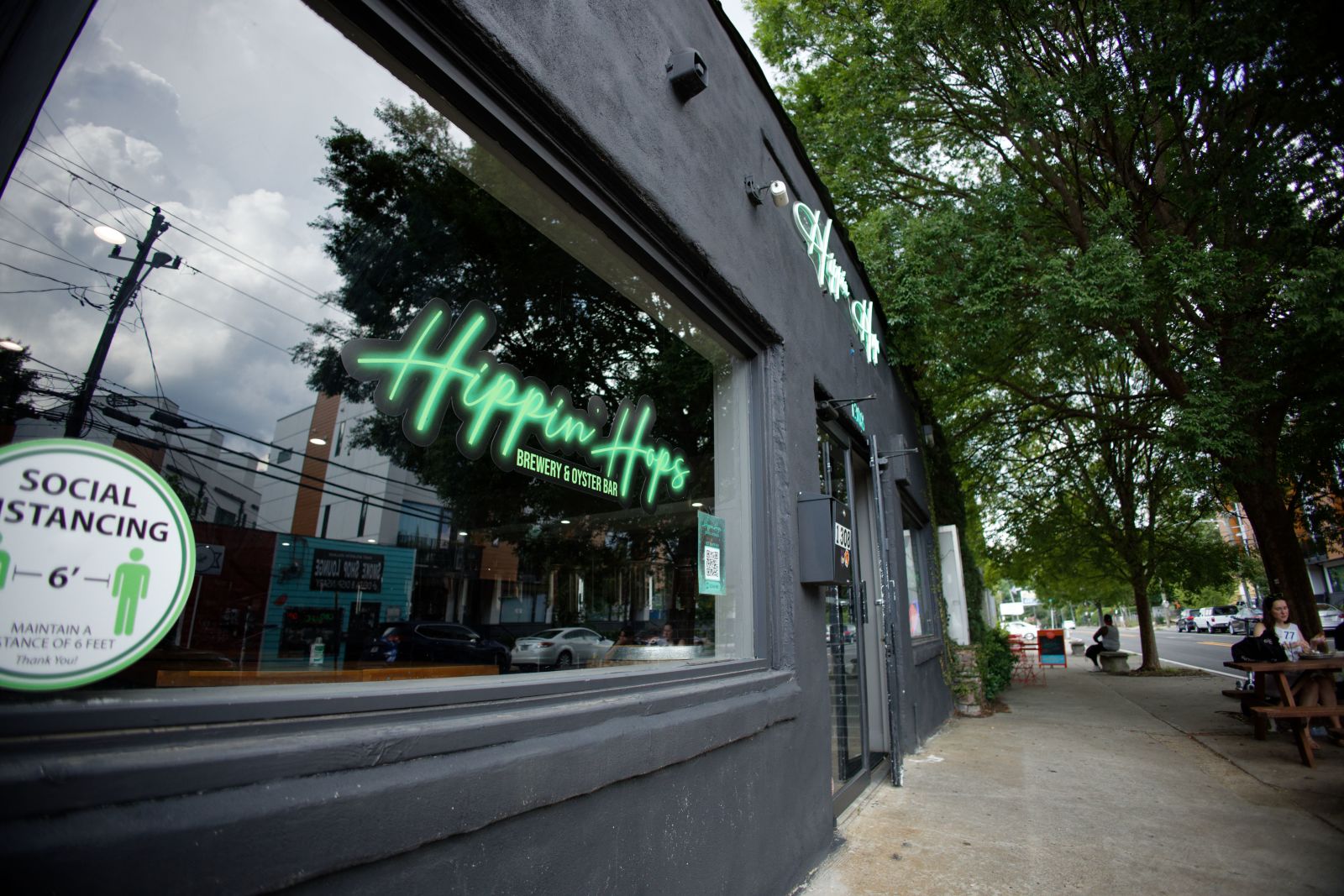 Atlanta is home to a varied and interesting group of breweries where you can stop in for a brew or two, take a tour or join in a trivia game. Check The Ultimate List of Bars, Breweries and Local Beers and the Ultimate Guide to the Atlanta Black Craft Beer Experience. You'll be glad you did.
Buckhead Village District
Food and fashion. Need we say more? Buckhead Village District is a high-end shopping destination right in the heart of Atlanta's Buckhead neighborhood. And, no worries if designer labels are not in your budget. You can window shop then grab a bite to eat.
Centennial Olympic Park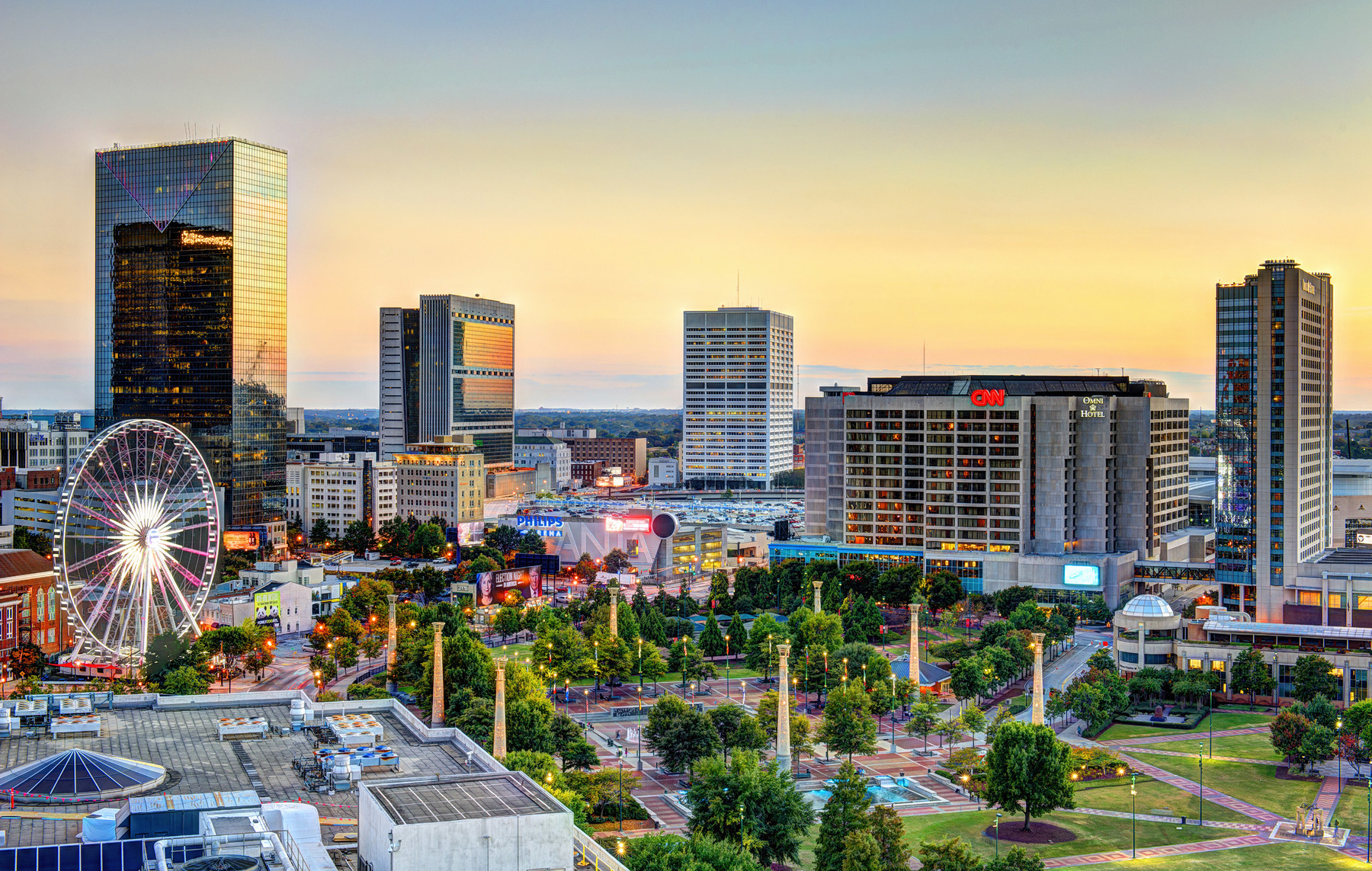 The wonderful Centennial Olympic Park is Atlanta's legacy from the 1996 Olympic Games held in the A. You'll be glad if you visit Centennial Olympic Park in Atlanta.
Food Halls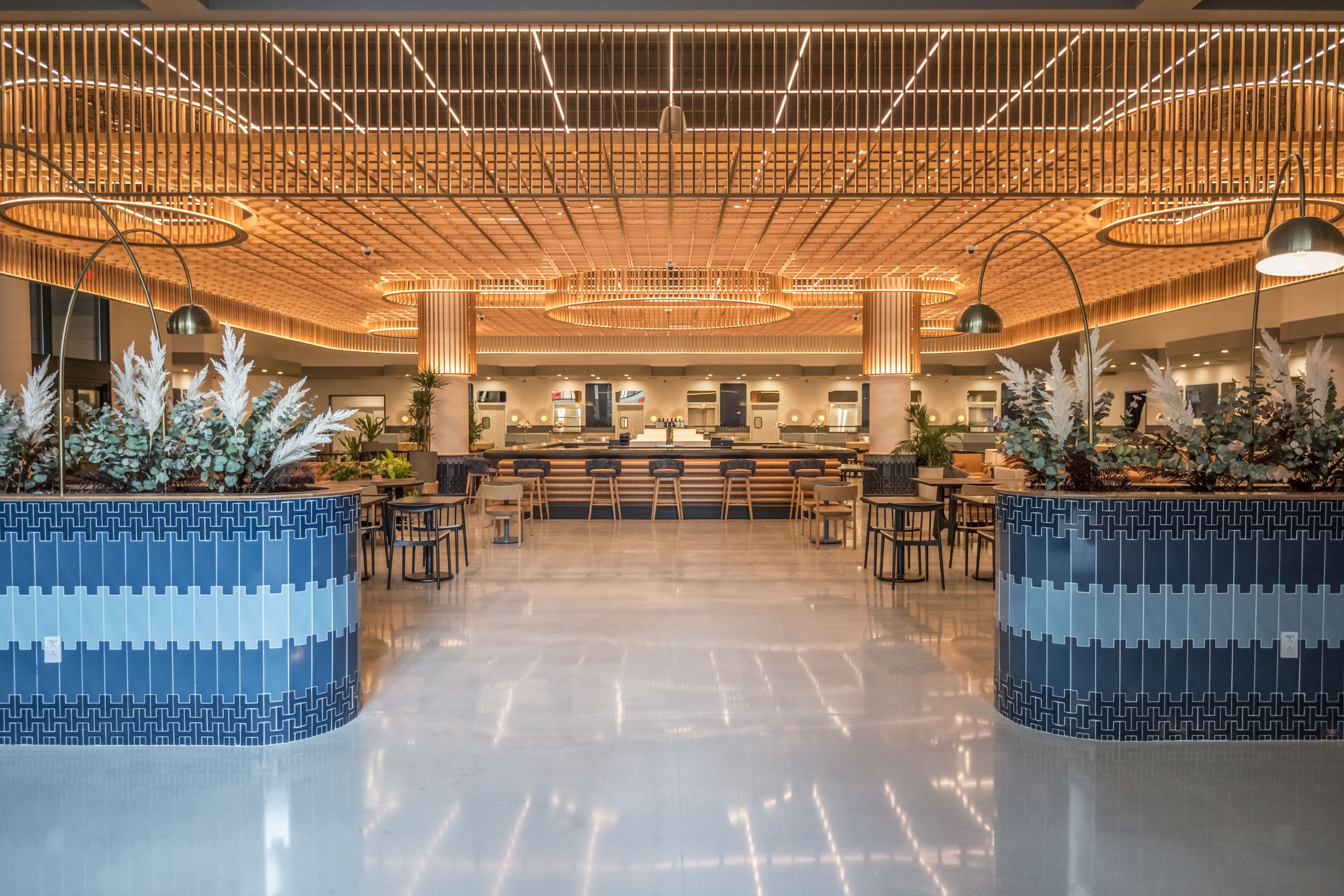 Most of us save dining out for the weekend, but let's face it — we still have to eat during the week. That's where Atlanta's food halls shine. No need to dress up. Wide variety of food choices. It's not problem if you're dining alone. Skip cooking and check this Guide to Atlanta's Best Food Halls and Local Markets.
Reverb RT-60 Rooftop
Atlanta loves its rooftops, and our experts recommend Reverb RT-60, a Hard Rock property, for a weekday visit. Located next to Mercedes-Benz Stadium, Reverb's RT-60 rooftop bar features live music with a view of the Atlanta skyline and up-close views of the stadium.
For more things to do in Atlanta, check our calendar of events. Find out Where to Get the Best Cookies in Atlanta. Check the Complete Guide to Weekday Dining in Atlanta. Take a peek at these Cool Hangouts and Hot Spots in Atlanta.
Discover More
Get to know Atlanta, and discover the best things to do around the city.