21 New Things to Do in Atlanta 2021
Published December 2, 2020
Last Updated March 8, 2021
We've all seen the memes kicking 2020 to the curb, but as crazy as it was, 2020 reminded us of some of the things we took for granted while inspiring us to try new things (or old ones in a different way). So what will we do in 2021?
Whether we are enjoying the comforts of home or traveling safely, the new things to see and do in Atlanta in 2021 range from a heart-stopping ride at Six Flags Over Georgia to a play about Roy Rogers and Dale Evans at the Alliance Theatre and a market within Ponce City Market that showcases products from Black entrepreneurs. And that's just a warm up. Take a look at what's new in Atlanta 2021.
Heroes, Activism and Silicon Valley
Alliance Theatre at Woodruff Arts Center: Heroes, Activism and Silicon Valley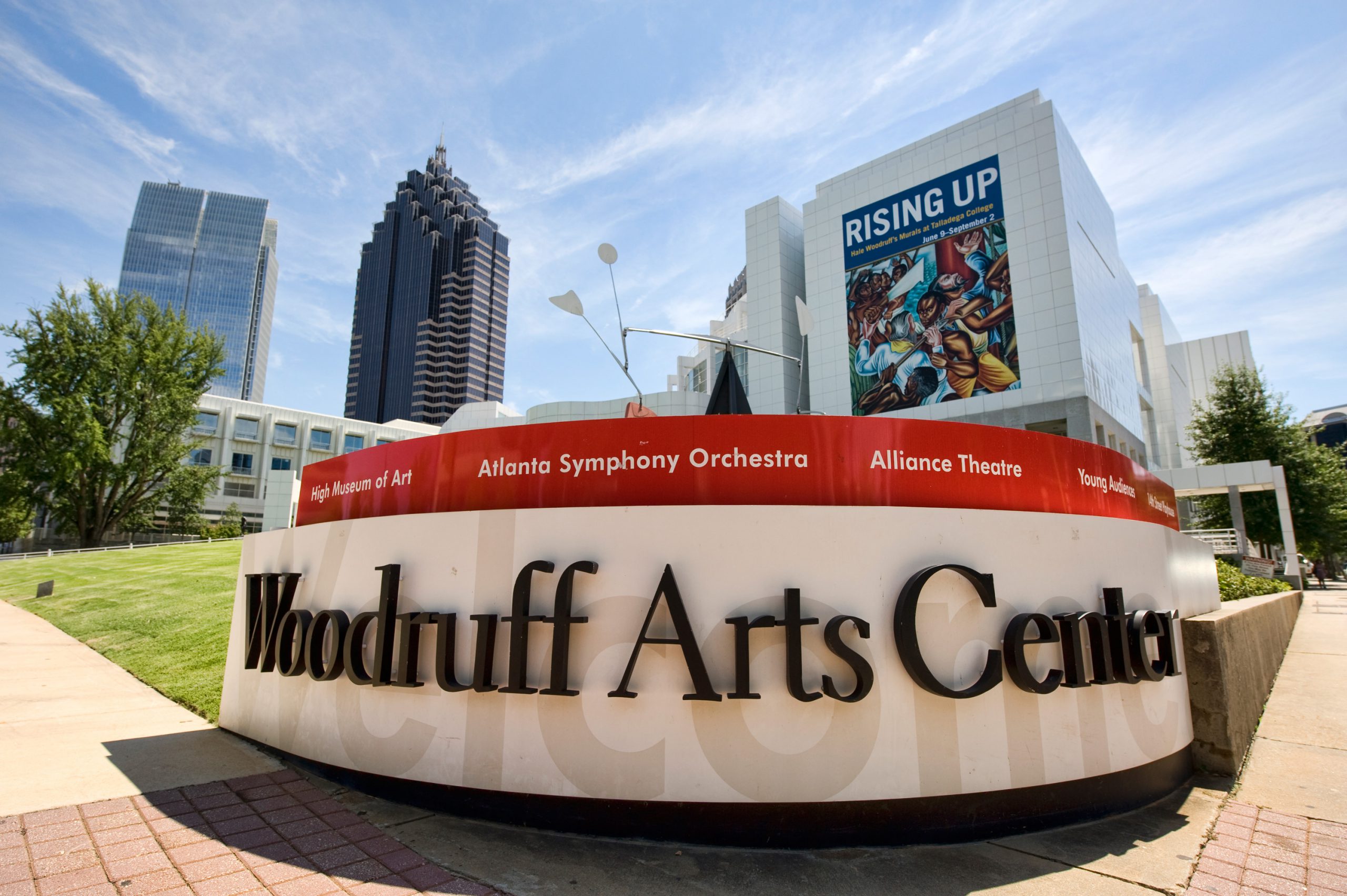 1. The New Black Fest's "Hands Up." Tune into this free series of virtual conversations and performances exploring the role of artistic expression as a tool for activism.
When: Feb. 1-28, 2021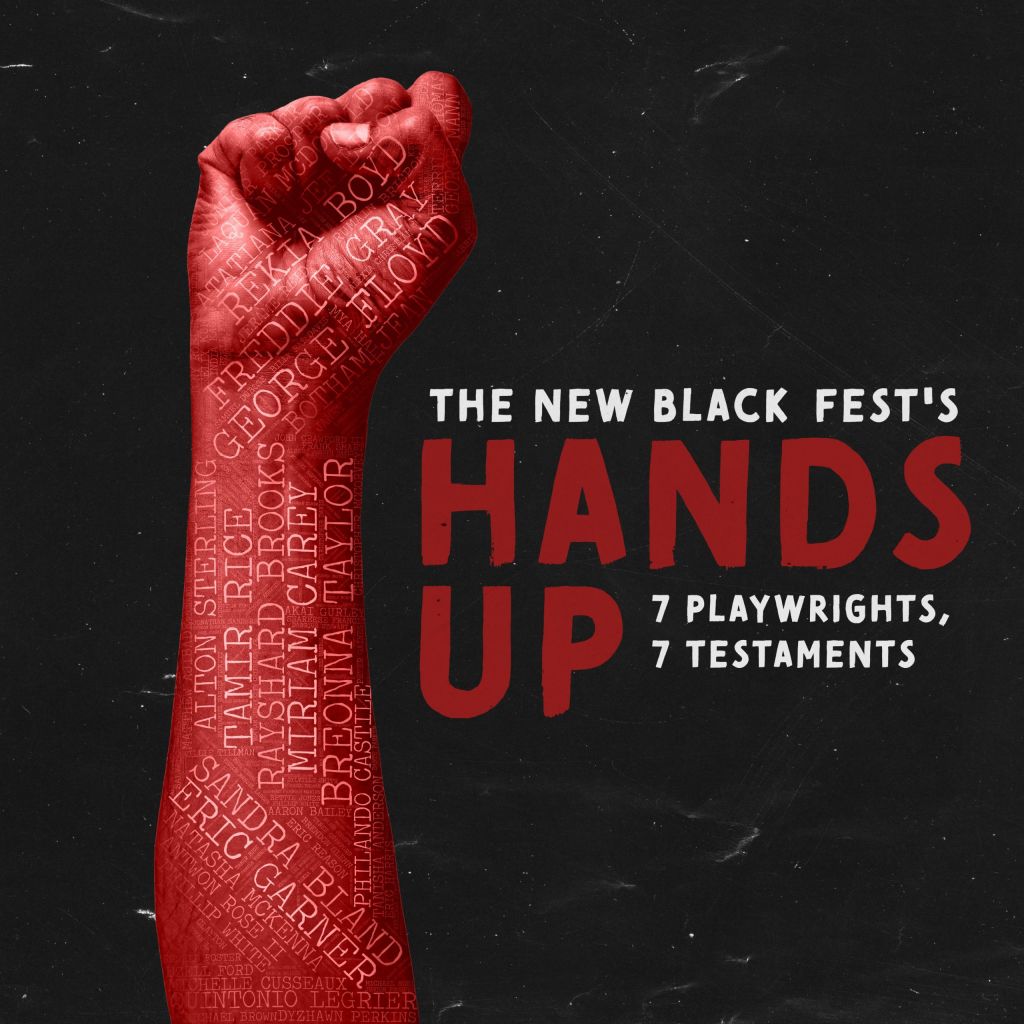 2. "DATA." It's a fast-paced drama for our technology-driven era that looks behind the closed doors of Silicon Valley.
When: March 1-31, 2021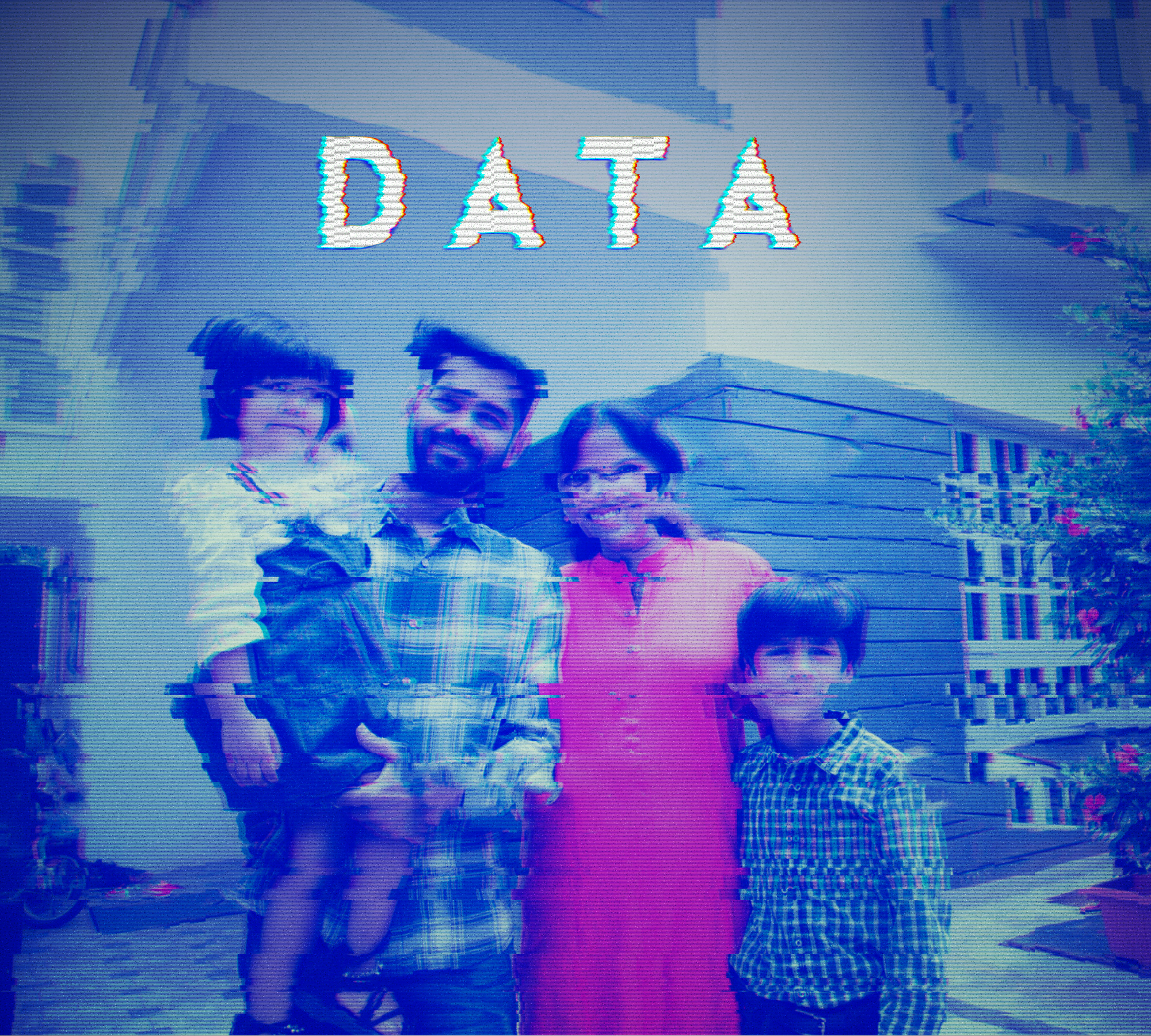 3. "Accidental Heroes: The Real Life Adventures of Roy Rogers and Dale Evans." Saddle up for this world premiere musical about the extraordinary rise of Hollywood's iconic Western stars.
When: April 15-May 15, 2021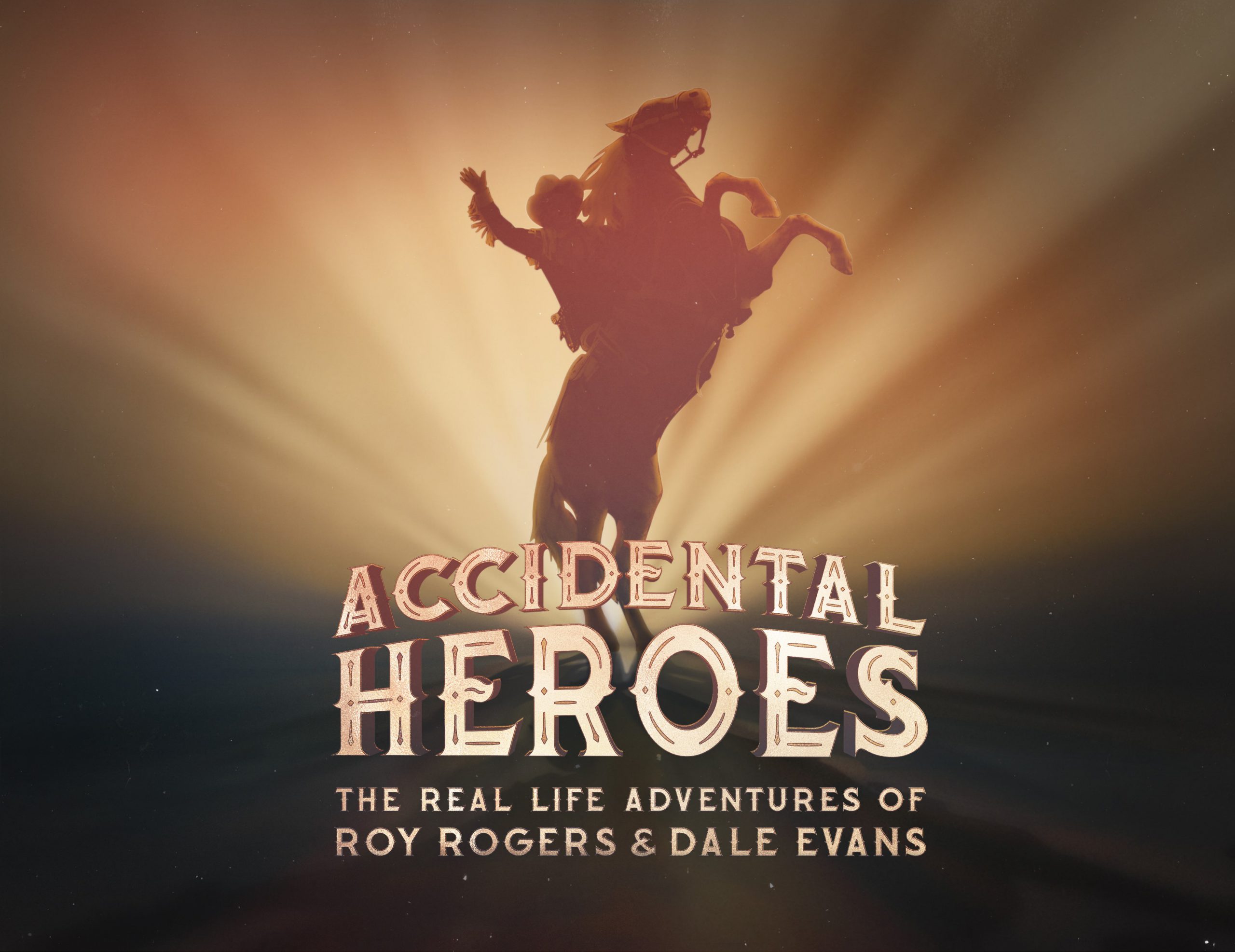 4. "Toni Stone." Toni Stone was the first woman to play baseball in the Negro Leagues, also making her the first woman to play professionally in a men's league. "Toni Stone" was declared the Best New Play of 2019 by The Wall Street Journal.
When: June 1-July 31, 2021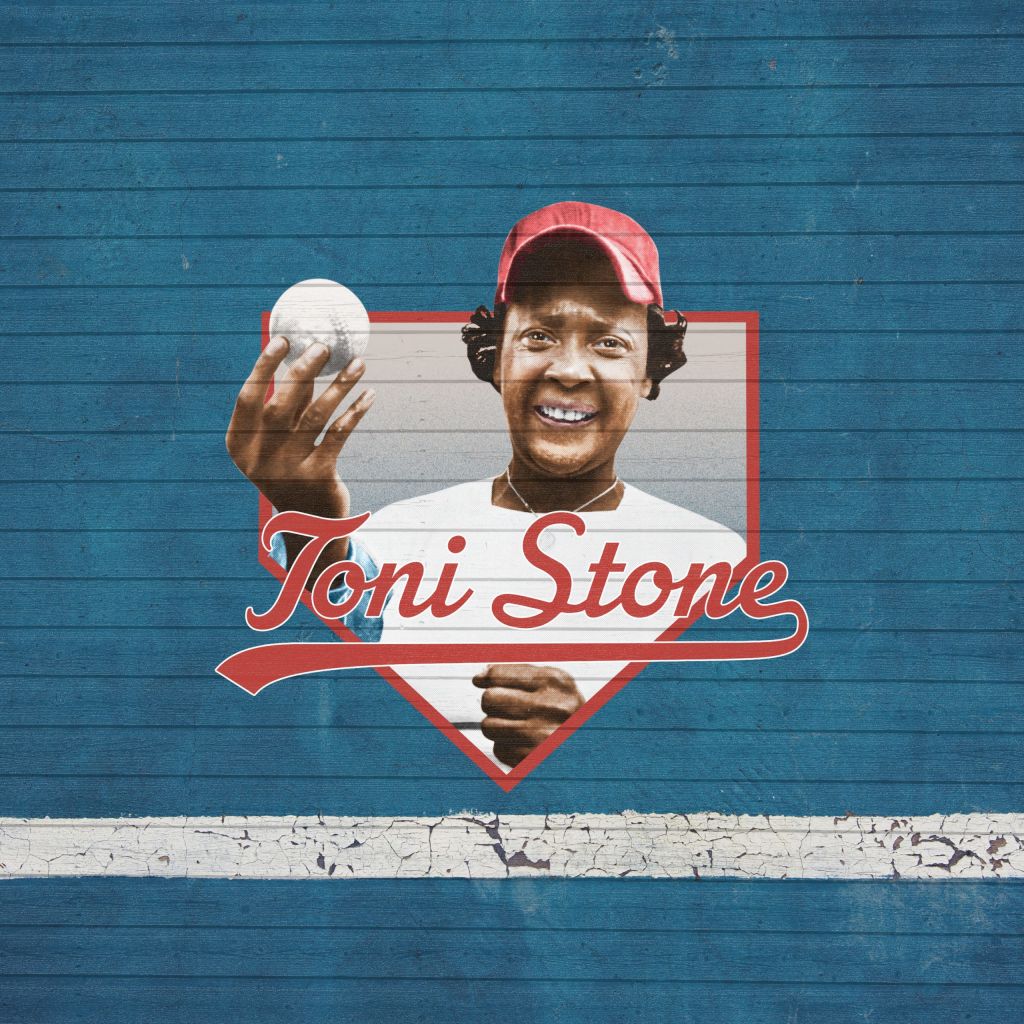 Woodruff Arts Center is located in Midtown at 1280 Peachtree St. NE.
How does your Garden Grow?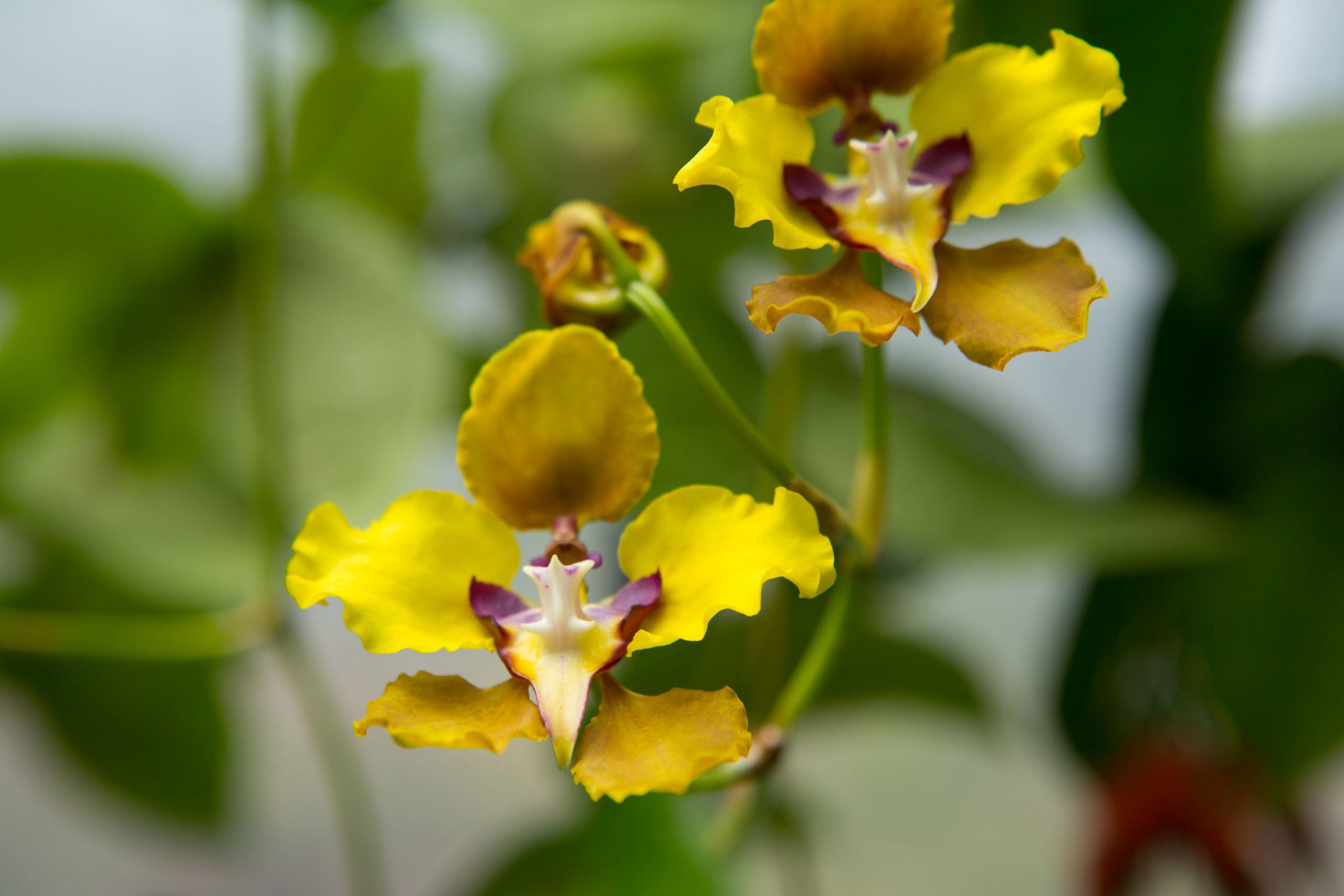 5. Orchid Daze. Three main displays – festoons, aerialists and chandeliers — in the Fuqua Conservatory and Orchid Center will showcase these beautiful flowers. Diverse textiles will add motion, texture and color to each display. When: Feb. 13-April 11, 2021
6. The Atlanta Blooms spring bulb festival returns throughout March and April 2021.
Atlanta Botanical Garden is located in Midtown at 1345 Piedmont Ave.
Getting Buggy plus Dinosaurs and Crocodiles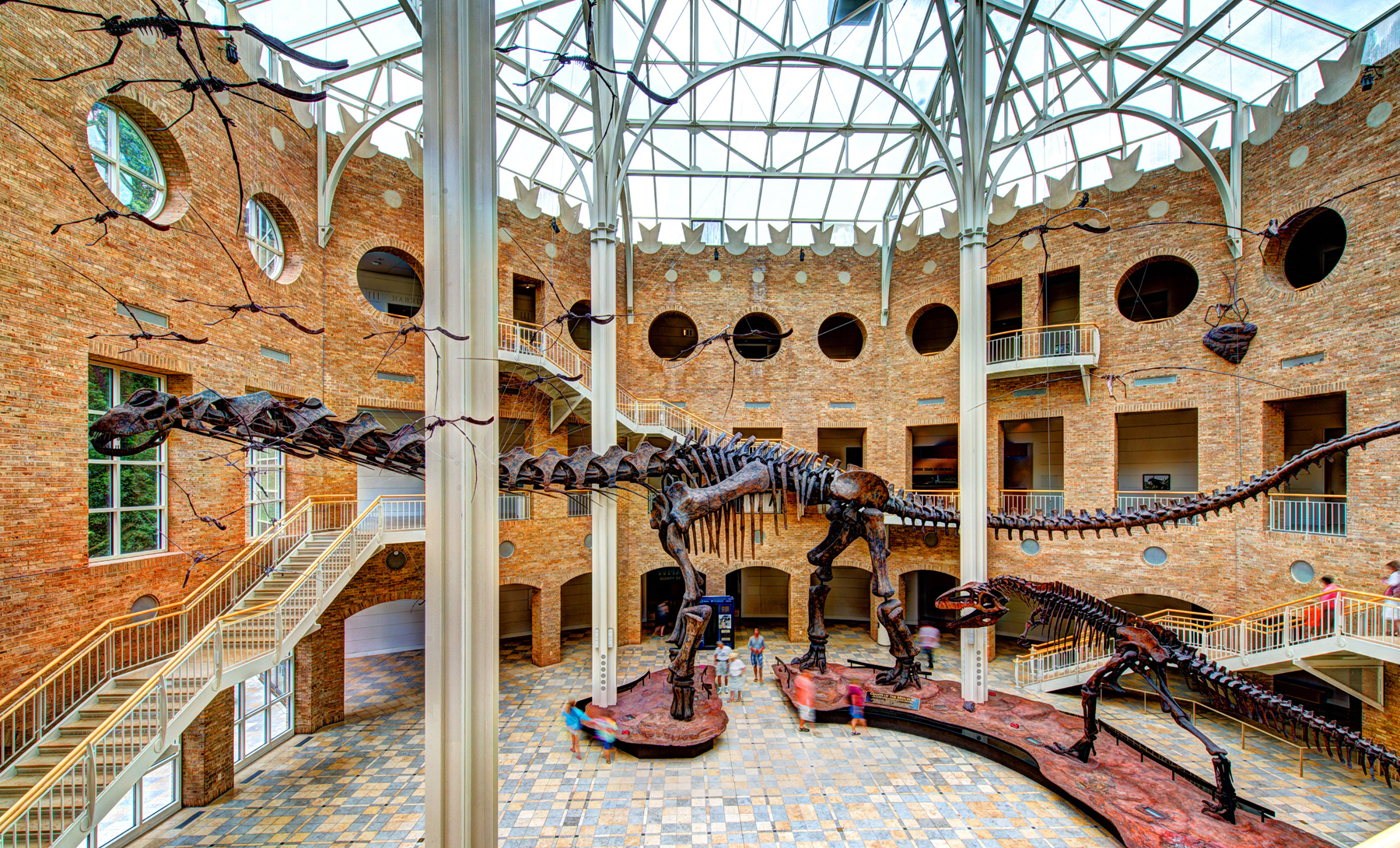 7. "Maya: Hidden Worlds Revealed." Uncover the rise and decline of this civilization through artifacts, hands-on activities, re-created environments and plenty more.
When: Feb. 13-May 9, 2021
8. Microsculpture, an outdoor exhibit. Microsculpture is a series of beautiful, high magnification portraits that capture the microscopic form of insects in striking large-format and high-resolution detail.
When: Early 2021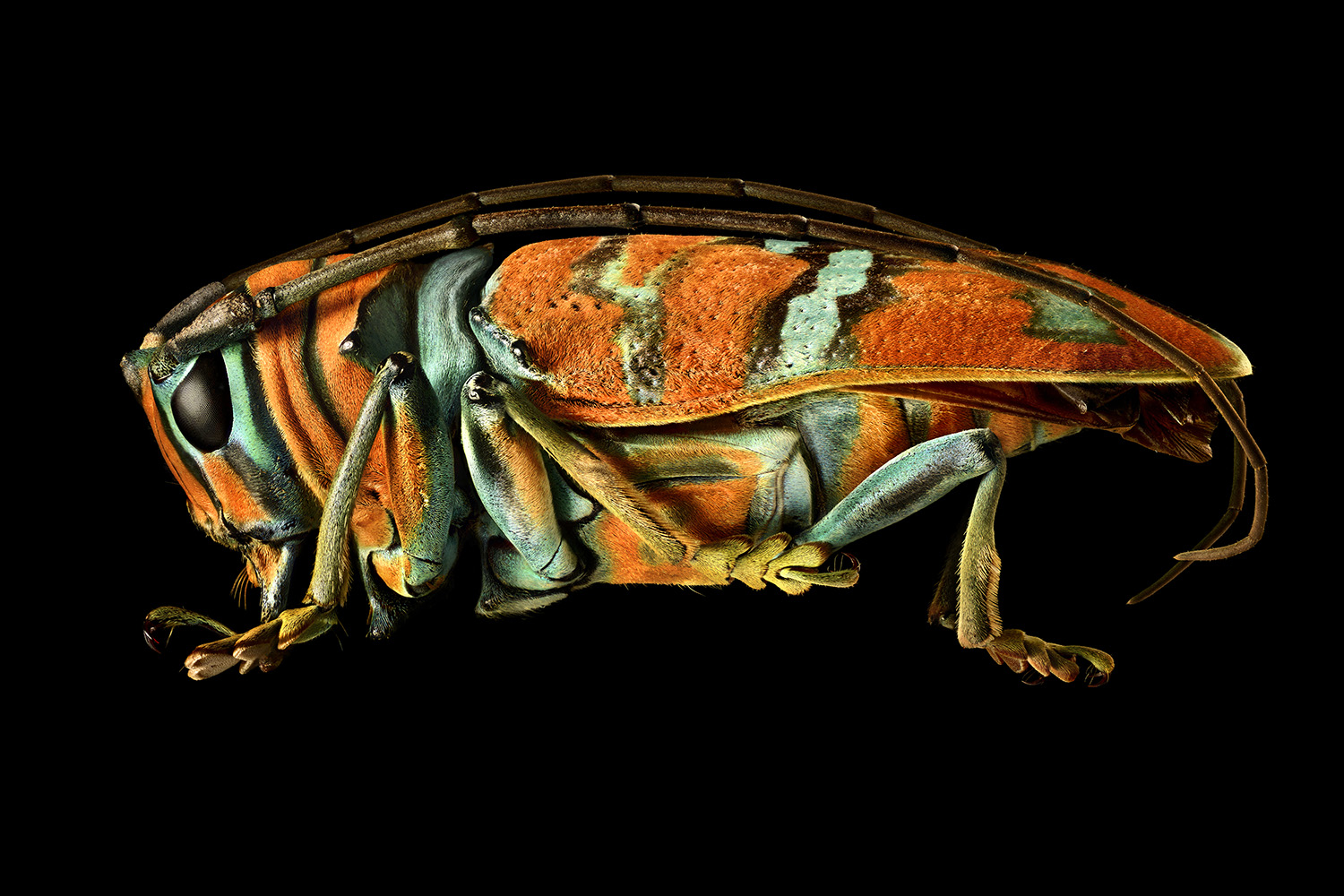 9. Habitat, an outdoor exhibit. Created by Smithsonian Gardens, together with partners from across the Smithsonian, the Habitat exhibition explores the stories and science of habitats, and the plants, animals and humans that call them home. The exhibition examines the critical need for diverse habitats, how interconnected and fragile habitats are and what we can do to protect them.
When: Spring 2021
10. "Crocs: Ancient Predators in a Modern World." This exhibit presents these primal groups of animals through live animals, models, interactive activities and videos. Visitors learn about alligators, crocodiles, caimans and gharials.
When: June 5-Aug. 22, 2021
11. Nature's Ninjas. Explore some of the most incredible defense adaptations in the animal kingdom with live animals and demonstrations. When: Summer 2021
12. Antarctic Dinosaurs. Explore what once was a thriving continent. Along the way, discover fossils from Antarctic dinosaur species and learn how paleontologists extracted them from a frozen landscape.
When: Oct. 9-Jan. 2, 2022
Fernbank Museum of Natural History is located on the Eastside at 767 Clifton Road.
Celebrating Persia and America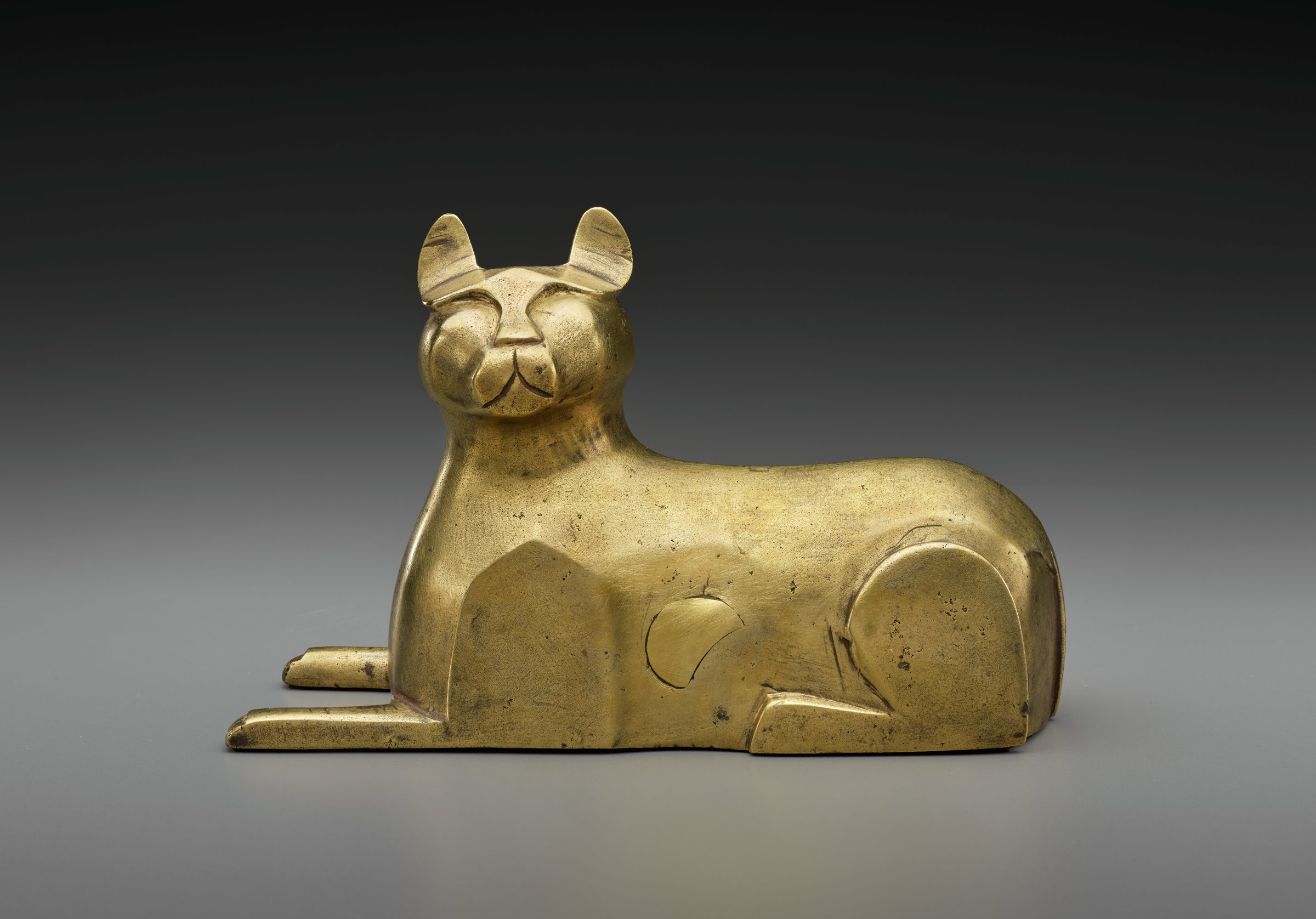 13. "Bestowing Beauty: Masterpieces from Persian Lands." This exhibition celebrates the rich artistic traditions of Persian civilization through the significant private collection of Hossein Afshar, with works from the sixth to the 19th century. Works in the exhibition include carpets, textiles, manuscripts, paintings, ceramics, lacquer, metalwork, scientific instruments and jeweled objects.
When: Through April 18, 2021
14. "David Driskell: Icons of Nature and History." David Driskell (1931–2020) was one of the most revered American artists of his generation, long recognized for his vibrant and versatile painting and printmaking practices that combined keen observations of the American landscape with the imagery and aesthetic innovations of the African diaspora. This is the first exhibition to unite his paintings and works on paper, bringing approximately 60 artworks together to present highlights of his career. It is also the first major survey of his work since his death in April 2020 at the age of 88.
When: Opens in February 2021.
The High Museum of Art is located in Midtown at 1280 Peachtree St. NE, part of the Woodruff Arts Center.
Yikes!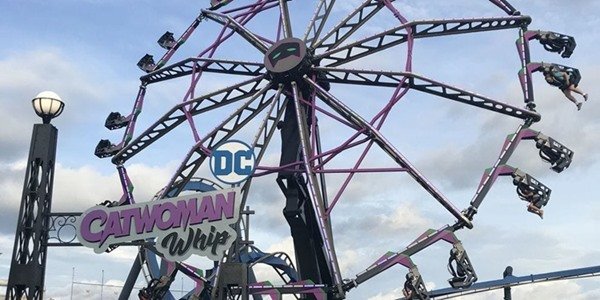 15. Six Flags welcomes a redesign of the Gotham City section of the park, which includes the new Catwoman Whip ride. It takes thrill seekers 67 feet through the air and includes high-speed rotation of the 24 open-air seats. A massive arm lifts and tilts the wheel to a vertical position.
16. Also new in 2021 is the Riddler Mindbender.
Six Flags Over Georgia is located west of Atlanta at 275 Riverside Parkway in Austell, Ga.
Here Comes Knuffle Bunny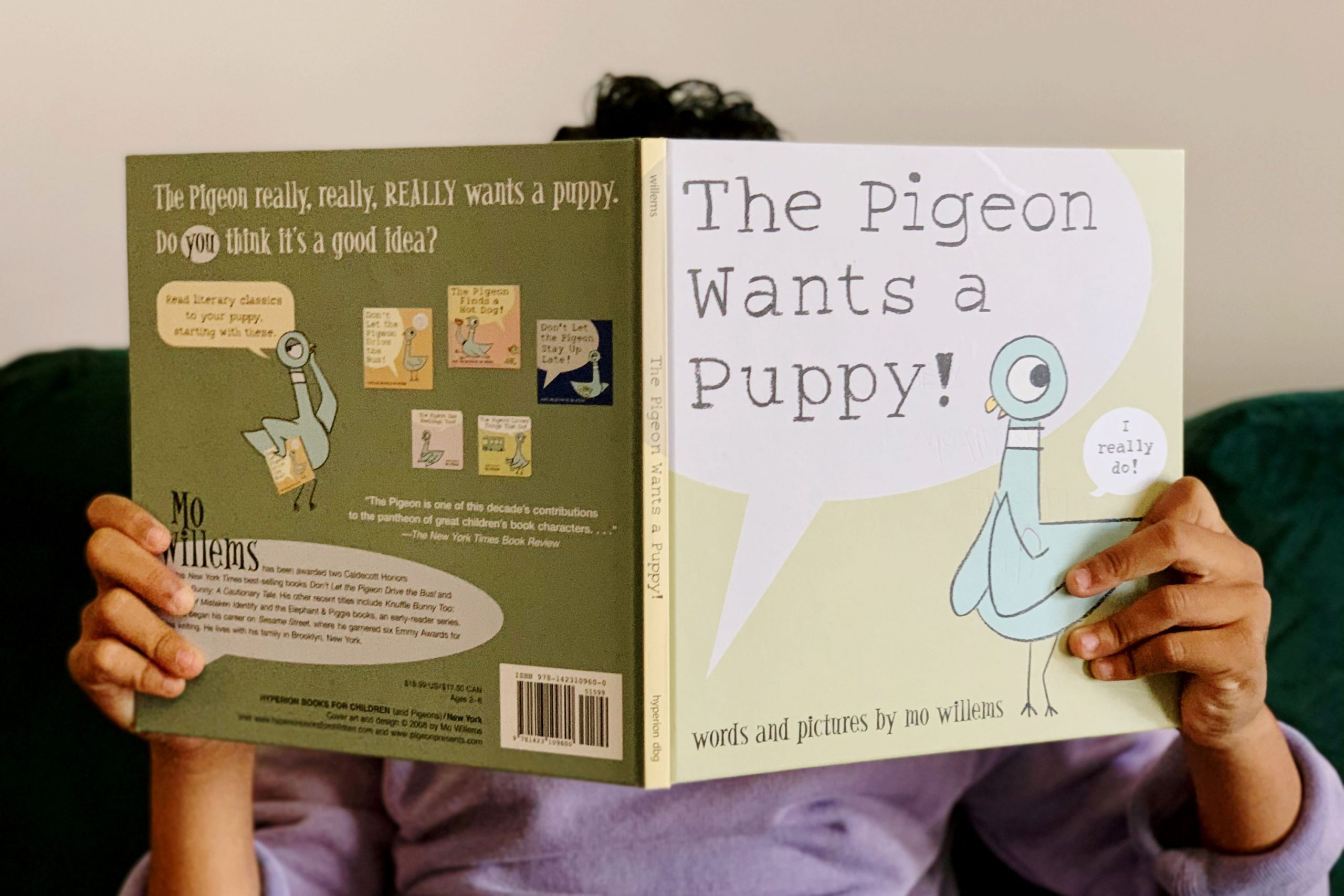 17. The Pigeon Comes to Atlanta: A Mo Willems exhibit. The Children's Museum of Atlanta welcomes guests to visit the whimsical world of beloved children's book author Mo Willems and his cast of lovable characters, including best friend duo Elephant Gerald and Piggie, faithful companion Knuffle Bunny and The Pigeon, the wily city bird best known for his antics in "Don't Let the Pigeon Drive the Bus!"
When: Jan. 16-May 9, 2021
Children's Museum of Atlanta is located Downtown at 275 Centennial Olympic Park Drive NW.
If you Dare. . .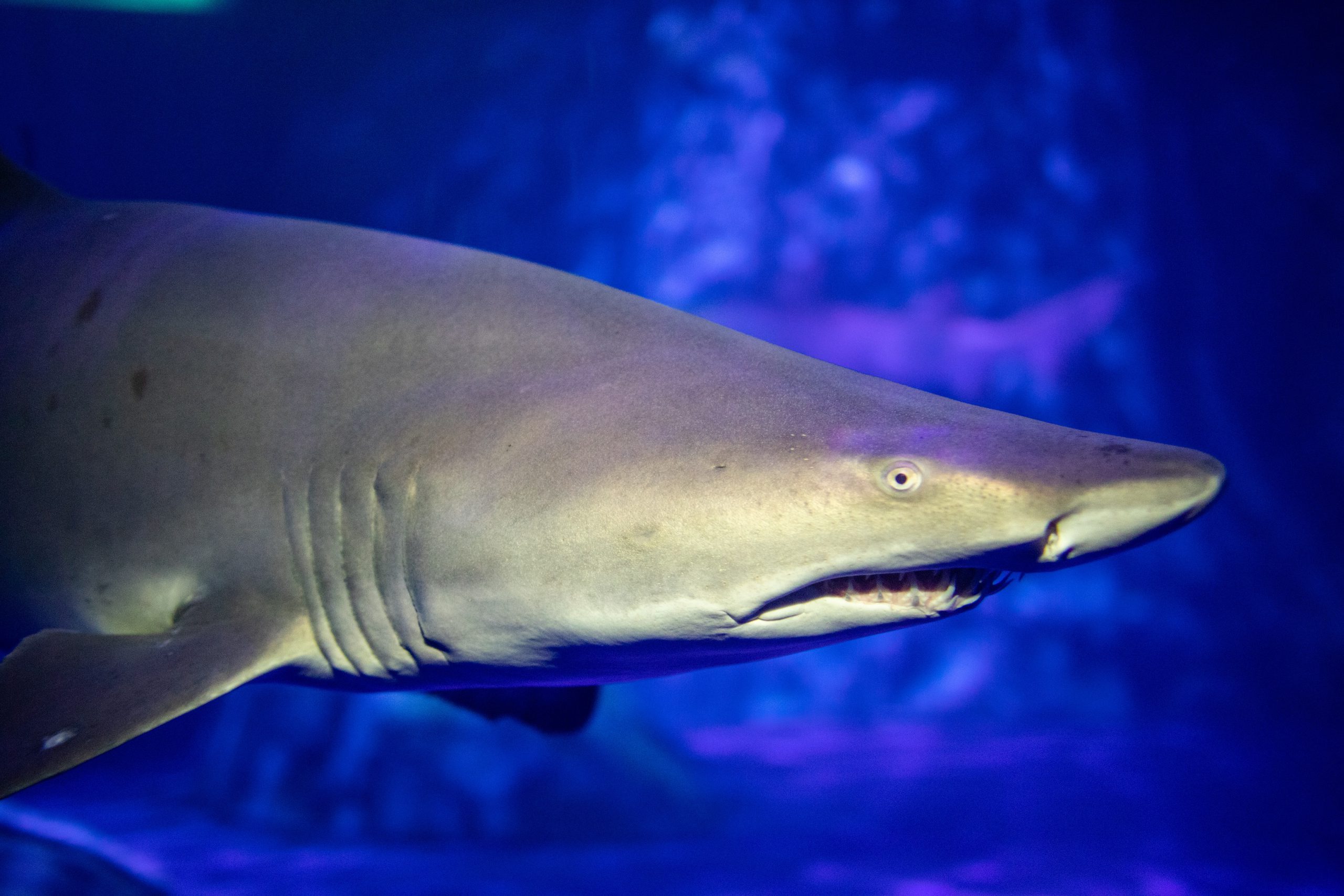 18. Sharks! Predators of the Deep. The long-awaited sharks exhibit is open at Georgia Aquarium, the largest aquarium in the Western Hemisphere. The new gallery is home to multiple shark species. With epic views and unique encounters — including a cage dive — this gallery will transport you to the dark depths of the oceans to meet the newest residents at Georgia Aquarium.
When: Permanent exhibit
Georgia Aquarium is located Downtown at 225 Baker St. NW.
New Storefront Showcases Black Entrepreneurs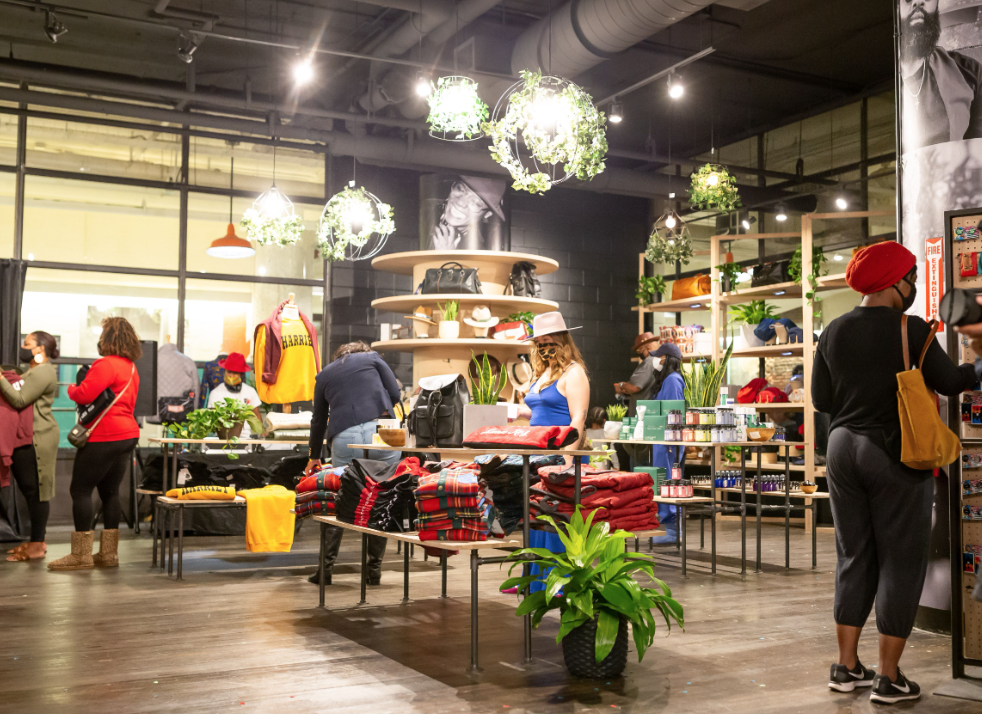 19. The Village at PCM. All new at Ponce City Market is The Village at PCM, selling goods from around 25 local Black entrepreneurs. Products range from apparel to home goods. You might also want to explore designers and makers in Atlanta. For even more unique shopping opportunities, find out how to up your souvenir game in the ATL.
Ponce City Market is located in Midtown at 675 Ponce de Leon Ave. NE.
What's that Aroma?
20. Scent Discovery. Your nose will be your guide in the brand new Scent Discovery exhibit at World of Coca-Cola. A Coca-Cola Ambassador will lead your small group to guess the origin of a variety of scents. Your guide will also educate you on the anatomy of smell – from reception to perception – and help you determine which aroma profiles and Coca-Cola beverages may be your new favorites. Face coverings and social distancing are required inside Scent Discovery and do not detract from the experience.
When: Permanent exhibit.
World of Coca-Cola is located Downtown at 121 Baker St. NW.
Living free and in the wild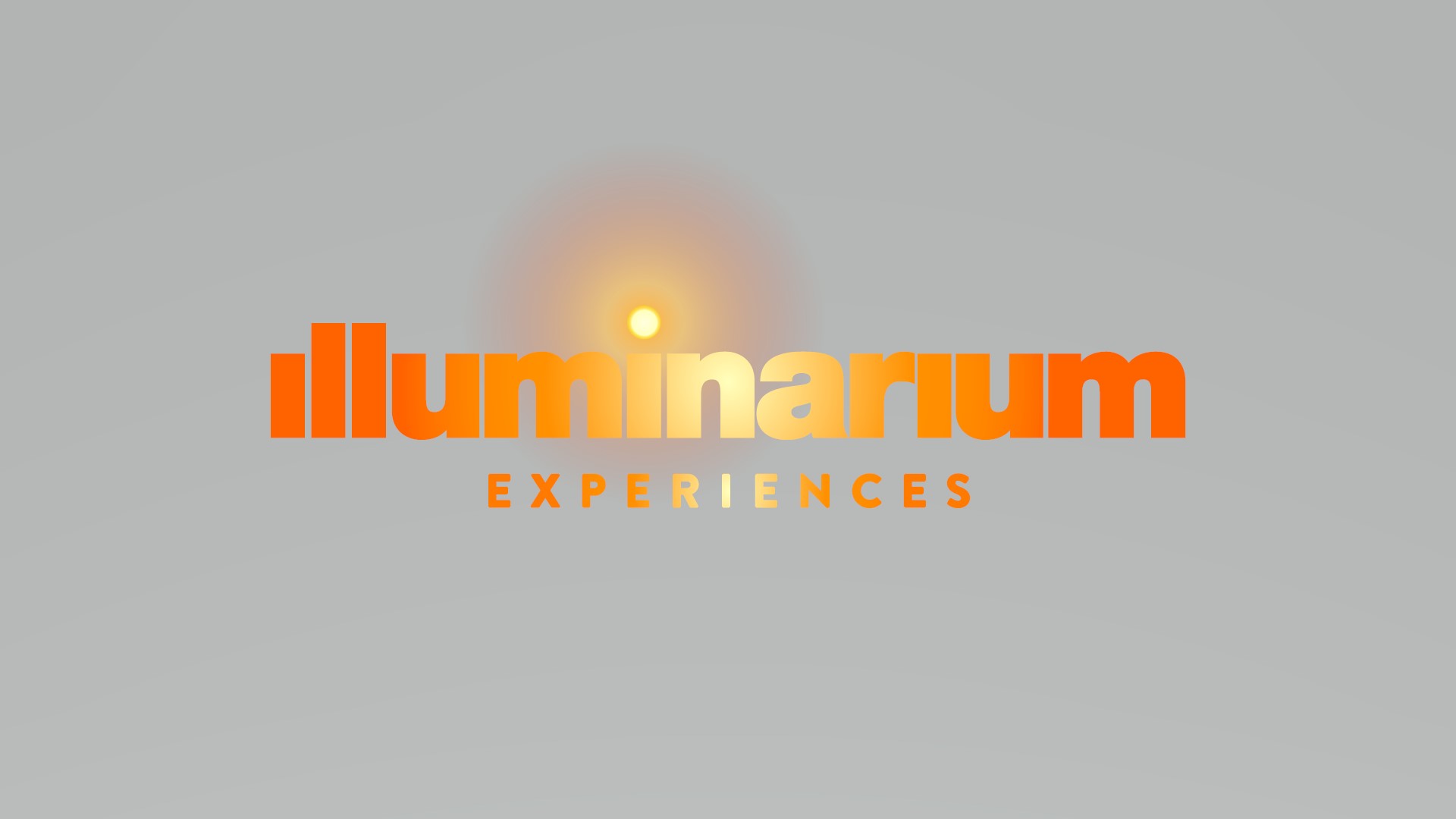 21. Illuminarium Experiences, the global experiential entertainment company, will open its very first venue this spring in Atlanta on the Atlanta Beltline, followed by locations soon to open in Miami and Las Vegas. Illuminarium Atlanta is an immersive entertainment experience whose first Spectacle, WILD: The Virtual Safari, will showcase the beauty and splendor of the world's most exotic animals in their natural habitats. Illuminarium Atlanta will also feature a café and nightlife/bar experience.
Illuminarium opens in the spring on the Eastside at 820 Ralph McGill Blvd. NE.
To keep up with the rest of Atlanta's events in 2021, keep an eye on the Discover Atlanta events page. And if all this activity makes you hungry, take a look at Atlanta's Food Story.
Discover More
Get to know Atlanta, and discover the best things to do around the city.