Atlanta Pride Survival Guide
Welcome to Atlanta, home of the largest Pride Festival in the Southeast. Here are a few tips to help you navigate around the festival and the city. Be safe and have fun.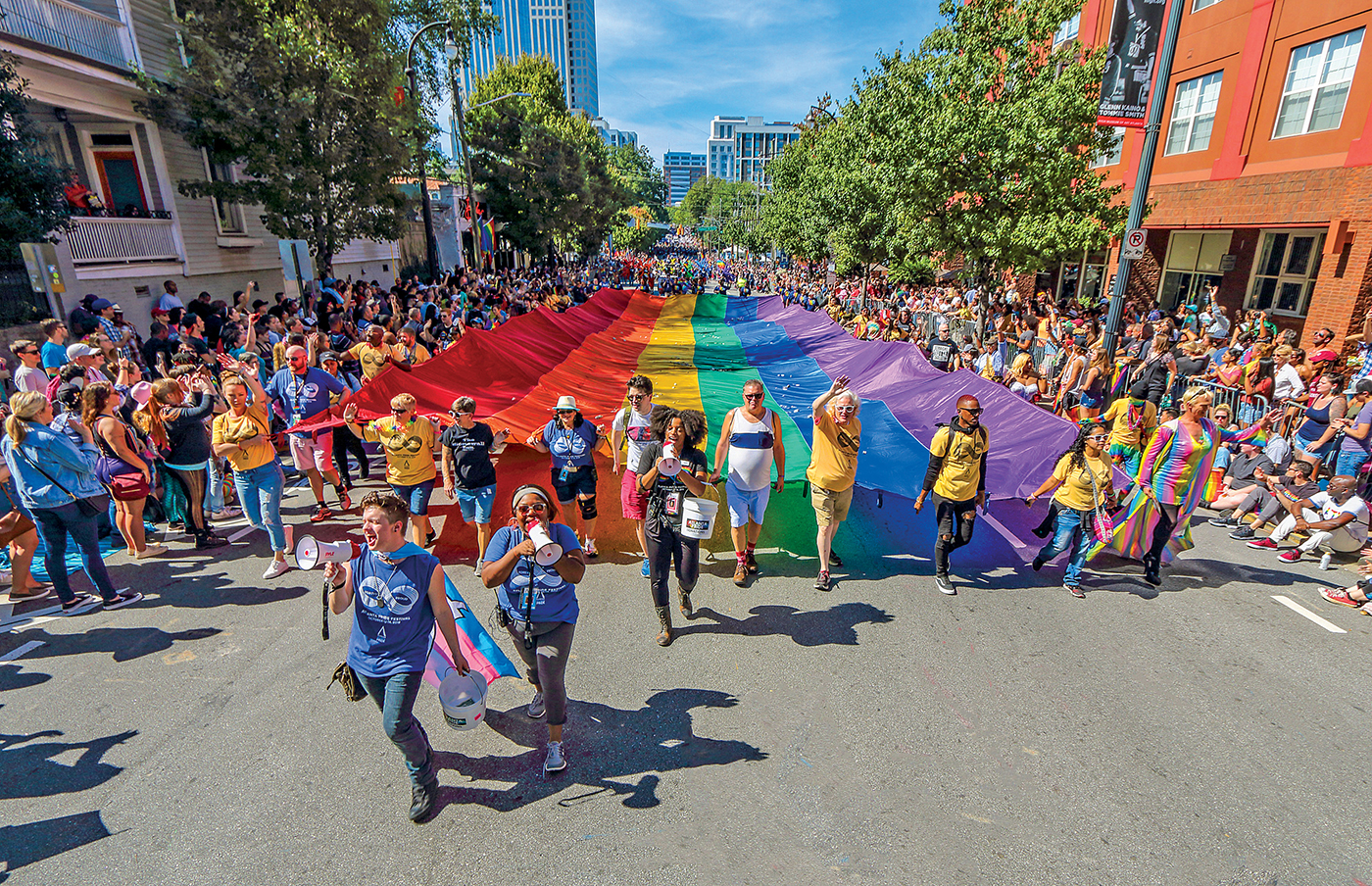 The Basics
Official Pride Schedule
First things first: The 2022 Atlanta Pride Festival is scheduled for Oct. 7-9. Stay tuned as more details emerge.
Weather Forecast
The long-range forecast for Atlanta Pride brings coolish daytime temps (low 70s) and fall-like nighttime temps (in the 50s). Right now, there's are only three rain days predicted for October, but it wouldn't hurt to be prepared.
Rapid Transit
Piedmont Park is headquarters for Atlanta Pride, but if you need or want to, say, go into Buckhead, rapid transit may be your best bet. Atlanta's rapid transit system is called MARTA. Let's say you are in Piedmont Park and want to go to Buckhead. Walk to the Arts Center Marta Station, just behind the Woodruff Arts Center, and hop a northbound train to the Buckhead station on the red line or Lenox station on the gold line. You also can take Marta straight from the airport to a station nearest your hotel.
Cell Phone No-nos
Talking on your cell phone or even having it in your hands while driving is against the law in Georgia. Officers will not give you a warning ticket. You will be fined. Take heed.
Essentials
Perhaps you forgot your toothbrush or you need some protein bars. Head a little north from Piedmont Park on Piedmont Avenue to Ansley Mall, where you'll find CVS and Publix as well as Starbucks and a whole lot more. There's a Kroger just a few steps away, too. Please remember to hydrate throughout the festival. Perhaps pick up some water while you're at the drugstore or grocery store.
Be Prepared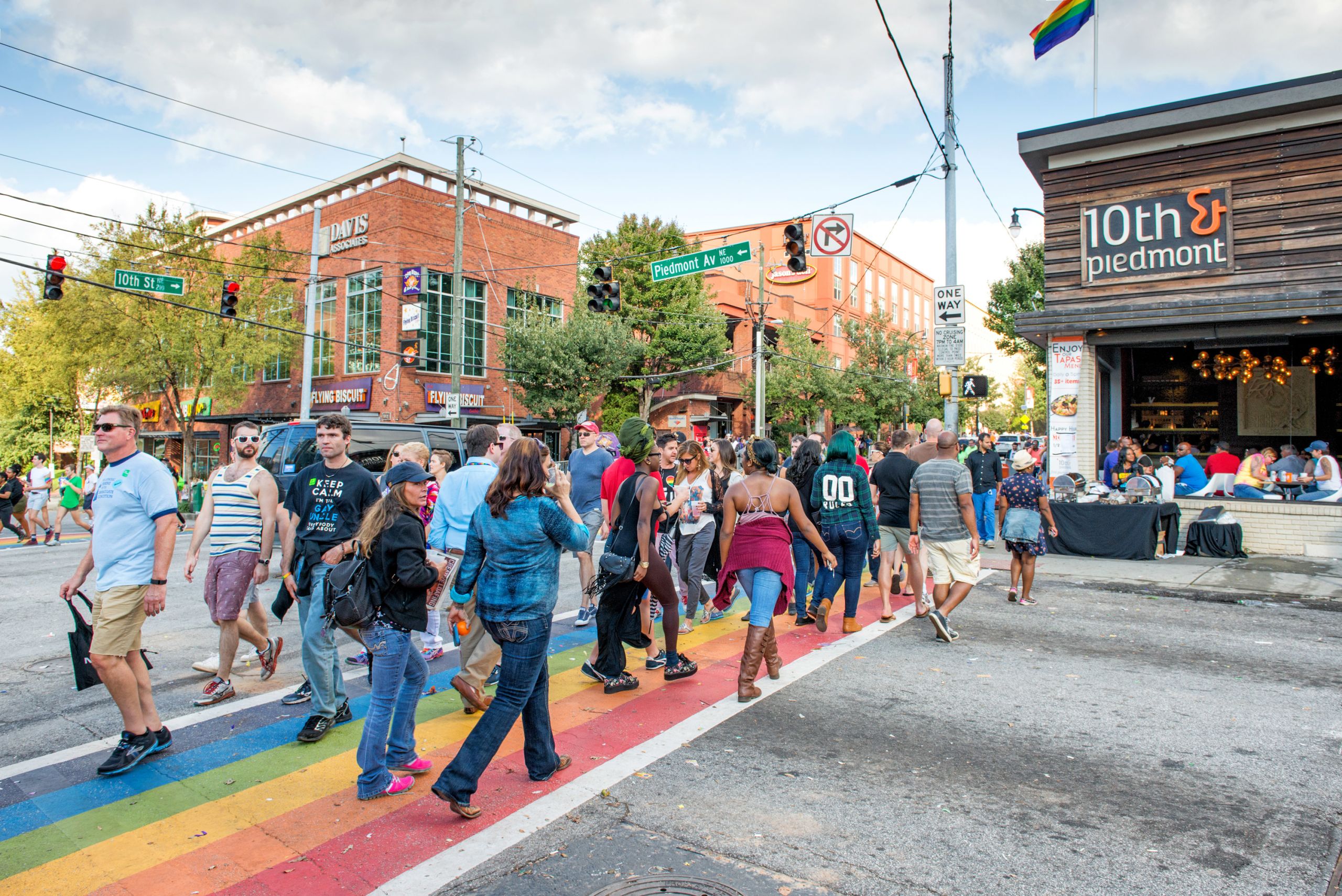 Remember to bring a portable charger because, Yikes!, your phone may run out of charge just when the perfect photo appears in front of you.
Just for Fun
Nightlife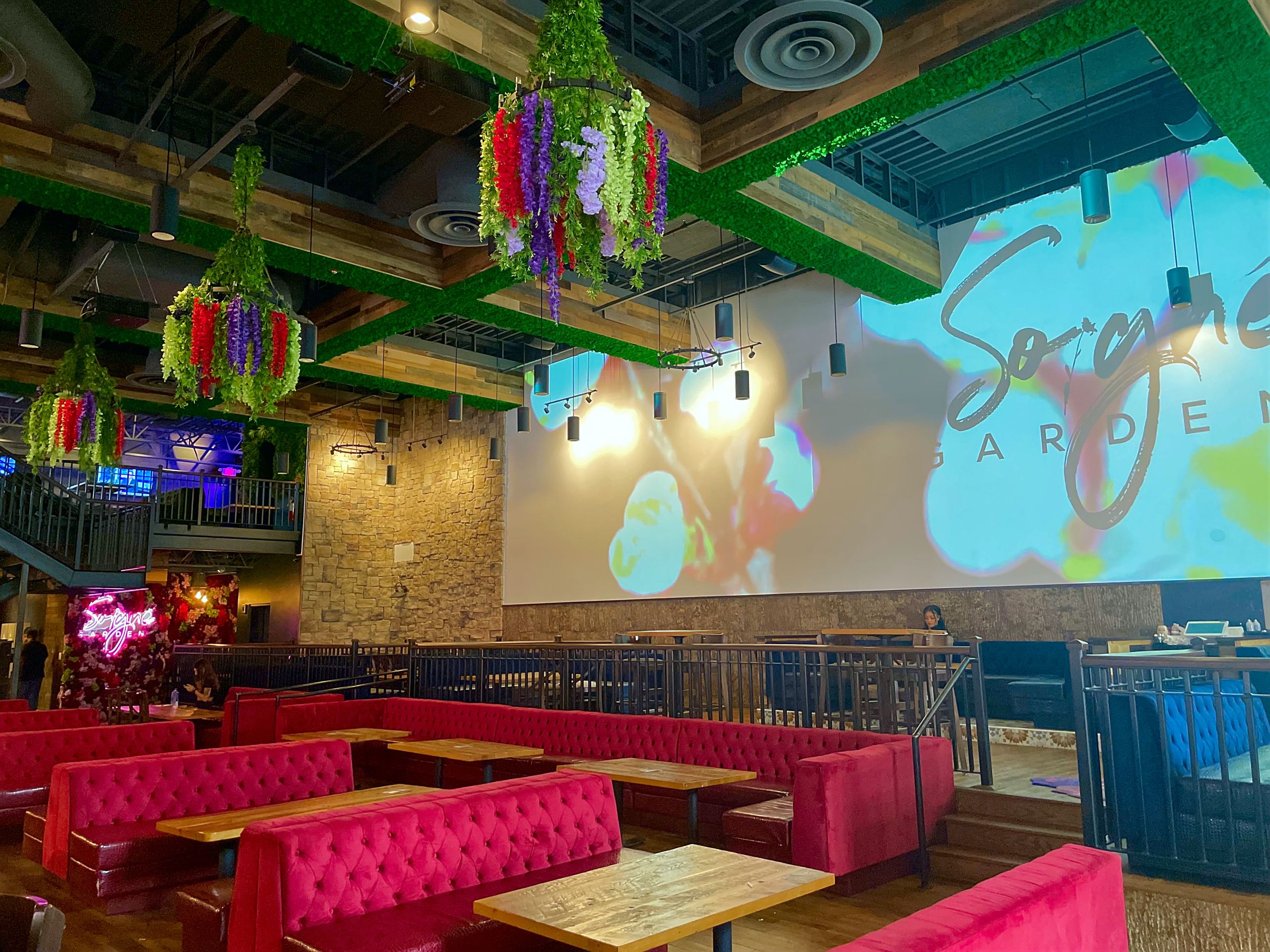 You'll undoubtedly want to unwind with friends while enjoying a cocktail or a cold one. Check our Ultimate Guide to the Best Nightlife Spots in Atlanta for Every Occasion. Find ways to Experience LGBTQ+ Black Culture in Atlanta. If you prefer a brew, visit The Ultimate List of Atlanta Bars, Breweries and Local Beers.
Romance
Take you pick from The Ultimate List of Date Night Ideas in Atlanta.
Restaurants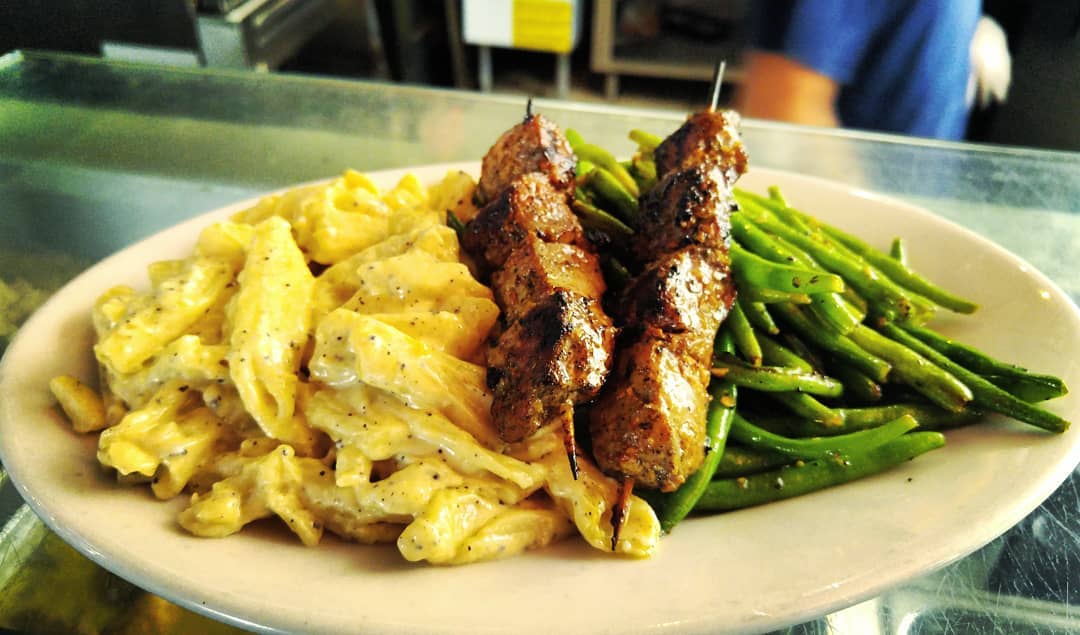 There is no shortage of restaurants in Atlanta. When you are hungry, choose from the Best Restaurants on Peachtree Street in Atlanta. Check the Complete Guide to Weekday Dining in Atlanta. And, discover the Best Restaurants on the Atlanta BeltLine. Also take a look at Atlanta's Best Food Halls and Local Markets.
If it's caffeine you seek, here is our list of the Best Coffee Shops to Work or Study in Atlanta. And here is Where to Drink Tea in Atlanta.
Family Time
You've Brought the Kids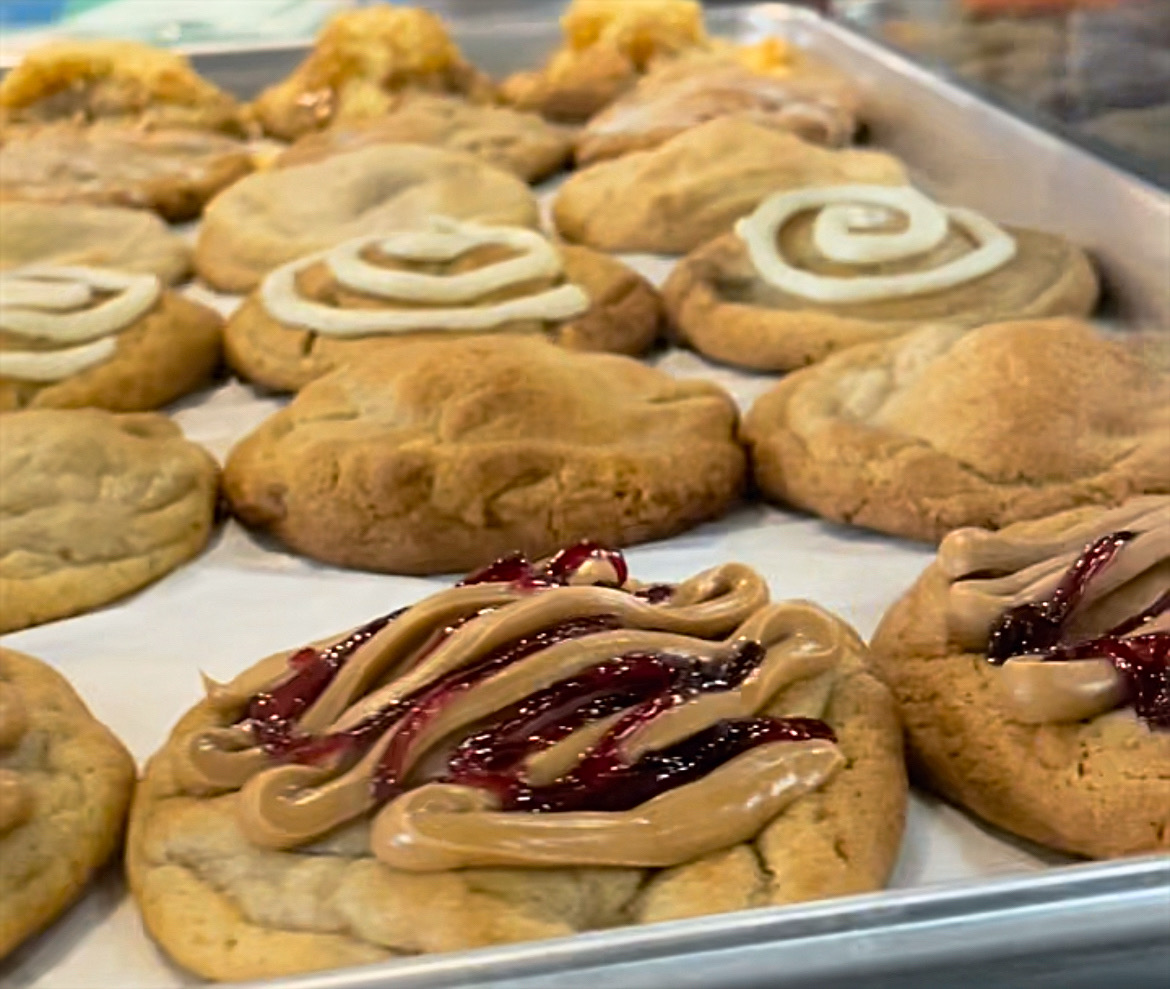 We have Awesome Playgrounds in Atlanta for Kids of All Ages. Also check our Ultimate List of Things to Do in Atlanta with Kids and our Family Fun Itinerary. One more thing: Find out Where to Get the Best Cookies in Atlanta. Finally, peek in at our 50 Fun Things to do in Atlanta.
LGBTQ-Centric
This and That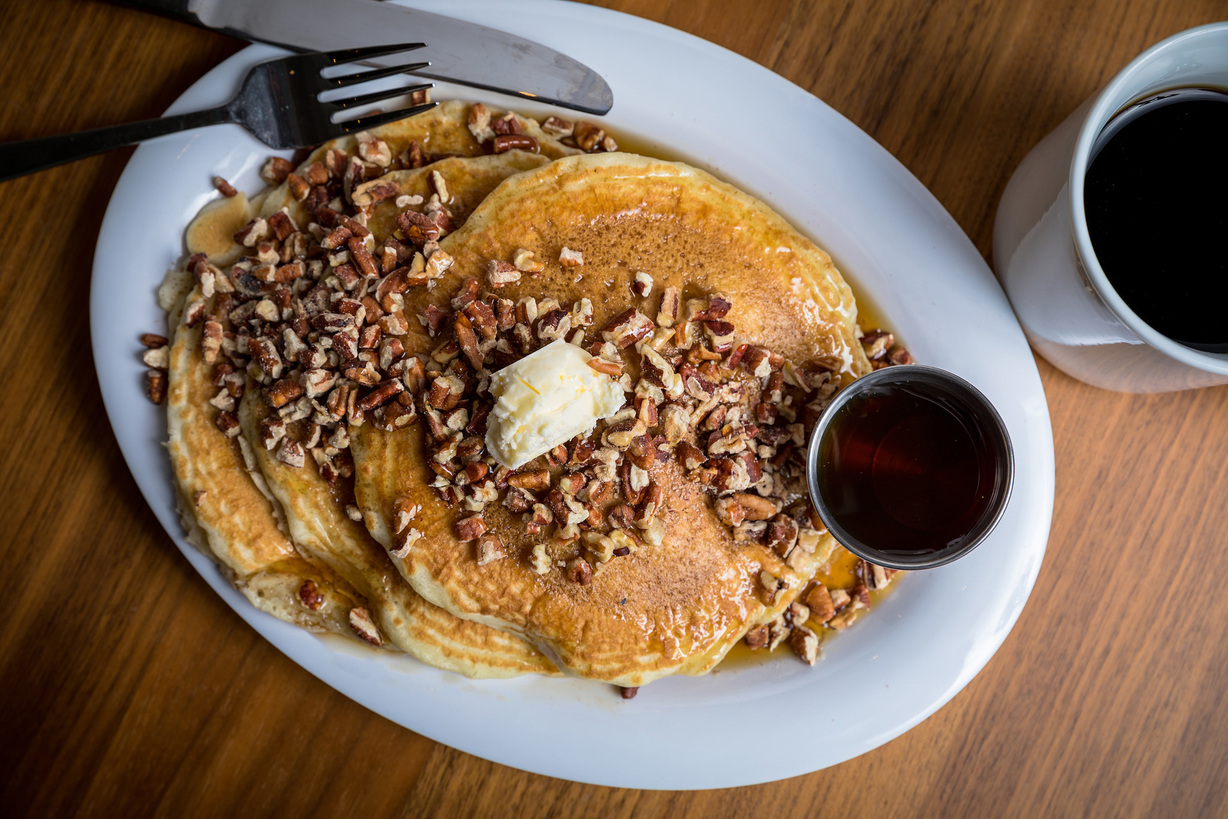 Here are LGBTQ+ – Owned Businesses in Atlanta You Should Know and Essential LGBTQ+ – friendly Places to Visit in Atlanta.
Heckuva Deal
CityPASS
If you are going to be in Atlanta for a few days, consider purchasing a CityPASS to the city's top attractions. If will save you 44%. Find out the details here.
For even more things to do in Atlanta, scroll through our calendar of events.
Discover More
Get to know Atlanta, and discover the best things to do around the city.