Reasons to Visit Atlanta in 2023
Published January 3, 2023
Last Updated February 6, 2023
There are so many reasons to visit Atlanta in 2023. Last year we shared 100 reasons to visit Atlanta and mentioned accolades from National Geographic Travel for our cultural and historic achievements, and were named by the travel experts at Lonely Planet as the only U.S. city on the Best in Travel list for 2022. Since then, Money Magazine named Atlanta the No. 1 Best Place to Live in the United States, thanks to a thriving job market, top colleges and world class restaurants (and dives, too). All of the reasons that make Atlanta a great place to live, make it the perfect destination to visit as well.
Unparalleled Arts and Culture
Atlanta was recently rated the No. 1 Best City for Art, Music and Creativity by Workamajig. Our city boasts a full calendar of festivals (art, crafts, music and food), concerts and so much more.
Where Y'all Means All
Atlanta is known as the heart of the American civil rights movement, and the city remains supportive of its large Black and LGBTQ+ populations and visitors. In fact, Atlanta recently received a perfect score on the Municipal Equality Index for the 10th year in a row. Top all of that off with amazing tourist attractions and the world's busiest airport and you've got the perfect recipe for a top destination for any traveler.
Revamping with Major Renovations
Major renovations are happening at two of Atlanta's top attractions.
Margaret Mitchell House, part of Atlanta History Center's Midtown campus, has been closed for renovations and reopens in 2023 to welcome visitors and fans of the famous author of "Gone With the Wind."
LEGOLAND Discovery Center is undergoing a $5 million renovation to bring families a bigger, better and more technologically advanced attraction. The new center, opening this spring, will add a Minifigure Creator, LEGO space digital experience, DUPLO park for younger visitors and Build Adventures area to the already popular 4D theater, LEGO ride and creative workshop. The newly unveiled center will become the first next-gen LEGO Discovery Center in the Southeast.
New Exhibits at Awesome Atlanta Attractions
Fernbank Museum of Natural History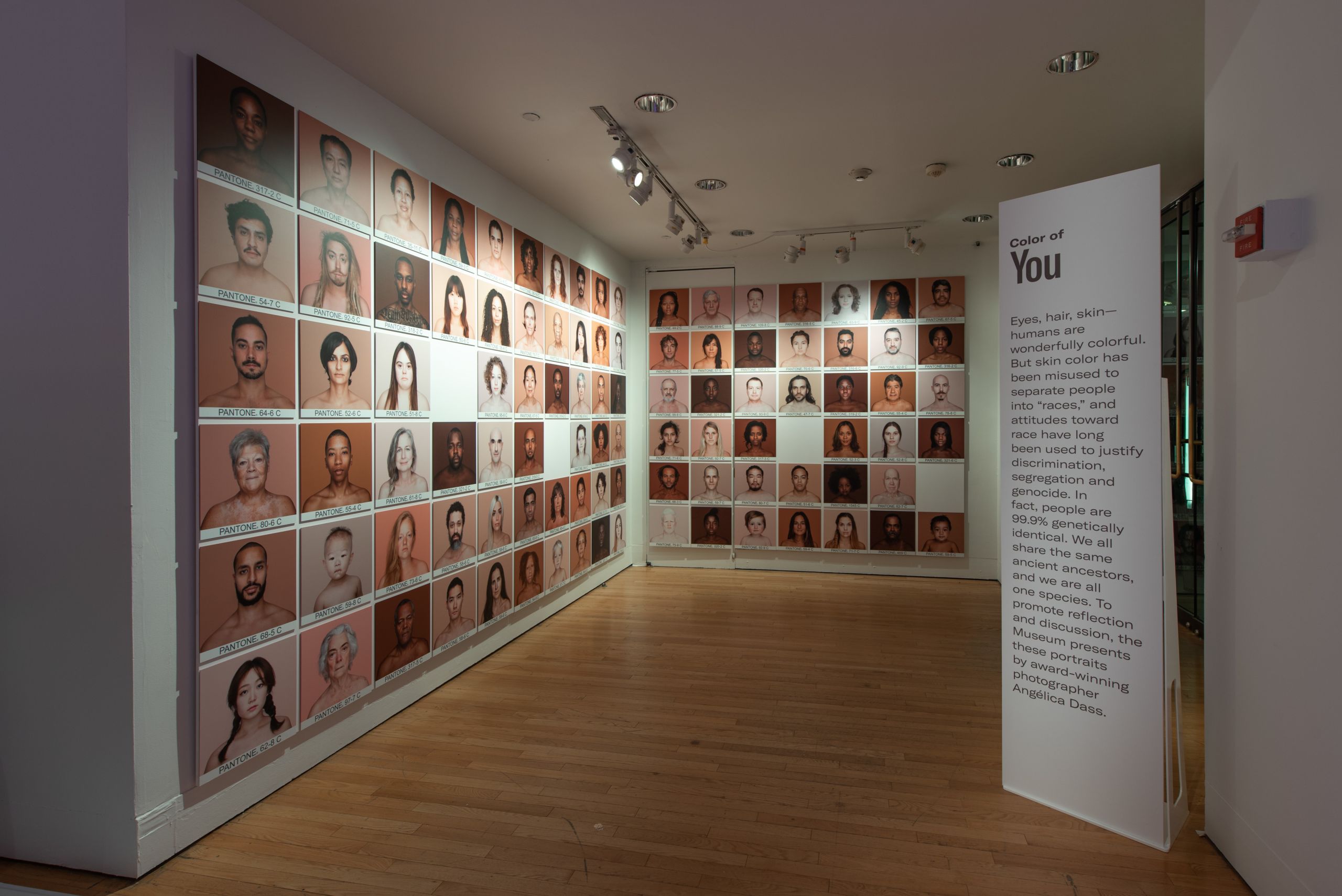 Fernbank Museum of Natural History is launching a new exhibit in February to run through May 7. Nature of Color will explore color — what it is, how it works and how it carries information in nature. This exciting exhibit will be a unique blend of science and culture.
Fernbank is also adding two films to its Giant Screen Theater in early 2023. Fungi: Web of Life opens on Jan. 7, and Wings Over Water, which reveals the epic journey of three amazing bird families, opens on Feb. 4.
High Museum of Art
Currently on exhibit at the High Museum of Art:
New and upcoming for 2023:
Zoo Atlanta
Zoo Atlanta's most famous gorilla, Willie B. Jr., will become a first-time father in 2023. He and Shalia are expecting an infant sometime between early May and mid-June.
Zoo Atlanta will bring a continued commitment to conservation programs to protect wildlife. In 2023, projects for red pandas, clouded leopards, drill monkeys, West African slender-snouted crocodiles and Western lowland gorillas will receive funding through the Mabel Dorn Reeder Conservation Endowment Fund.
Fun for the Family
Check out this ultimate list of things to do with kids in Atlanta for family fun all year-round. For unique, immersive experiences visit one of these kid-focused destinations.
Children's Museum of Atlanta
Dive into ocean exploration during the "Splash and Bubbles: Dive In, Lend a Fin!" exhibition at Children's Museum of Atlanta. Jan. 21 through April 30. Young children can explore marine biology, ocean science and ecosystems through this early childhood STEM-based exhibit.
Sloomoo Experience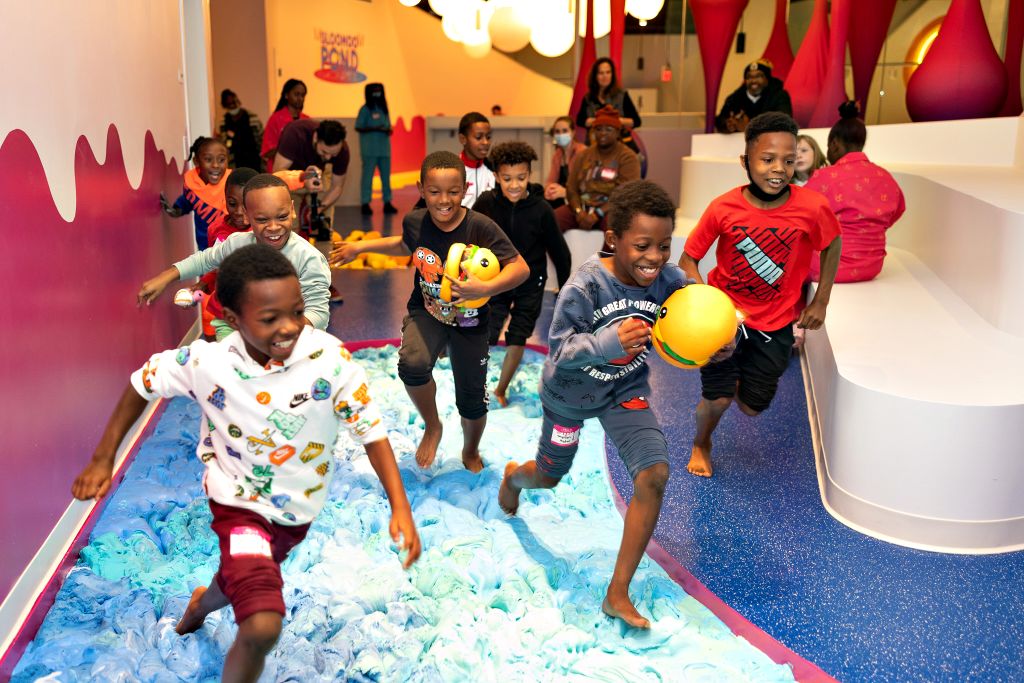 Atlanta's newest multisensory experience has moved into Buckhead Triangle (previously Kefi). This slimy experience offers fun for the entire family and includes an obstacle course, kinetic sand sensory room, slime lab and so much more. The Sloomoo Institute experience includes colorful sights, yummy scents and a variety of autonomous sensory meridian response (ASMR) sounds to delight in.
Not-to-Miss 2023 Atlanta Events
2023 Atlanta Publix Marathon
Beer, Bourbon & BBQ Festival
Atlanta Dogwood Festival
The Atlanta Pride Festival is the largest in the Southeast and traditionally takes place in October.
Centers for Disease Control and Prevention (CDC) at 75 – For its 75th anniversary the CDC Museum has curated a collection of rarely seen objects, documents and media.
Atlanta Jazz Festival
Atlanta Ice Cream Festival
Taste of Atlanta
Dragon Con
Atlanta Film Festival
Atlanta Food & Wine Festival
ELEVATE
Need help planning your trip? Start with these 50 fun things to do in Atlanta and check out our list of weekend things to do. We look forward to helping you plan your visit to Atlanta in 2023.
Discover More
Get to know Atlanta, and discover the best things to do around the city.