Cool Things To Do in Atlanta in September
What's there to do in Atlanta, you say? We're so glad you asked! Here's the lowdown on what's going down in A-town this month.

Break out the cosplay, Atlanta's favorite festival of pop culture and geekdom is back for another year. The convention may have moved online but the can't-miss games and Q&A's will be streamed online through Vimeo. And if you've got kiddos who want to get in on the costume fun, make sure to check out the Children's Museum of Atlanta's TinyCon September 5-6!

Need new headshots? Want to punch up your IG feed? Just feeling yourself? TFTI's got you. Have your dream photo session at their Ultimate Photo Experience pop-up studio in Lenox Square Mall. Multiple rooms decorated to the max and full of fun props are available for a limited time, so make sure to book your tickets ASAP. Do it for the 'gram.
Supporting Black businesses is a year-round thing for Atlanta, but Black Restaurant Week is an opportunity to kick it up a notch! The fourth annual BRW will feature socially distant dining and to-go meals from favorite Black-owned restaurants all around the city, so make sure you've got your game plan mapped out. Plus, you didn't hear this from us, but you might find some special menus and deals along the way. 👀

Get the ohana together for a little weekly Tiki getaway. Let your cares float away as you enjoy classic Tiki drinks and an exclusive tropical menu atop the PCM rooftop. Reservations are not required, but it wouldn't hurt to make one.
Socially distant meals! Online chef-led seminars! WINE! Normally AF&W Festival is only four days long, but the virtual shift has extended the festival to a whopping nine-day ordeal (and we are definitely not complaining). Activities will include 13 chef-led cooking Zoom seminars and 14 different in-person dining experiences at top-of-the-line ATL restaurants. Seating at in-person events will be limited to accommodate for social distancing, so make sure you've got your spot secured.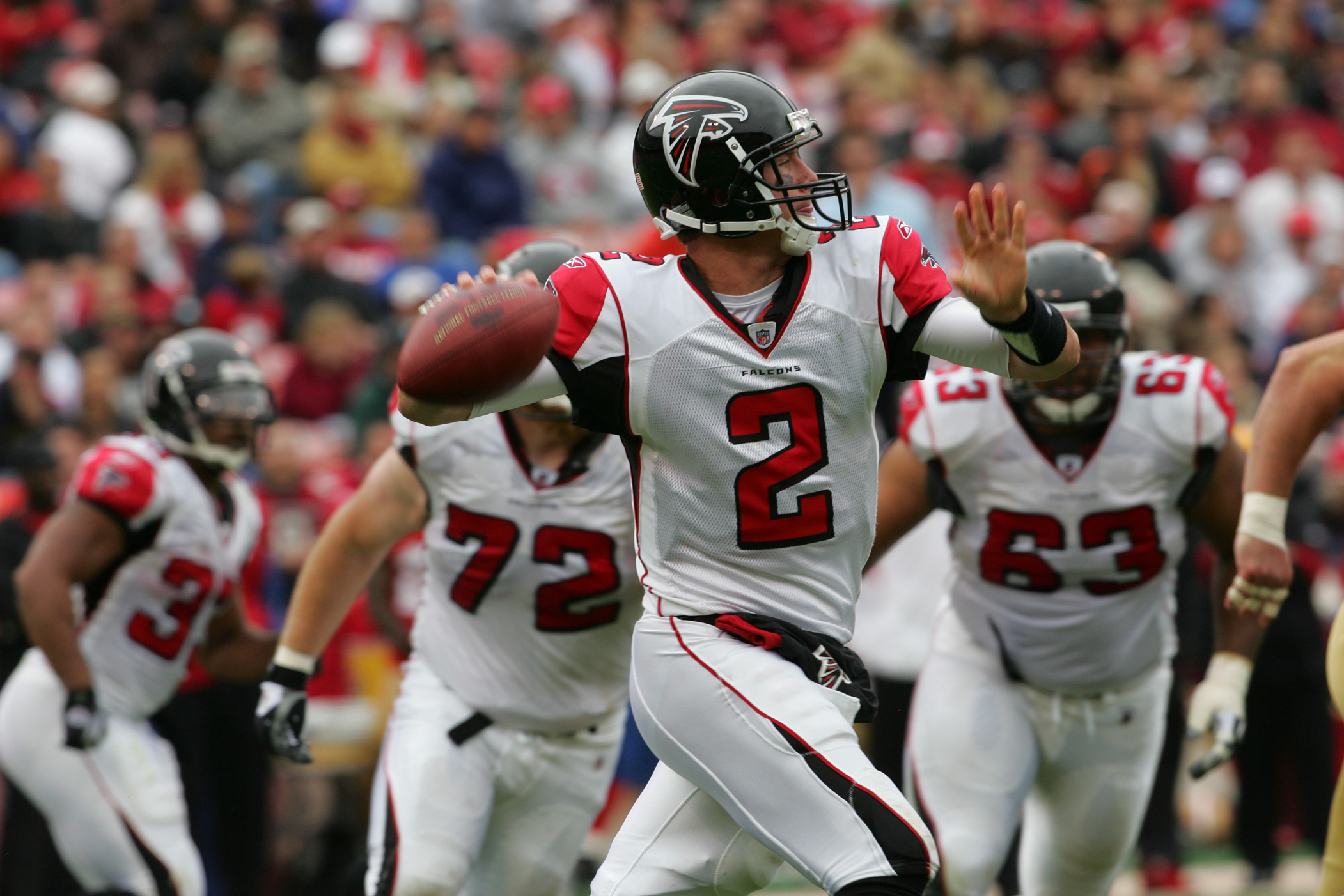 While fans will not be allowed to attend games at Mercedes-Benz Stadium this NFL season, the energy in the air will definitely be tangible on the day of the Atlanta Falcons first game. Make sure to don your jersey and tune in as the boys face off against the Seattle Seahawks. We'll leave you with two words: RISE UP.
If we knew how to type out the sound an elephant makes, we would do that. But we don't, so you'll just have to visit Zoo Atlanta and hear it for yourself. In this wild encounter, you'll be able to take a behind-the-scenes tour of the habitat and even meet one of the Zoo's African elephants face to face! This once in a lifetime opportunity is one you don't want to miss. Say hi to Tara and Kelly for us! 🐘🐘
A longstanding tradition in the South's hub for filmmaking (Hollywood of the South? Y'allywood?), the 44th annual Atlanta Film Festival will be going down a little differently this year. To keep things safe, ATLFF has shifted to a classic Drive-In format for all of their showings this year! Pull up and put it in park to catch some of this year's films at the Plaza Theater or Dad's Garage Theater.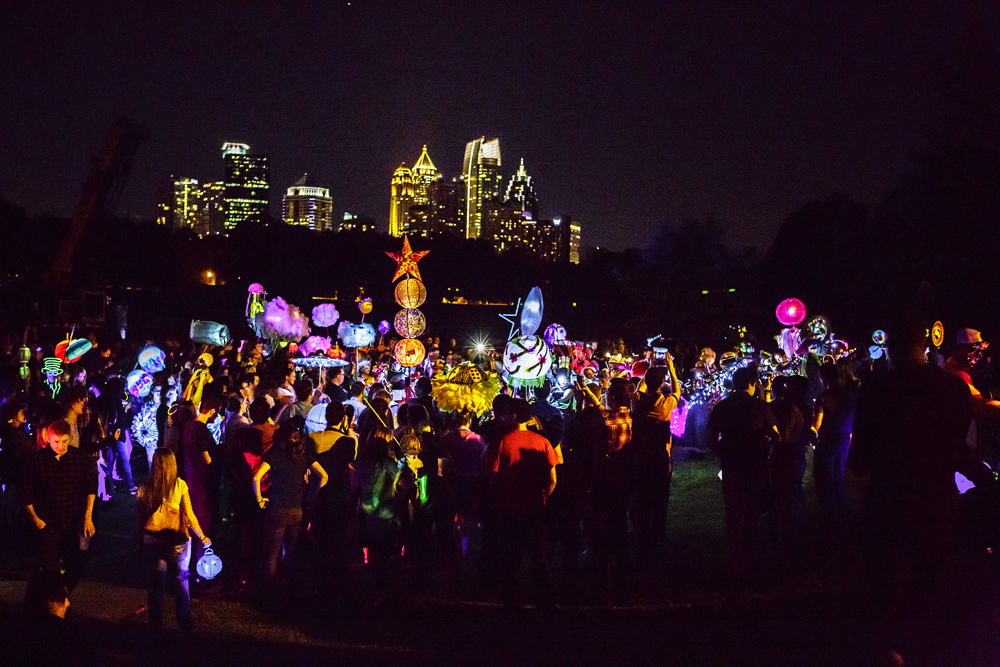 One of the city's favorite events will be returning for another year of artistry and lights, just with a little bit of added distance this time around. The magic of the lantern parade will light up the night sky across the city as participants are encouraged to make their own lantern displays at home! The neighborhood that shines the brightest will get a special visit from the Grateful Glutton's giant lantern puppets, which sounds like maybe the happiest thing that could ever happen to us.
JapanFest Atlanta went virtual this year back in June, and they've spent the past three months celebrating the vibrant history and culture of Japan online! Events, webinars, shops and much more will be available to close out the festival with a bang, so make sure you get to experience the magic of the largest Japan-related event in the entire Southeast before it ends.
Discover More
Get to know Atlanta, and discover the best things to do around the city.