Cosas Para Hacer en Atlanta en el Otoño
Georgia es conocido por el cambio de colores de la vegetación durante el otoño. Una matriz de colores en los árboles nos muestran en cámara lenta el cambio de estaciones del año.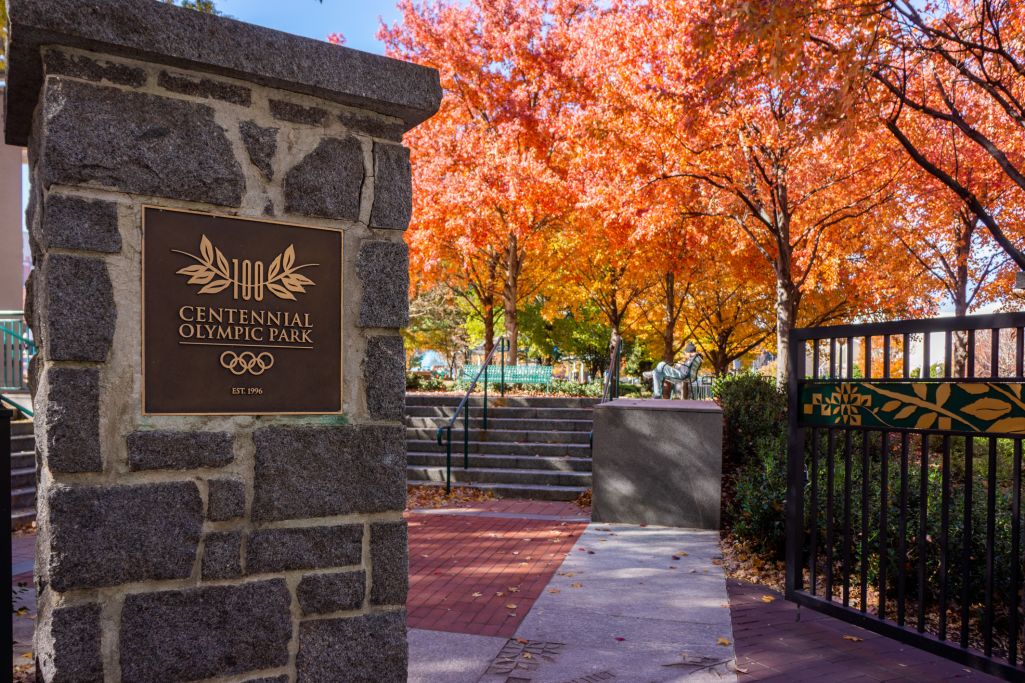 Atlanta y sus alrededores ofrecen varias oportunidades de apreciar el bello paisaje. A pesar de ser una ciudad cosmopolita, Atlanta es mejor conocida como "la ciudad en el bosque."
Los colores en el ambiente te inspirarán a pasar tiempo al aire libre y buscando los mejores lugares para relajarte en familia y tomar las mejores fotografías.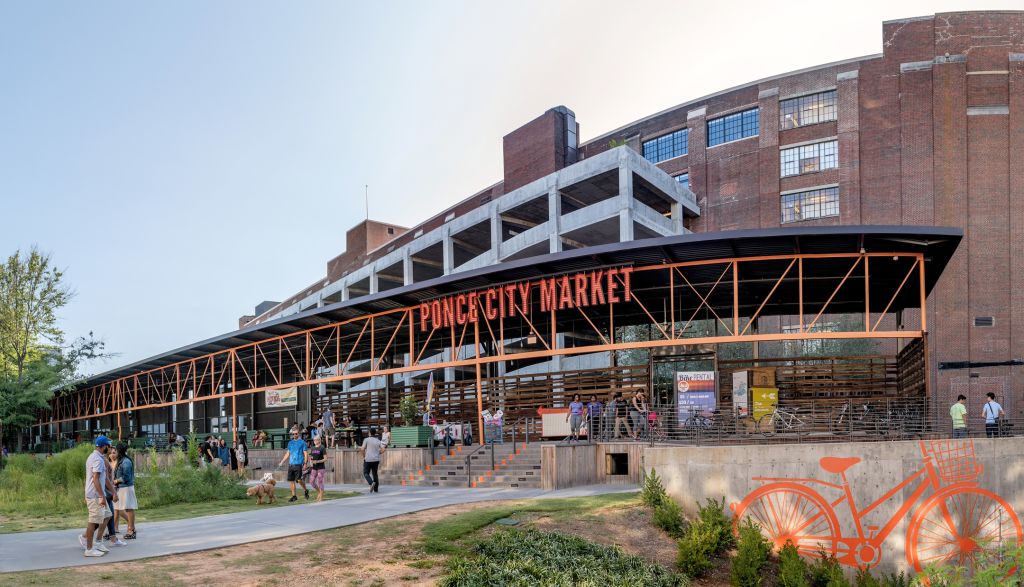 El Atlanta BeltLine es el lugar perfecto. Con chocolate caliente o helado en mano, comienza el recorrido hacia Piedmont Park desde Krog Street Market. Durante el recorrido también podrás visitar Ponce City Market donde encontrarás puentes que te ofrecerán la vista perfecta con una brisa refrescante de otoño. Prepara tu cámara también para los coloridos murales que reflejan la variedad de culturas y talentos en la ciudad.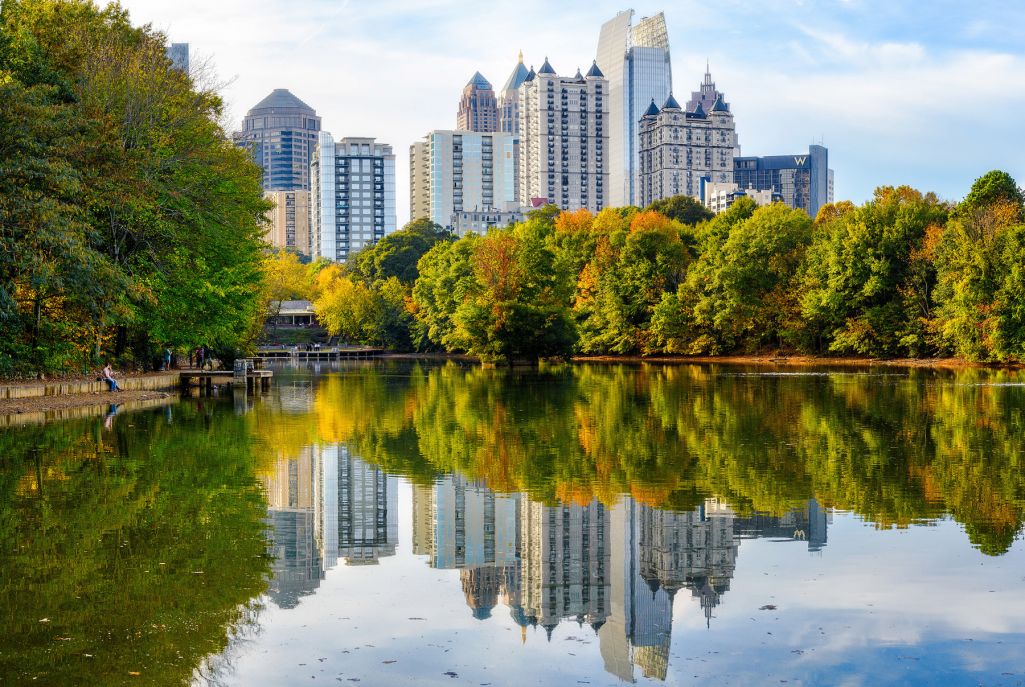 Al llegar a Piedmont Park, dirígete hacia las canchas deportivas donde seguramente encontraras locales ejercitandose. No te sorprendas si se te hace algo conocido, ya que suele ser el set perfecto para varias películas. Y es que la vista a la ciudad es perfecta desde aquí y bellamente decorada por los árboles. Es la combinación ideal entre el horizonte de los edificios, y el colorido vibrante de la vegetación.
El otoño en Atlanta también da paso a celebraciones culturales, tales como El Día de Muertos. Para tal ocasión, el Atlanta History Center se pone de manteles largos con un festival colorido. El festival incorpora altares, comida, música, cuentos y entretenimiento que representan la cultura y las tradiciones Mexicanas haciendo homenaje a aquellos que ya no están con nosotros.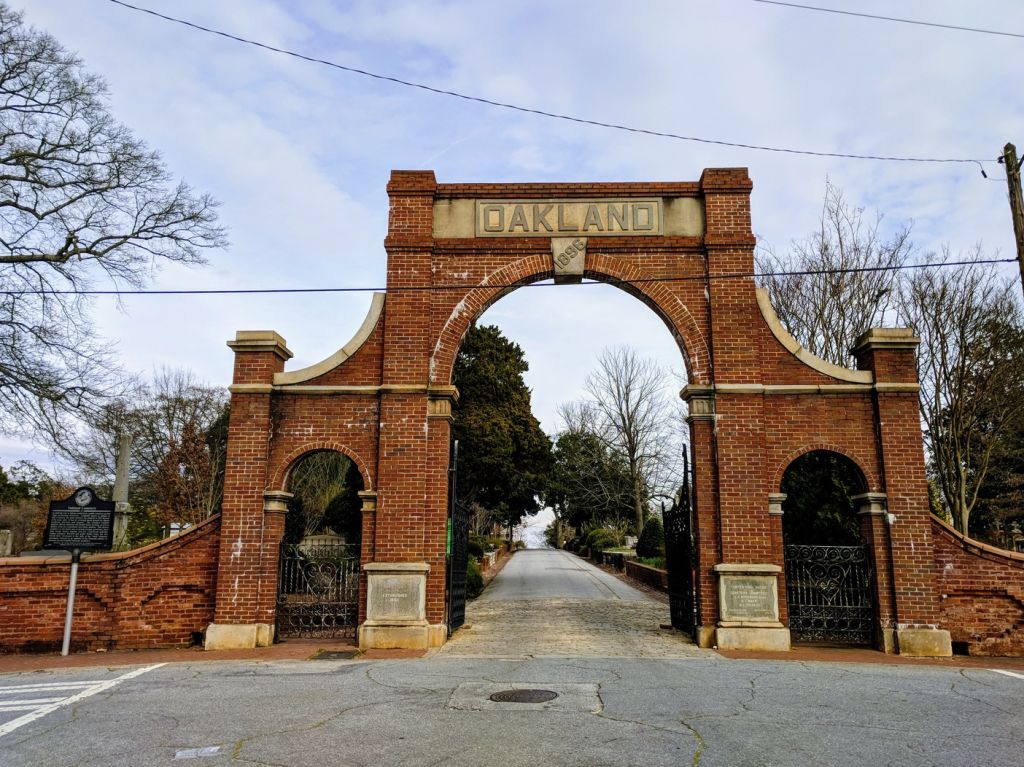 Para continuar la celebración del Día de Muertos, una visita al cementerio más hermoso y antiguo de la ciudad debe estar en la lista. Abundante en historia Oakland Cemetery es el lugar exacto donde muchos de sus soldados de la Guerra Civil descansan en paz, junto con alcaldes, governadores y algunas personalidades famosas de Atlanta, incluyendo Margaret Mitchell, novelista y escritora de "Lo Que El Viento Se Llevó."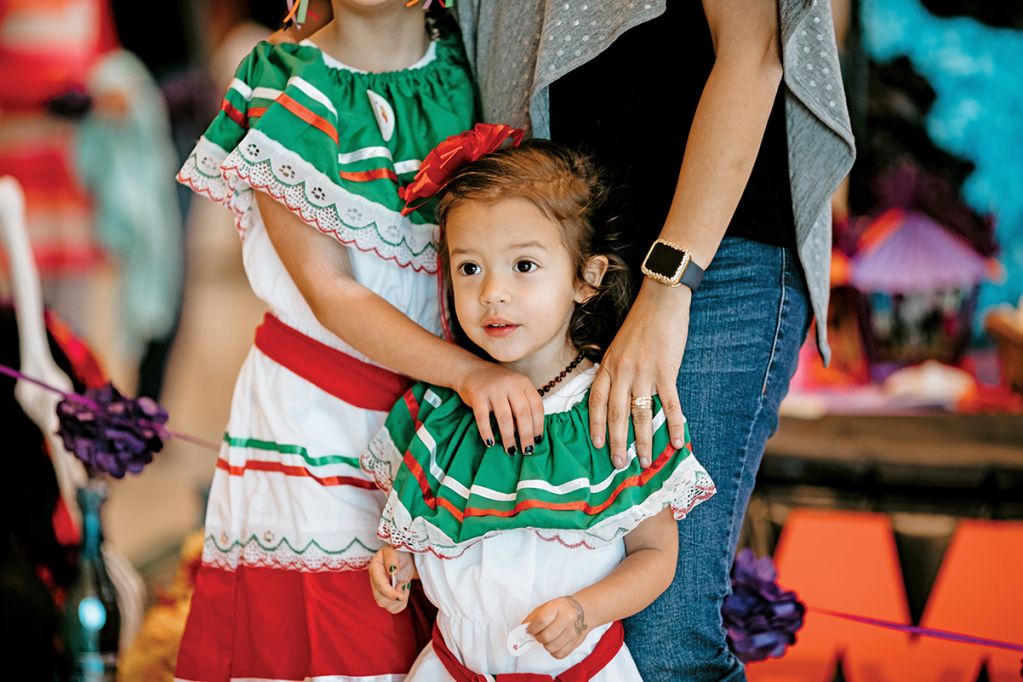 Si lo extremo es más tu estilo, el cementerio también ofrece Recorridos de Halloween, festival de artes, carrera de 5K, y conciertos. Descubre lo que Atlanta tiene que ofrecer, más allá de lo que nuestros ojos pueden ver.
Estas opciones te darán la oportunidad de disfrutar de las diversas culturas, la vibrante vegetación y la rica historia de Atlanta durante el otoño.
Discover More
Get to know Atlanta, and discover the best things to do around the city.