Cosas para Hacer en Atlanta: Tres Actividades Inolvidables en Atlanta este Verano
Published July 6, 2021
Last Updated July 14, 2021
Disfruta de atracciones y lugares únicos que ofrece la ciudad de Atlanta. Este verano, no te puedes perder ninguna de estas actividades y eventos en nuestra guía DiscoverAtlanta.com/es.
ATLANTA BOTANICAL GARDEN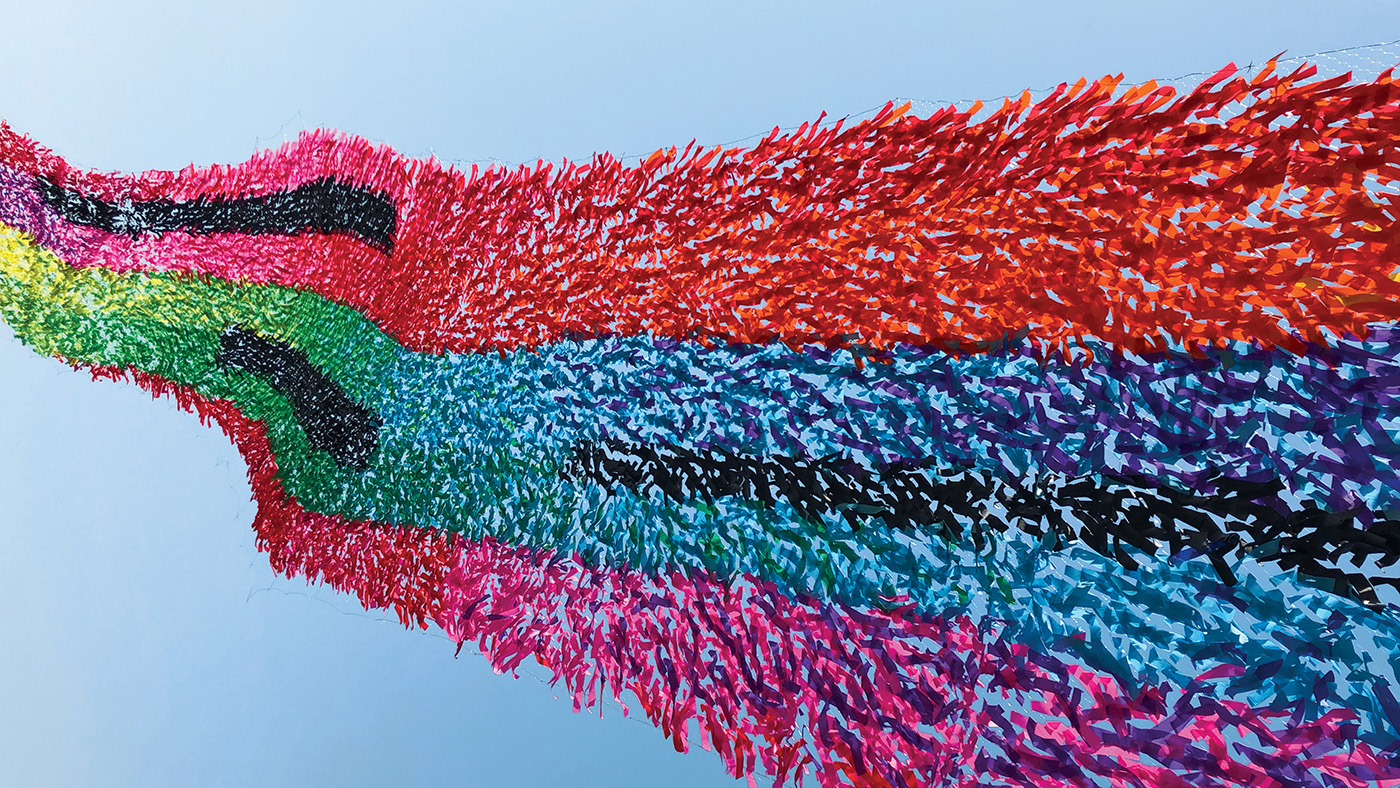 Distancia del Downtown: 4 millas
Este verano el jardín botánico lanzará dos exhibiciones que seguro le fascinarán a la familia entera. SUPERnatural: Aerial Art in Motion consiste en enormes esculturas aéreas. Por su parte Glass Art in Bloom es una exhibición de aproximadamente 150 piezas de arte conformada de esculturas en vidrio de plantas gigantes.
www.atlantabg.org
STATION SOCCER
Distancia del Downtown: Múltiples estaciones
En parte es lindo admirar los parques de fútbol que Soccer in the Streets ha desarrollado en espacios olvidados y abandonados en el interior de algunas estaciones de MARTA. ¡Aún mejor es jugar entre amigos o contra otras estaciones! Estás mini-canchas de fútbol son super accesibles trasladándose a través de la red del tren suburbano MARTA, además de contar con amplios estacionamientos. El concepto ha recibido varios galardones internacionales por su diseño, donde se puede observar elementos emblemáticos de nuestro querido equipo Atlanta United FC, el cual aporta fondos al proyecto para que el deporte sea más accesible para todos.
www.soccerstreets.org/stationsoccer
ILLUMINARIUM EXPERIENCES
Distancia del Downtown: 3 millas
Este verano Illuminarium Experiences presenta WILD, el primer safari virtual del mundo. ¡Elimine cualquier preconcepto que tenga pues no se trata de cualquier recorrido típico a través de su monitor desde su hogar! Se trata de un espectáculo interactivo el cual muestra el esplendor y belleza de los animales más exóticos en su hábitat natural. El uso de la tecnología más avanzada con resolución 8K traslada a los visitantes hasta el continente africano, cuyo recorrido le transporta por diferentes ambientes. Illuminarium Experiences se encuentra en Eastside Trail del Atlanta BeltLine, el cual recomendamos incluir en su visita antes o después de su recorrido a la experiencia virtual.
www.illuminarium.com
Discover More
Get to know Atlanta, and discover the best things to do around the city.